The weather is getting colder and the days are getting shorter. This time of year we are looking forward to retreating indoors and spending more time in front of our sewing machines. It is the perfect time of the year to start thinking about holiday sewing for women. Today we've got some holiday inspiration for you that use the Liesl + Co. and Lisette sewing patterns.
If you are learning how to sew with a sewing machine, we have a post about starting out with Liesl + Co. patterns. It offers a bit of advice with a list of suggestions of clothing items to sew for yourself. A good place to begin would be with the Everyday Skirt. Check out this beautiful bronze Everyday Skirt.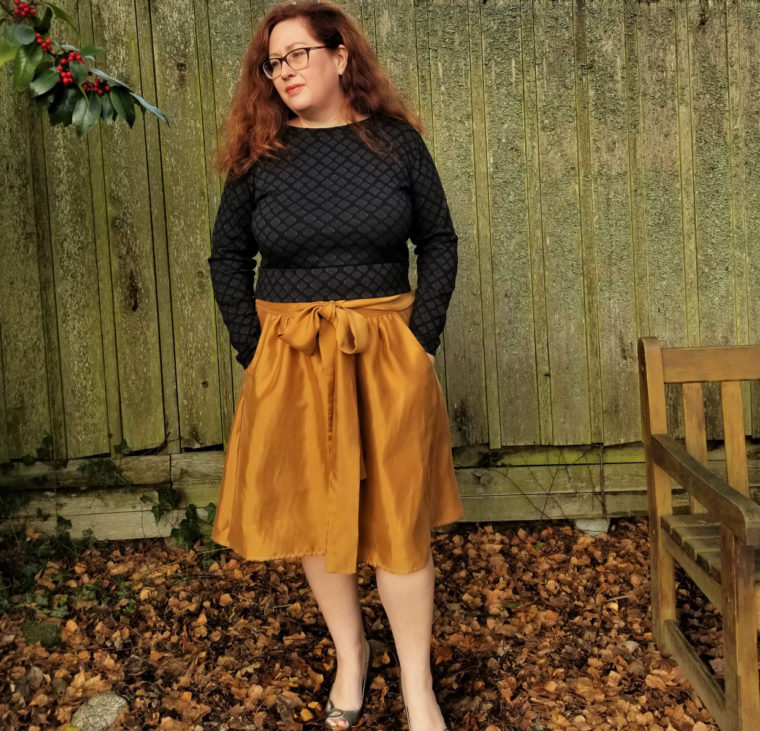 For a dress, try the Bistro Dress, here are a couple of examples in beautiful blue.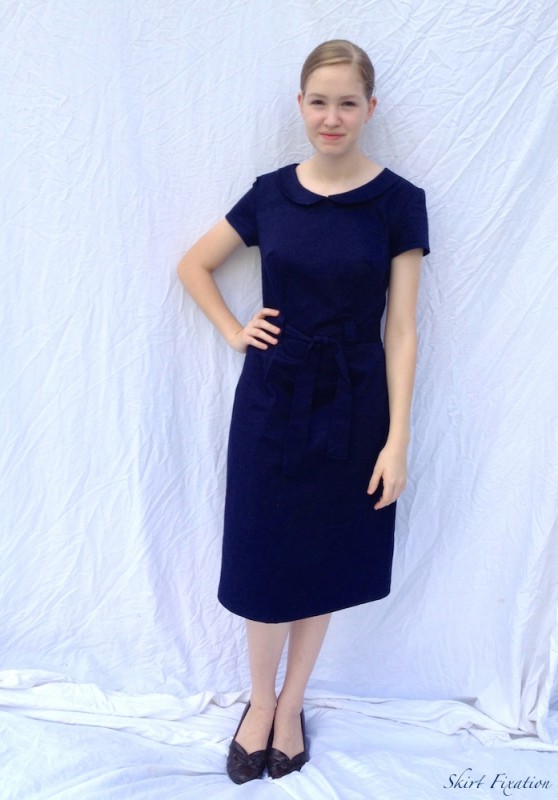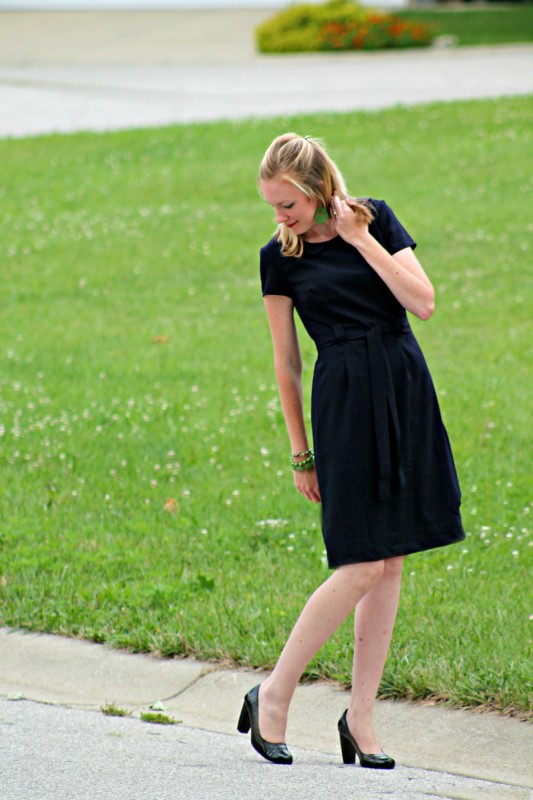 Liesl shares details on a modified Bistro Dress that she made using a luxurious silk velvet.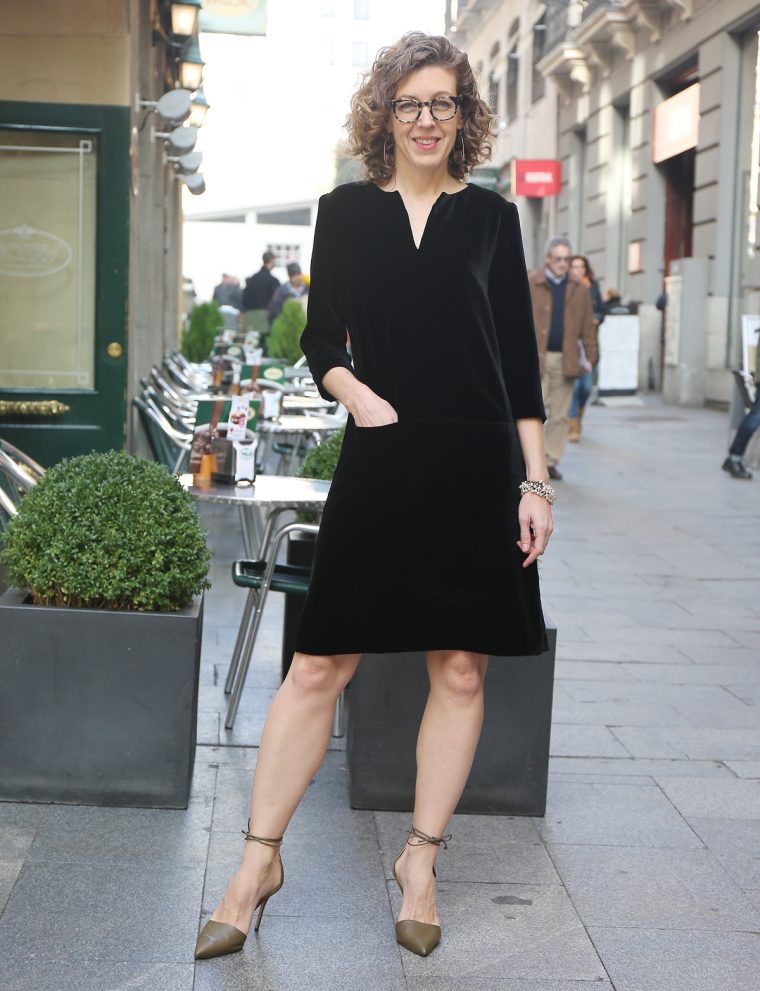 Next up, a Cinema Dress, shortened to just above knee length.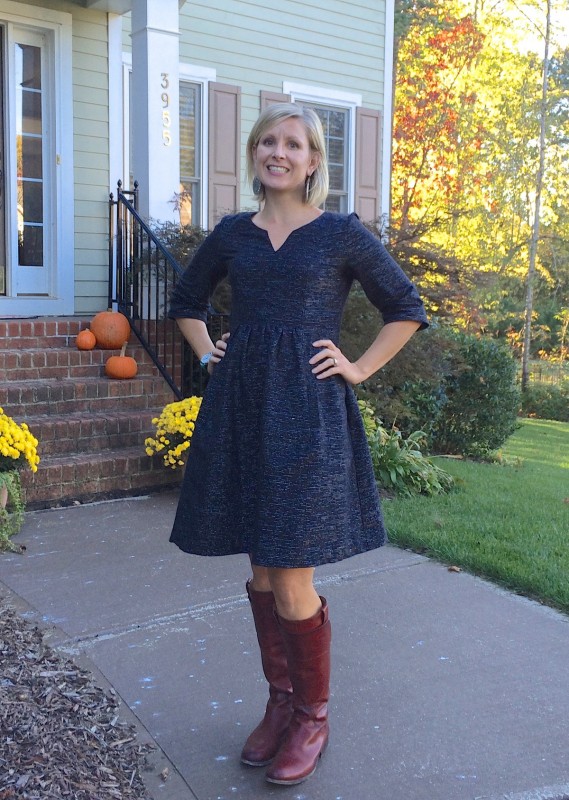 If there's a chill in the air, a Woodland Stroll Cape will keep you cozy. It looks great paired with an Extra-Sharp Pencil Skirt.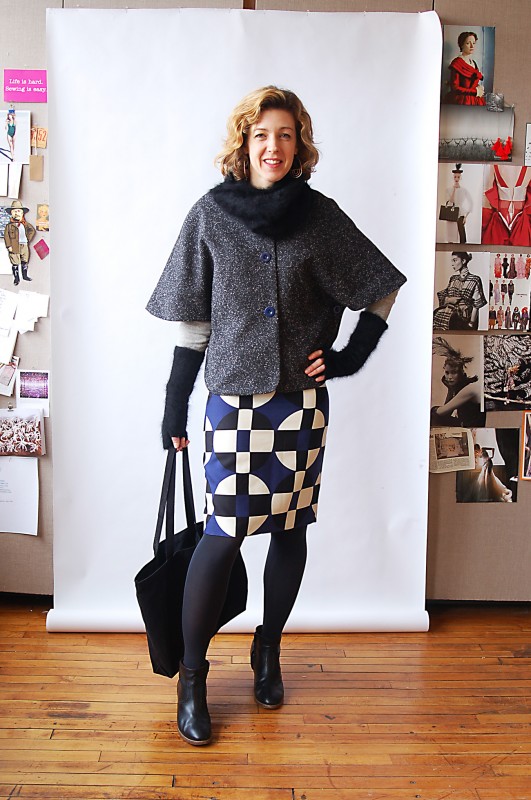 How about some Hollywood Trousers? They are really well-fitted trousers and this style is truly classic.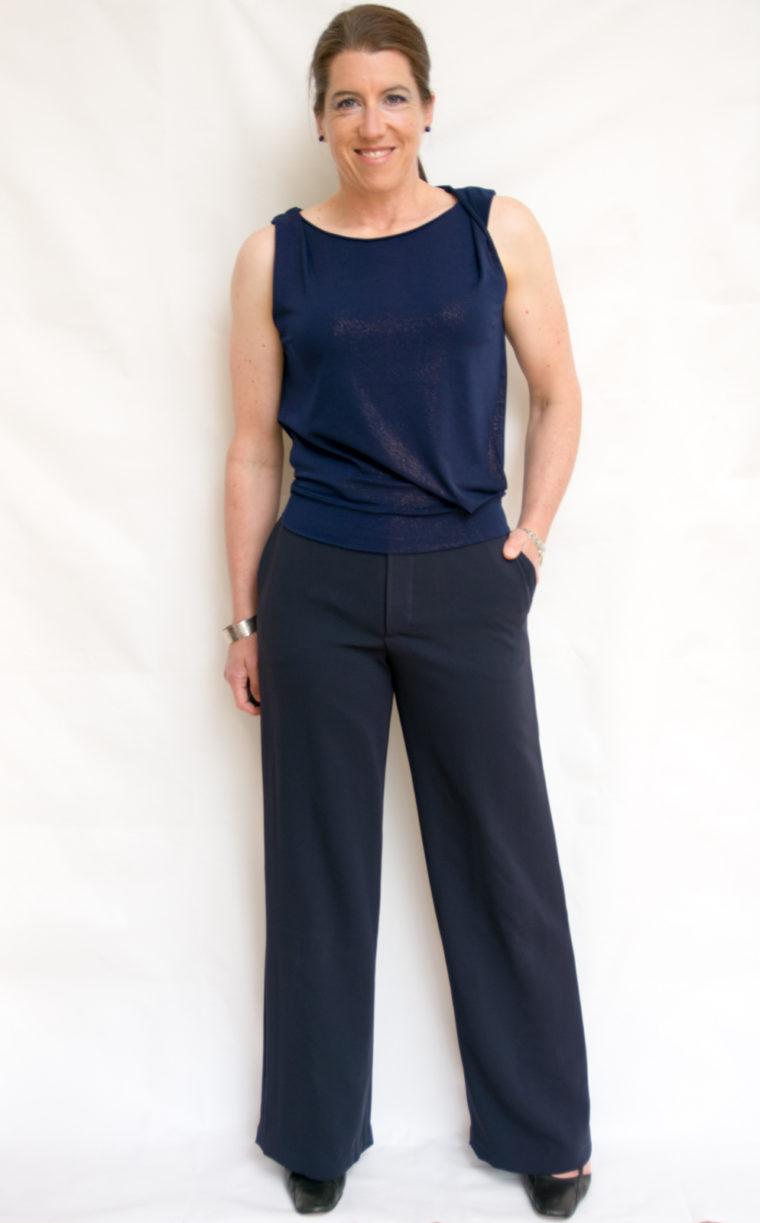 You could easily pair the Hollywood Trousers with a Rush Hour Blouse in Christmas red.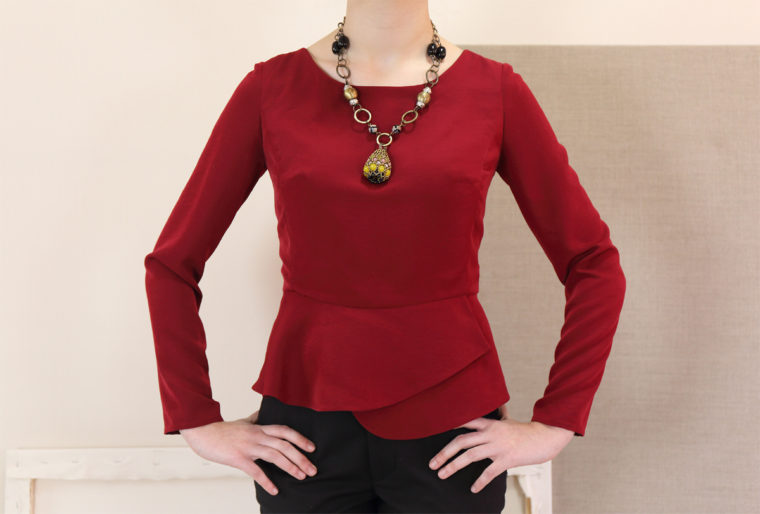 Liesl made herself a fancy Rush Hour Dress. To make it a little more fancy, she added some texture to the front and dropped the neckline. Interested in adding a pleated or ruched front? Liesl shares a tutorial that will show you how to do it.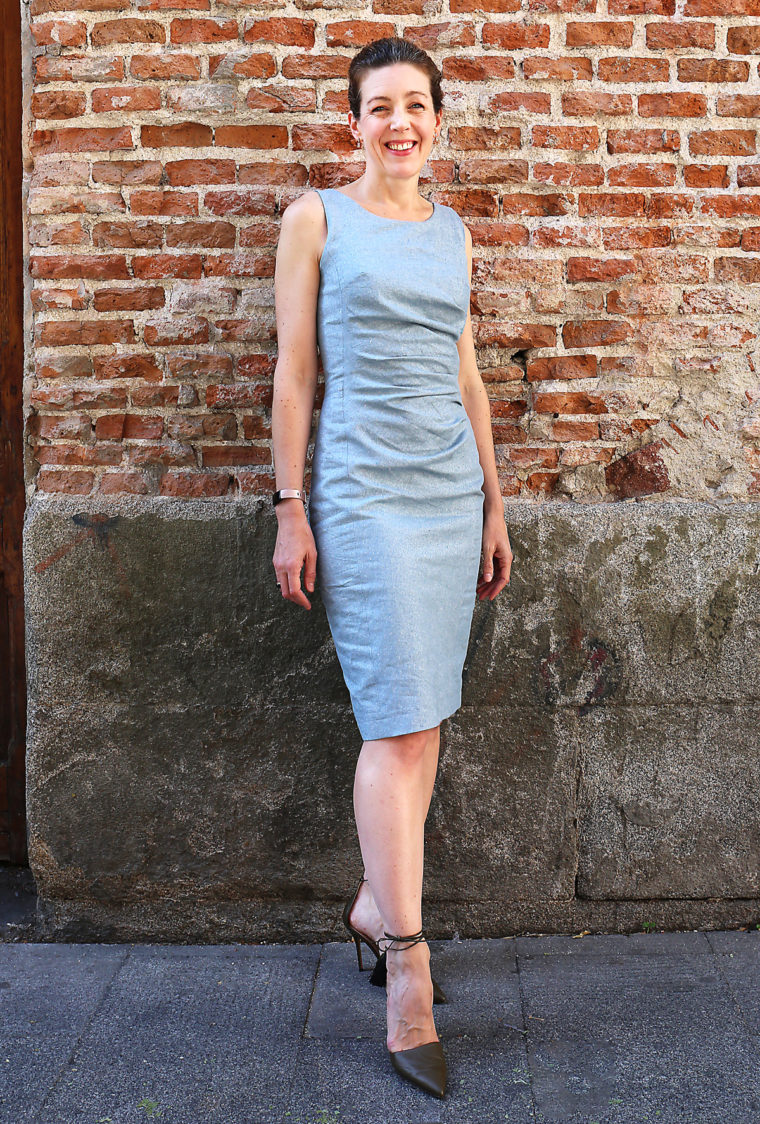 The Lisette for Butterick B6589 would be great for fancy parties or dinners out. And it would be stunning in velvet as a holiday dress, don't you think?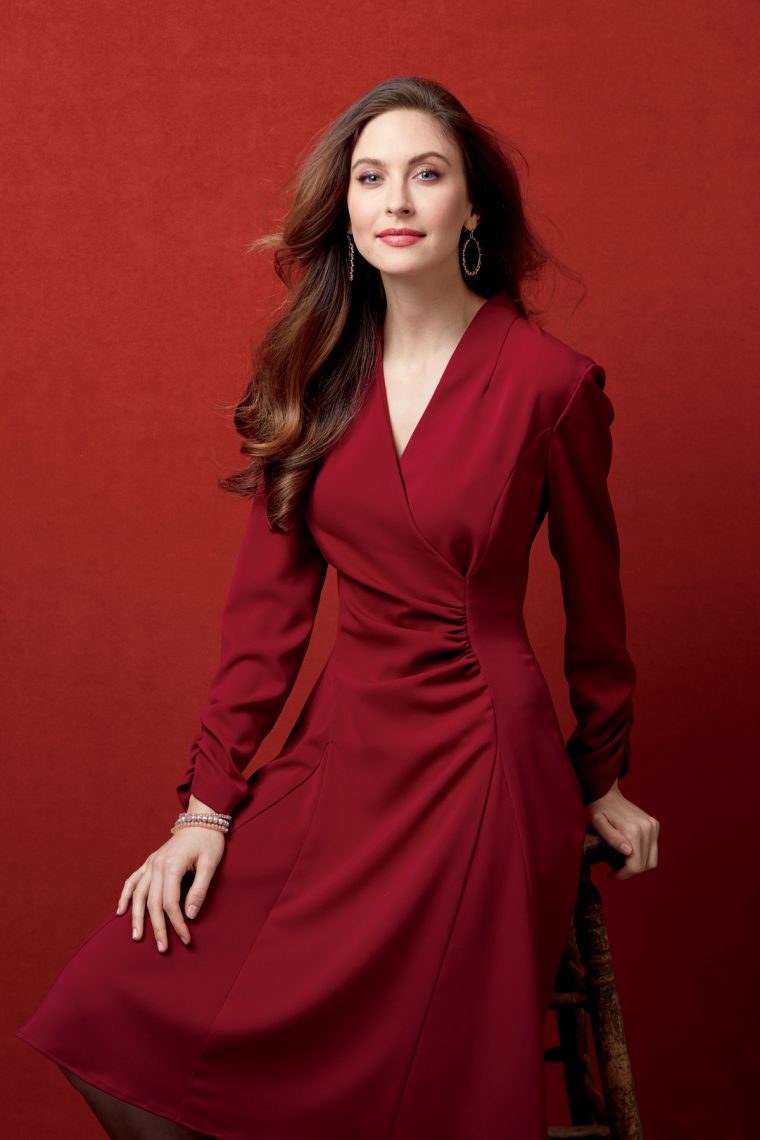 Spread some holiday cheer in a festive red Lisette for Butterick B6244 coat.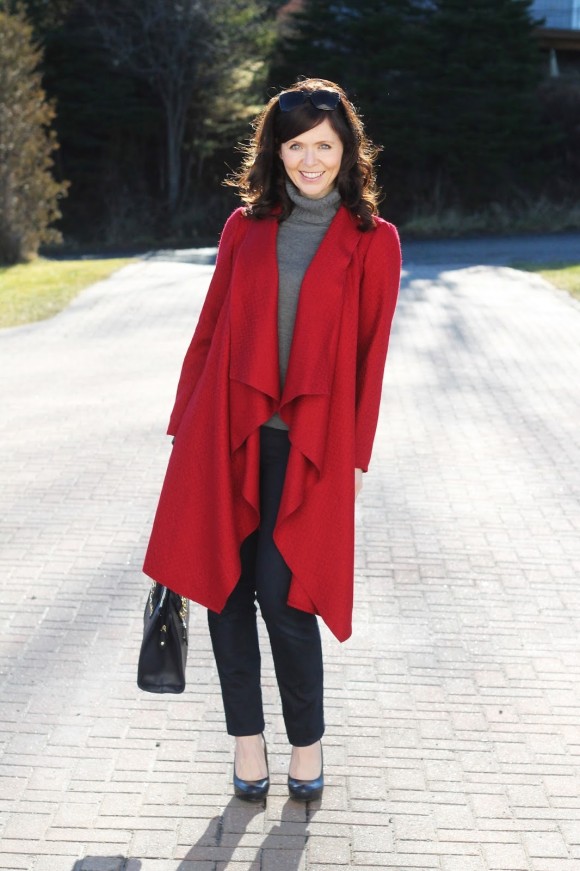 Liesl sewed this Lisette for Butterick B6423 light blue winter coat to keep herself warm.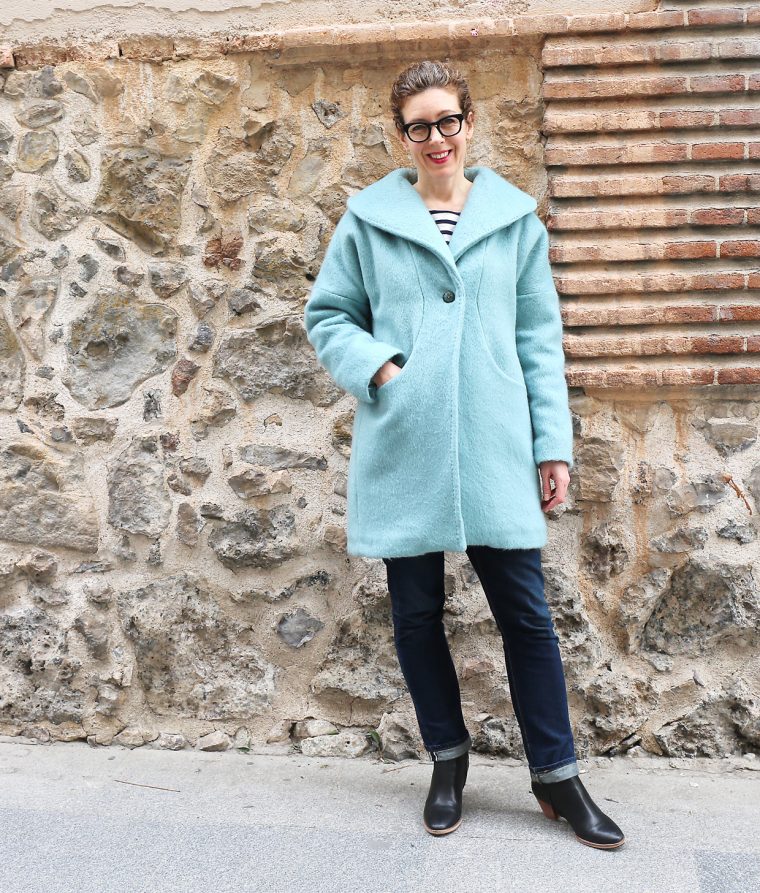 Liesl shares her skirt, a Lisette for Butterick B6598 with the addition of an extra ruffle.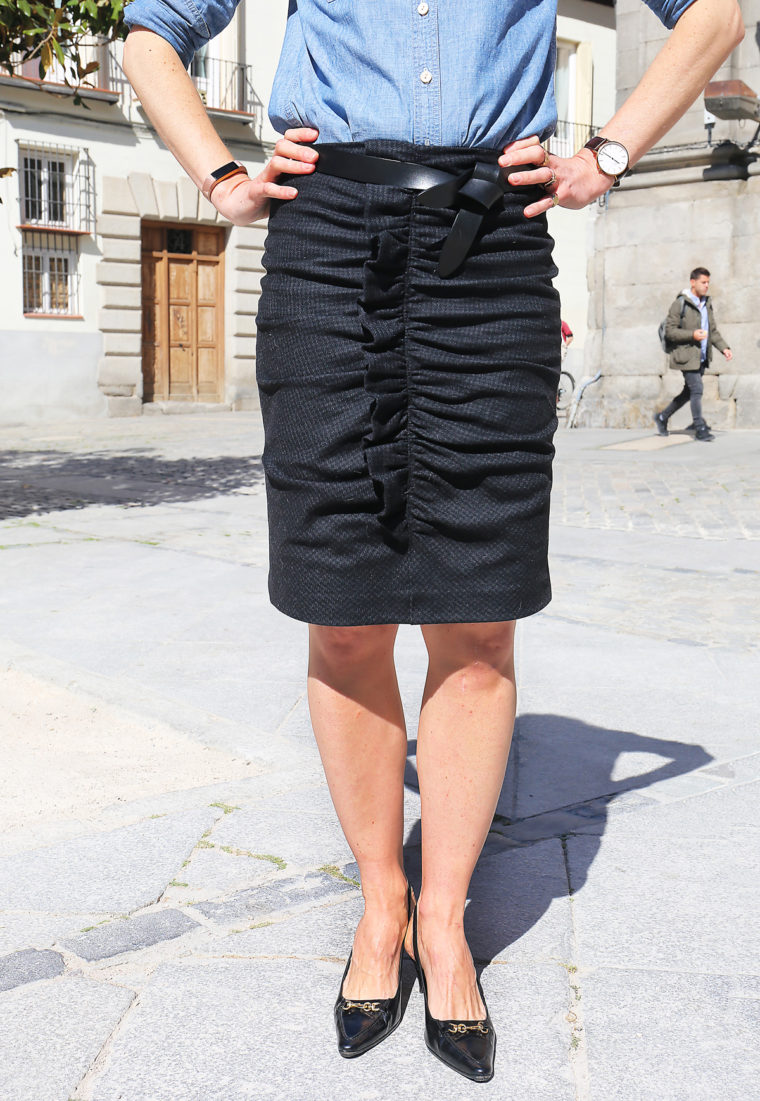 And lastly, how about some Christmas pajamas? The Lisette for Butterick B6296 pattern are classic women's PJs. The pattern includes four views: two tops and two bottoms with lots of details. Head this way to read all about the pair Liesl sewed for herself.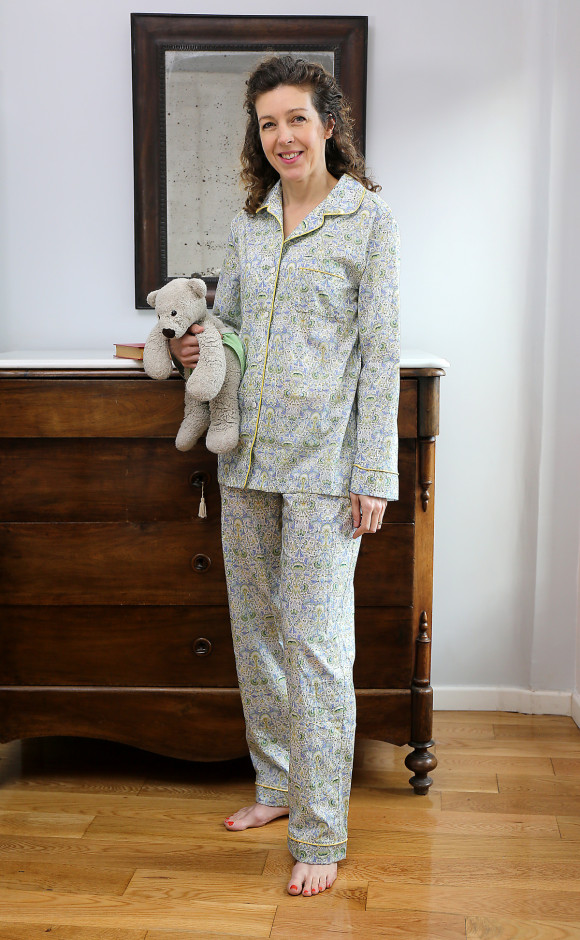 Tag your Instagram photos with #lieslandco and #sewlisette so we all can see your holiday sewing.