You have busy sewing these past several months and we wanted to highlight some your creations here today. You'll find lots of examples to inspire your creativity and to help keep your sewing fresh. Isn't if fun seeing the fabric other people select for sewing different patterns?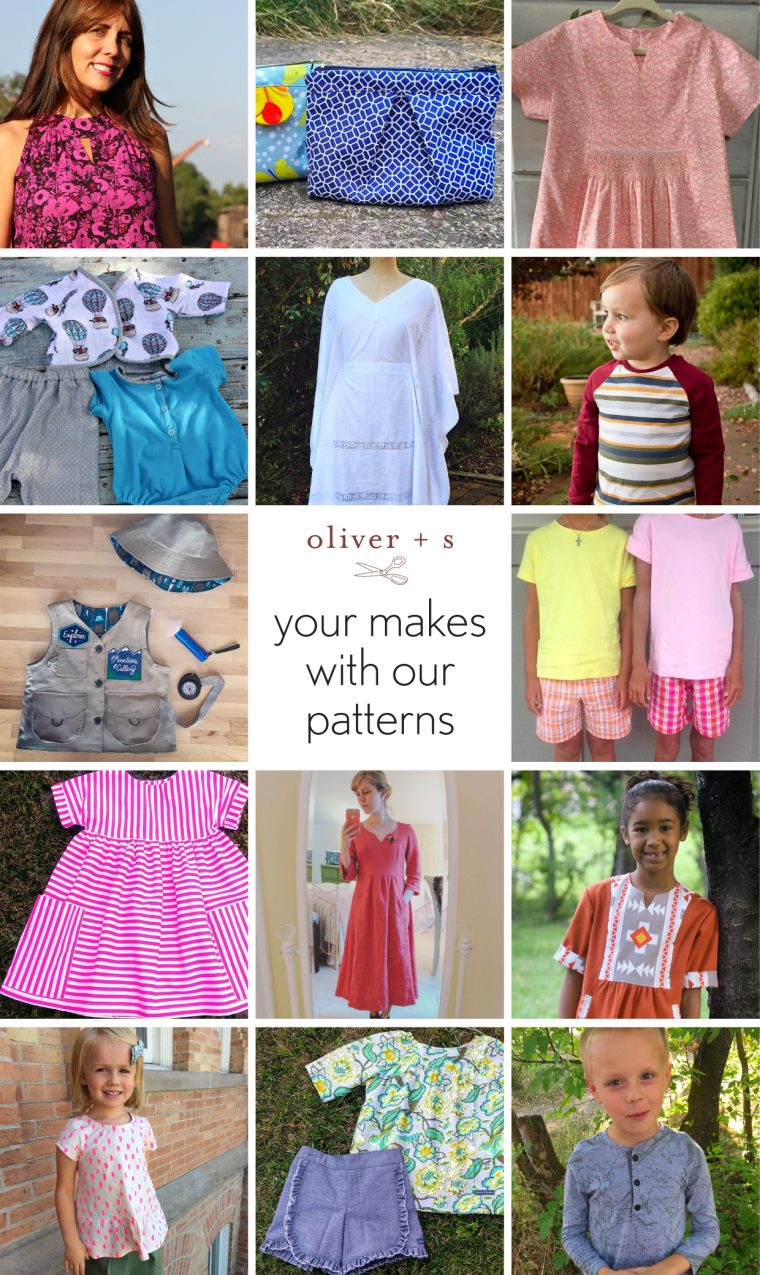 Let's start out with Rachel's first Oliver + S creation. She's an heirloom sewer and smocker at heart. She wanted to try to add smocking to the Hide-and-Seek dress, which was an experiment, with fabric she had left over from another project. The smocking is gorgeous and very well done. For more smocking inspiration, be sure to check out our Smocked Dress Round-up and our Smocked Pocket tutorial.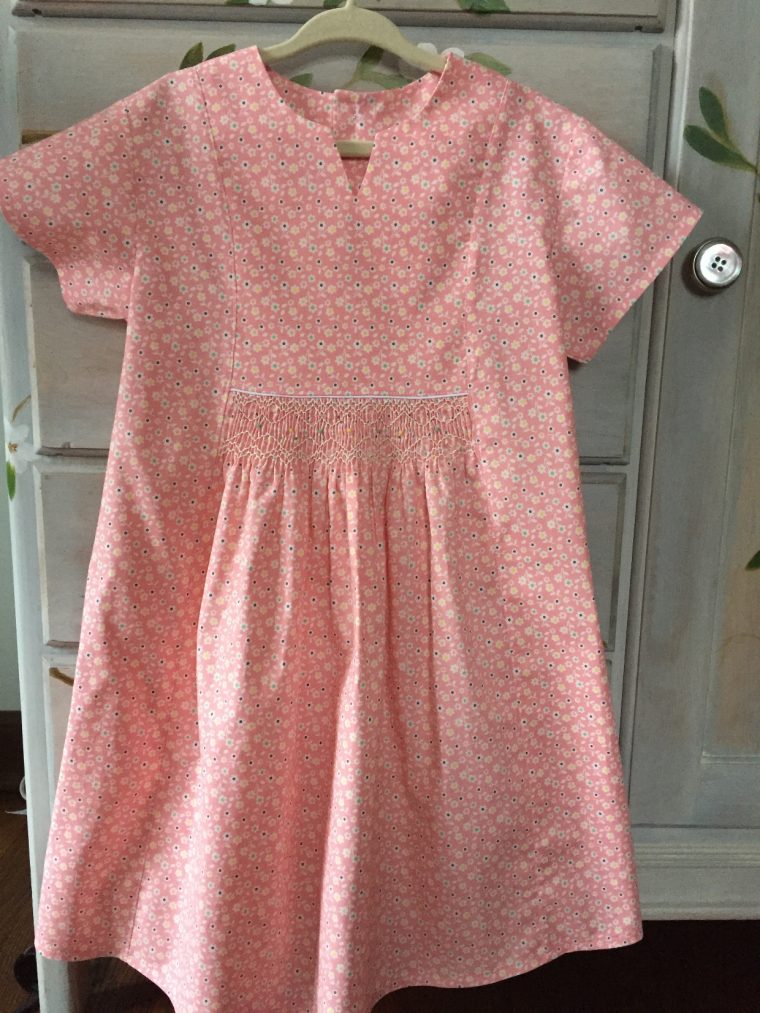 Here's another Hide-and-Seek creation, but this time a tunic version. Janice made this first day of school outfit for her daughter. Do you have a tradition of sewing a new outfit for the first day of school?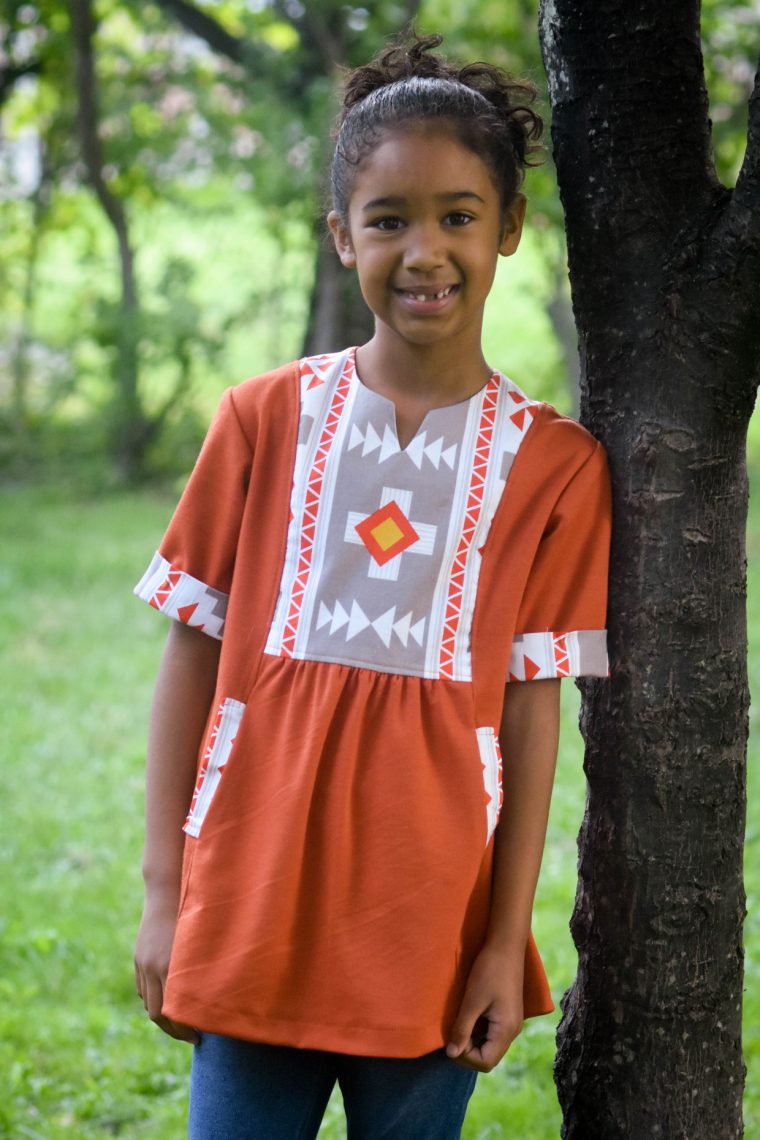 Justine made this sweet as can be Lullaby Layette Set.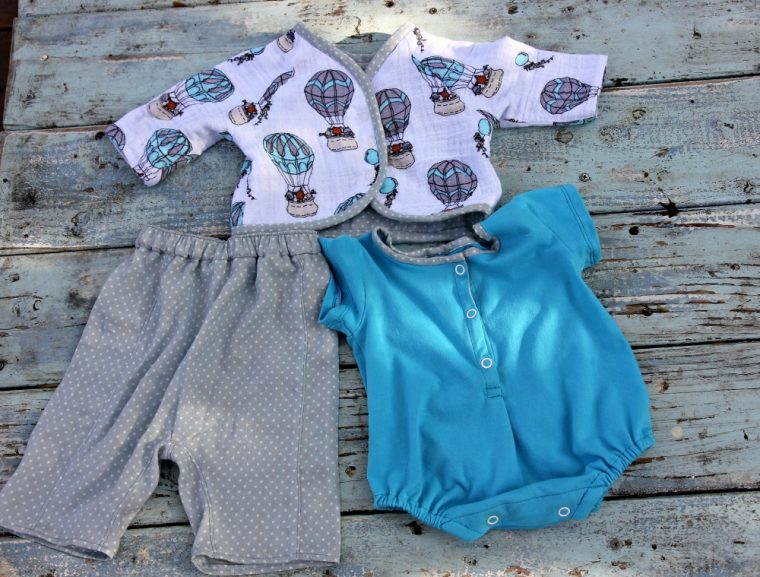 Justine also sewed this Lisette B6464 Top. Head this way to see the rest of the pieces she made from the same pattern.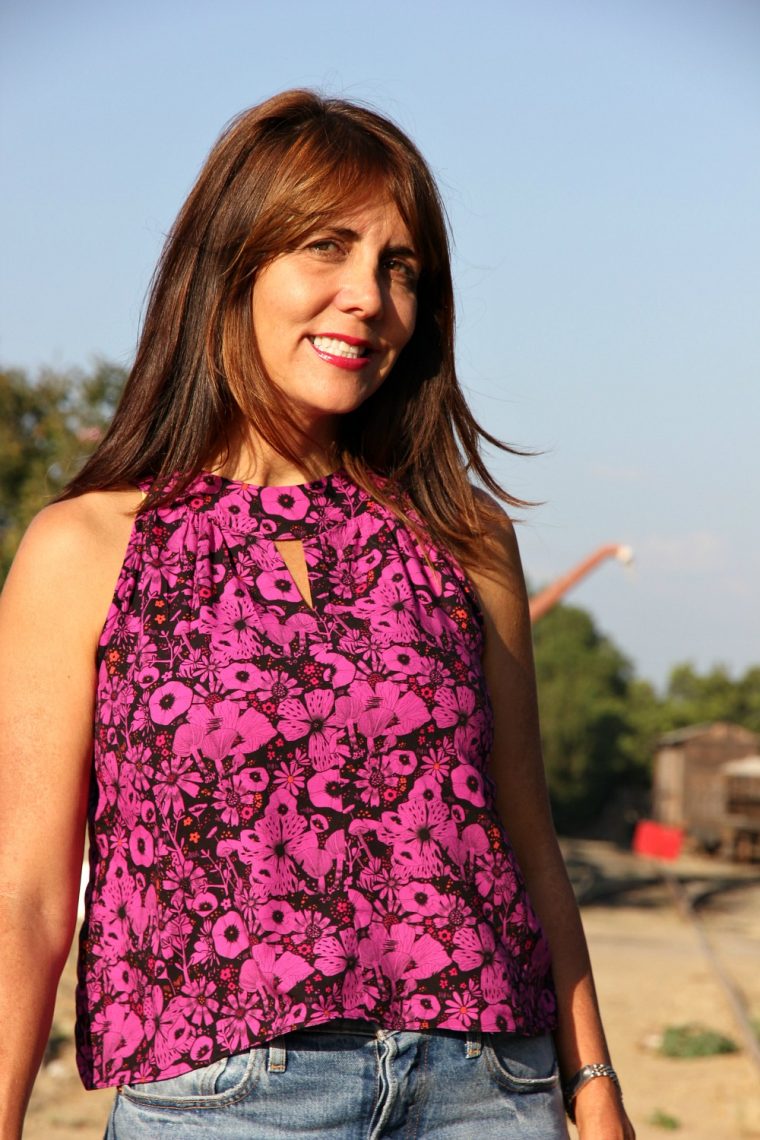 Moving right along, Sharon made this super cute Playtime dress.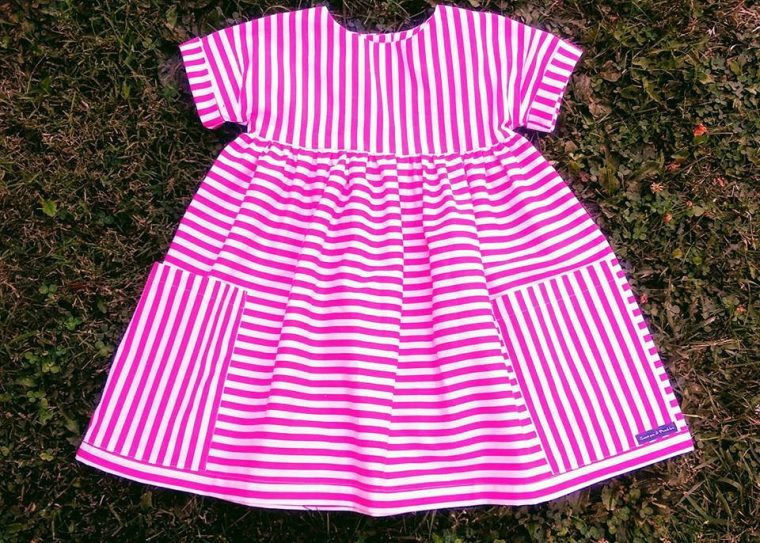 Sharon also created this Class Picnic outfit. She used this Ruffle Shorts Tutorial to add ruffles to the shorts.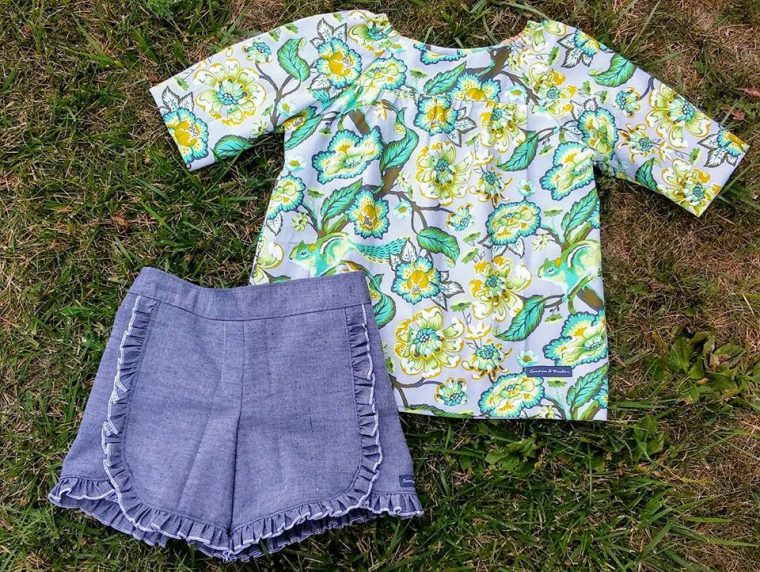 Elisabeth made these Butterfly Blouses and Skirts using fun fabrics.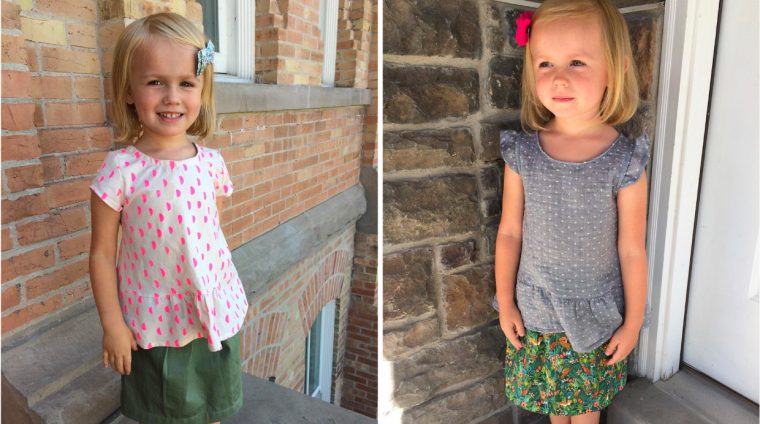 Elisabeth got clever by hacking the School Bus T-shirt with the placket from the Parachute Polo.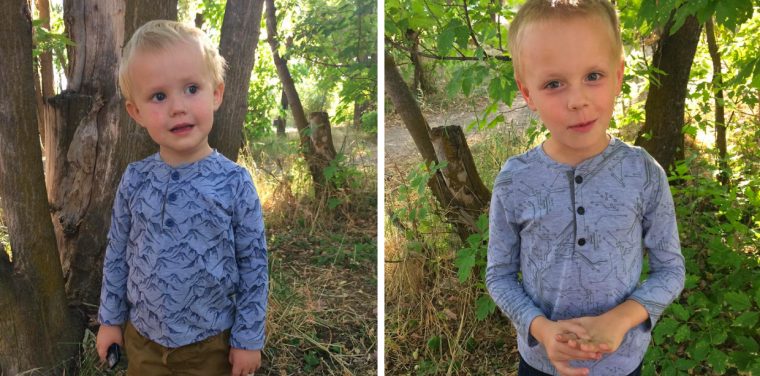 I love the simplicity of this Ruffled Halter without ruffles sewn by Kerstin. She also made this Explorer Vest and Reversible Bucket Hat. Don't forget that we have a Reversible Bucket Hat Tutorial to help you and an Explorer Vest Round-up to offer more inspiration.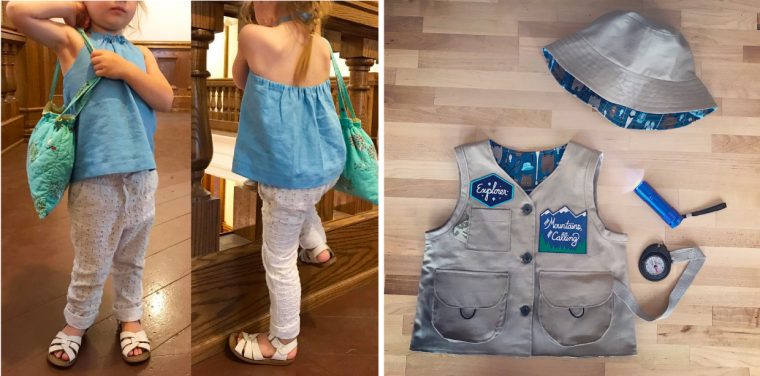 Brittney took the School Bus T-shirt and added a hood, if you'd like to make one just like it, take a look at her Hooded T-shirt tutorial.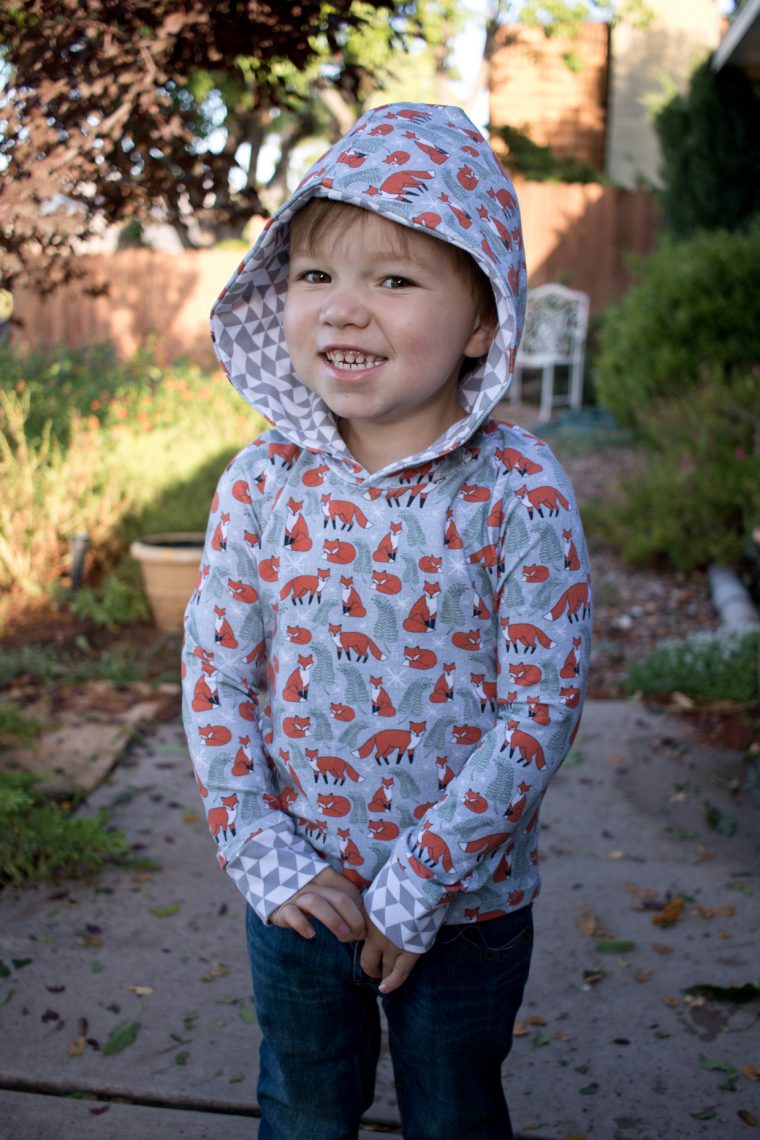 Brittney also made this fantastic Field Trip Raglan which just happens to be her favorite pattern.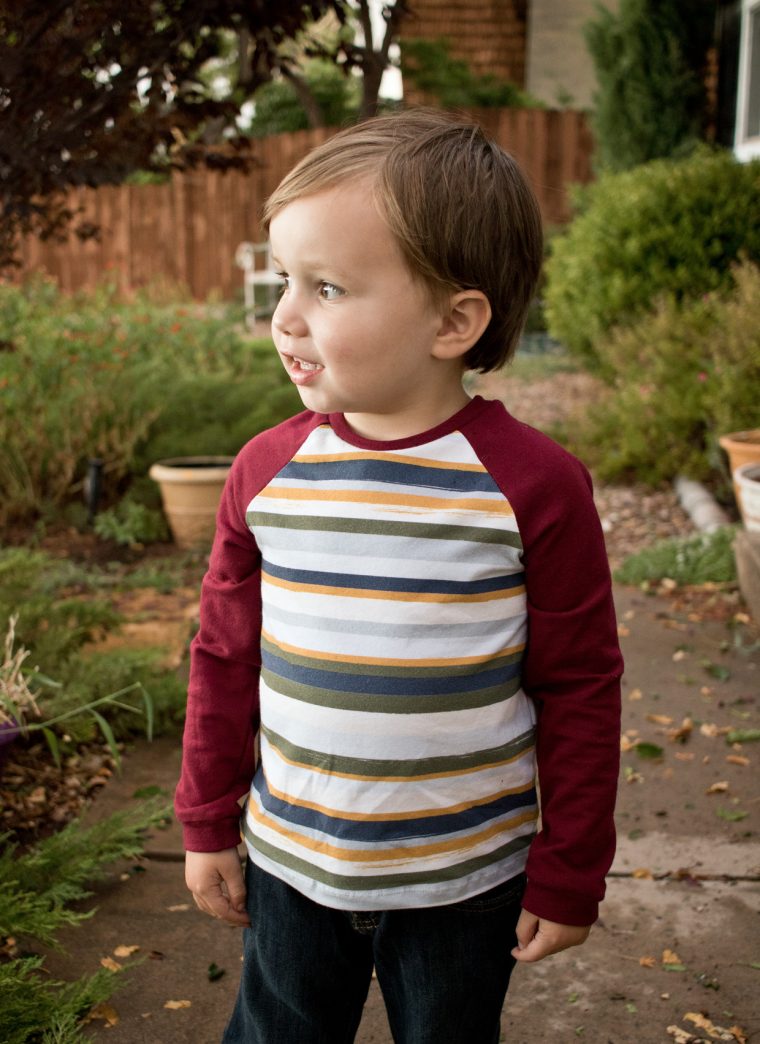 Constanca took a thrifted tablecloth and turned it into a beach caftan. She followed Liesl's Linen Caftan class on Creativebug. You can find all of Liesl's project-based workshops on Creativebug right in one spot.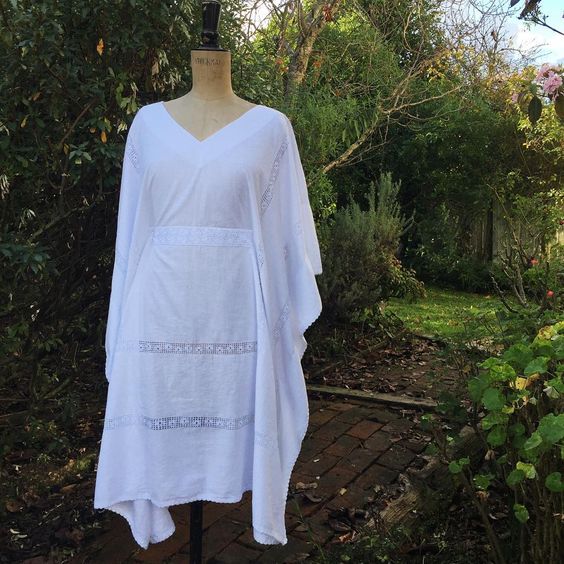 Katy sewed up some beautiful In a Clutch Cosmetic Cases for teacher gifts. Come visit our post about all of the Straight Stitch Society patterns.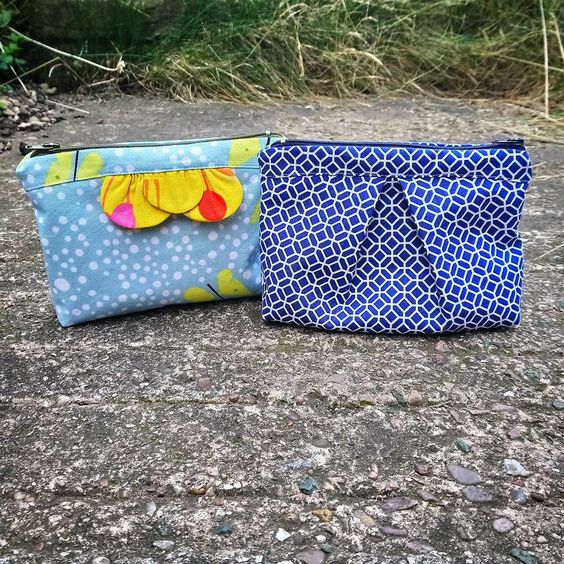 Up next, these Lunch Box Tees and Sunny Day Shorts were a gift from their sewing fairy godmother.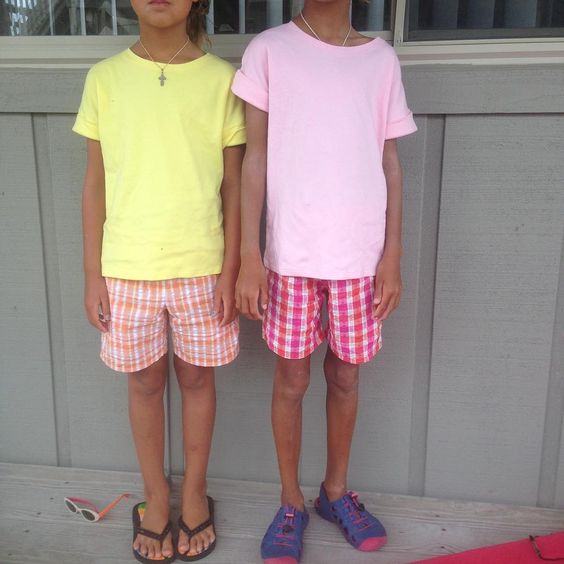 Laine grabbed the School Bus T-shirt pattern and turned into a dress. There are so many different ways to customize a t-shirt pattern, check out our Twenty T-shirt Tutorials post.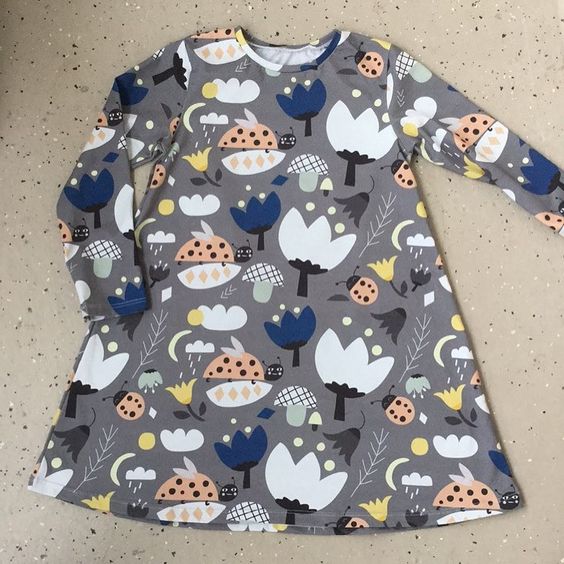 And lastly, Gretchen made herself a lovely Cinema Dress.