sunny day shorts free sewing pattern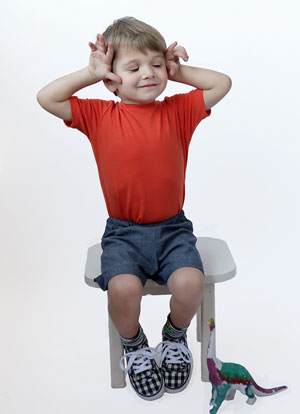 Every kid needs a good pair of shorts to wear outside on a sunny day, and this free sewing pattern will help you make just that pair.
These quick and easy-to-sew shorts are sure to become a staple in any summer wardrobe. Suitable for both boys and girls, this pattern can be made from a variety of light- to medium-weight woven fabrics like quilting cotton, denim, canvas, chambray, and linen.
The Sunny Day Shorts free sewing pattern is also perfect for customizing. Try adding pockets, applique, ribbon, embroidery, or color-blocking. Make these shorts as unique as the kid who will wear them!
Interested in sewing along with a friend? Check out the detailed photo tutorial for the Sunny Day Shorts on the Oliver + S blog.
sizes 6M-4
Download Pattern (PDF)
sizes 5-12
Download Pattern (PDF)