Let's go on another field trip! Today we're continuing our series of unusual places to find sewing supplies, with the hope that this gives you some alternative places to shop for sewing related items. We started the series with IKEA, and then we visited a hardware store. Today we're headed to an art supply store where they offer a variety of materials that can be used in a sewing room. I was delightfully surprised at what I found.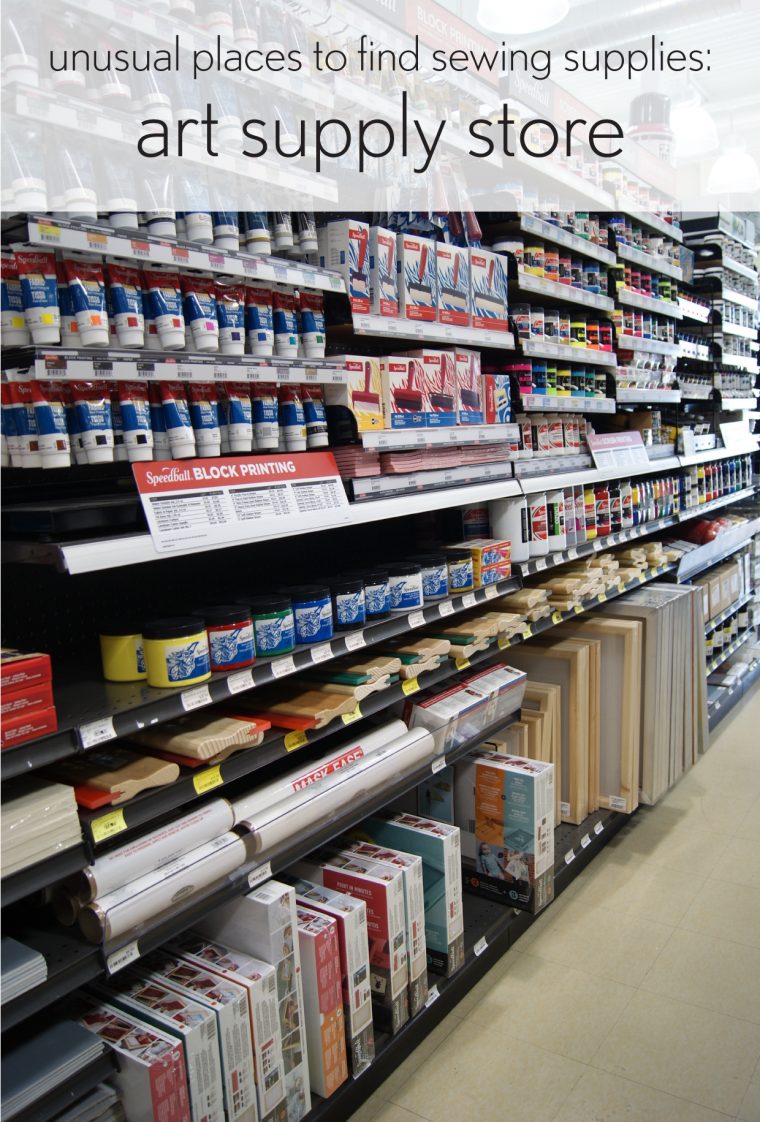 Let's begin with cutting tools. I found all different types of scissors, including pinking shears and thread snips.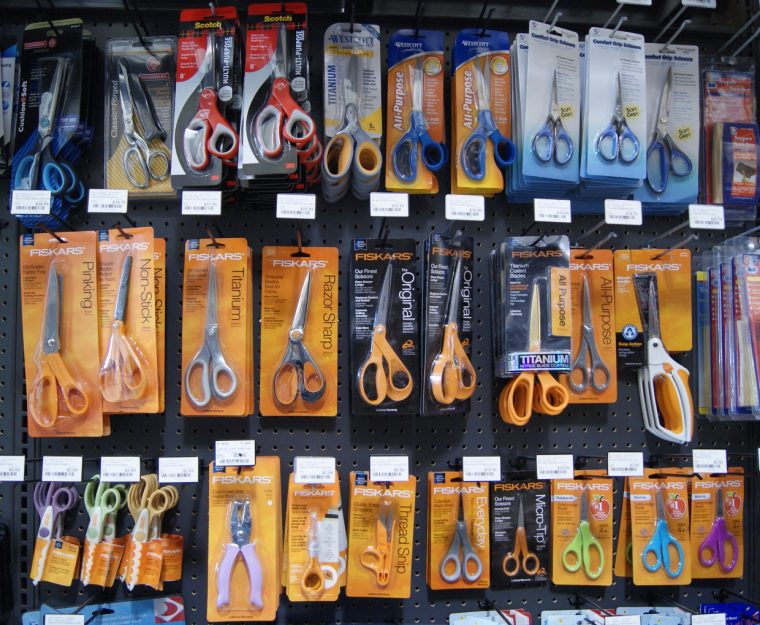 Whenever you're using a rotary cutter you'll need a self-healing cutting mat.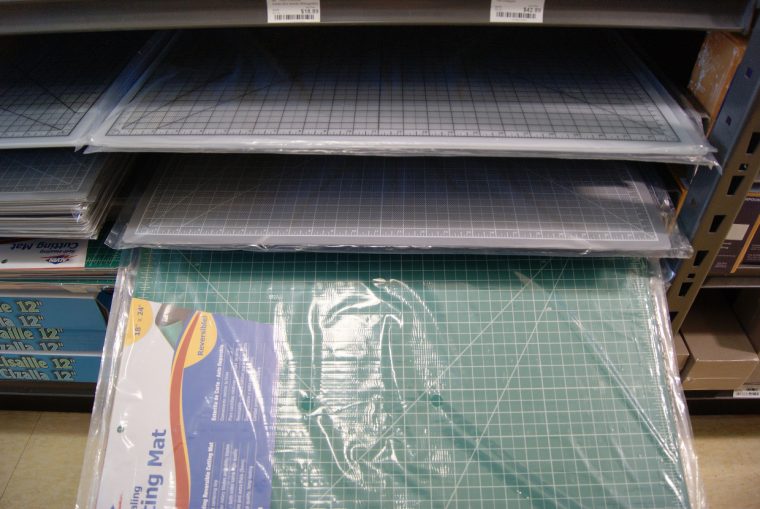 You can find measuring tapes and all different types of rulers, in all different sizes, plastic, metal, wood, T-square, even flexible curves and French curves.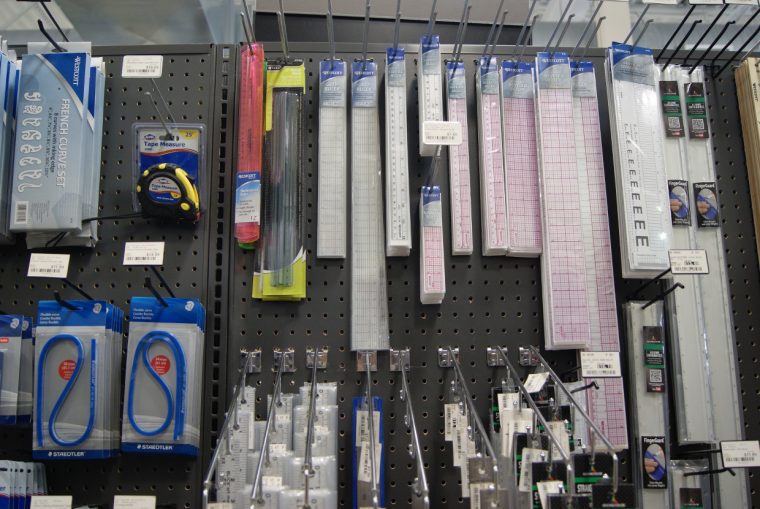 As far as fabrics, I found lots of canvas. They sold canvas by the yard. Remember canvas can be used for lining bags, totes, outdoor pillows or cushions.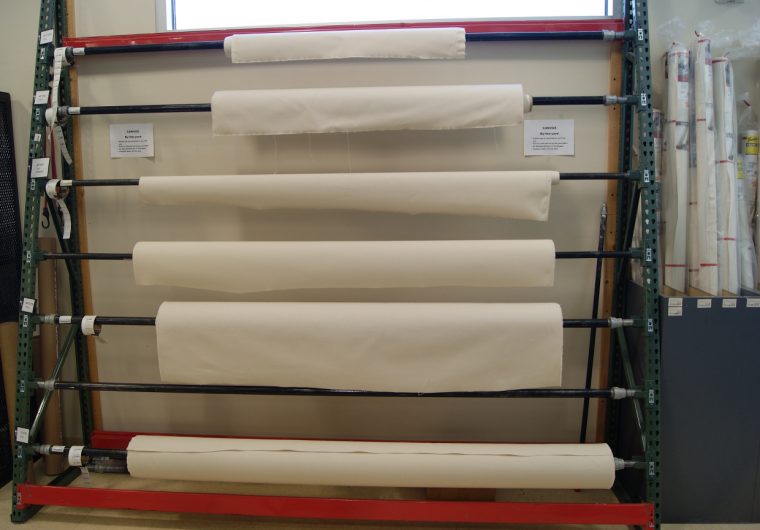 They also carried pre-cut canvas, in cotton or linen.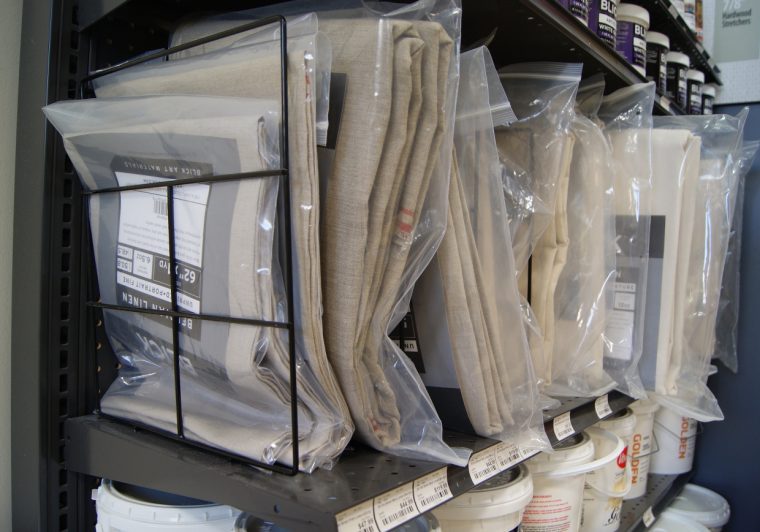 You can really add visual texture and interest to fabric with a fabric technique. For people who like to dabble in fabric techniques, an art supply store will tickle your fancy because they have so many supplies. First of all, they carry fabric items to decorate: silk scarves, canvas totes, and blank t-shirts.
They sell so many supplies for fabric techniques, where do I even begin? OK, let's start with basic fabric dyes.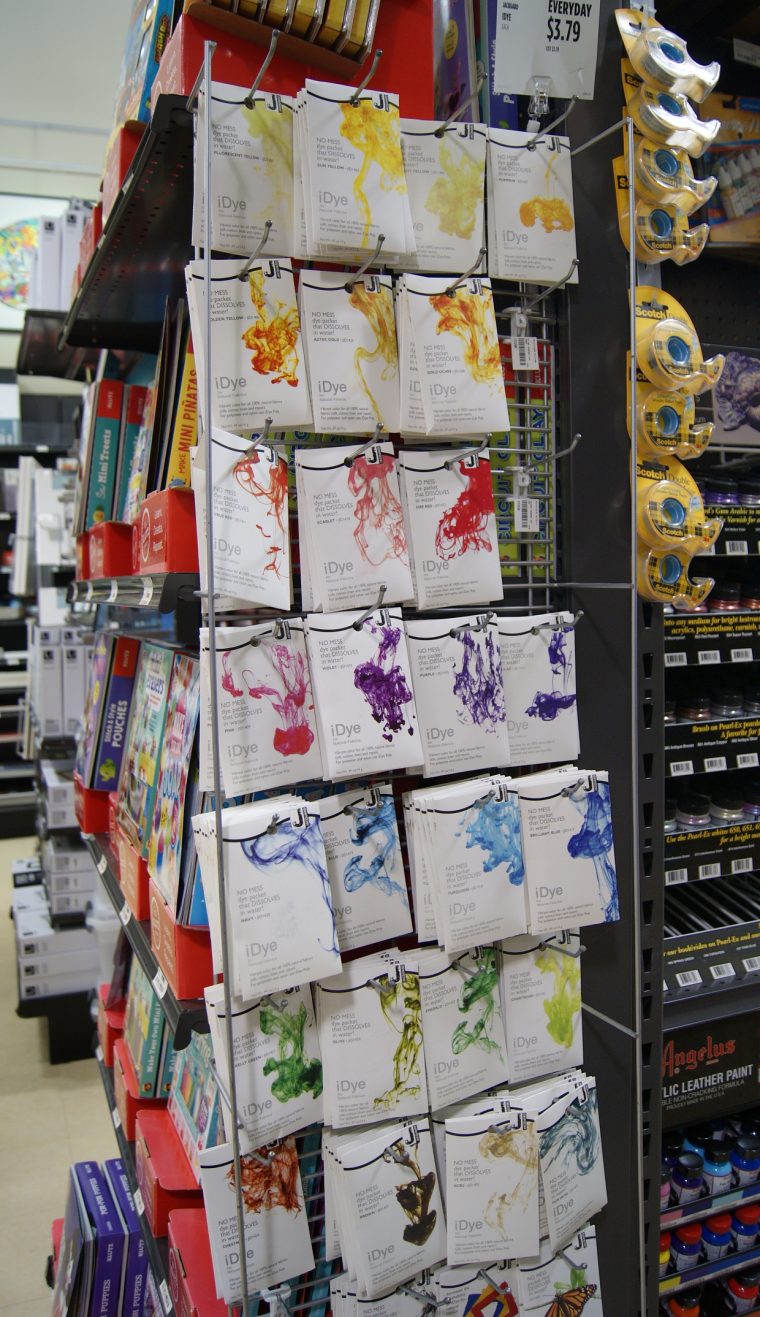 You'll find anything you'd need for silk painting.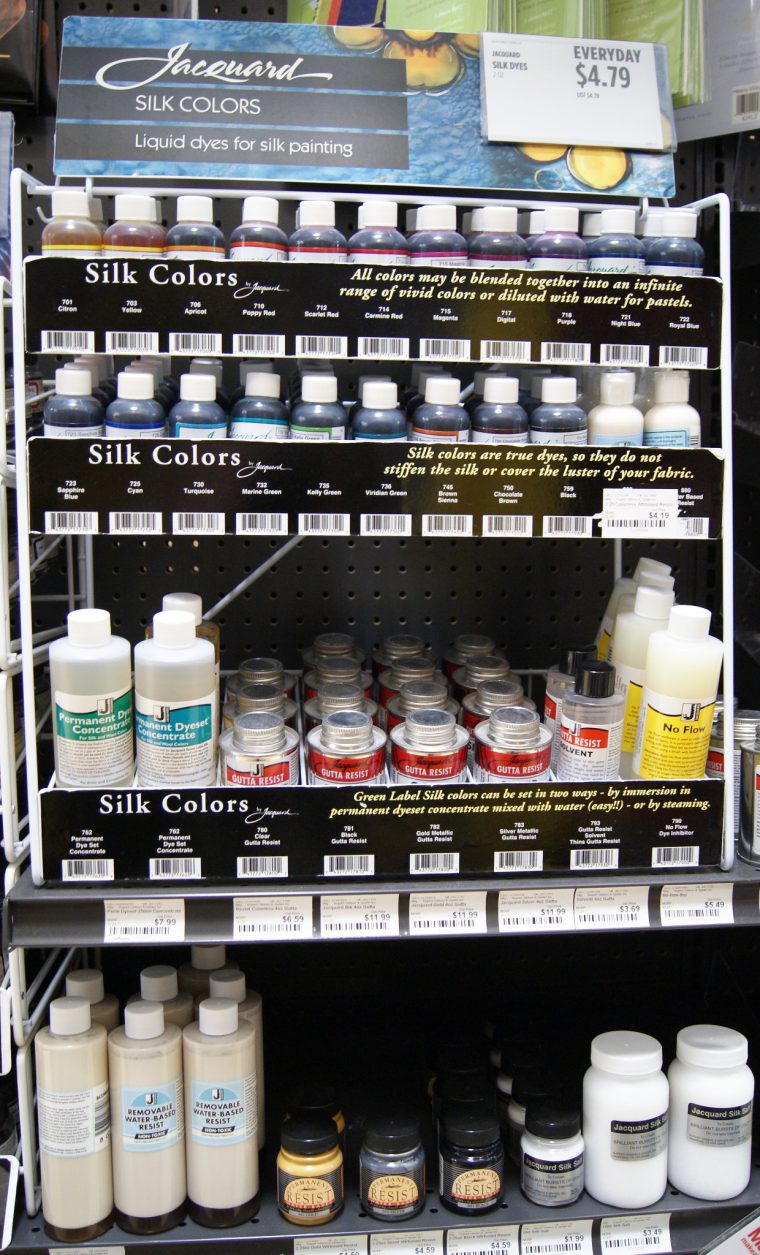 They sell a nice variety of fabric and textile paints. Be sure to check out our Customizing Painted Knit Fabric post as well as our Kid Painted T-shirt for inspiration.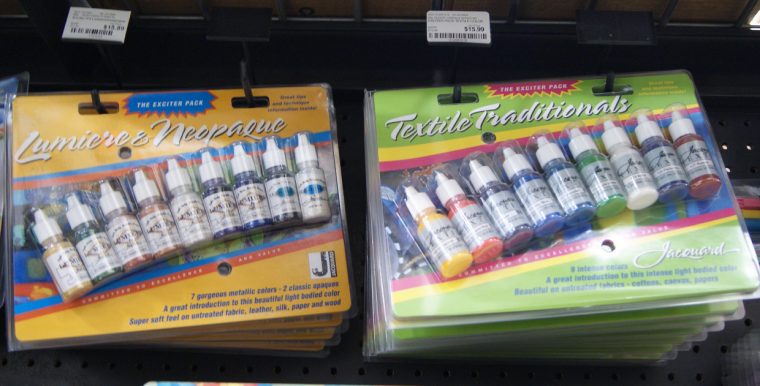 Marbling kits can be used to make something like this Marbled Yoke Hide-and-Seek Tunic.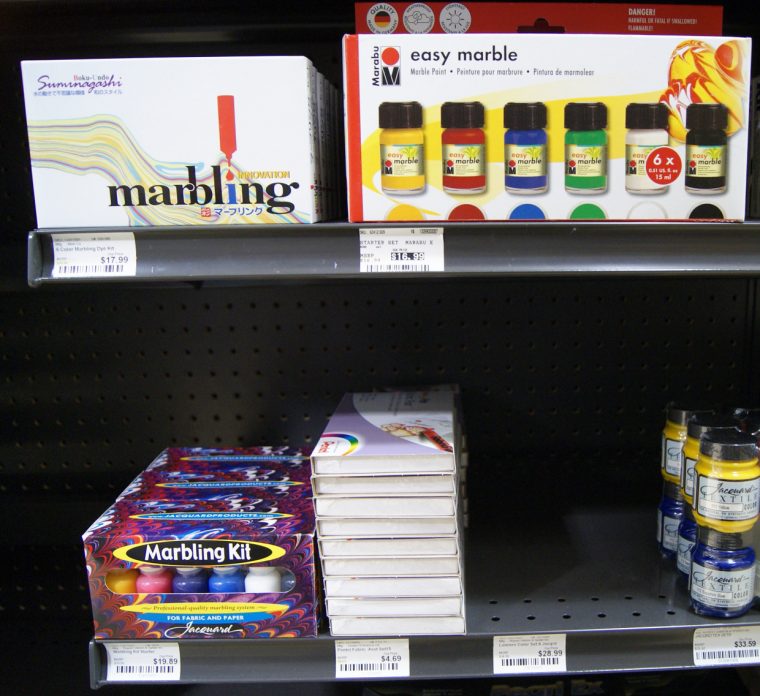 Create textiles as unique as a snowflake with tie-dye. You don't have to use natural indigo when doing tie-dye. You can use Procion dyes, and they come in a rainbow of colors. See our Karamatsu Shibori Technique post, and more Shibori inspiration can be found here.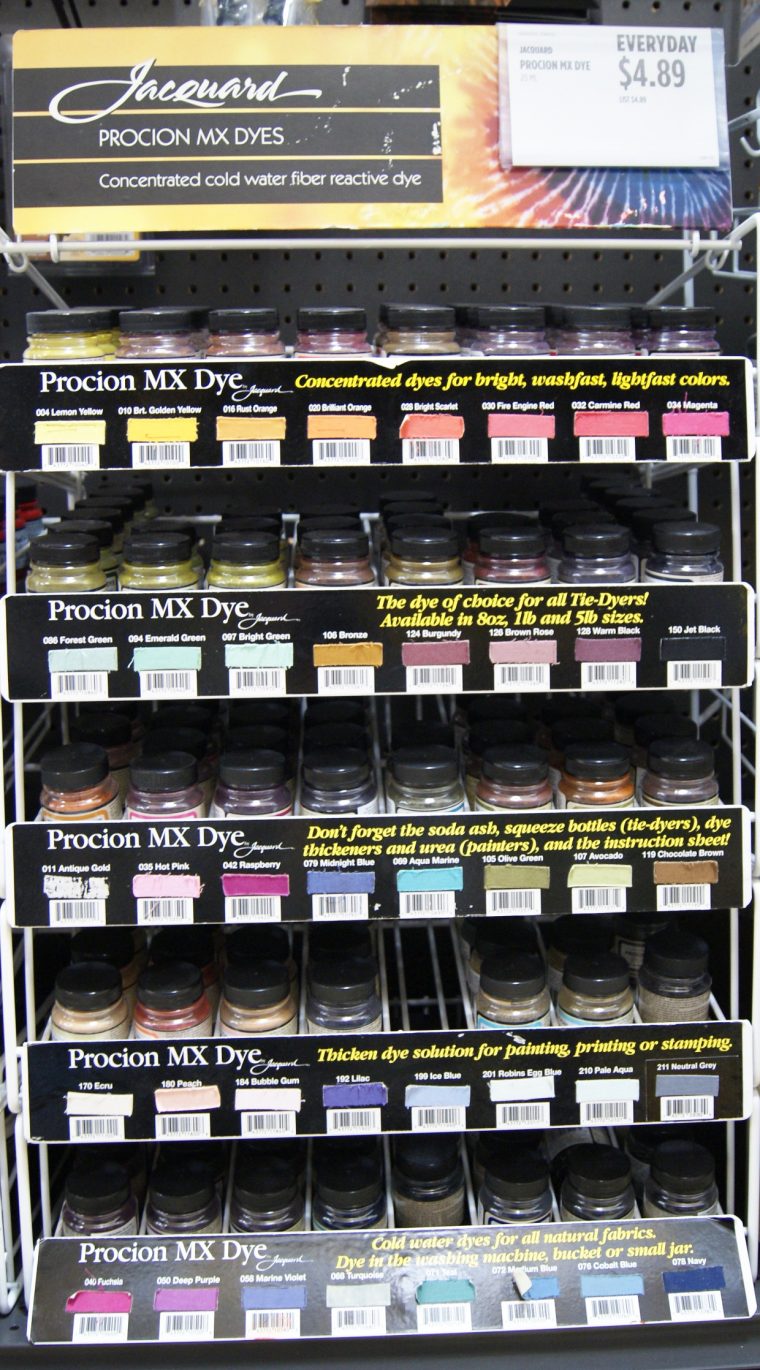 Have fun with some fabric markers.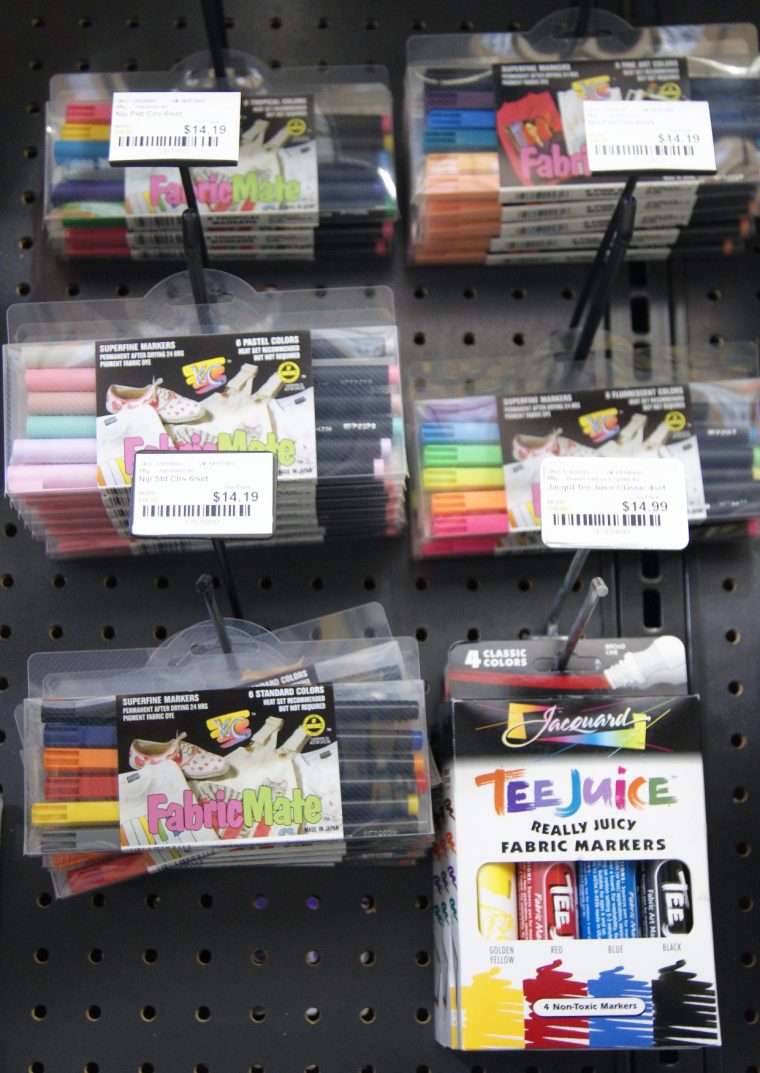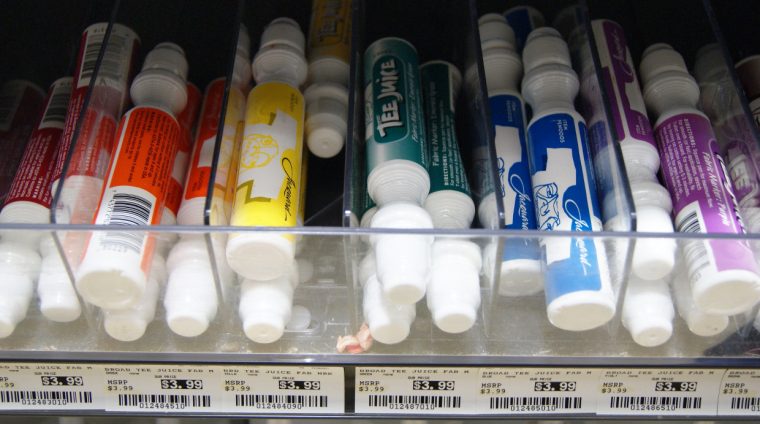 They carry everything you'd need for block printing. Create your own block printed fabric, like what was done for this Everyday Skirt.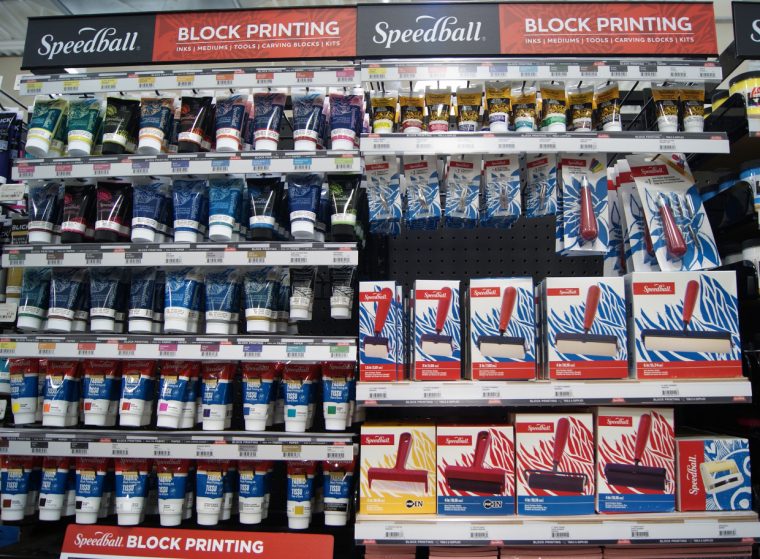 Check out all of these screen printing supplies! This reminded me of this screen printed Roller Skate Dress.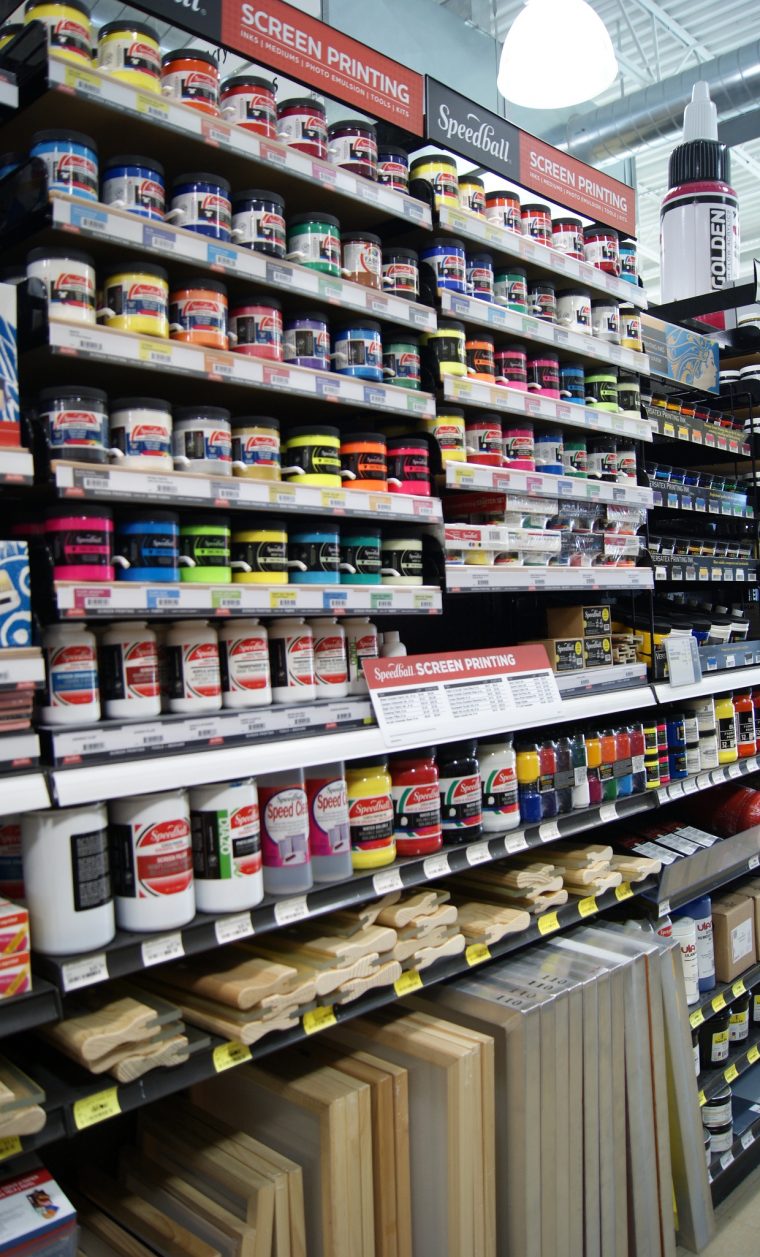 You'll also find cutting knives and replacement blades, exactly what you need for cutting out images for freezer paper stencils. As well as foam brushes.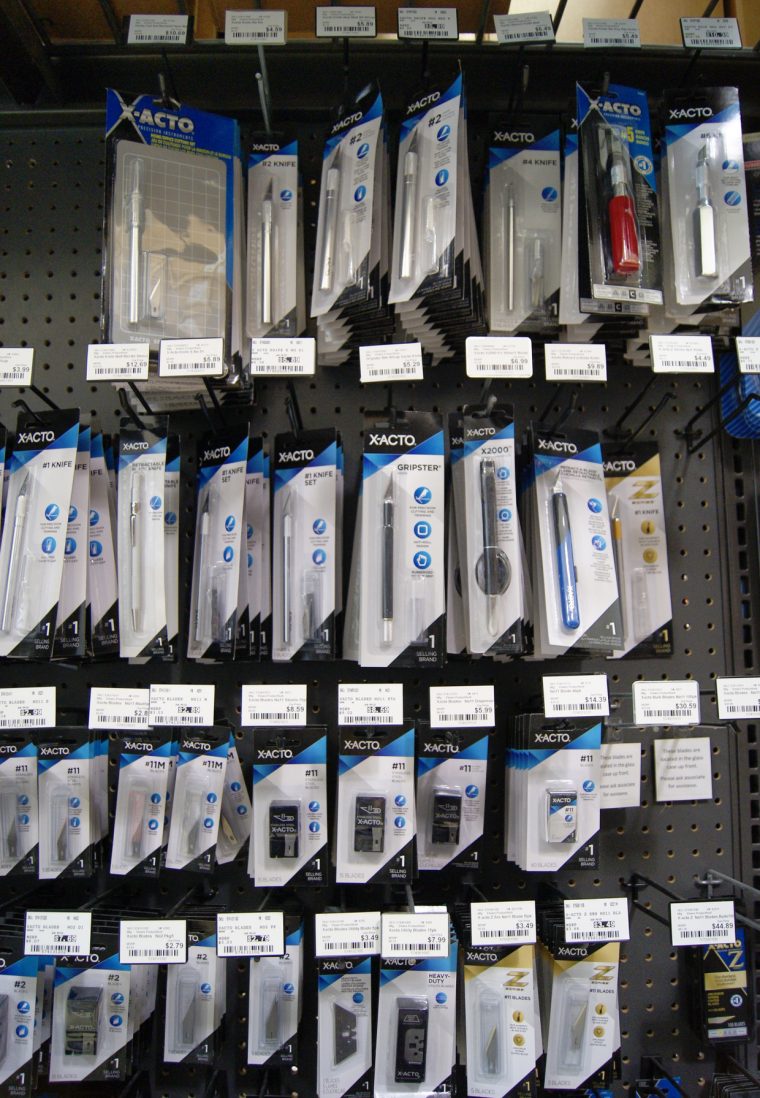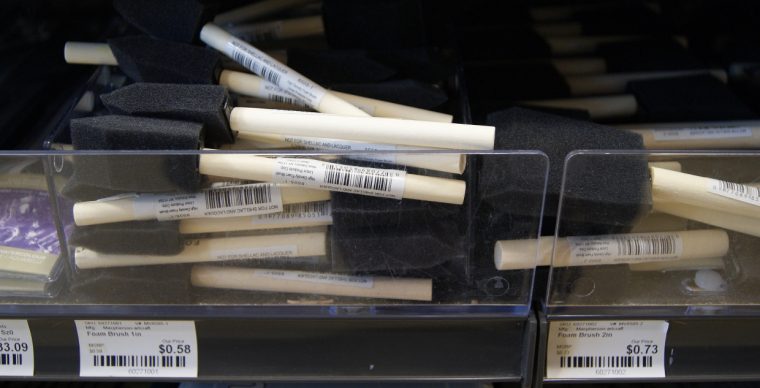 Use digital image transfers to make some fun Playtime Leggings.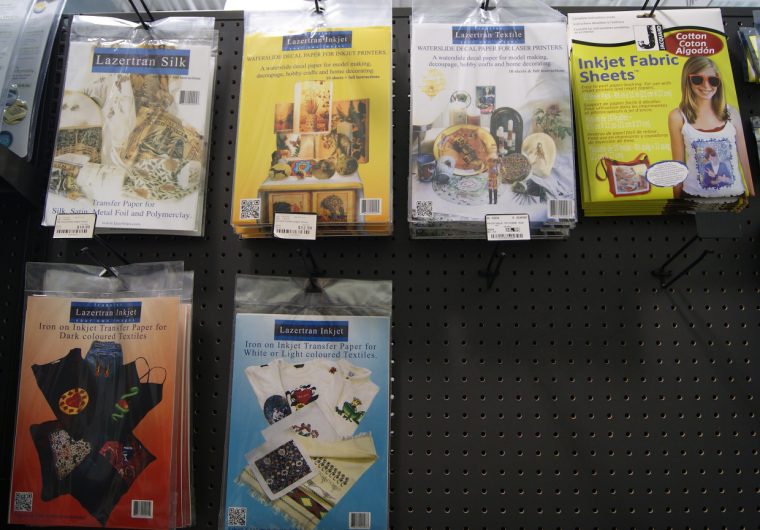 Decorate your sewing creations with some fun iron-ons. That makes for a super quick and easy project.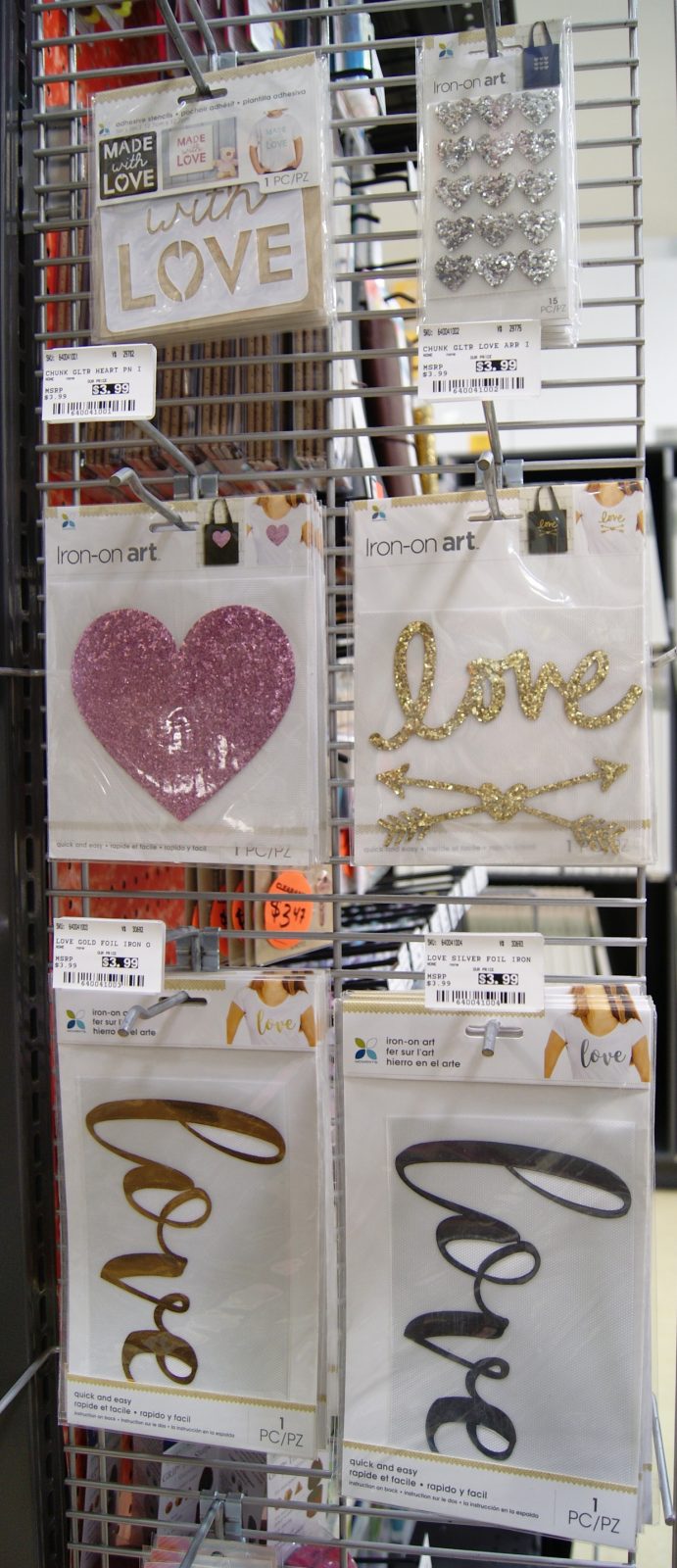 You'll need tape to tile together your PDF patterns.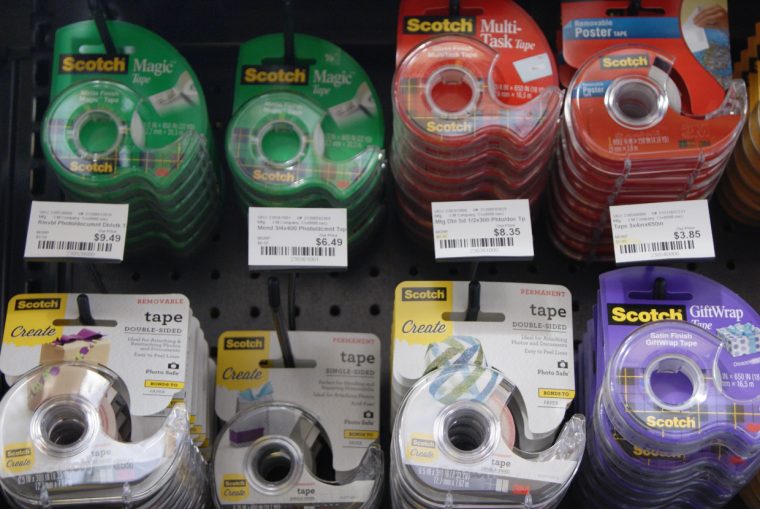 Most types of spray adhesive can be used on fabric.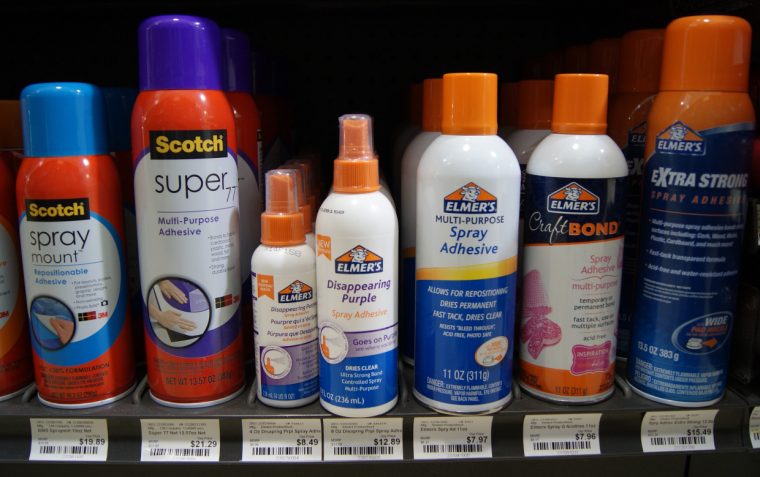 In case you need some fabric glue, they've got some of that, too.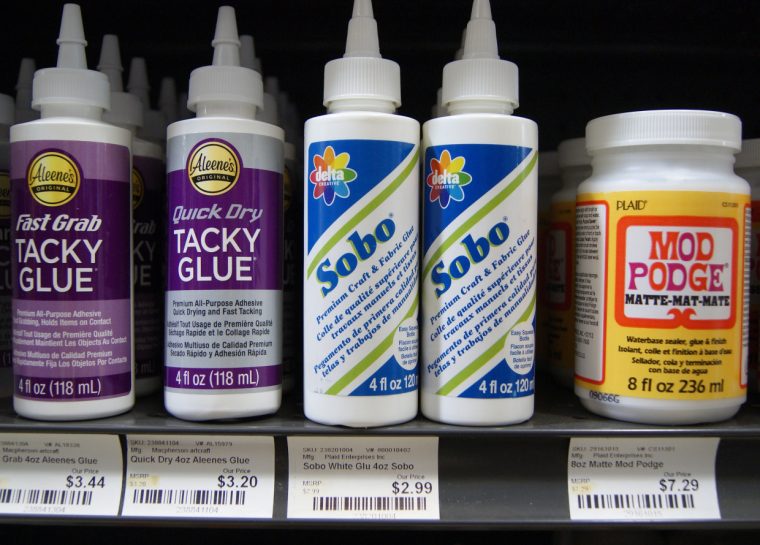 You can even find some hook and loop fasteners.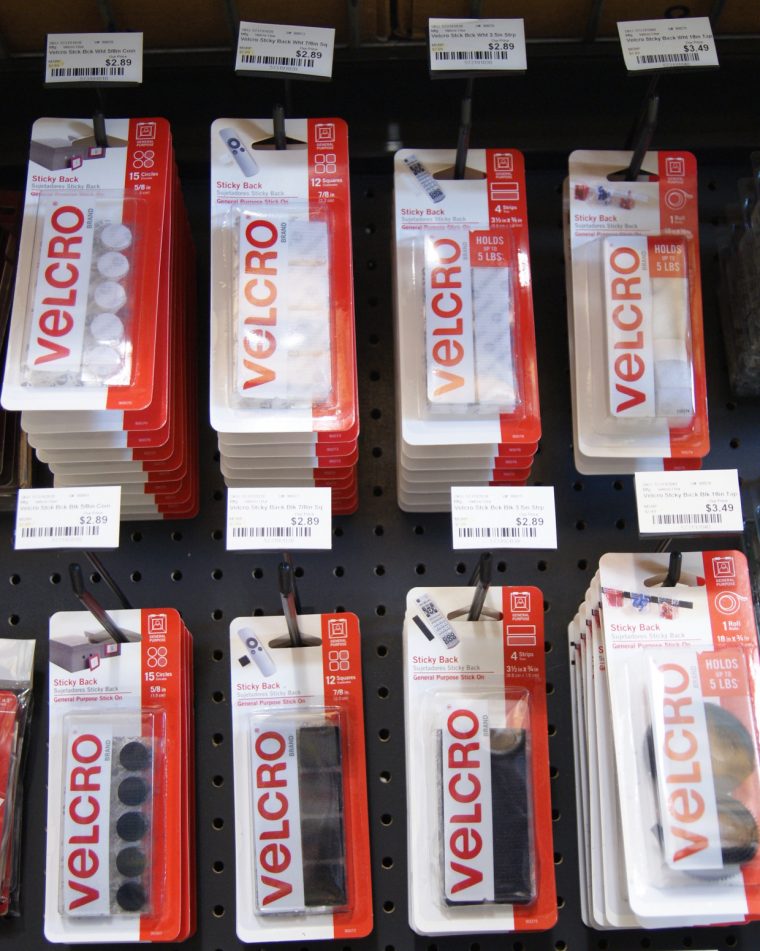 For those interested in designing, you'll find fashion design books, as well as fashion sketchpads.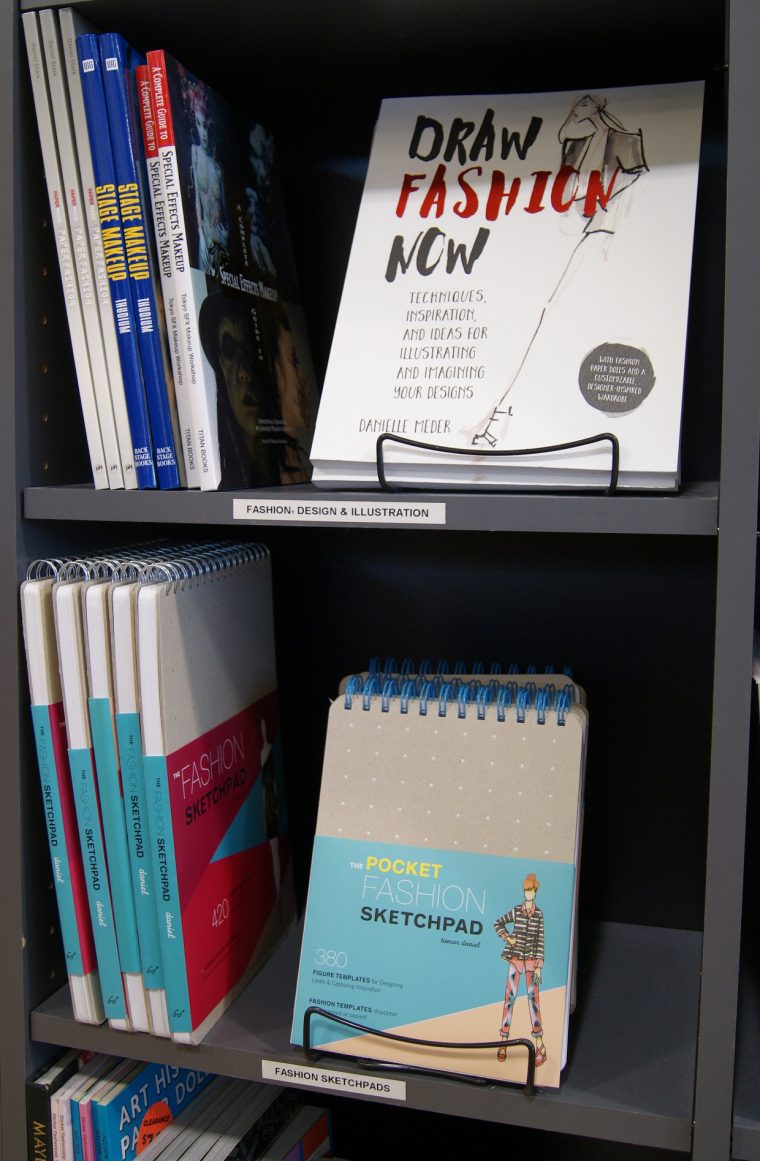 There were rolls of paper, you name it: tracing paper and rolls of paper that would be great for drafting patterns. Several different types and sizes are available.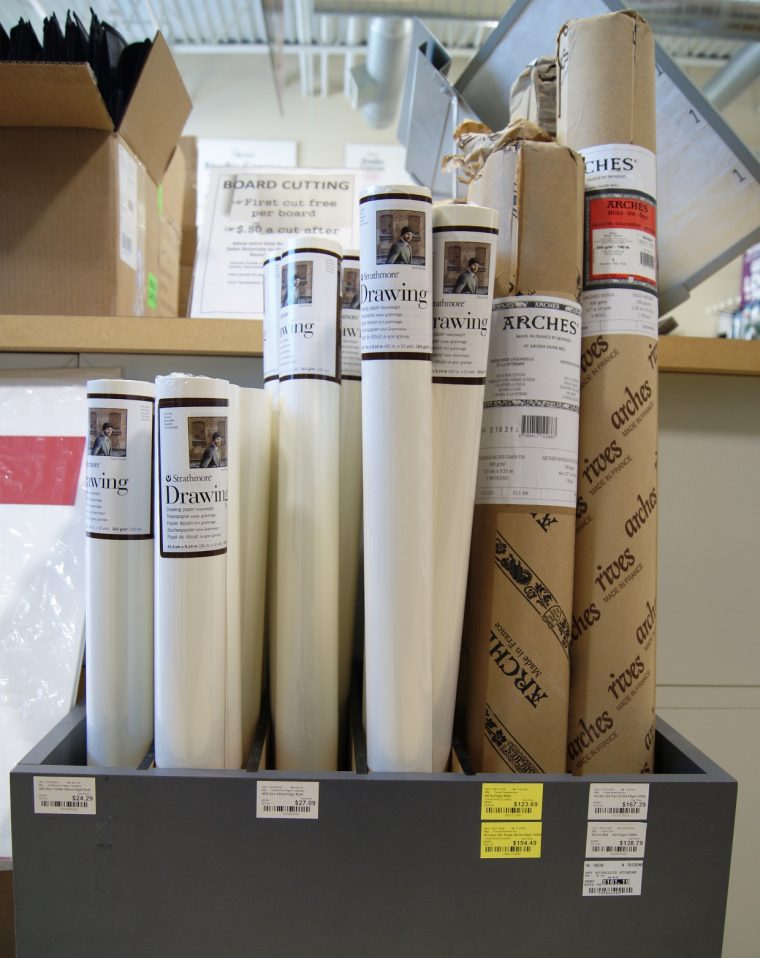 Large storage bins work well for storing your fabric stash. Smaller plastic storage boxes with compartments are perfect for storing bobbins and sewing odds and ends. Some of these art supply containers have compartments for storing markers, and that's where you can store your fabric markers.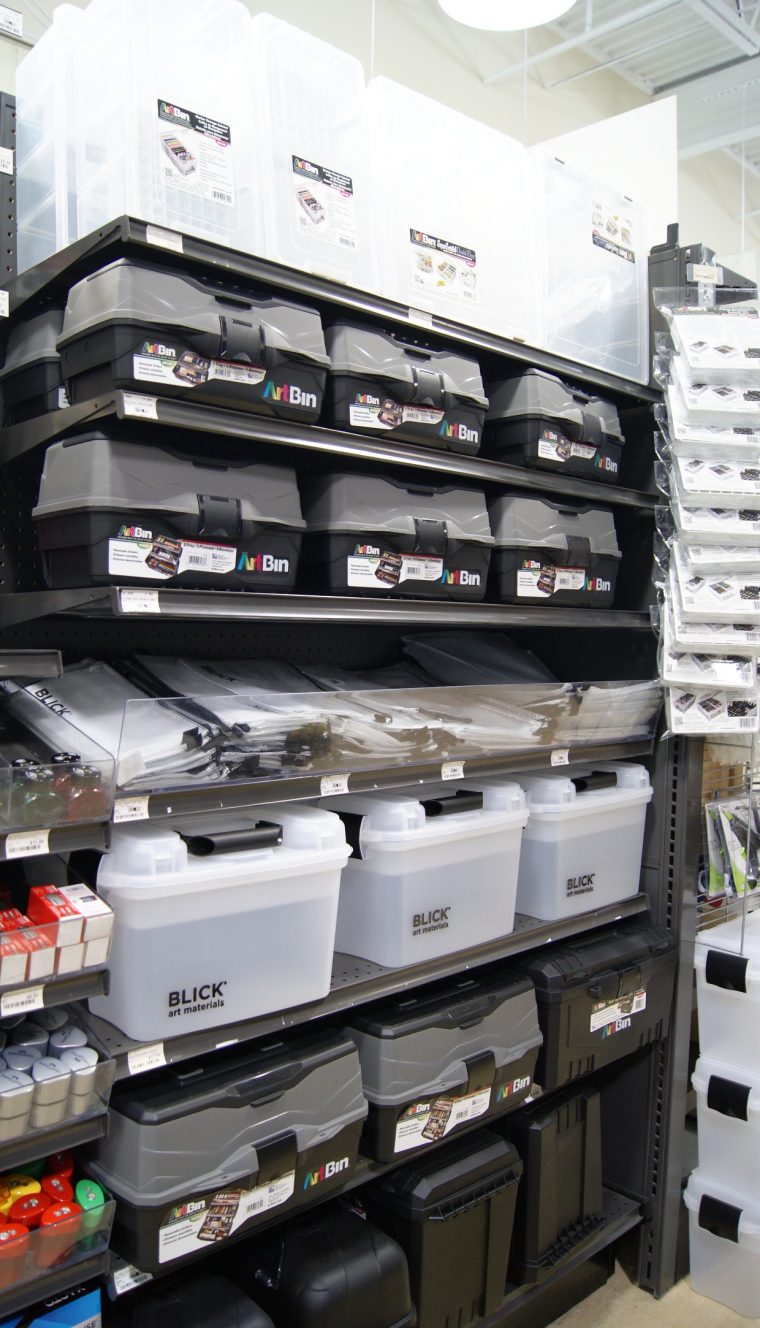 Depending on the art supply store you might also be able to find:
Have you picked up anything to help with your sewing at an art supply store? If so, share what it was.