Today we're going on another field trip. We're continuing with our series on unusual places to find sewing supplies. Last month we kicked off the series with IKEA. Now we're headed to the hardware/home improvement store. You might be surprised that you can find lots of items at the hardware store that you can use for your sewing. Here's what I found.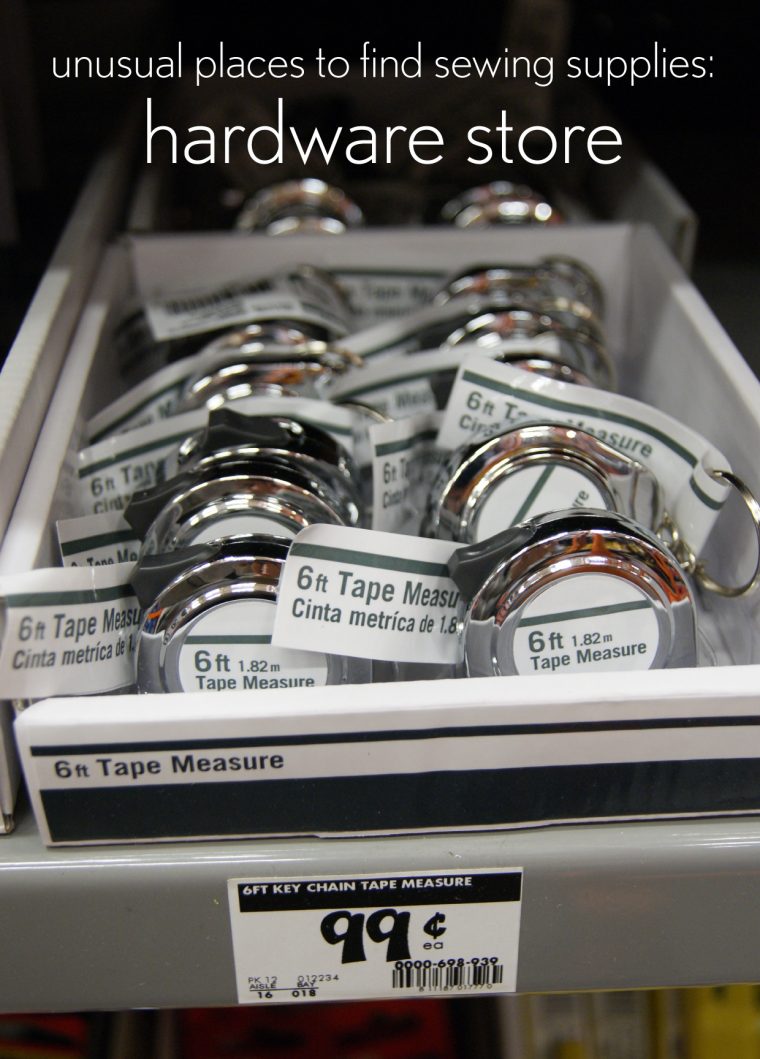 Let's begin with measuring tools. You can find measuring tapes and all different types of rulers, in all different sizes, metal, wood, T-squares, and some of them are as inexpensive as $1.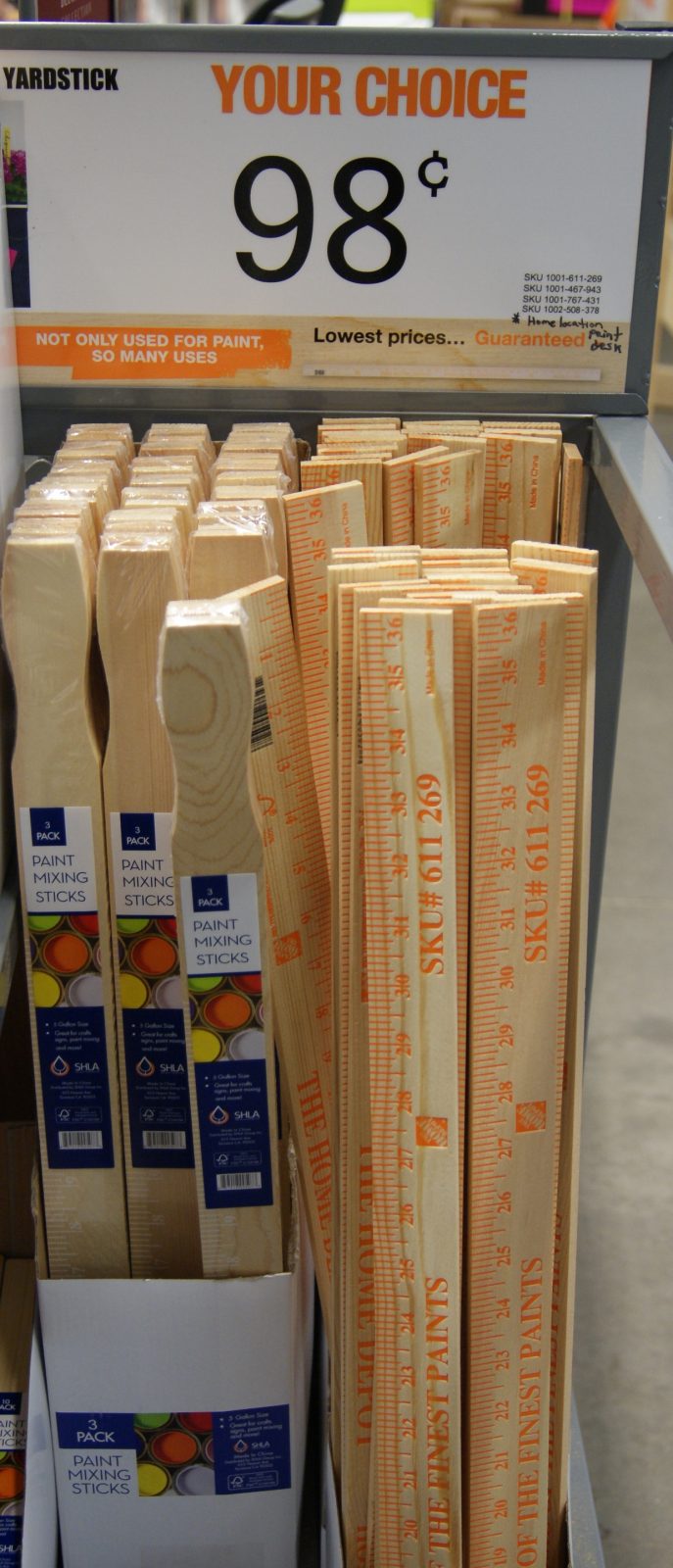 A sewist always needs scissors.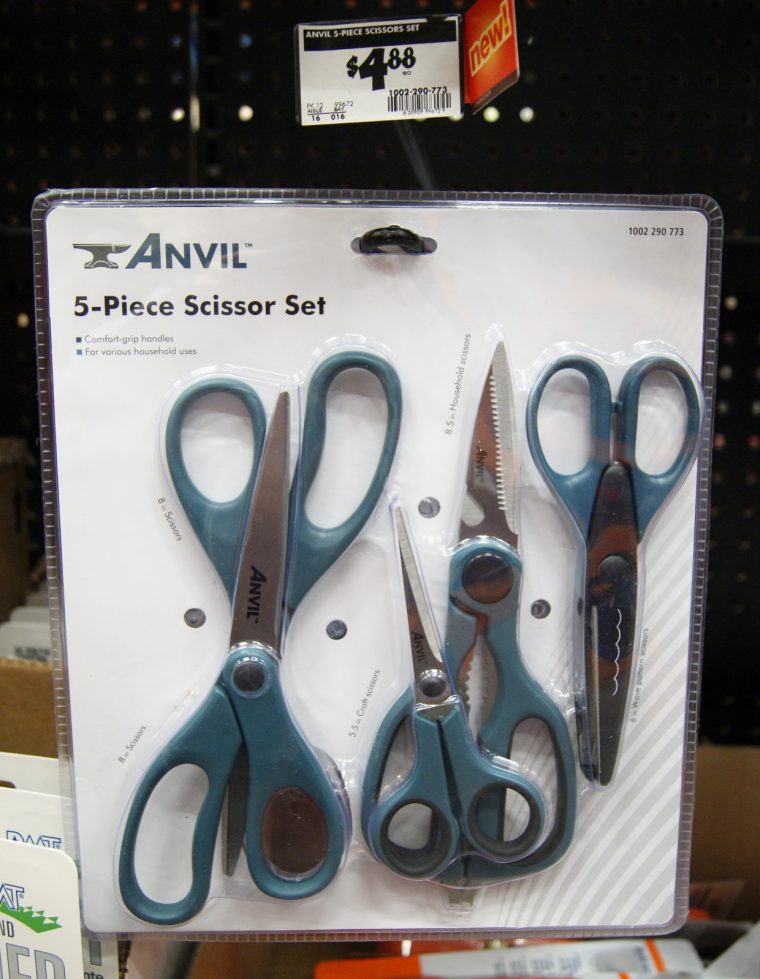 You'll also find cutting knives and replacement blades, exactly what you need for cutting out images for freezer paper stencils.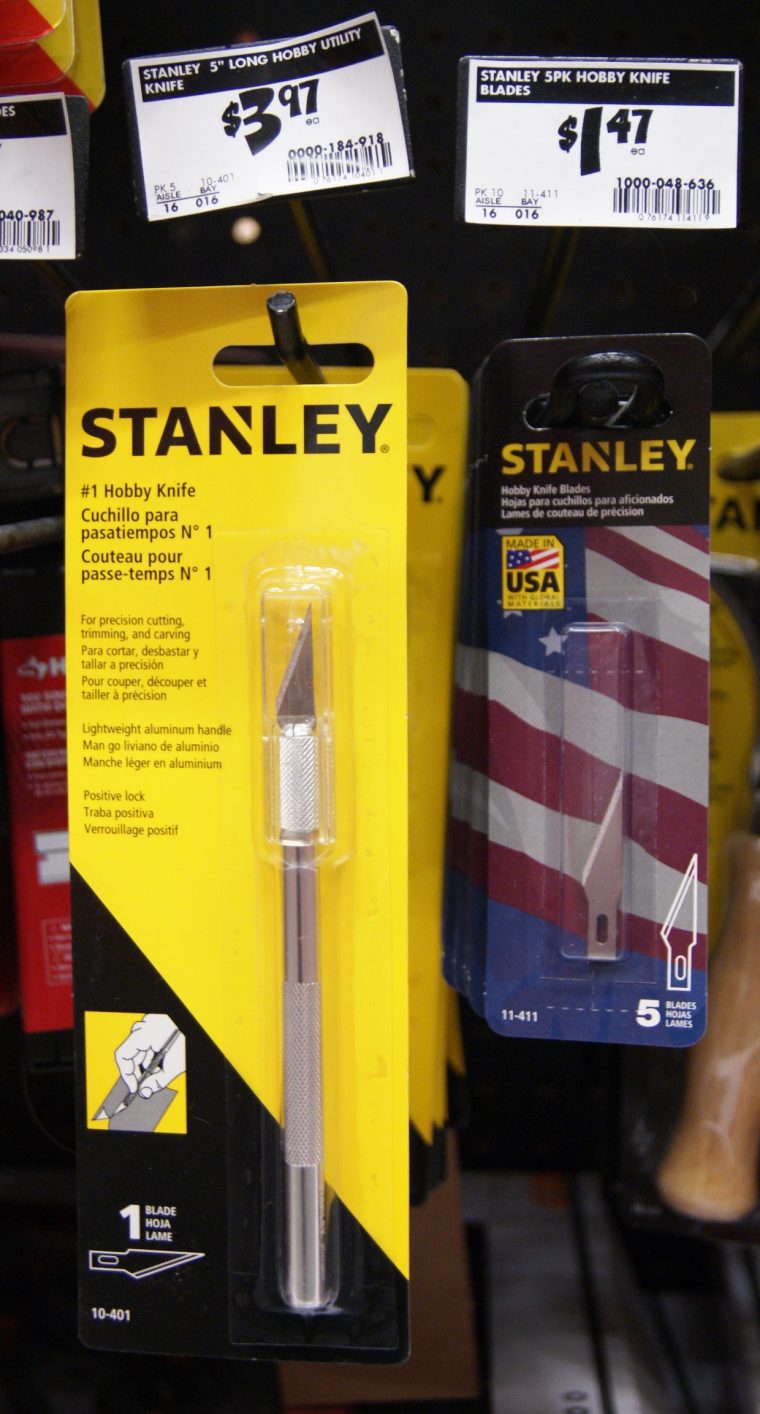 Brown painter's paper is great for drafting patterns. Several different sizes are available.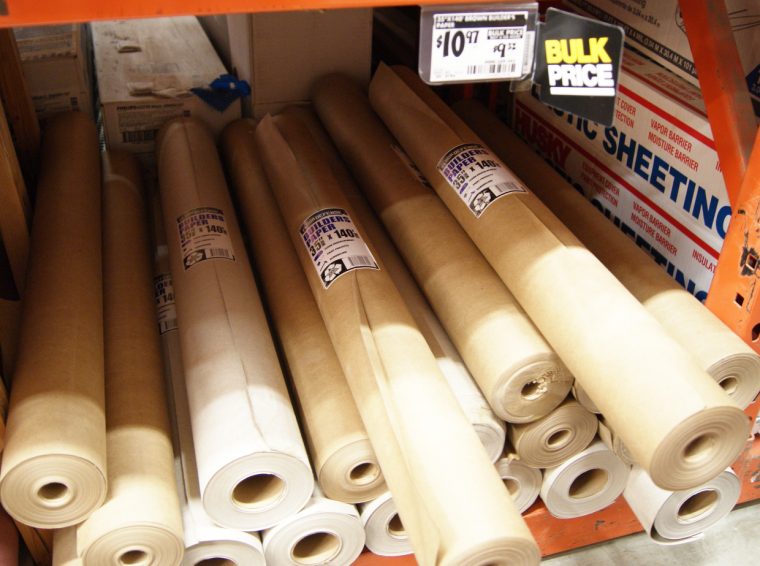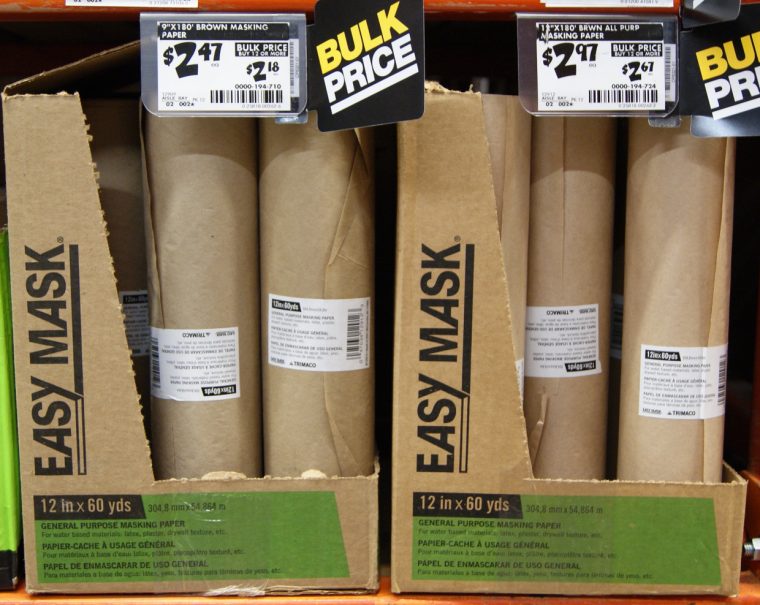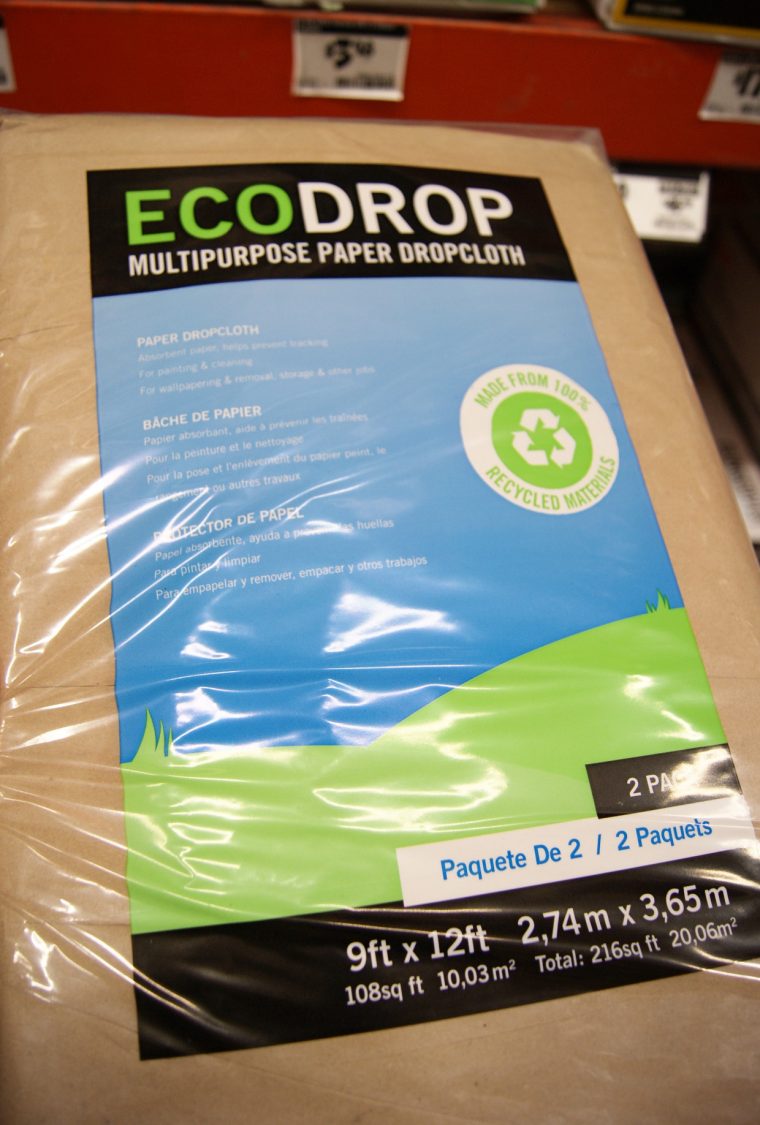 These metal 3/4" washers make great pattern weights.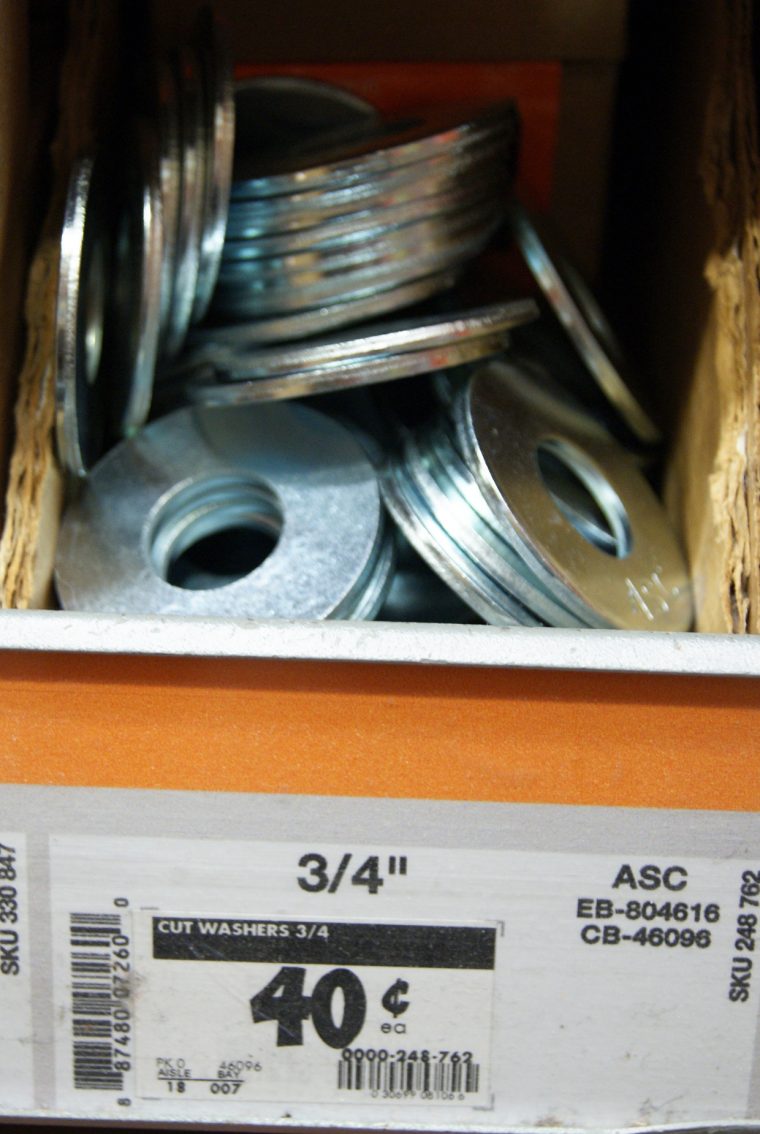 You'll need tape to tile together your PDF patterns.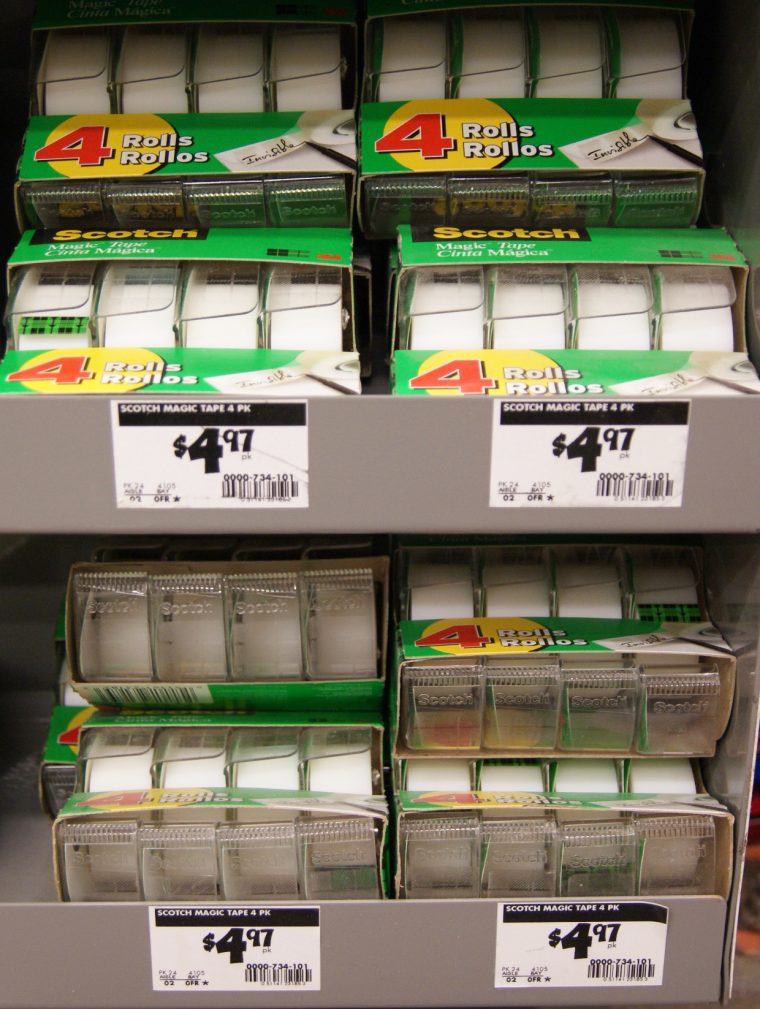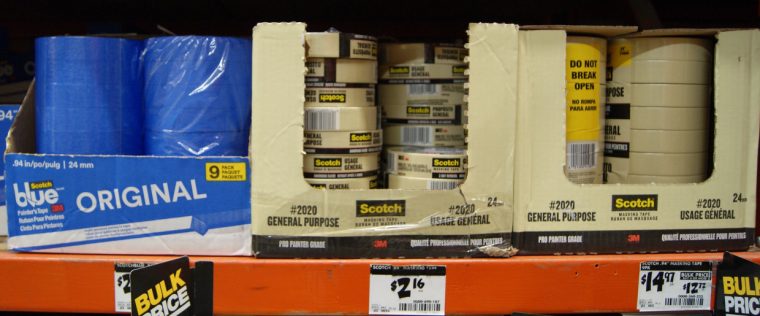 Most types of spray adhesive can be used on fabric.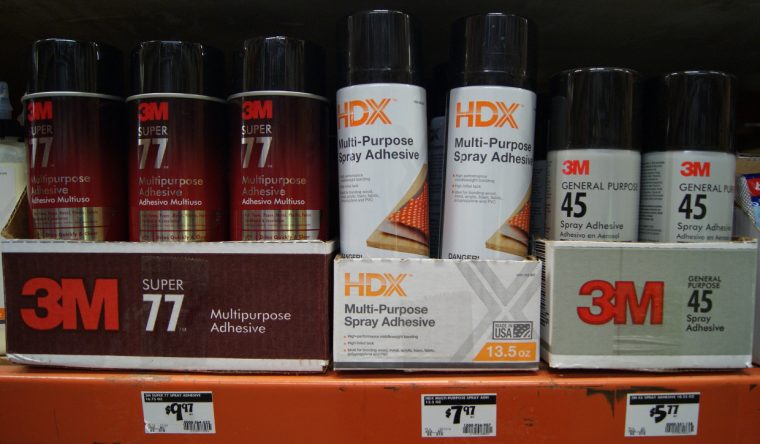 Canvas drop cloth comes in several sizes. They are great for lining bags/totes, outdoor pillows or cushions, and super cheap window treatments.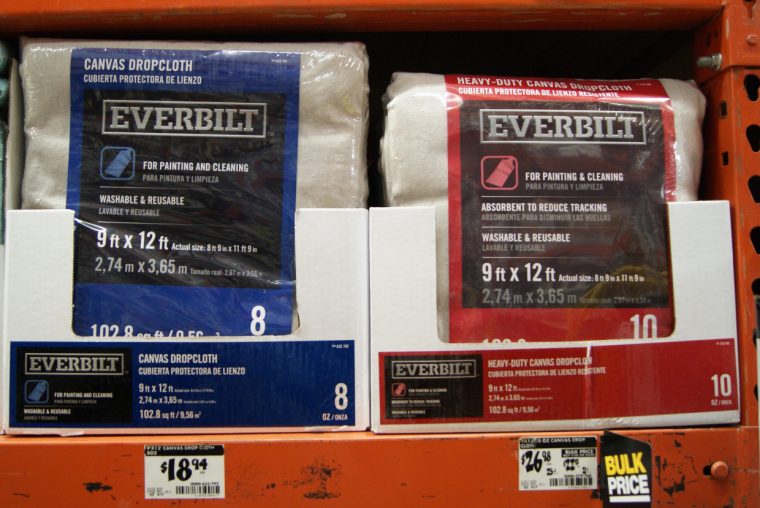 Parachute cord can be used for drawstring cords and for making your own piping. You'll also find thicker rope for bag handles.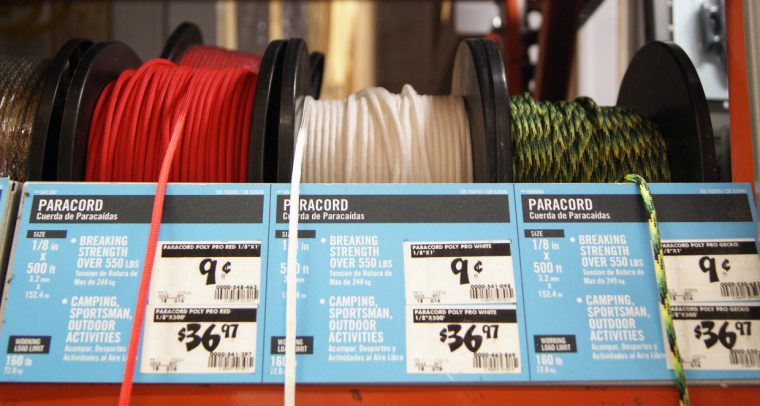 Try a magnetic bowl (meant for nails and screws) for sewing pins. It looks like a dog dish!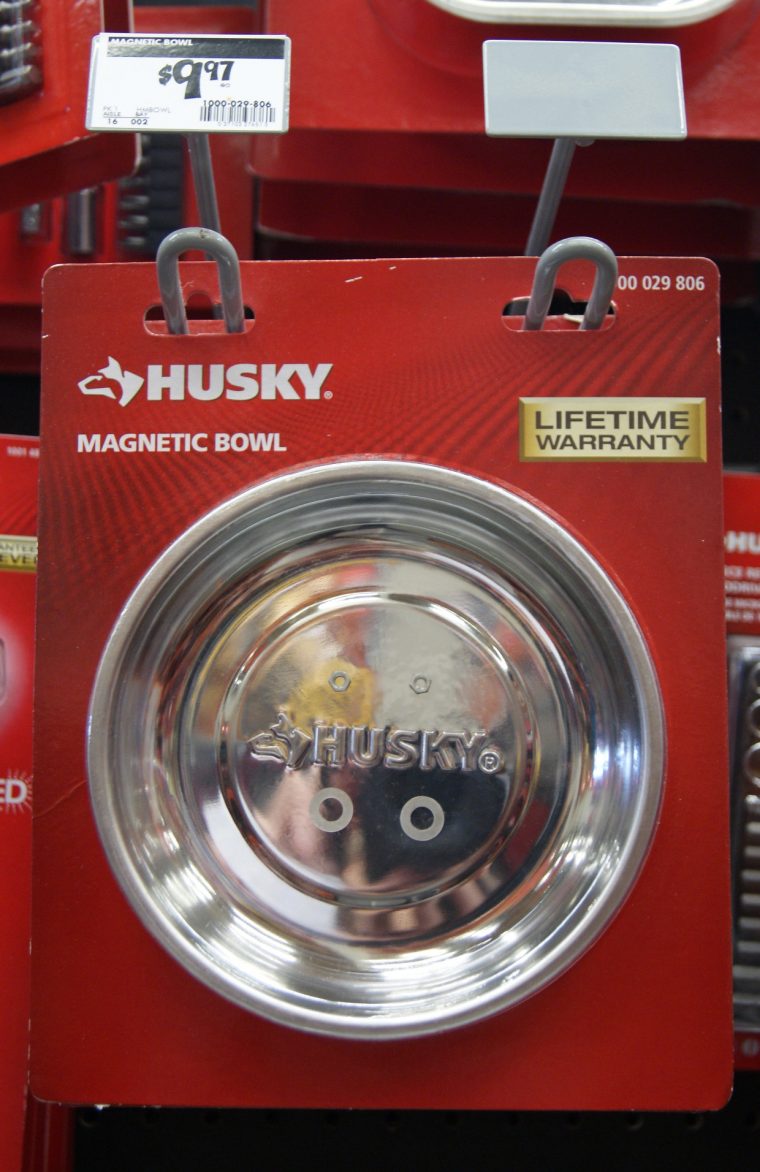 A telescoping magnetic wand is the perfect tool for picking up those dropped pins. Just run it over the floor to pick up stray pins that have dropped.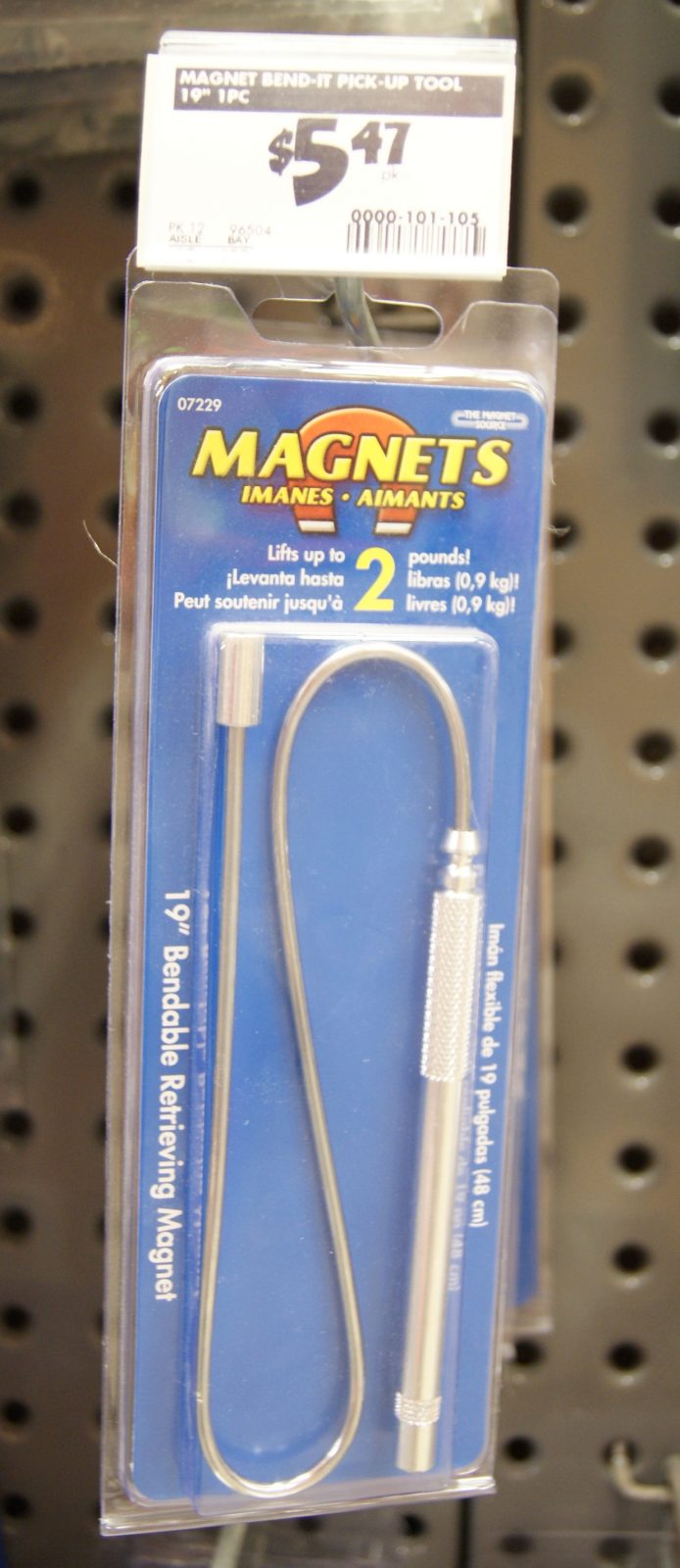 Here are some metal rings and clips that can be used for purse hardware.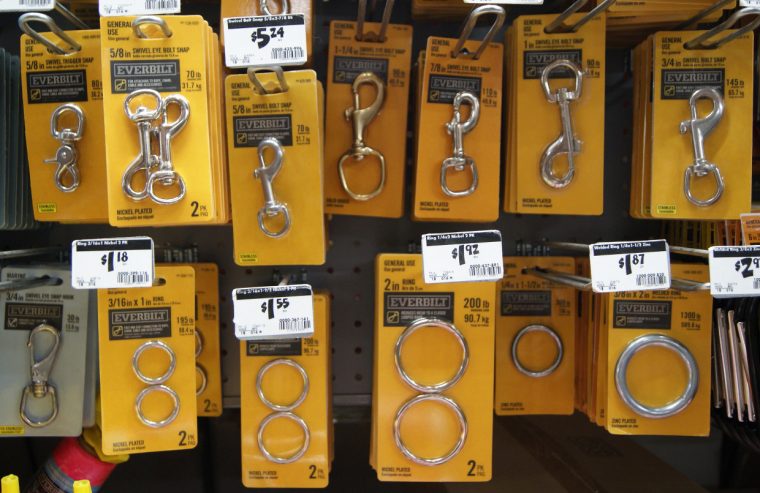 Larger storage bins work well for storing your fabric stash.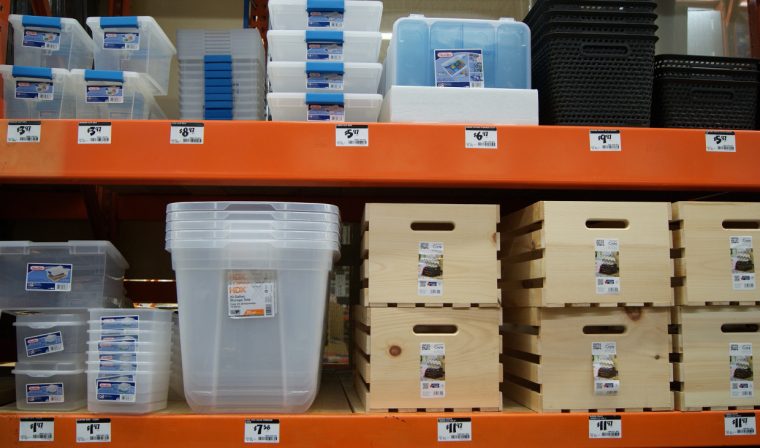 Smaller plastic storage boxes with compartments are perfect for storing bobbins and for storing odds and ends.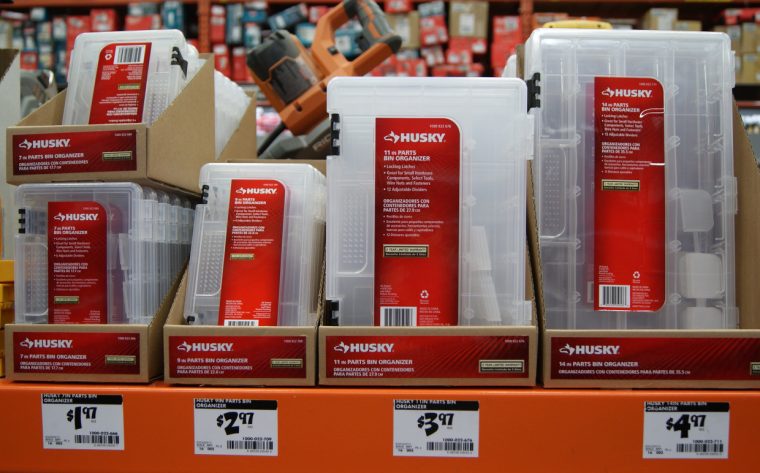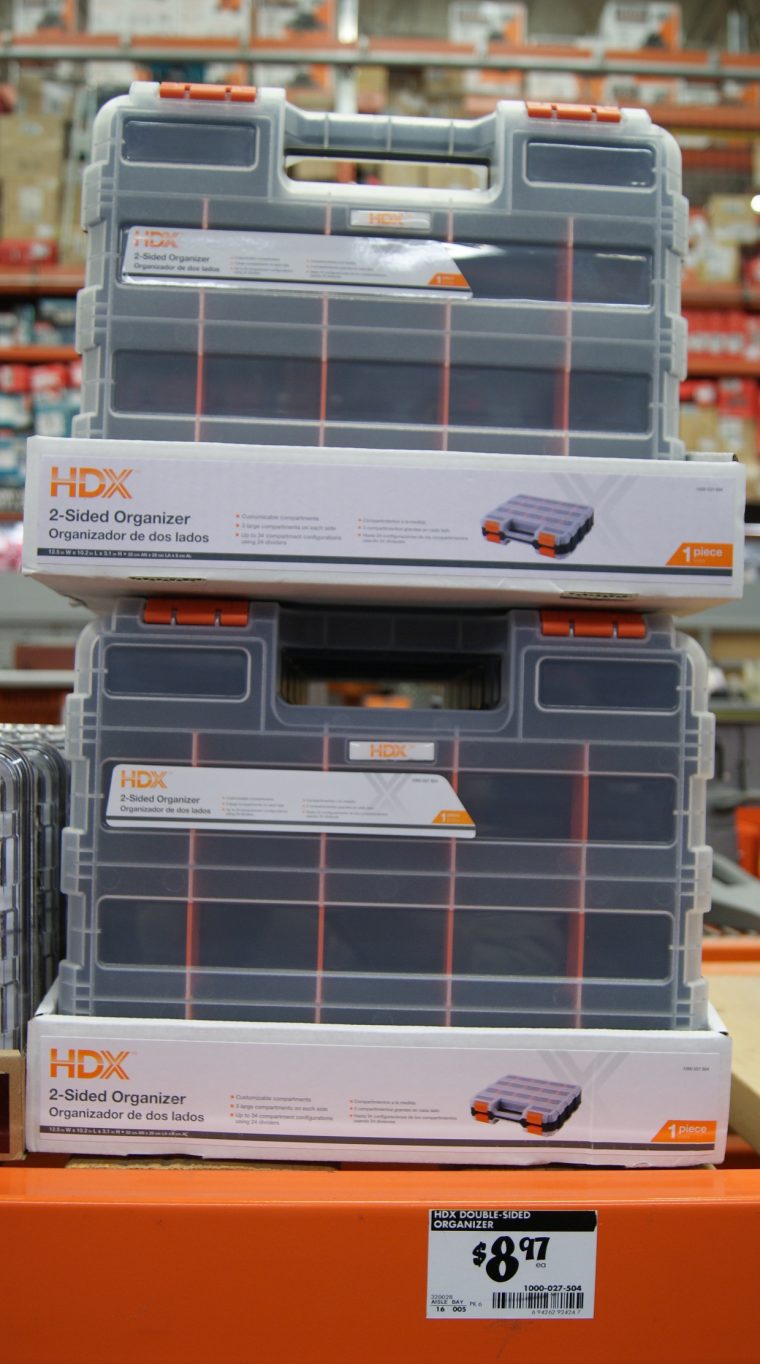 Hooks galore can organize your sewing space.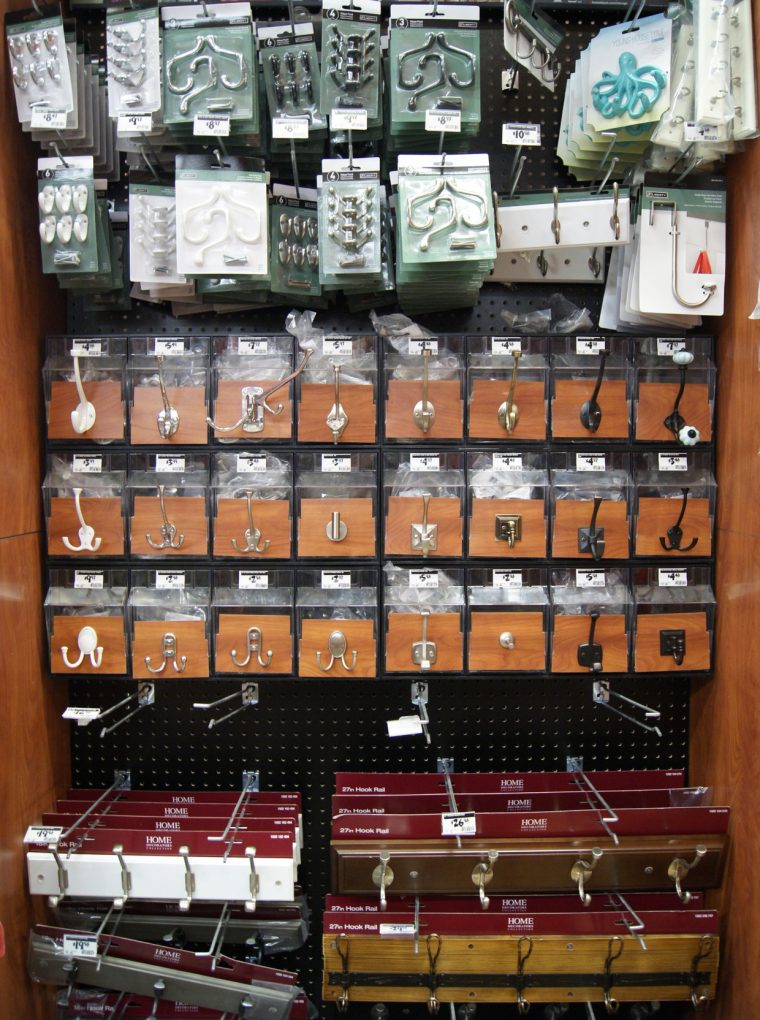 A magnetic knife holder can store all of your metal sewing tools.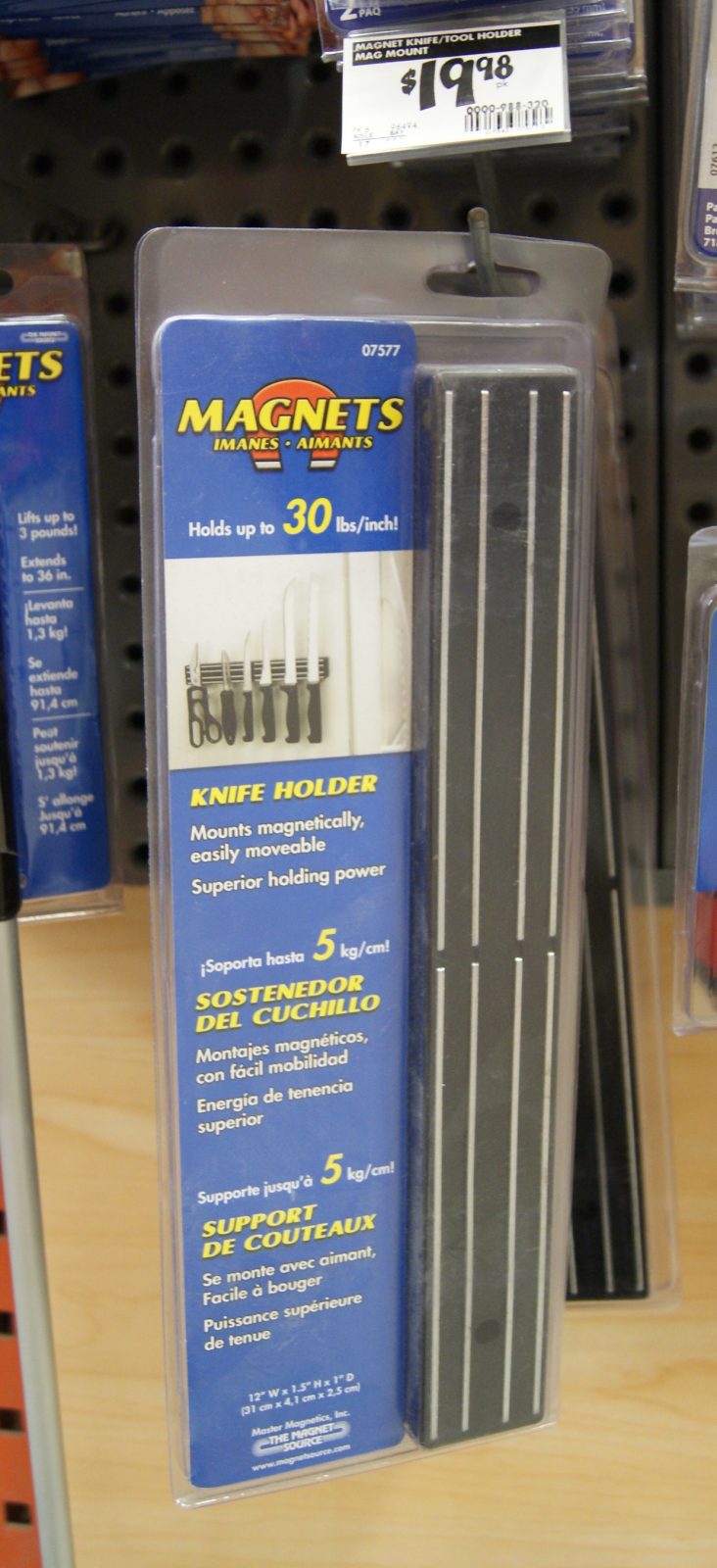 Have you picked up anything to help with your sewing at the hardware store? If so, share what it was.