Learning how to alter a pattern for a different look opens the door to truly designing your own clothes. It also helps you get the most bang for your pattern stash buck. When you find that elusive tried-and-true pattern that fits you exactly right and makes you feel amazing, it's worth knowing how to tweak it to create a different look without reinventing the wheel.
But not everyone enjoys pattern hacking, or feels comfortable doing it without a guide. Incidentally, I'm one of those people. I don't like winging it. I like to at least be able to reference someone else's method of doing something before striking out on my own.
Over the years here on the Oliver + S blog, Liesl and her contributors have built up quite a resource of pattern hacking tutorials. They're all available under our tutorials tab, but not otherwise organized anywhere. So I thought I'd gather them all together for easy thumbing through.
There are too many tutorials to list here, so this is the first post in a series of three.
16 ways to hack a pattern (and get the most out of your pattern stash)


Like a little waist definition? Or maybe you have a tried-and-true sack dress pattern but would like to change things up sometimes. Either way, this tutorial walks you through the steps for adding a casing for elastic or a drawstring to the waist of a dress. You can make a hidden casing on the inside of the dress, or a decorative outer casing.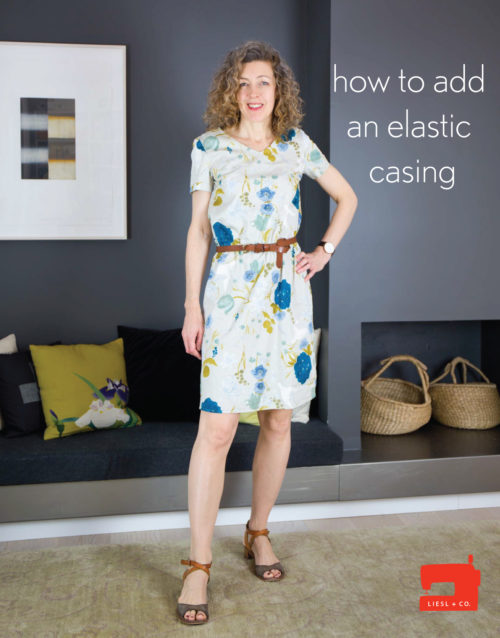 If you're using a knit pattern or would rather sew the elastic directly to the fabric, try this tutorial.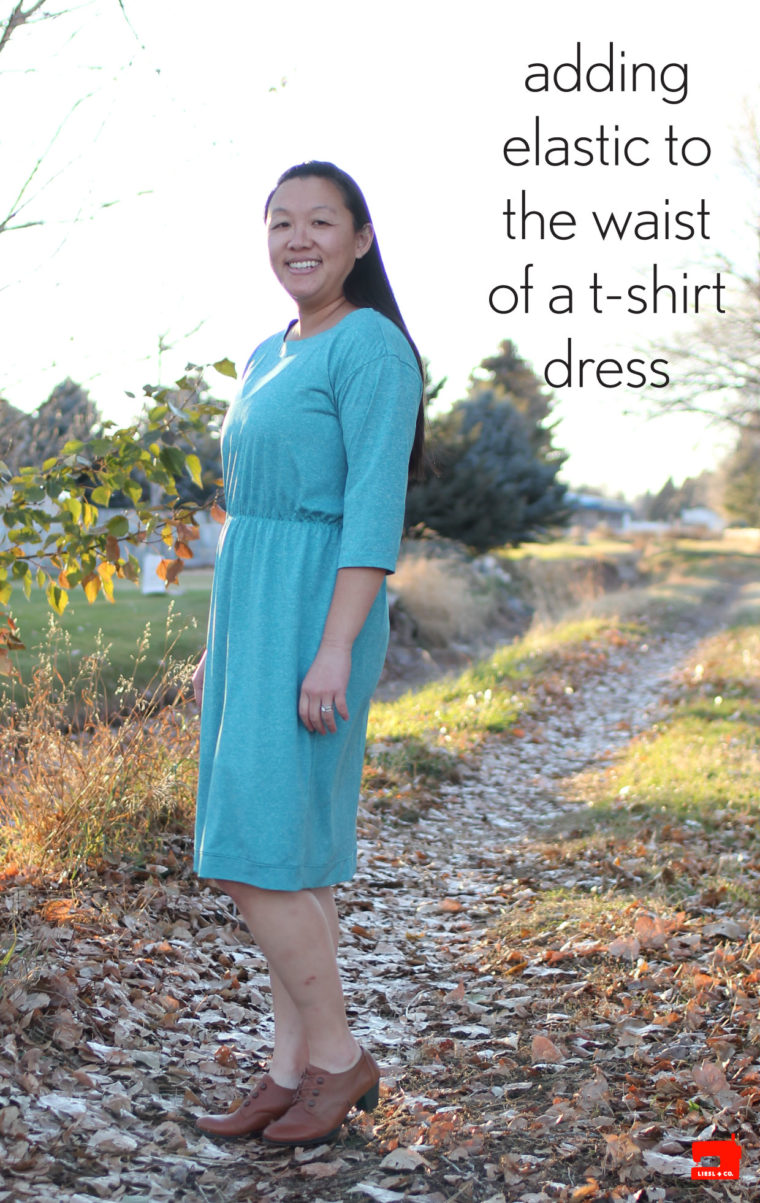 If you have a skirt or dress pattern that you love (like the Belgravia Knit Dress), but you'd like to change the skirt shape to be a little more flared, this tutorial is for you. It demonstrates two different ways to achieve the same outcome.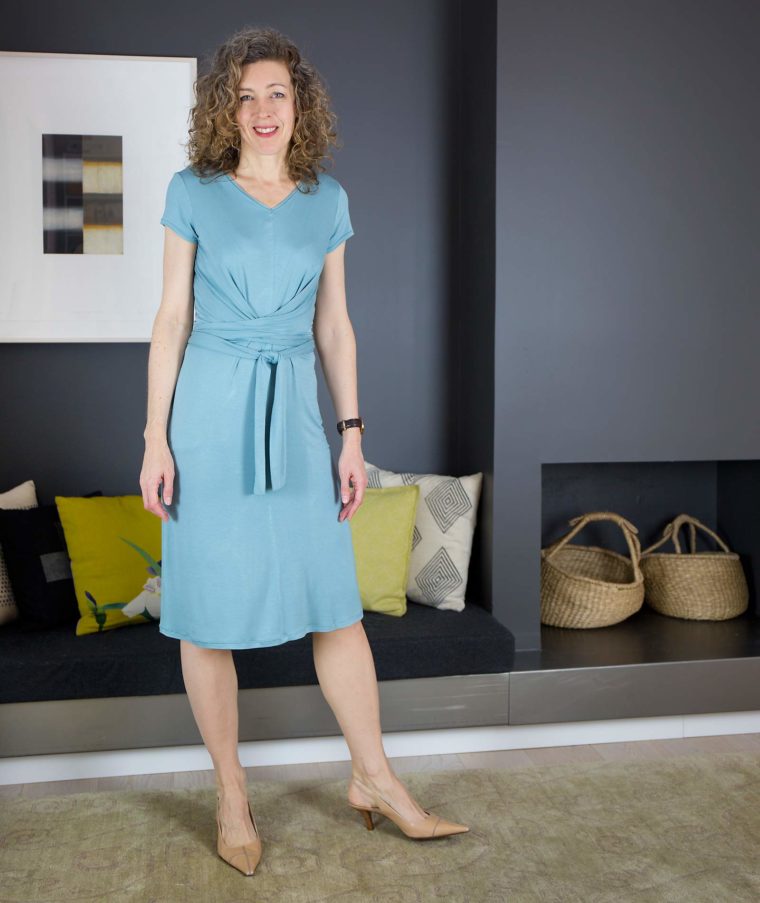 Learn to change your woven pattern's neckline to a v-neck with this tutorial, which includes lots of great tips you may not have thought of. Try this on the Gelato Dress.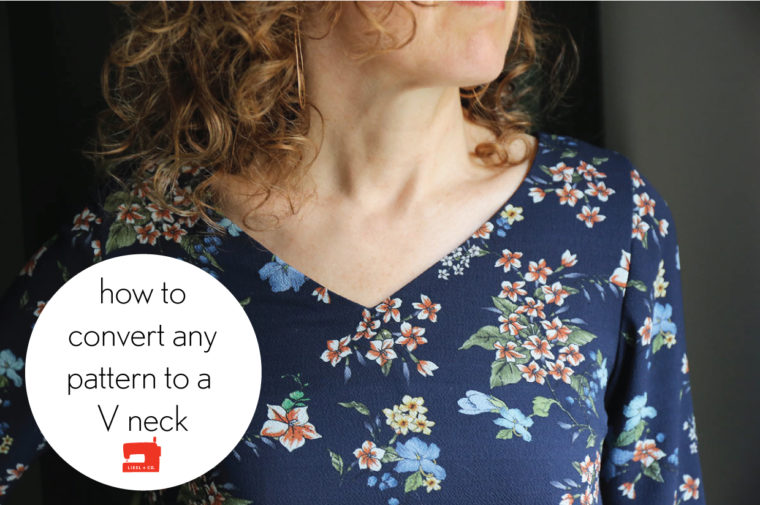 This tutorial shows how to create a flattering pleated front panel. Liesl demonstrates the technique on the Rush Hour Dress, but you can adapt it for other patterns with a front panel (like the Extra-Sharp Pencil Skirt), or even try it on a regular t-shirt.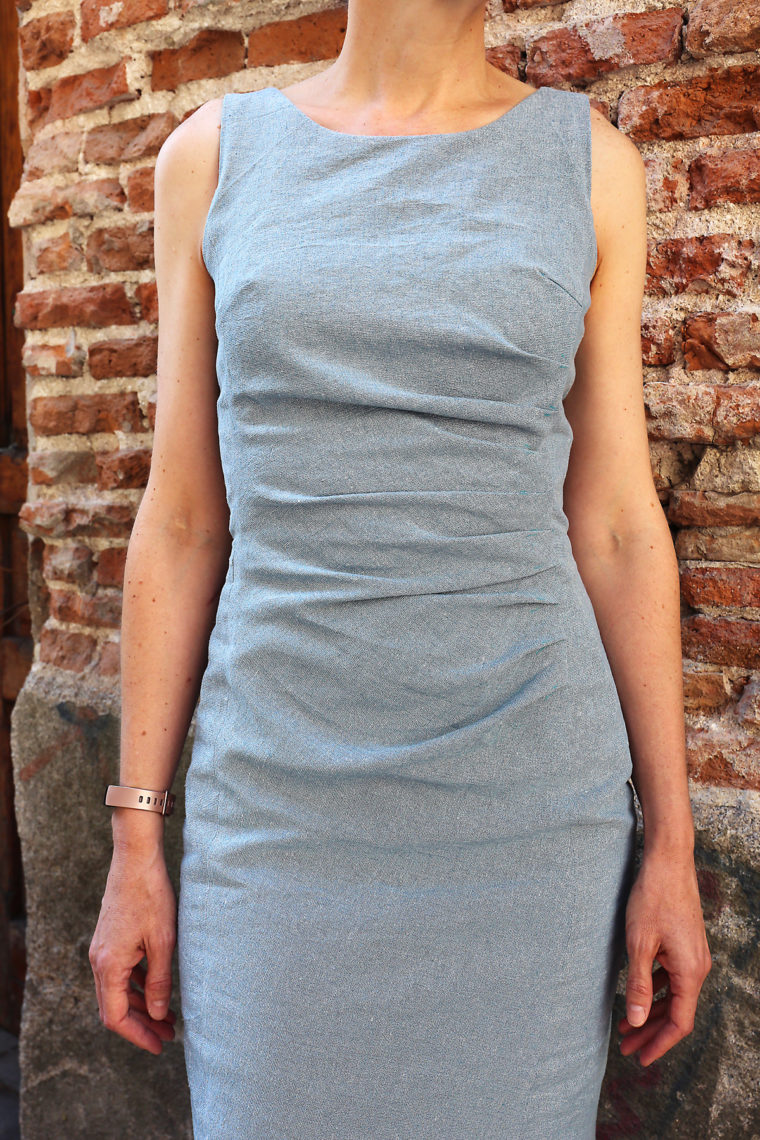 Learn to color block your favorite pattern with this tutorial.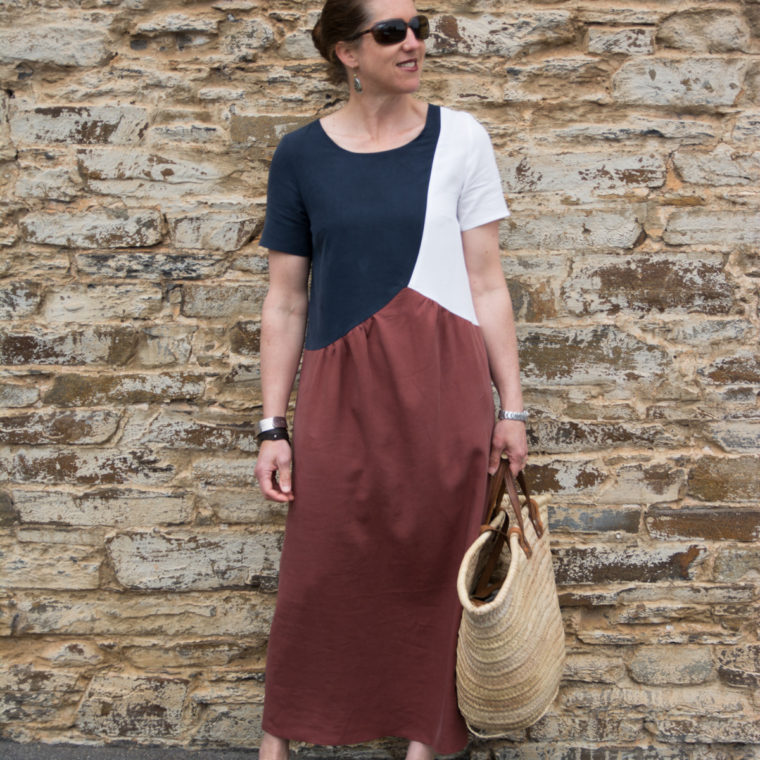 Add a fun detailed panel to the front of a woven garment with this tutorial (it's a lot easier than it looks). Try it out on the Cinema Dress or the Breezy Blouse.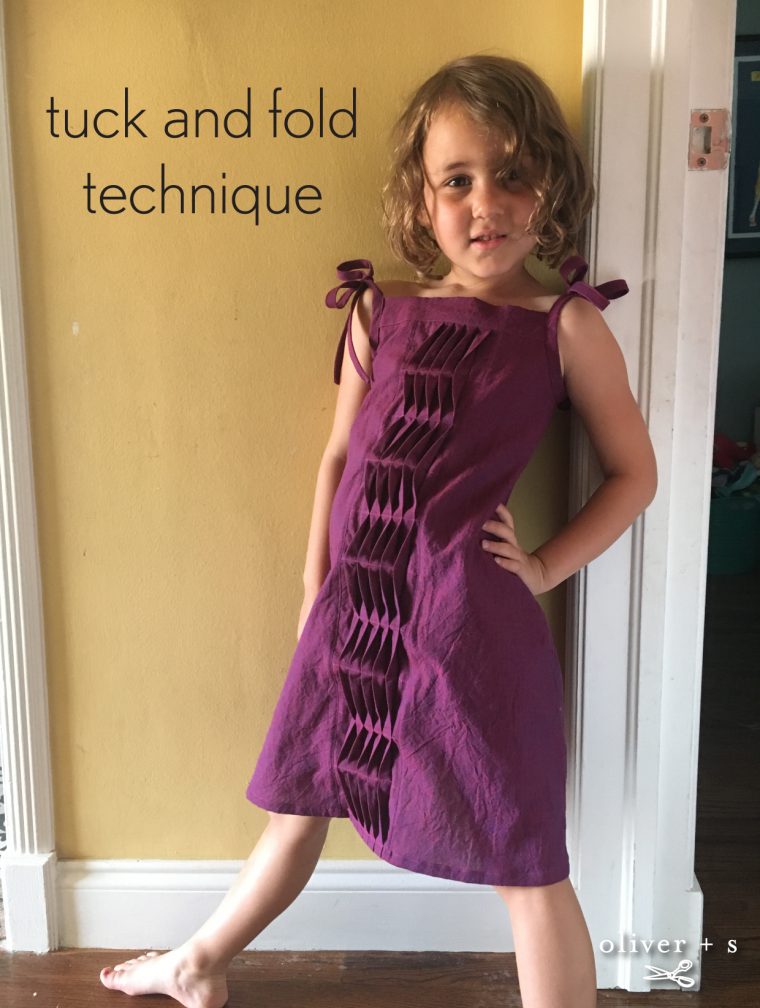 And here's another tutorial that shows you how to alter a bodice pattern to create a pleated geometric panel.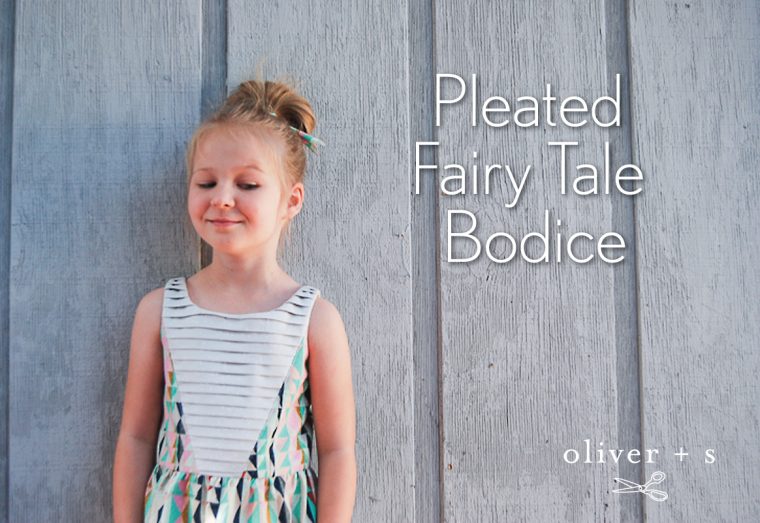 Add ruffles to princess seams with this tutorial.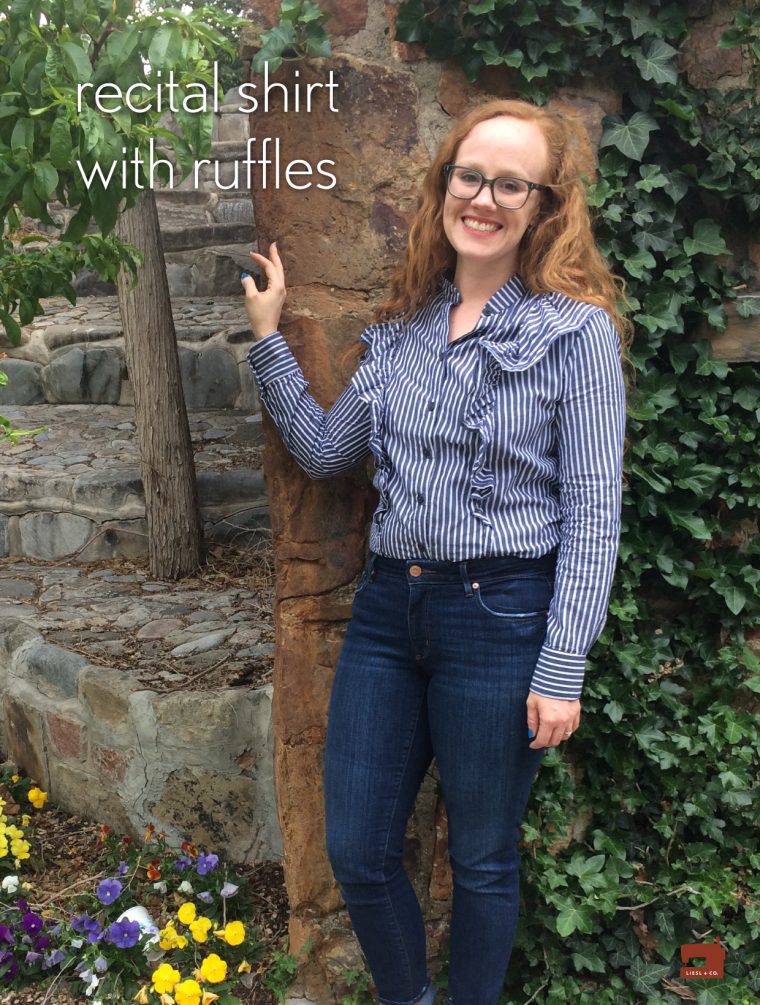 Change up a shirt or dress pattern with a popover placket using this free pattern and tutorial.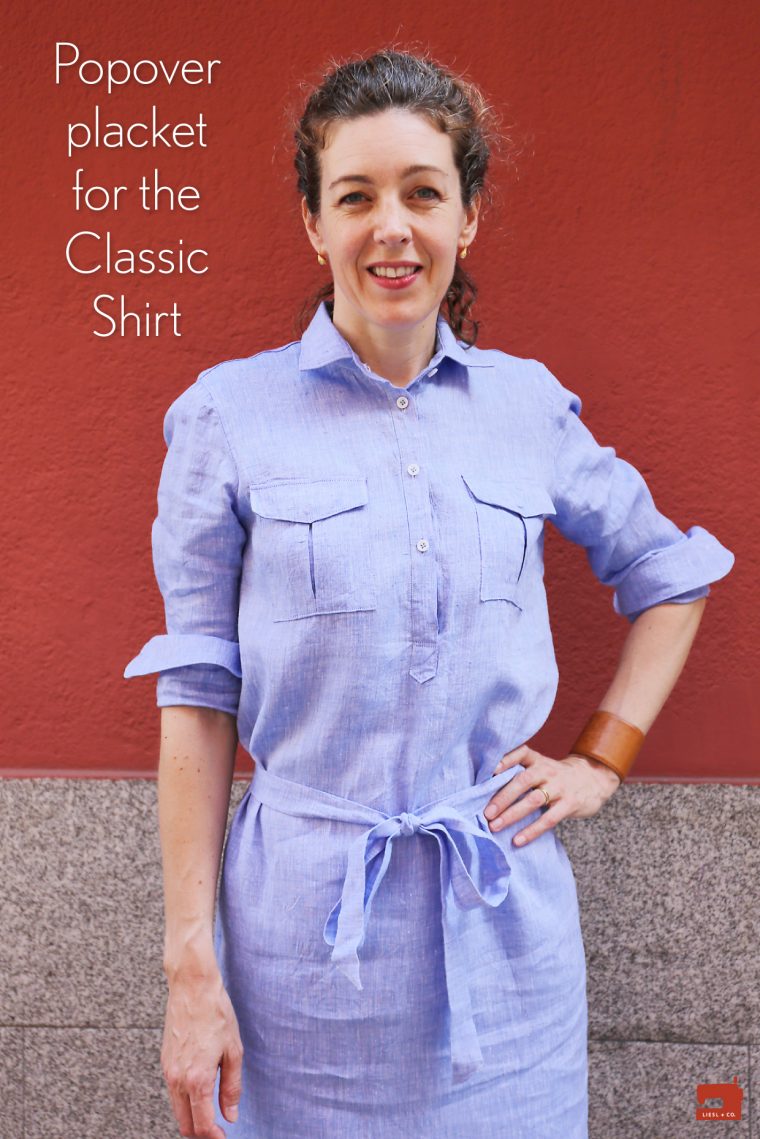 And here's another placket tutorial.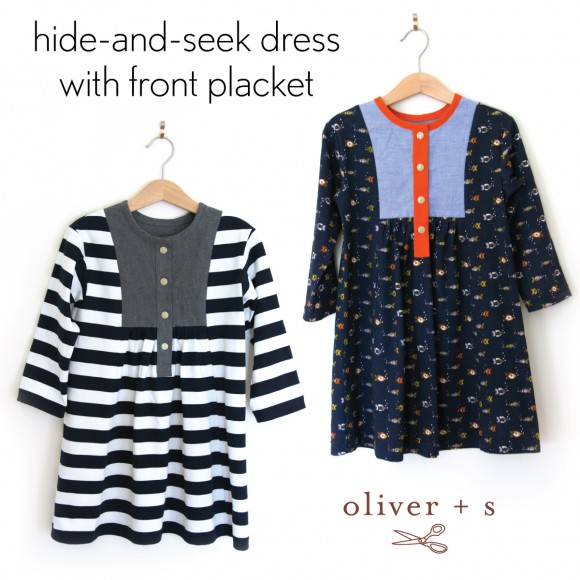 Add a hem gusset to a shirt with this tutorial.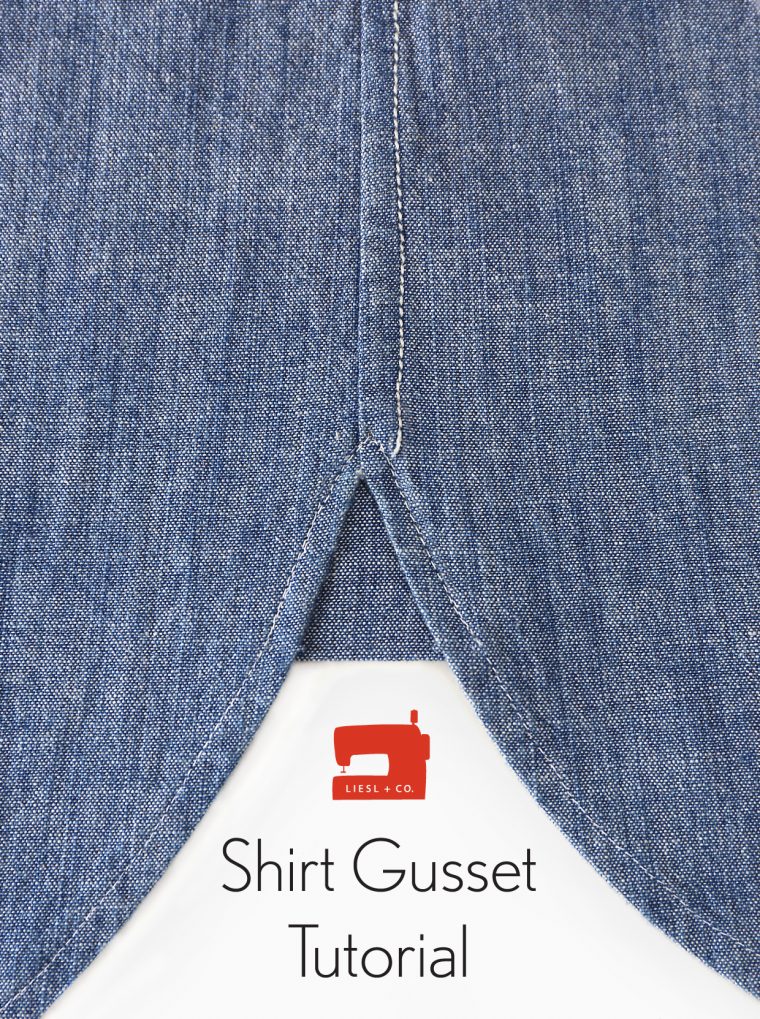 Fancy up a neckline with a cut-out detail. This tutorial demonstrates adding a heart-shaped cut-out to the back of a dress, but you could just as easily change the shape of the cut-out and move it to the front neckline.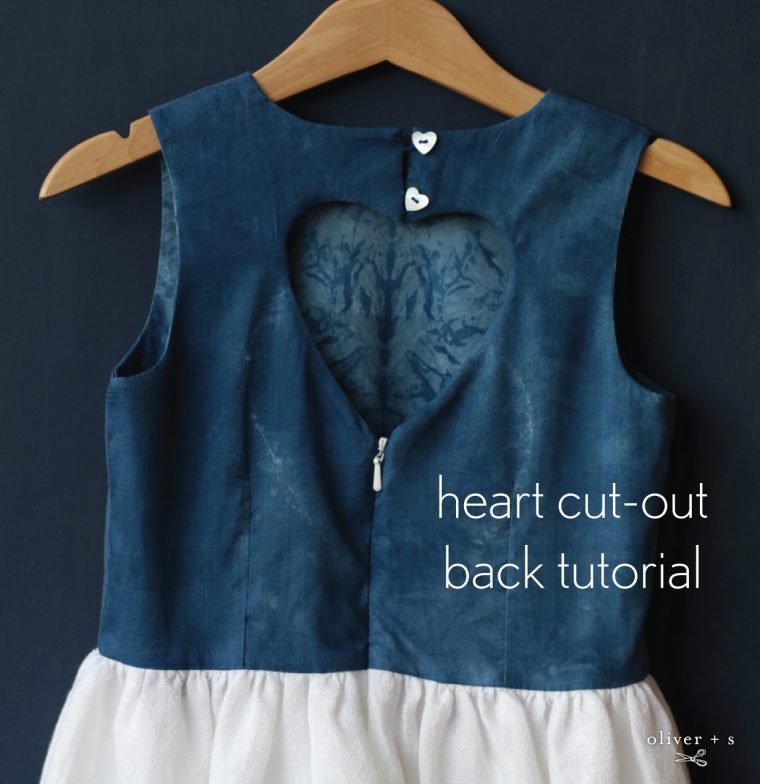 Learn to make origami roses to embellish a garment with this tutorial. I would love to add these to a breezy linen top for summer.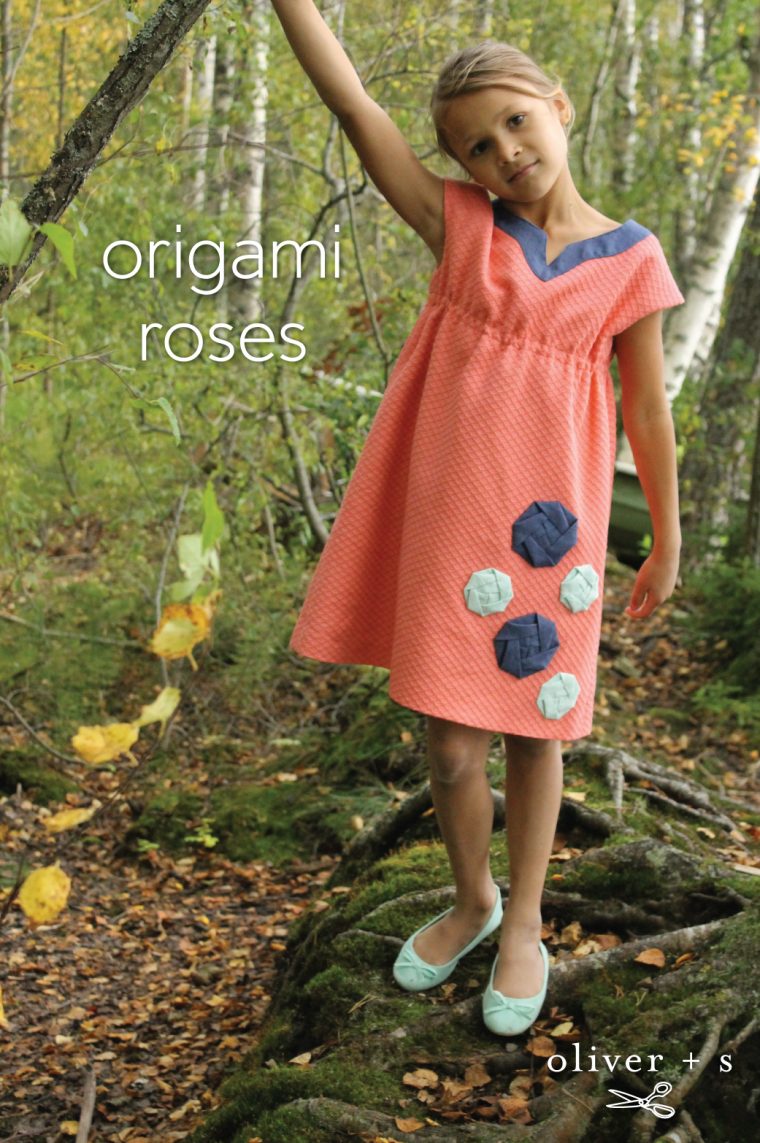 Turn a long-sleeved shirt into a short-sleeved shirt with this tutorial.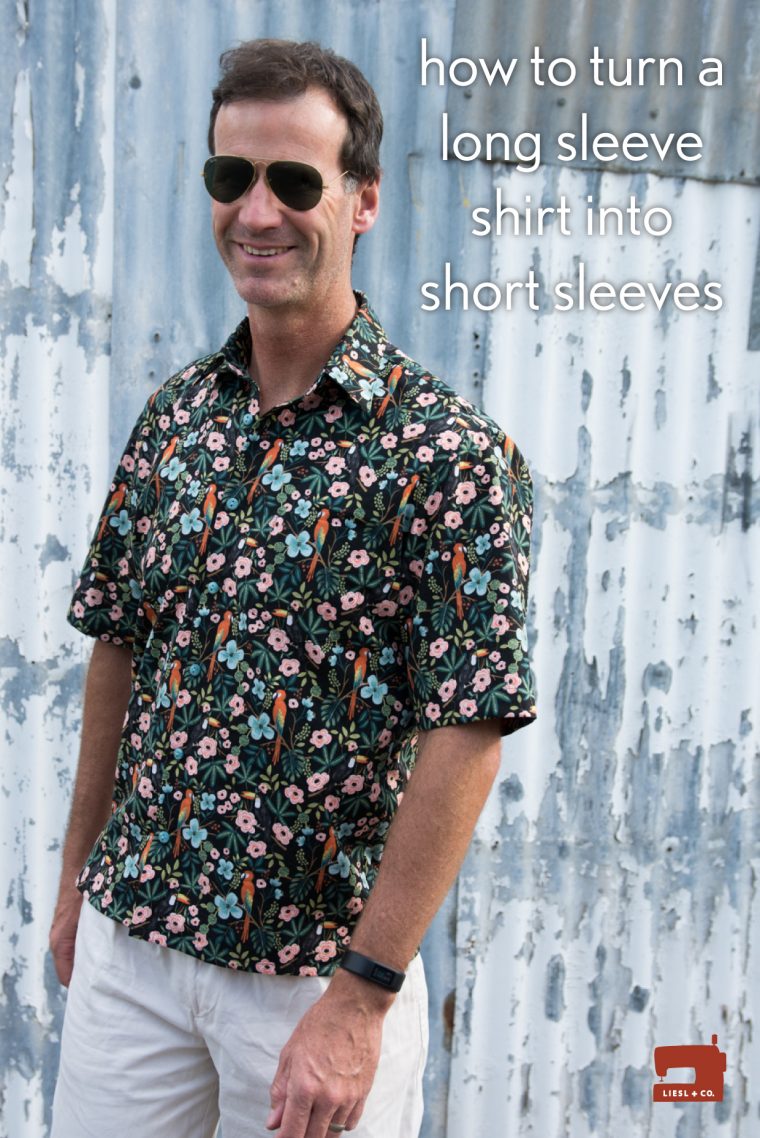 Want to swap out a button placket for an invisible zipper? This tutorial shows you how.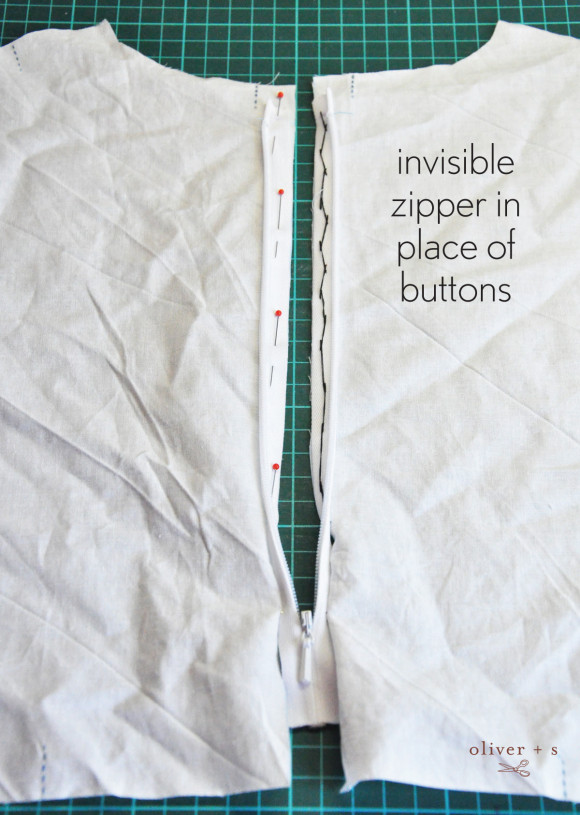 If you're interested in pattern hacking, you might also enjoy The Building Block Dress, a book that aims to teach you these skills. That book is based on a girl's basic dress pattern, though the principals apply to adult garment sewing as well.
Stay tuned for the next two sets of pattern hacking tutorials, coming next week. In the meantime, let us know: Do you enjoy hacking patterns? Are you interested in trying any of these techniques?