It's always nice to receive a compliment. Two of our patterns made it to the Best Patterns List from the Pattern Review: Best Patterns of 2016. We're flattered that the patterns were so well received.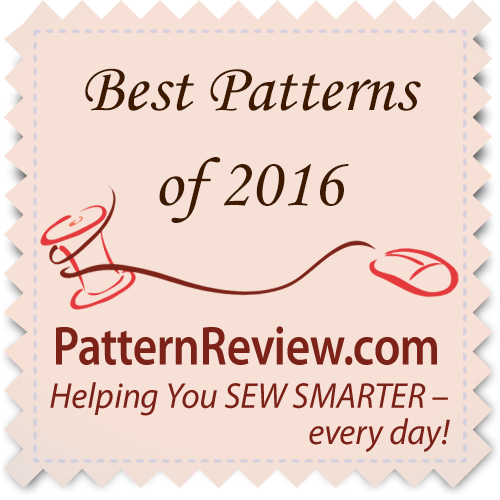 The Liesl + Co. Gallery Tunic was selected in the Best Woven Top category. It's such a comfortable tunic and people seem to love the placket construction. The tunic is a pop-over/pull-on style that's fitted through the shoulders and relaxed through the body, which makes it flattering and easy to wear without looking oversized.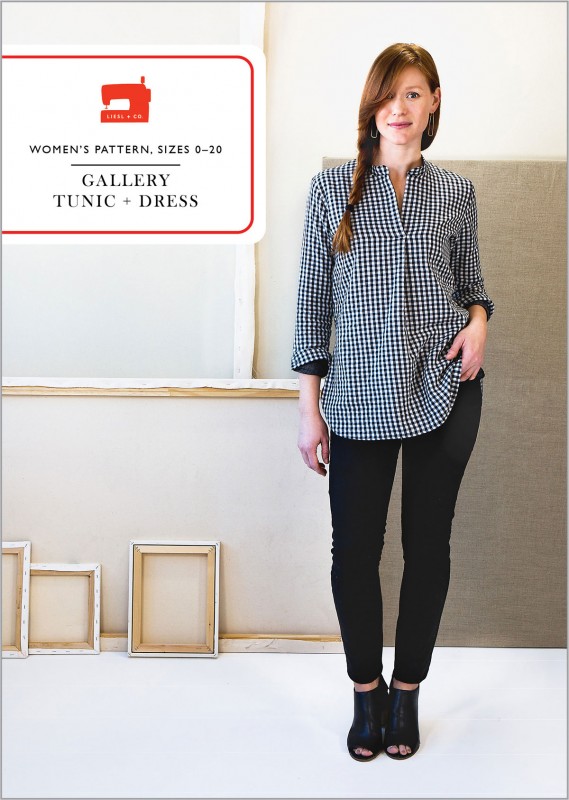 And the Lisette for Butterick B6244 coat was included in the Best Coat/Jacket/Outerwear category. This style is a waterfall-front and semi-fitted coat that can be dressed it up or down. It's very well loved.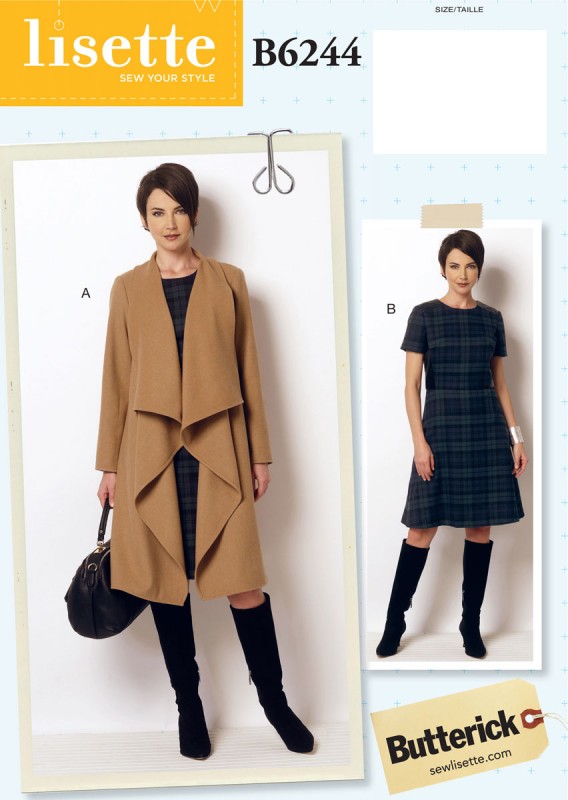 Thank to all of you who voted for this year's finalists at Pattern Review.