It's time to share the last in our round-up of pattern-hacking tutorials. Earlier this week and last week we rounded up general pattern-hacking tutorials and tutorials designed for skirts and pants.
Today's post is a compilation of tutorials to help you customize a knit t-shirt pattern like our Metro T-Shirt, or any of our other knit top patterns.
11 ways to hack a t-shirt pattern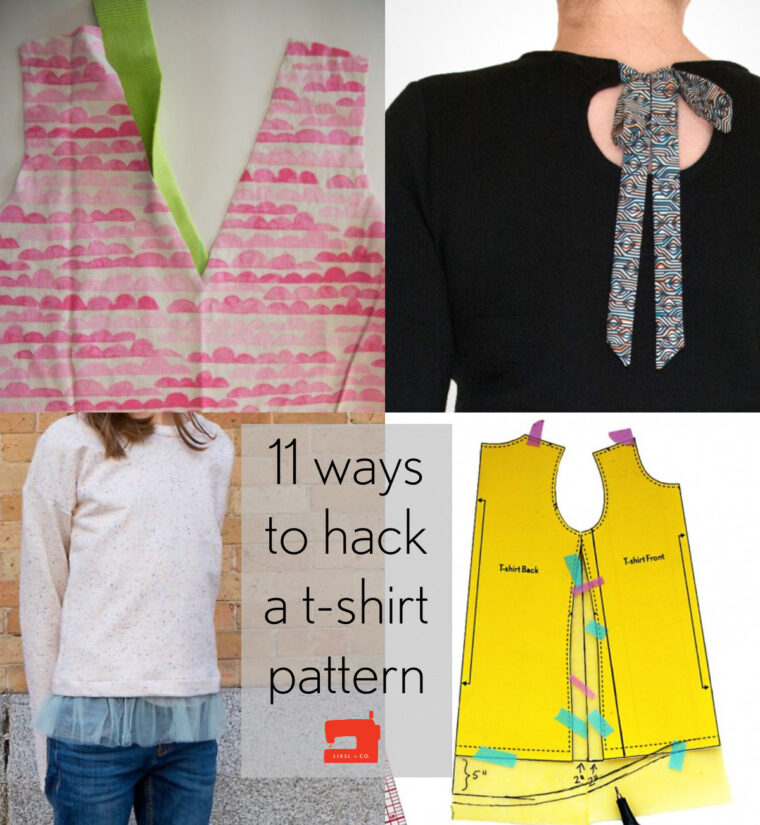 We've demonstrated some of these hacks on Liesl + Co. patterns, while others are shown on Oliver + S patterns. All of these tutorials can be used on both adult and child garments (and I'm already thinking about trying out the tulle hem for myself this fall). So let's take a look, shall we?
This tutorial shows you how to add thumbhole cuffs to a knit top (or dress).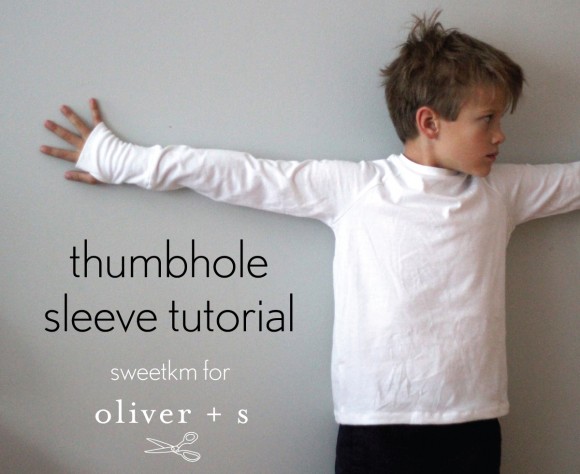 Turn a basic t-shirt into a fun a-line color blocked t-shirt with a high-low hem using this tutorial.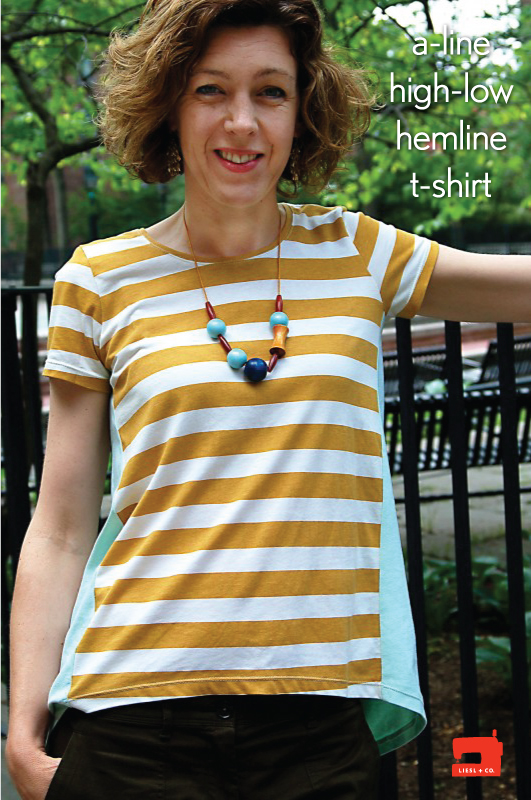 Add a hood to a t-shirt pattern with this tutorial.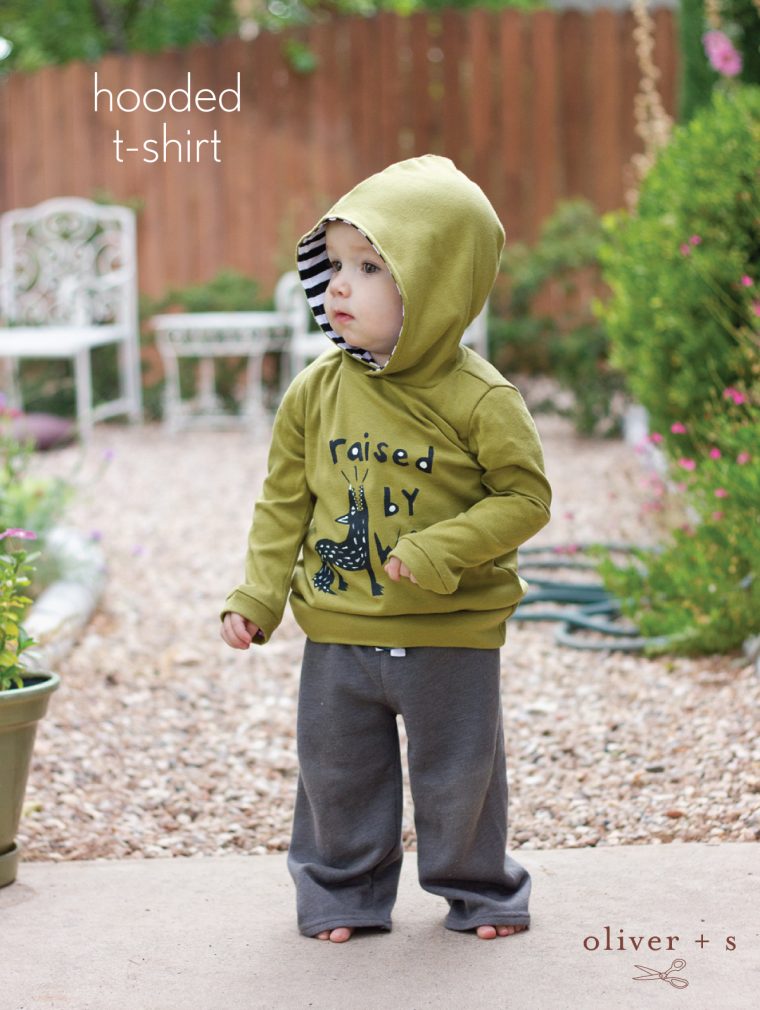 Add a peplum to any top with this tutorial.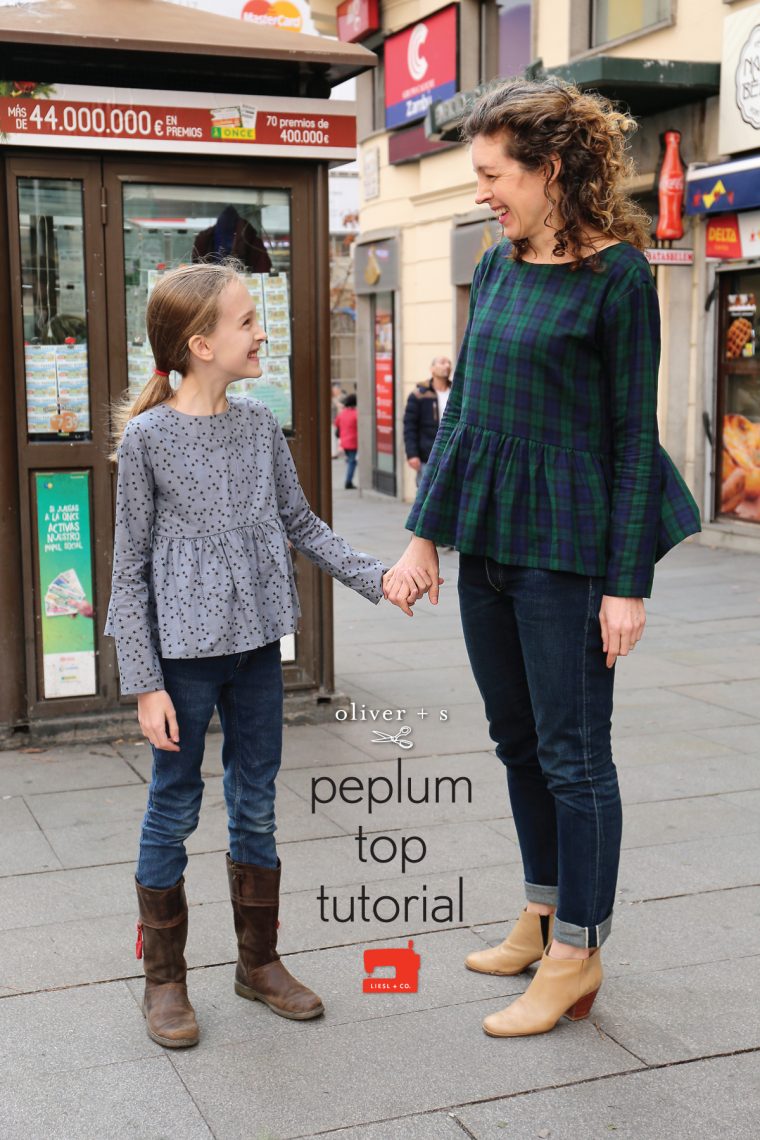 Turn a t-shirt pattern into a tank top with this tutorial.
Add ruffled sleeves to a t-shirt with this tutorial.
Turn a plain t-shirt into a cute wrap cardigan with this tutorial.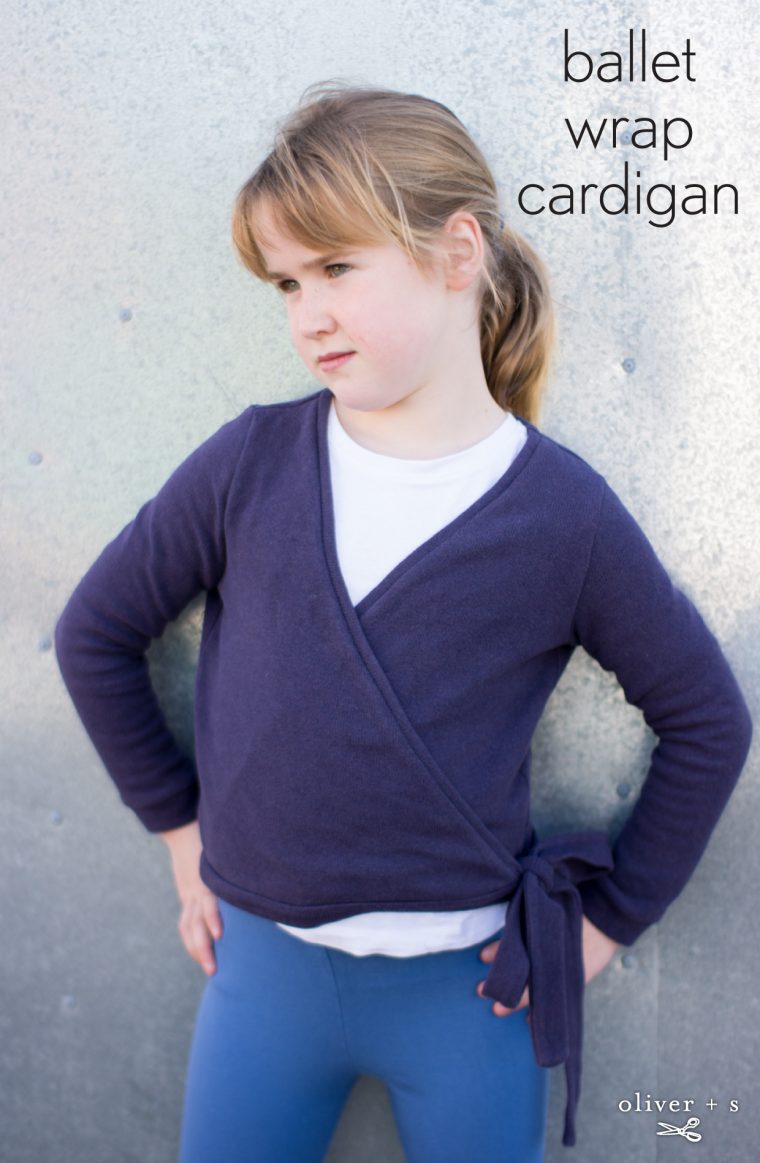 Use this tutorial to draft a turtleneck piece that you can add to any knit t-shirt pattern.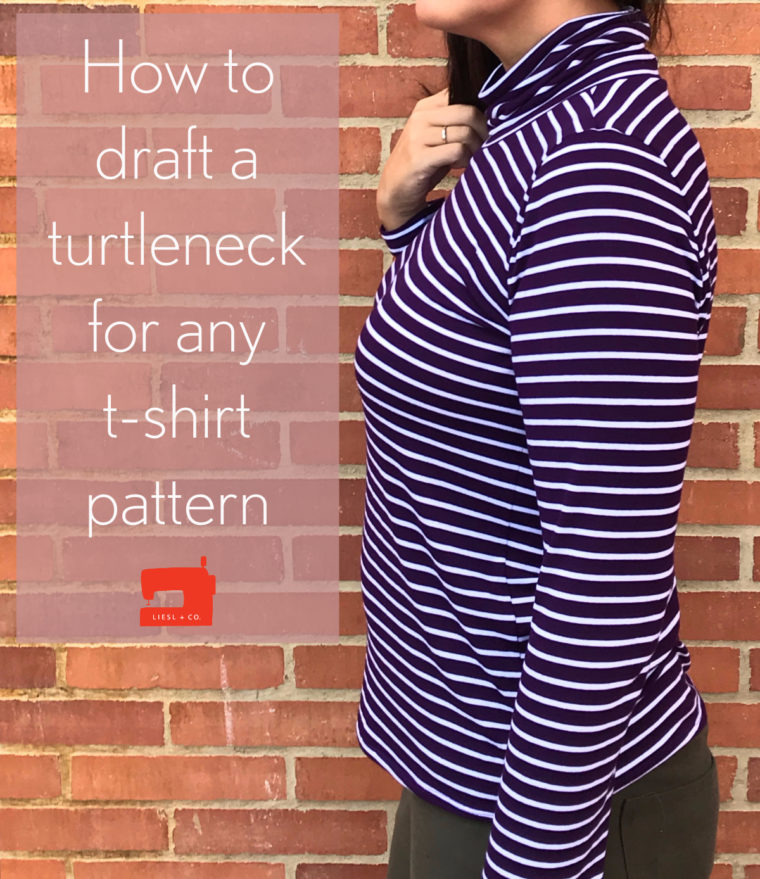 If you'd like to alter your knit top pattern to a v-neck, this tutorial has you covered.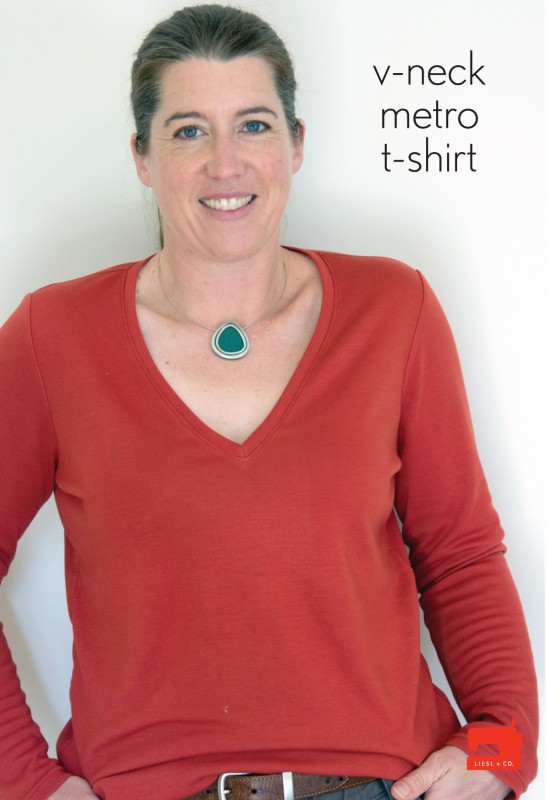 Add tulle to the hem with this tutorial.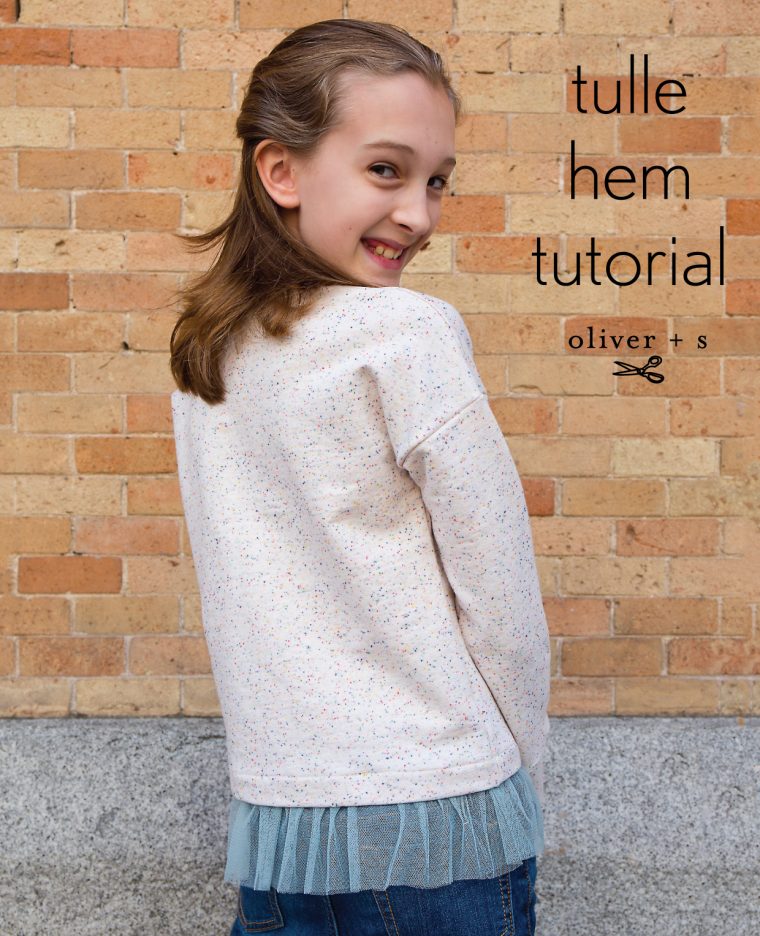 This tutorial shows you how to dress up a basic tee with a keyhole back tied with a fun accent ribbon.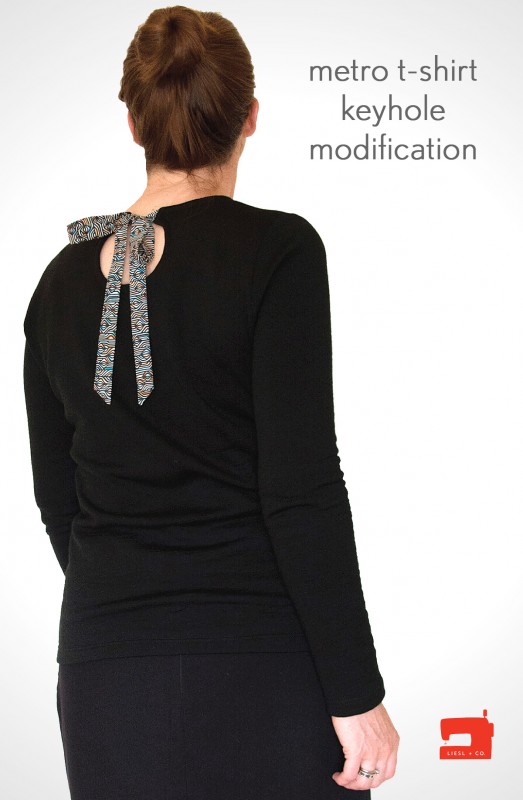 In addition to the Metro T-Shirt pattern, some of these tutorials could be used on our other knit patterns like the Easton Cowl-Neck Tee, the Bento Tee, the Chai Tee or the Maritime Knit Top. Some of them are also adaptable to wovens. Or, combine two or more tutorials into one garment. How about a tank top with a keyhole back opening for summer?
Happy customizing!