Last week, we shared 16 tutorials to hack an existing pattern from our blog archives. We had too many tutorials to fit into one post, though, so we are sharing more posts this week.
Today's installment involves tutorials to alter pants, shorts and skirts. We show you how to add pockets, linings, drawstrings and interesting hem details.
Let's get started!
9 pattern-hacking tutorials for pants and skirts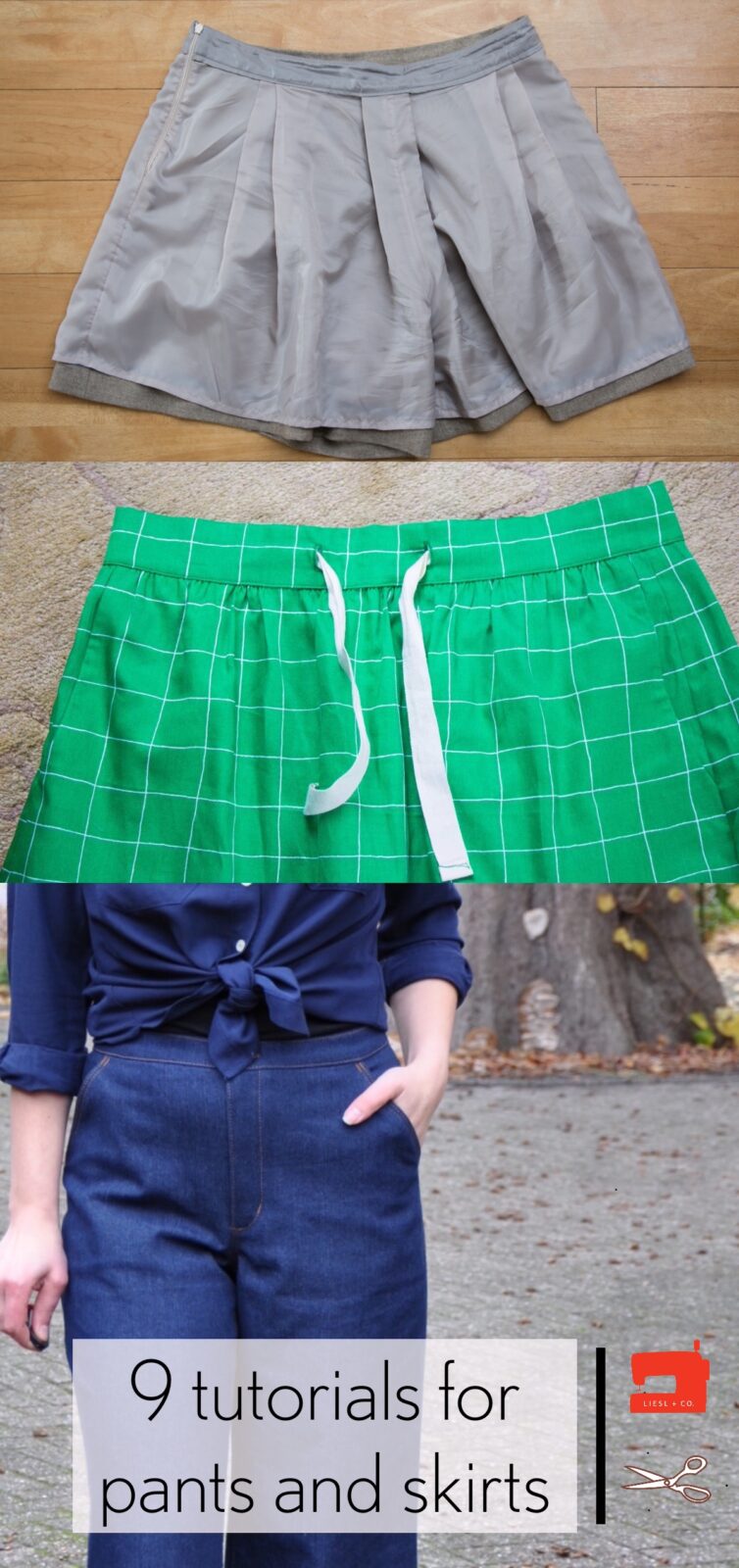 Turn your favorite pants pattern into shorts with this easy-to-follow tutorial!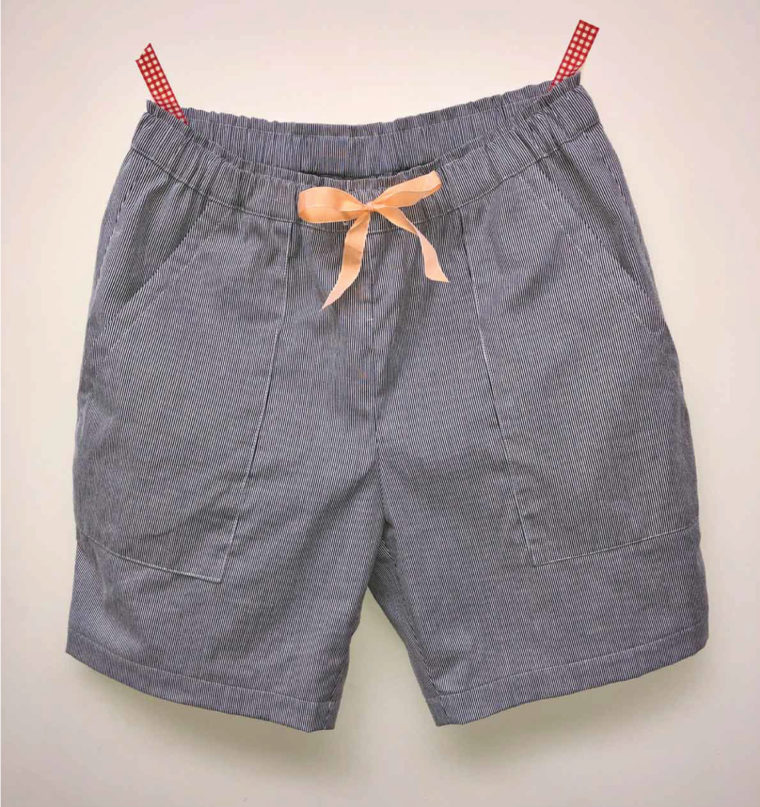 Love that pattern but wish it had pockets? The following tutorials work for pants and skirts. Add slant pockets to a pair of trousers with this one. And here's another tutorial for adding pockets to a pair of pants (or a skirt).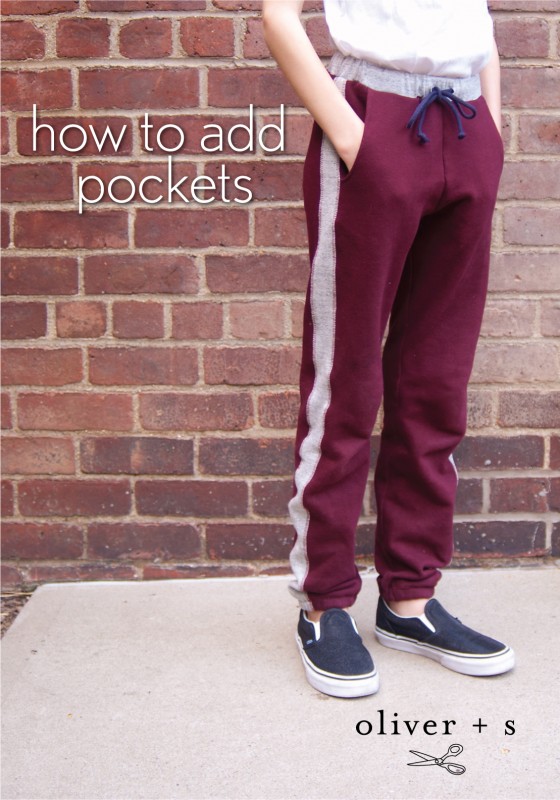 Wish that pants or shorts pattern was lined? No worries, just line it yourself with this tutorial.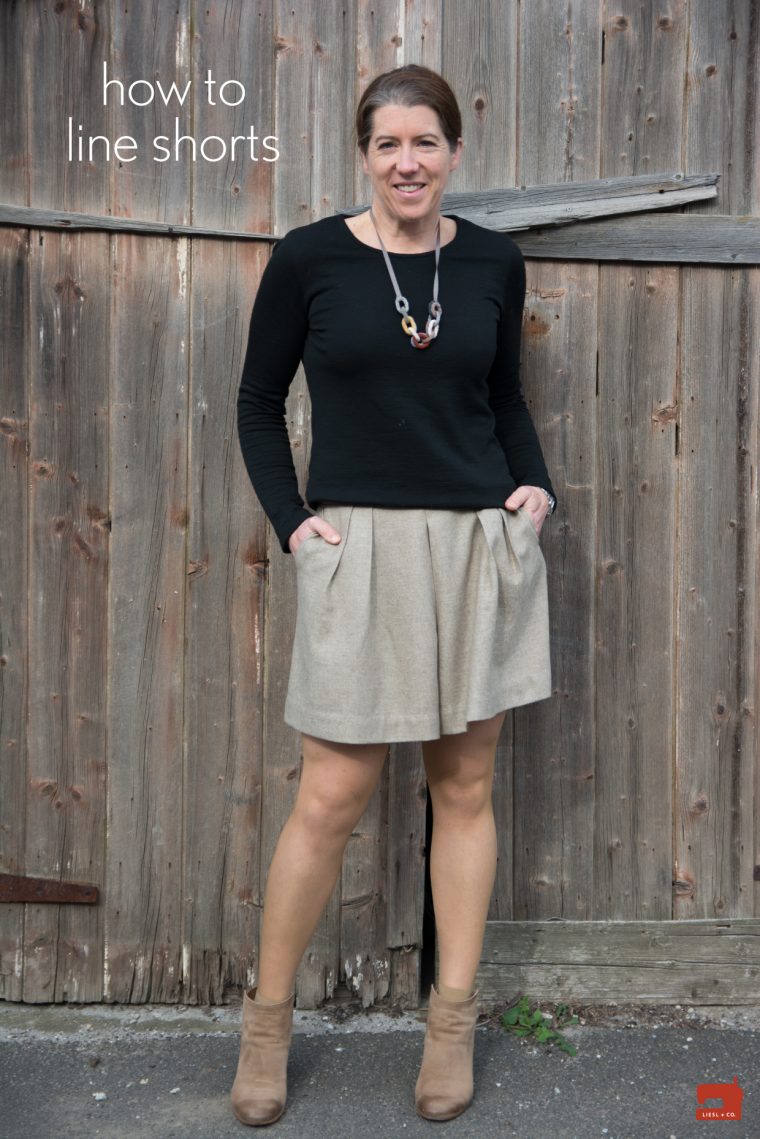 Here's another lining tutorial, designed to add warmth to a pair of pants.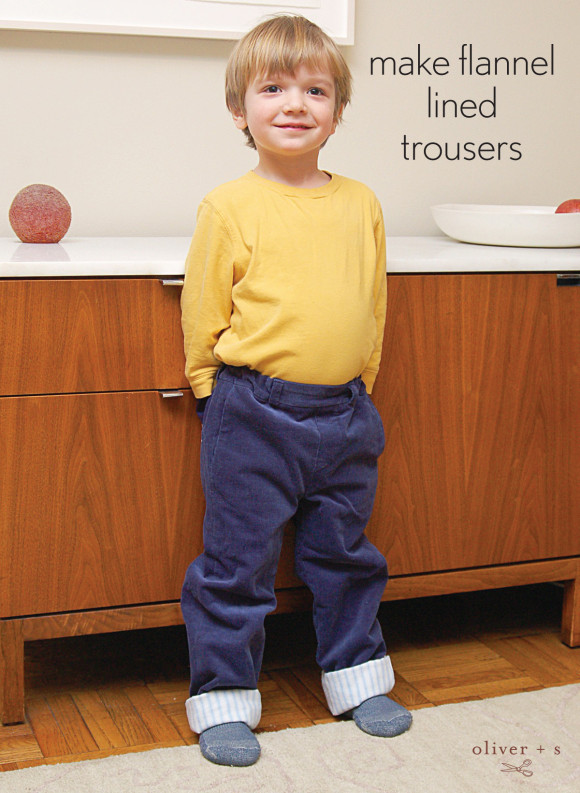 This tutorial walks you through adding a drawstring to a skirt. This tutorial is specifically for the Everyday Skirt, but could easily be adapted to add a drawstring to any pants or shorts pattern with an elastic waistband.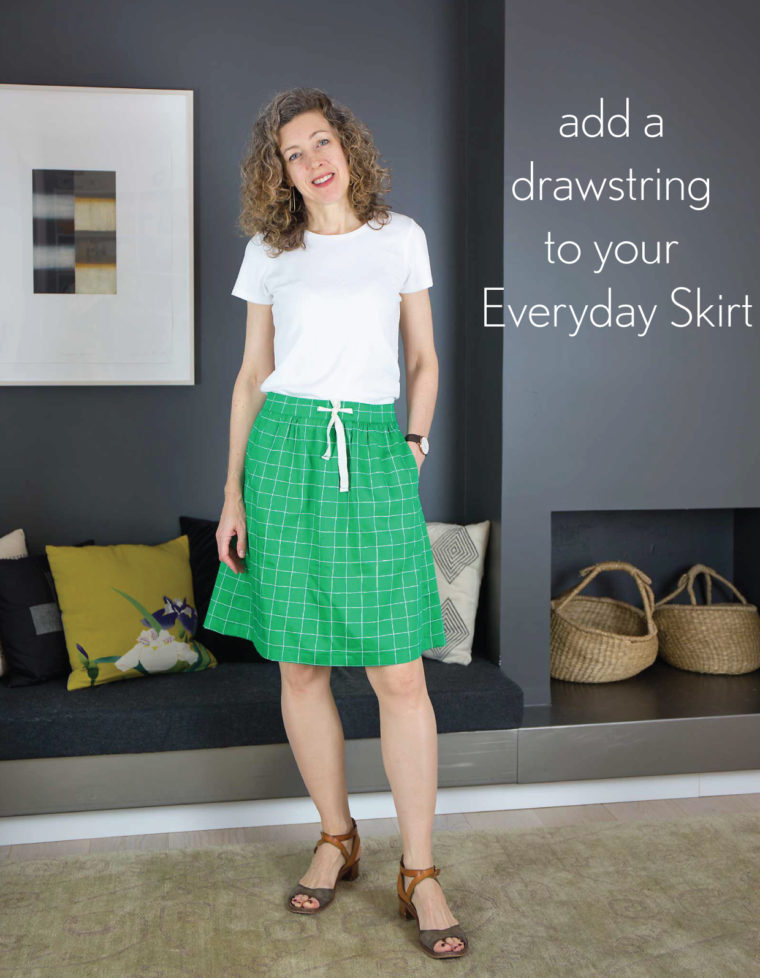 This tutorial shows you how to put in a zipper fly on a pair of pants with a faux fly.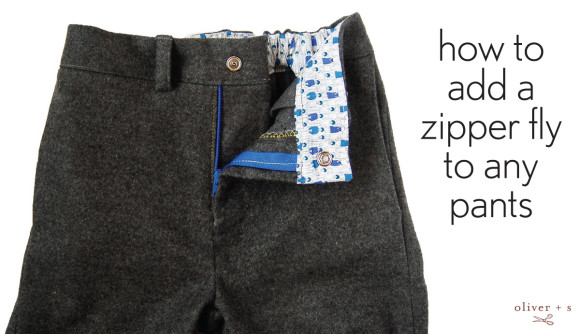 Add box pleats to a skirt with this tutorial.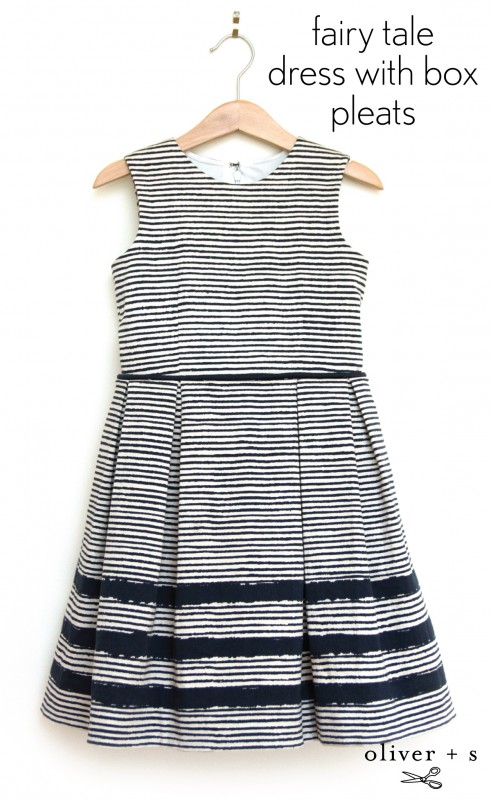 Jazz up that skirt or dress pattern with hem tucks. This tutorial shows you how.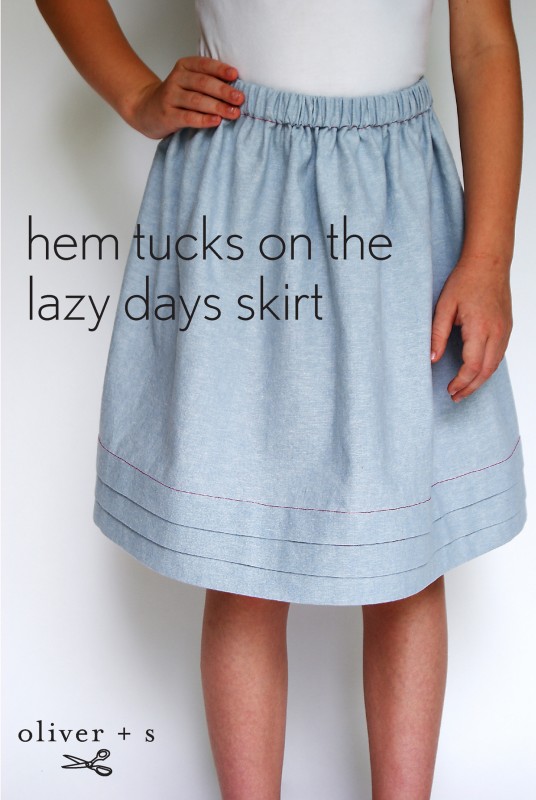 Stay tuned for our final round-up on Wednesday, when we'll be focusing on tutorials for altering t-shirt patterns.