October is a popular month for costume sewing, so we couldn't leave it without a little costume inspiration. To view a large collection of costumes visit Liesl's Halloween sewing with Oliver + S Pinterest board.
So many wonderful costumes have already been featured on the blog in the past, some of them even have tutorials. I've gathered a long list for you, be sure to click on all the links to see all of the examples. Enjoy this trip down memory lane.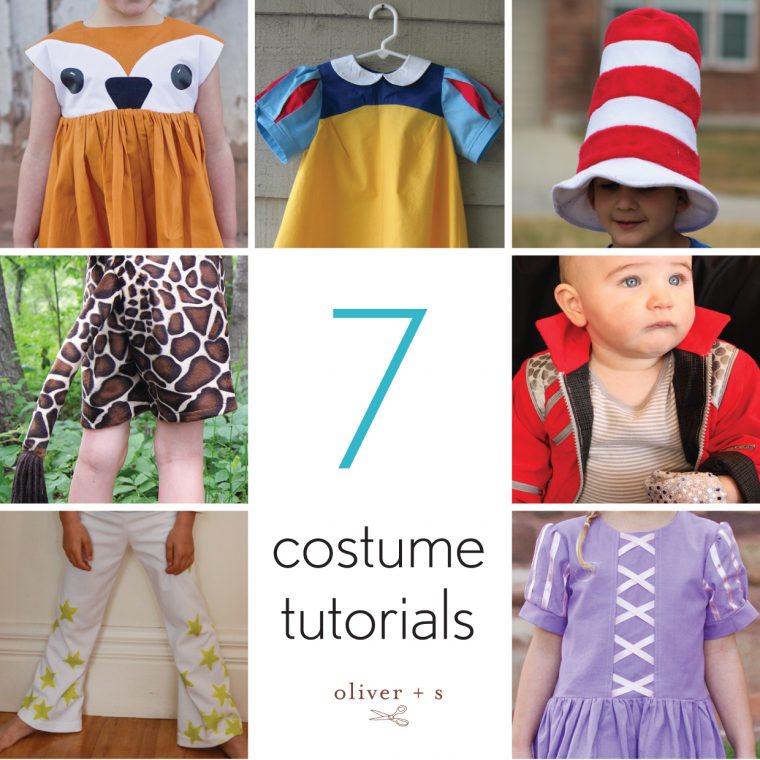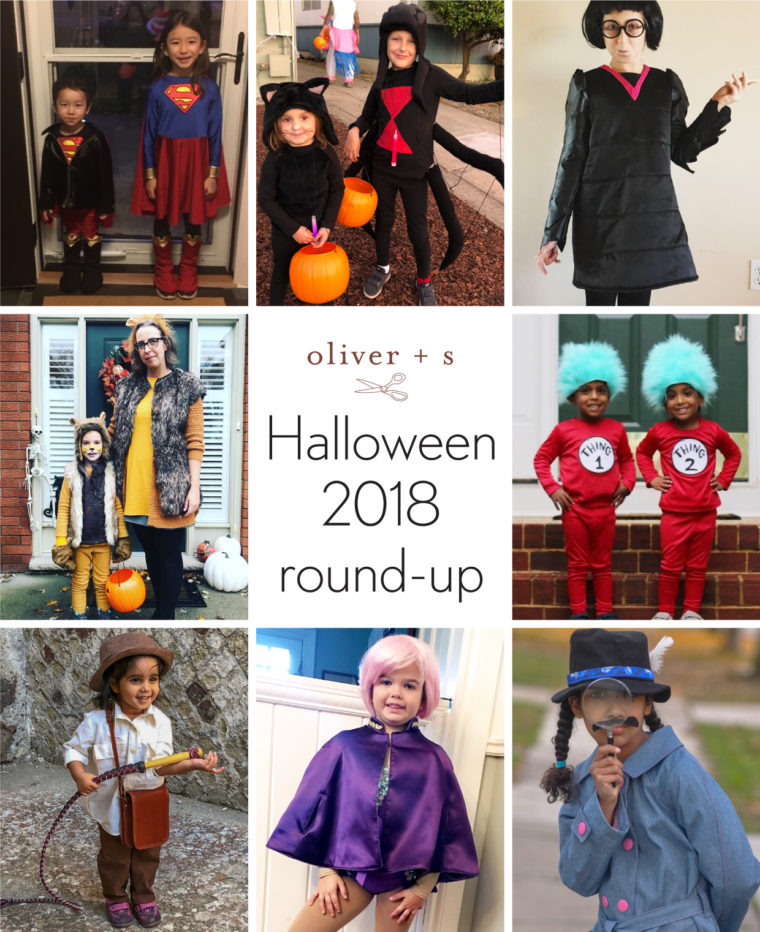 3) Snow White Building Block Dresses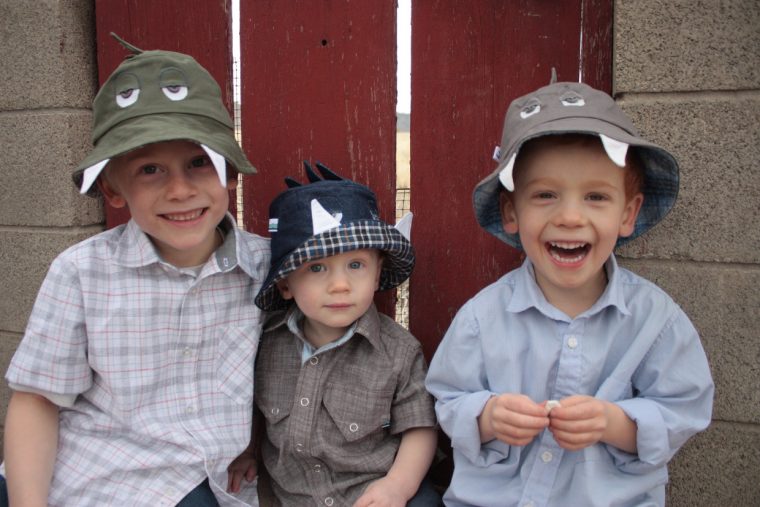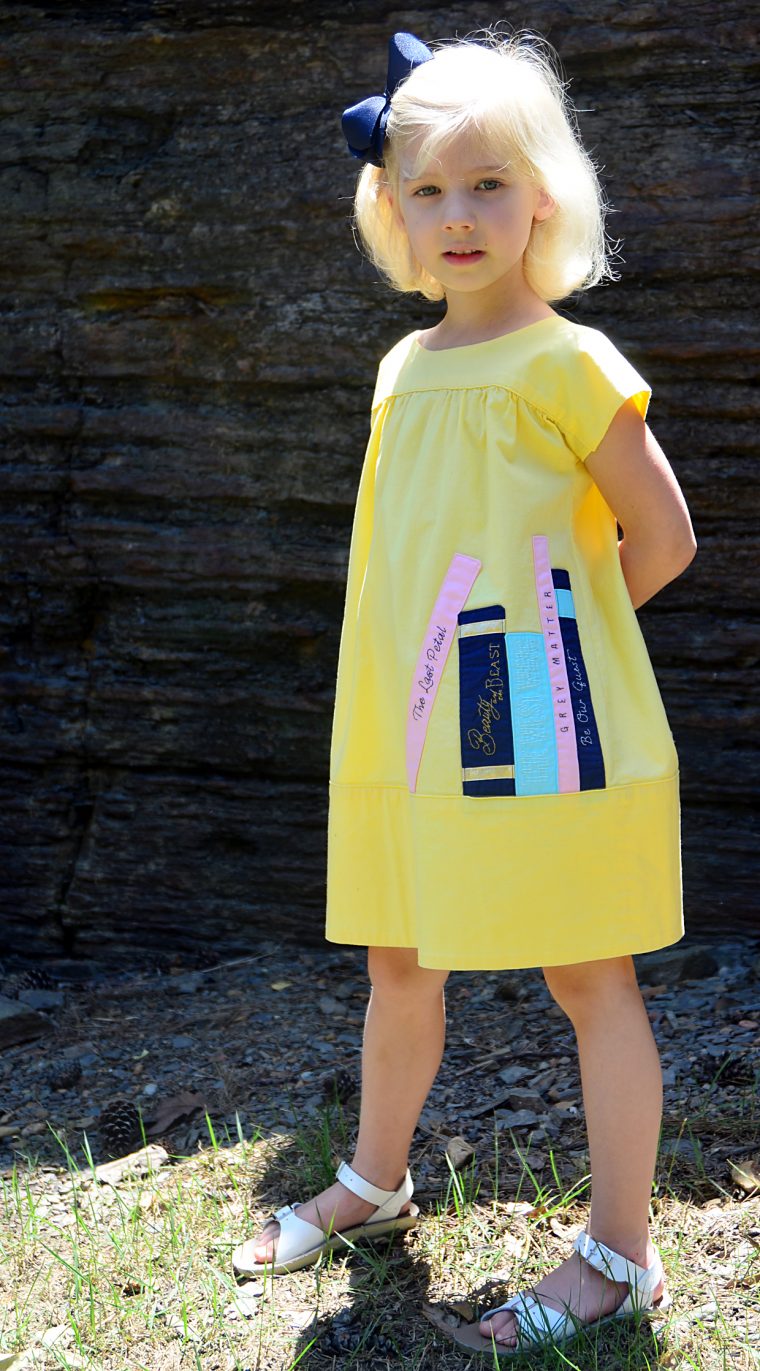 6) Don Juan de Austria, Halloween 2016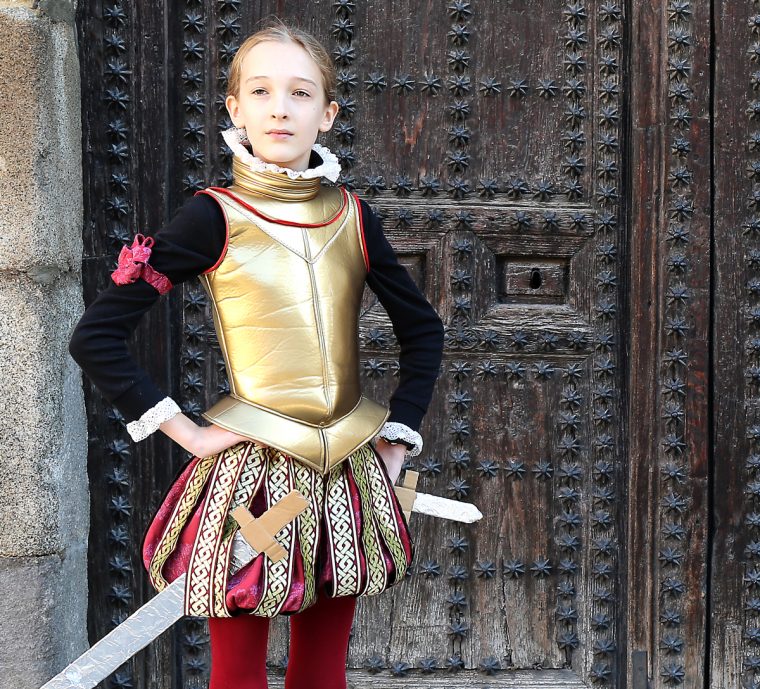 7) Halloween Sewing: King Carlos IV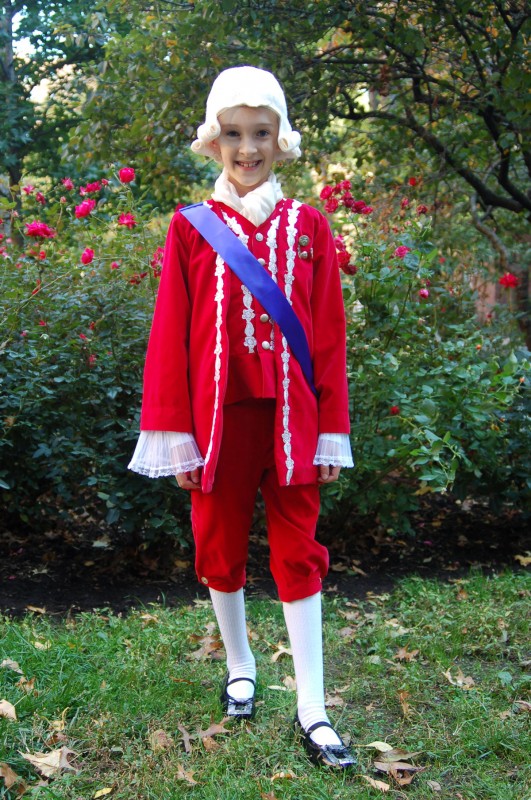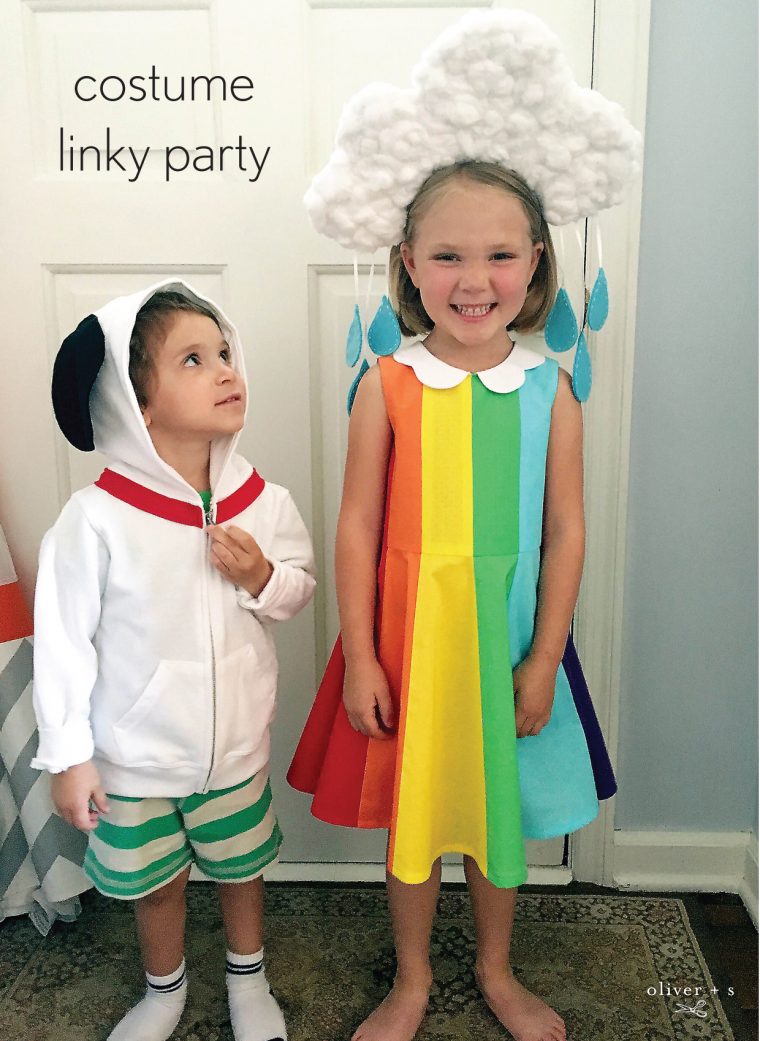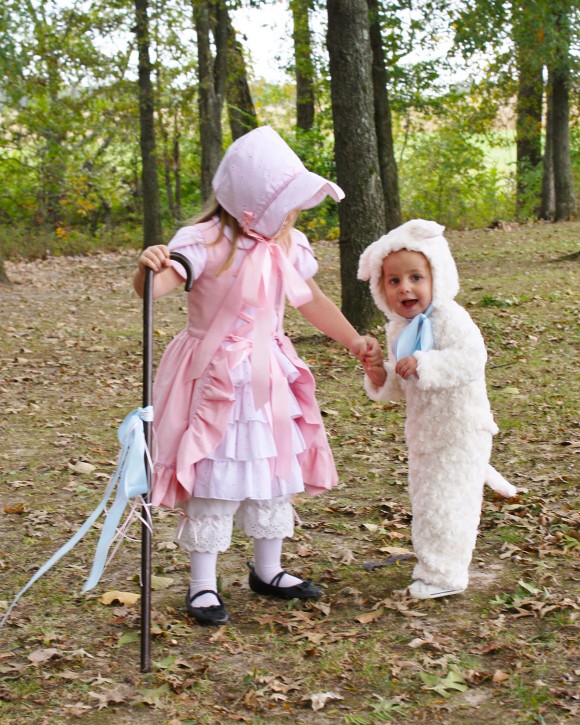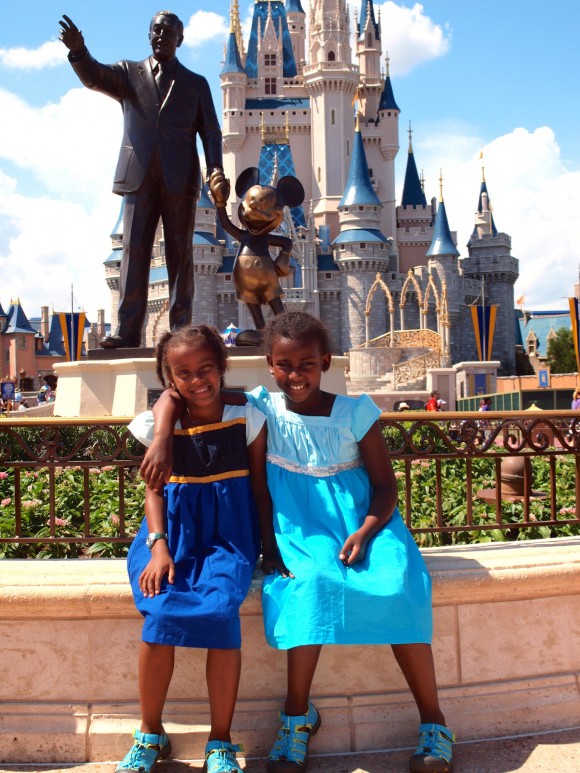 11) Costume Round-up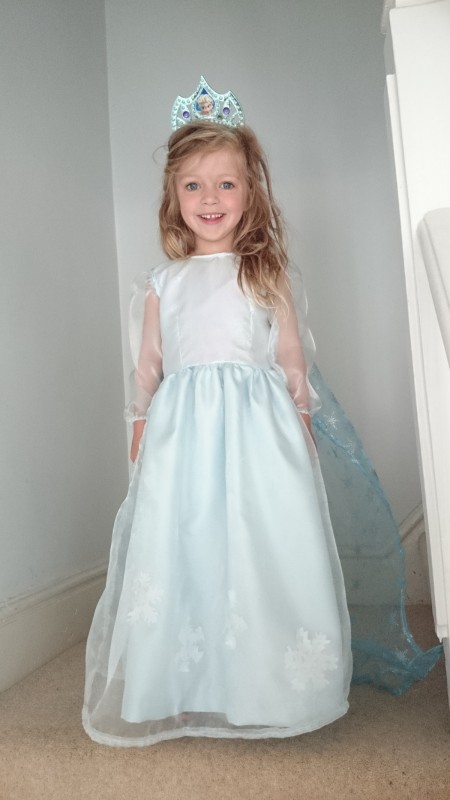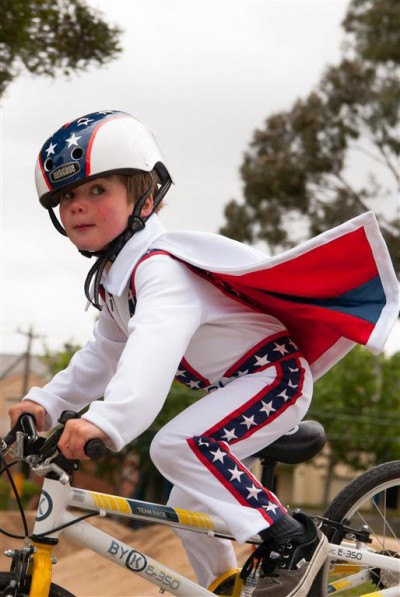 14) Miss Frizzle Jump Rope Dress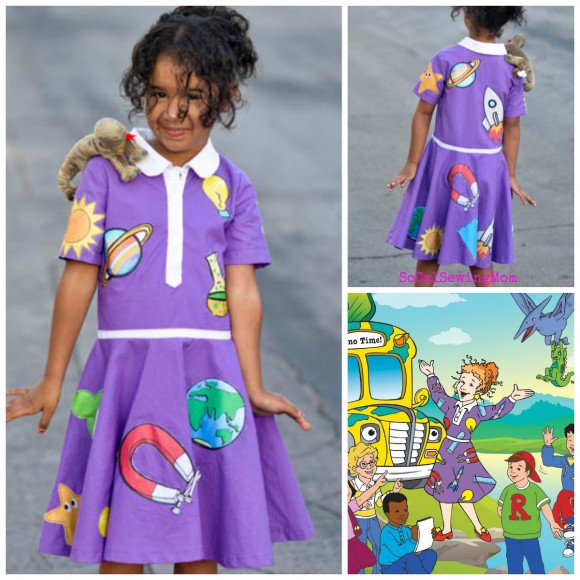 15) And remember these cute costumes?
Do you have any plans for costume sewing this month?