I can think of at least two reasons why you might be sewing up a costume this month. The first reason is that Halloween is at the end of the month. The second reason is that Kid's Clothes Week is taking place next week and this season it has a disguise theme. With that in mind, I thought I'd show you some interesting things others have done. I've rounded up some pretty amazing costumes. Maybe you'll find something here that piques your interest.
Let's begin with Carrie who sewed Elsa and Anna dresses from the Garden Party dress pattern.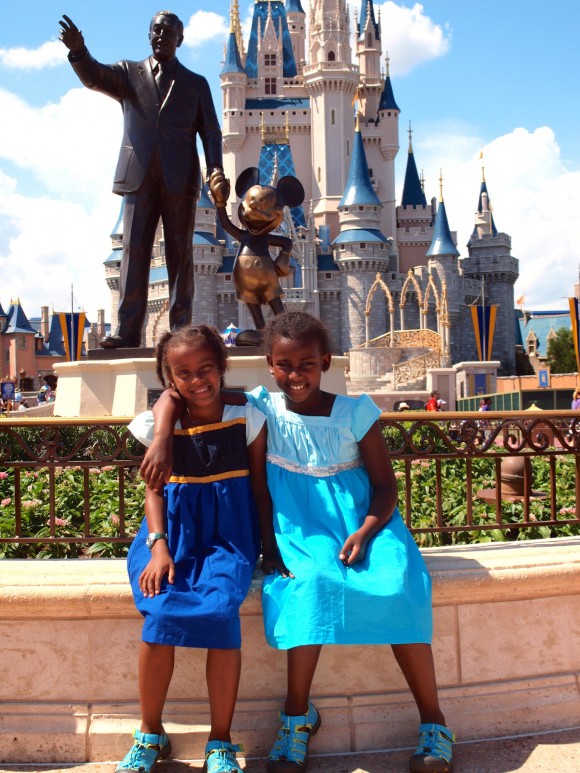 She also created these Snow White dresses using the Library Dress pattern.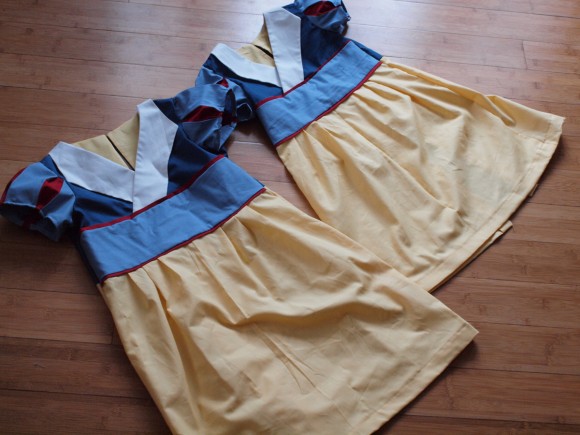 Next up, Shelley from Bartracks and Singletrack created this amazing Cheetah look. Can you guess which patterns she used? That would be the Art Museum Trousers and Parachute Polo.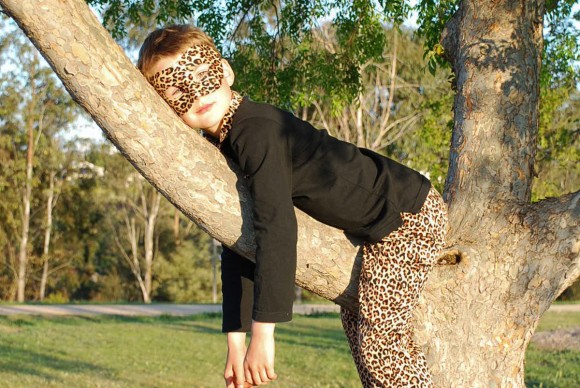 Kelly at Craftree made this adorable Mouse using four Oliver + S patterns! The patterns include the School Bus T-shirt, Playtime Leggings, as well as the Cozy Winter Hood and Tutu from the Little Things to Sew book.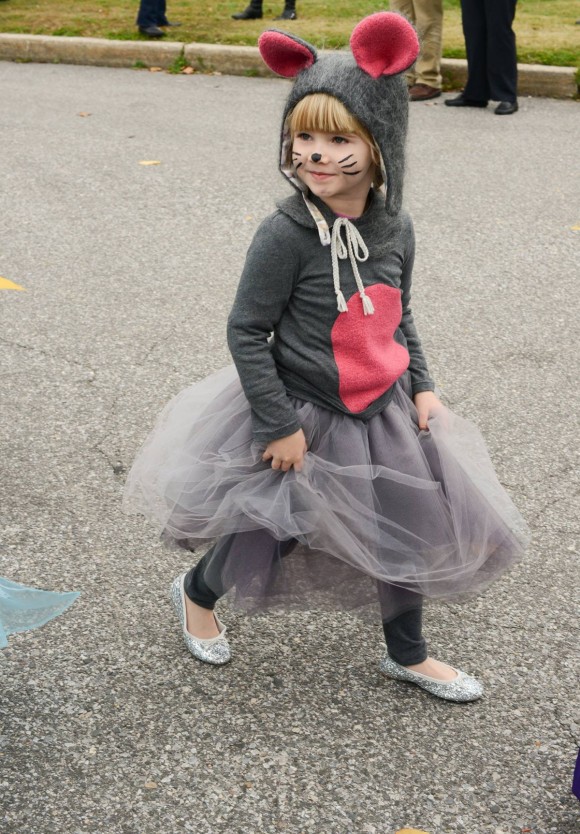 So many wonderful costumes have already been featured on the blog in the past, please go check them out:
What are your Halloween costume plans?