We are delighted to welcome Ashley and Emily back to the blog. Take a look at their blog, Frances Suzanne, to see their fabulous sewing. They have stopped by in the past to share their favorite patterns: the Puppet Show and Music Class, and to talk all about tucks. Now they have a post all about sewing for a trip to Disney. Enjoy!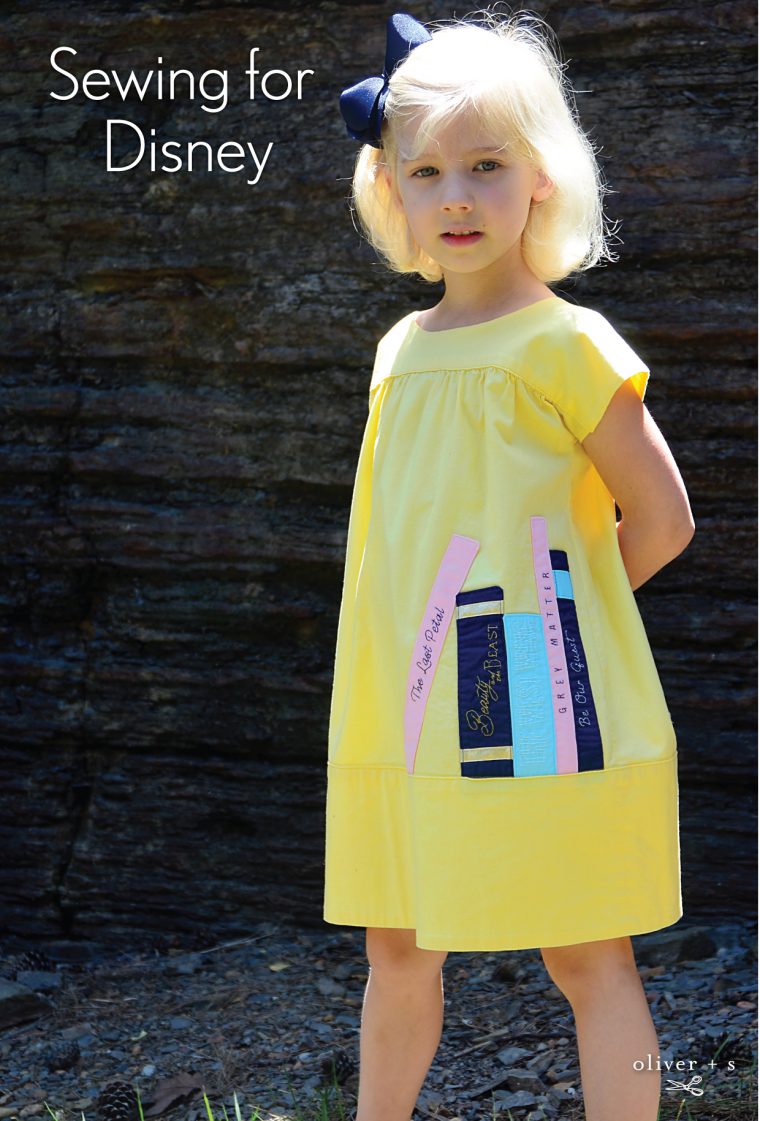 Hello again, Oliver + S readers, we are thrilled to be with you today!
Several months ago, we began planning a trip to Disney World with our sister and two of our nieces. Part of the planning, of course, involved sewing. Our excitement grew, and "Sewing for Disney" became a reality.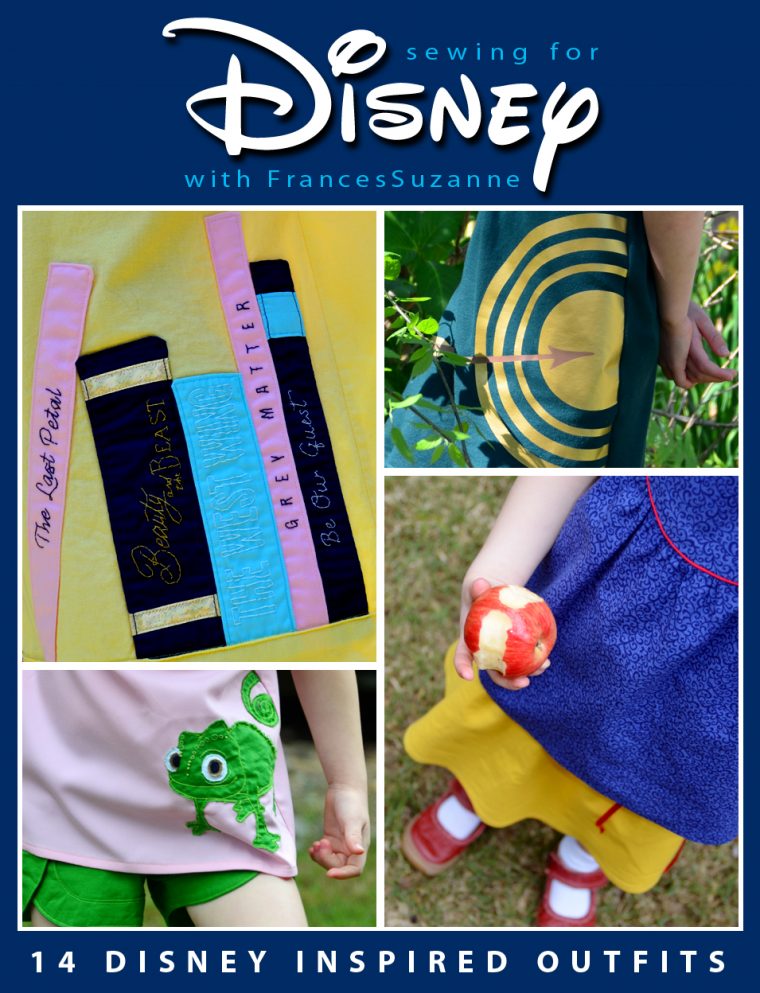 But we wanted to challenge ourselves. Could we sew clothing that gave a "nod" to Disney, rather than "scream" Disney? Probably…much to our costume loving nieces' chagrin. As a general rule, practicality wins with us. We wanted to create outfits the girls could wear every day, and people might or might not even know was Disney related. So the scheming began.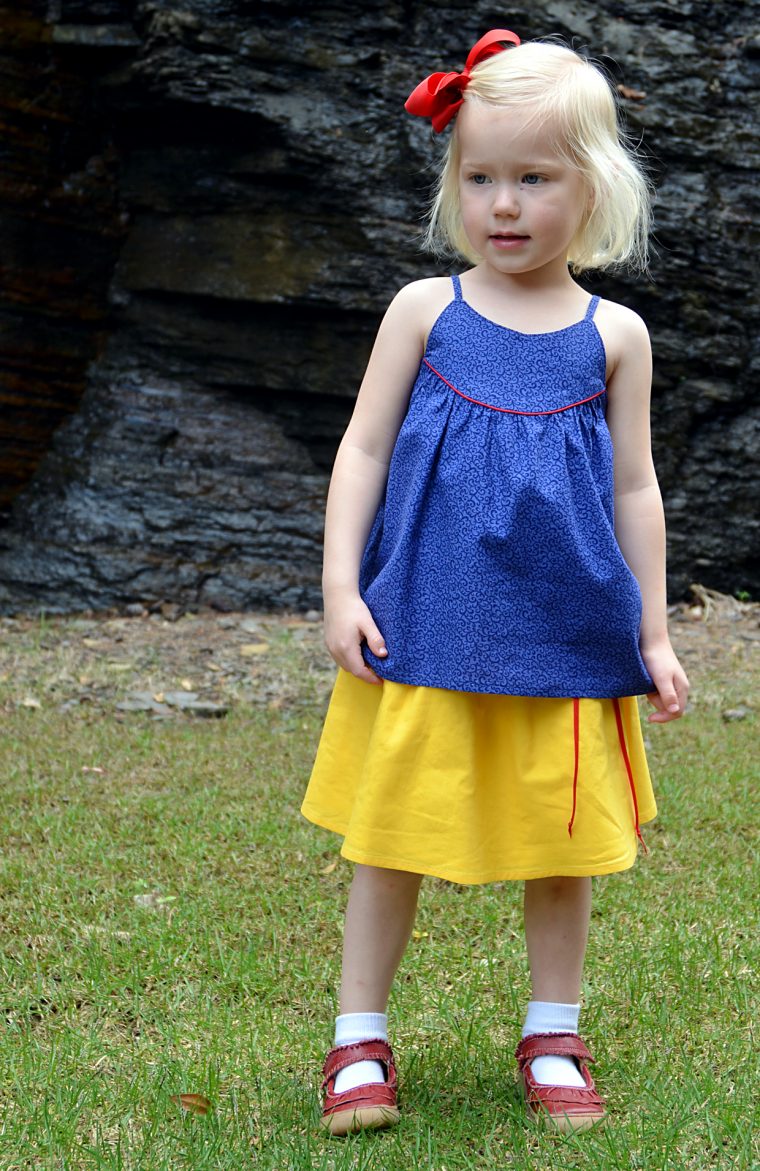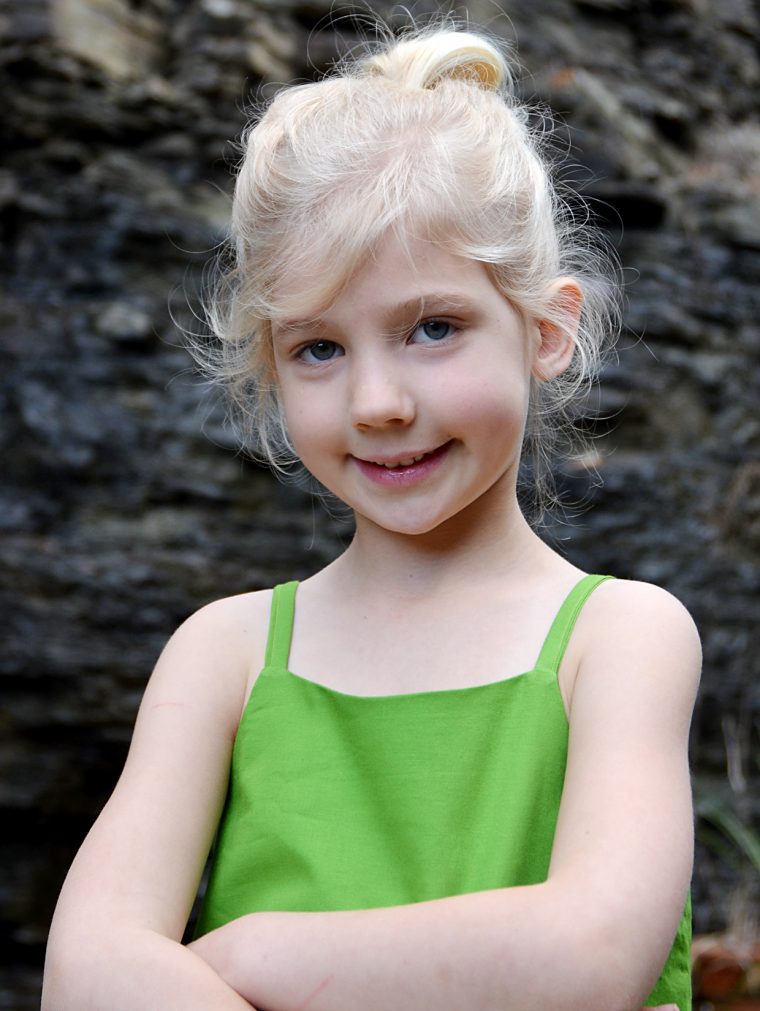 We quickly realized that the Fairy Tale Dress could be used for many of the Disney princesses. We also realized that there are some color schemes (i.e., Rapunzel) that, for us, were daunting. But the most difficult decision was deciding on which character, pattern, fabric combination, and "angle" we wanted to take when creating our nieces' clothing for the trip.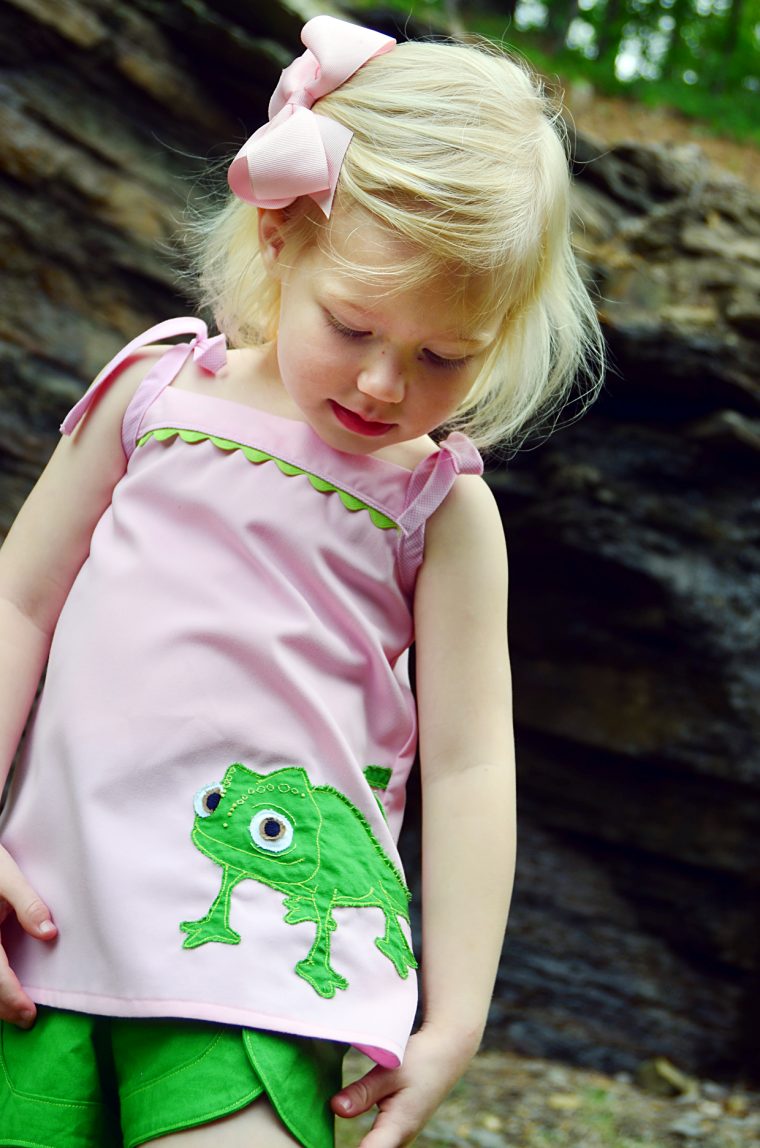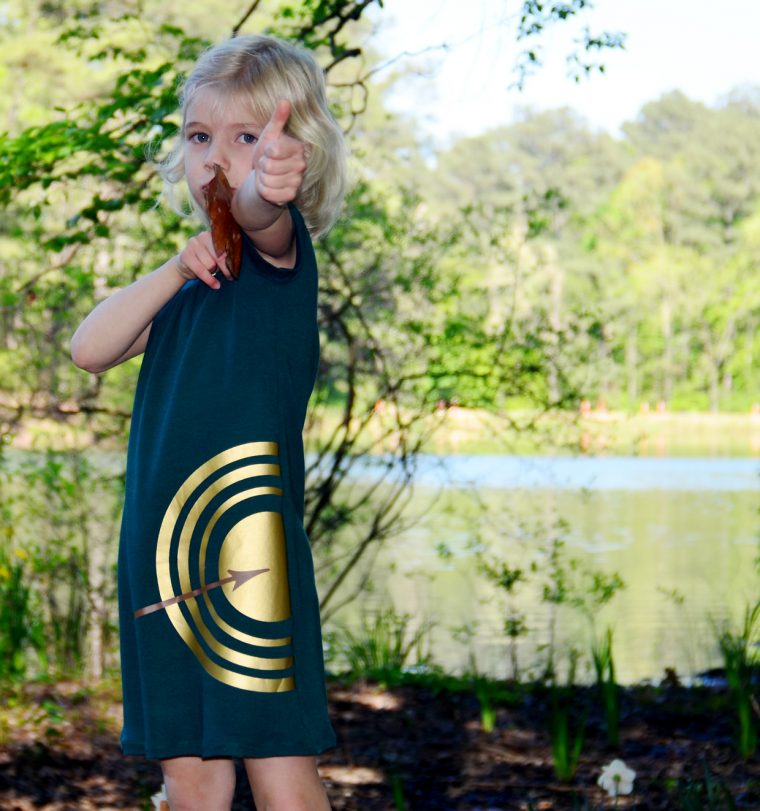 Of course, what's the fun in creating all the girls' Disney attire from one pattern? It would be easy, but not nearly as fun as mixing and matching patterns! Of the 14 outfits sewn, 11 of them were created using Oliver + S patterns … with only one pattern being repeated.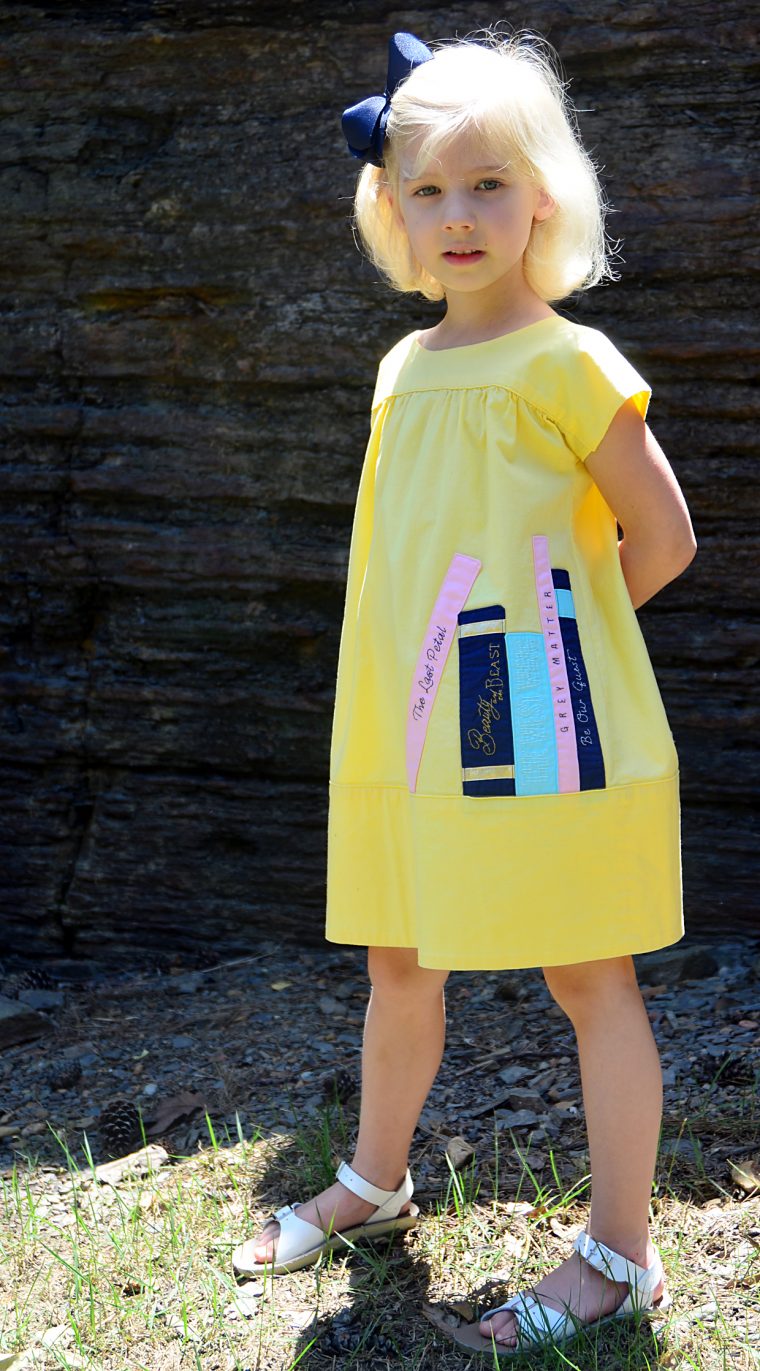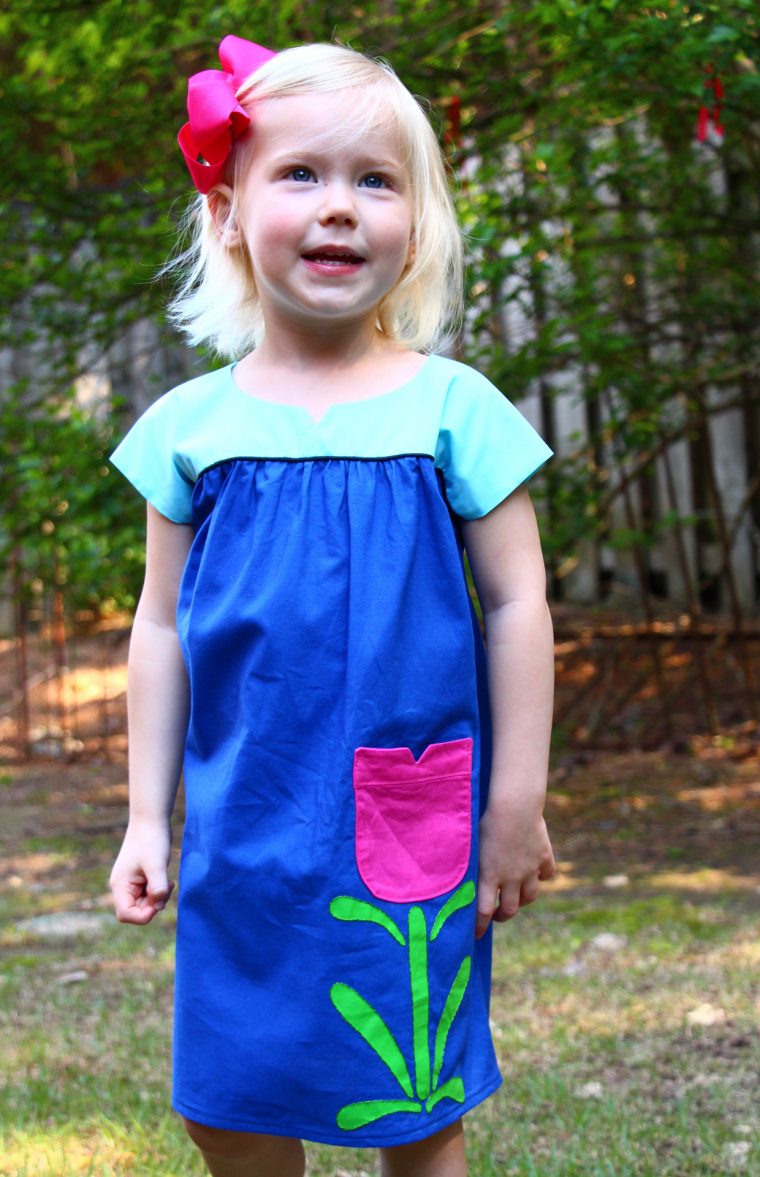 Our Alice in Wonderland creation ended up being quite subtle. Possibly too subtle to be considered Disney, but we loved how the dress turned out. To make the dress more Alice "official," one might consider making the center panel white and the button tab blue. Also, the shade of blue we selected wasn't an exact match for Alice, although we sure do like it!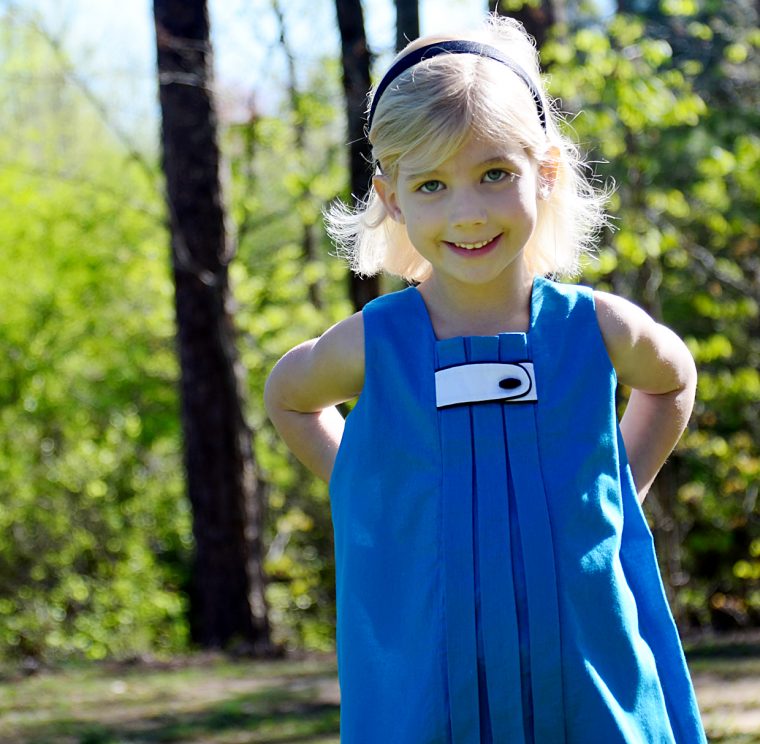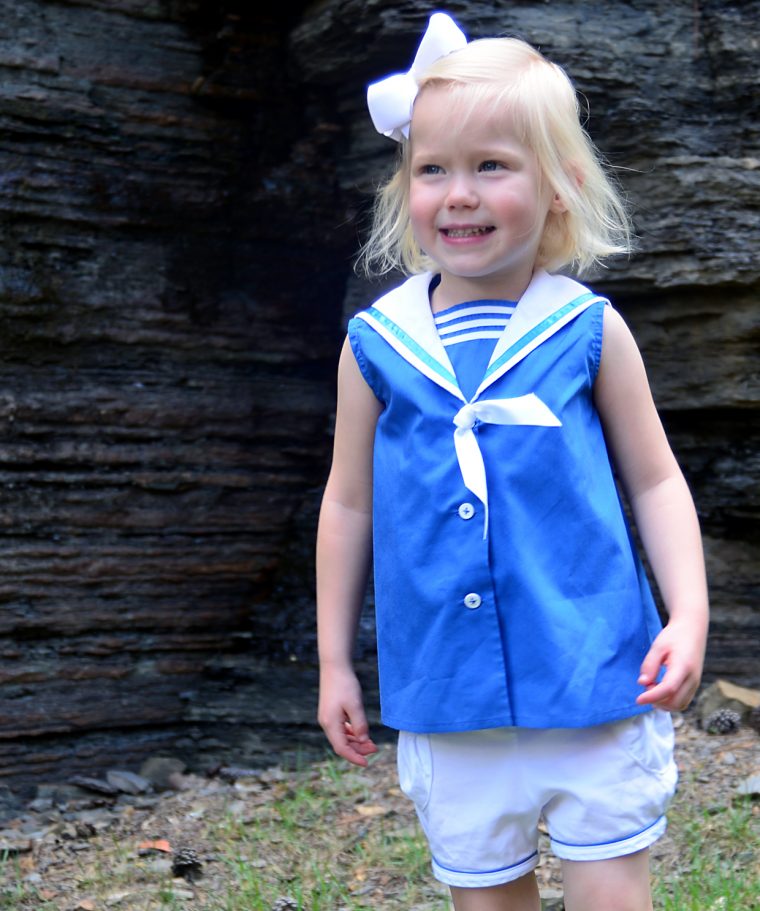 Oddly enough, the day we visited Animal Kingdom we received the most looks and comments…hands down. Maybe because "dressing up" at the Magic Kingdom is commonplace, but not so much at Animal Kingdom. For this day we chose to sew one of our favorite Oliver + S patterns, as well as the Jump Rose dress (view A). This view of the Jump Rope dress was the reason we purchased the pattern, but had never sewn it before. Swoon. We absolutely loved how it came together and all the detailing. Even though it was merely "safari brown" and not anything exciting (like pink or a flower pocket), it was our niece's favorite and one of ours too!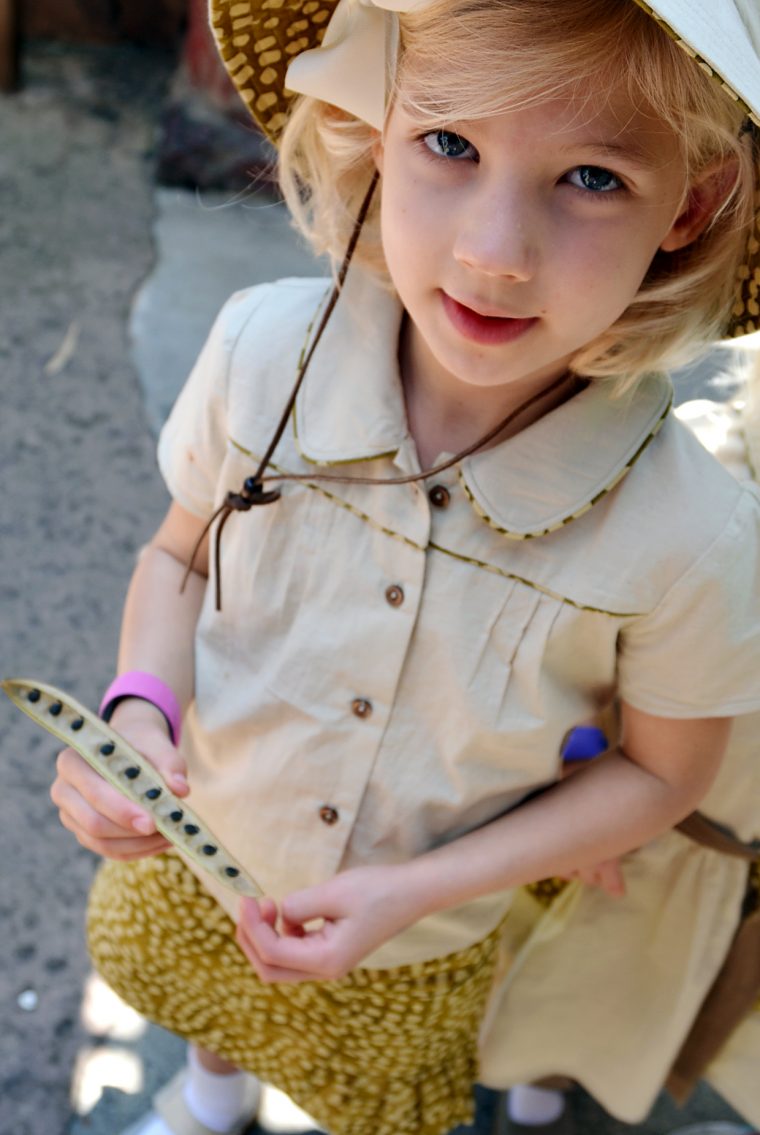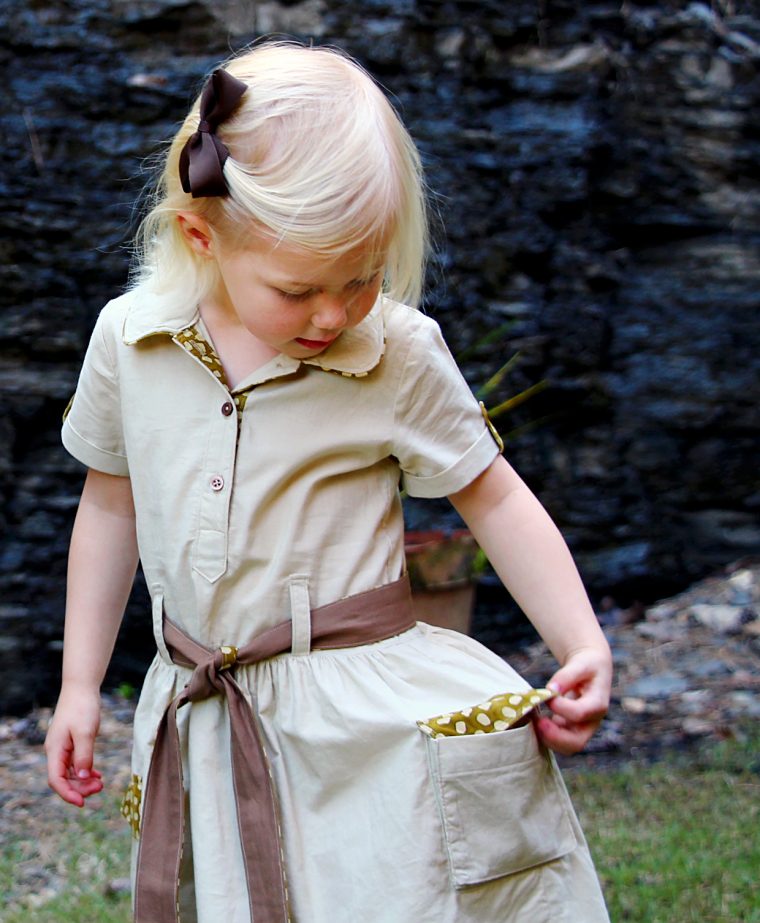 While we know a Disney vacation may not be on your current vacation plans (or even "to do" list for that matter), this challenge would be fun for any Disney loving child! Stretch those sewing limits…see what character you can recreate for a young one in the form of non-costumed children's clothing! The possibilities are endless! Wouldn't the Library Dress make a stunning Mulan? Or, as one of our readers suggested to us, using the Ruffle Halter Top to create a Jasmine inspired look?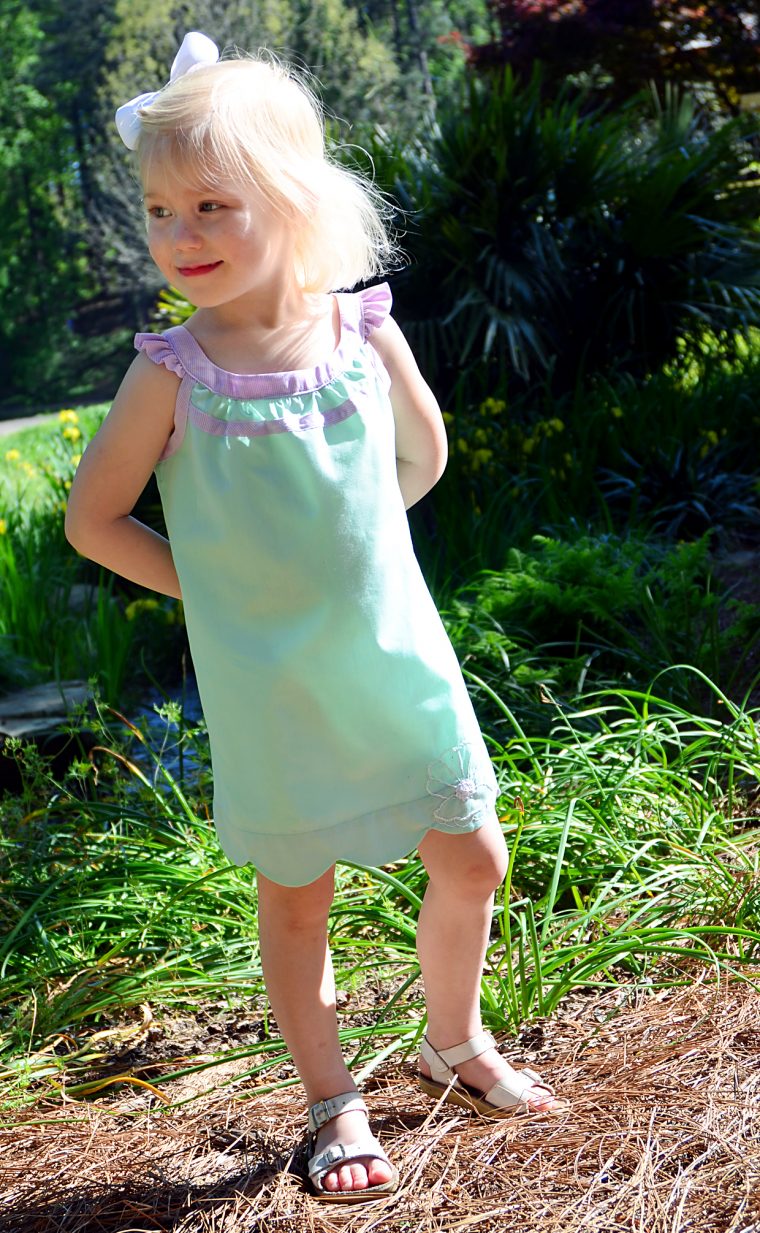 These outfits have become our nieces' summer wardrobes, and a few other characters have been requested Aurora, specifically, was mentioned by CL and Elsa probably does deserve a moment in the spotlight. So, "Sewing for Disney" may be revisited…well before another Disney vacation transpires.
Thanks ladies!
If you enjoyed this post, you might also like: