Is it cold where you are? Here outside D.C., we're often still wearing fall jackets at Thanksgiving, but it's been a bit chiller than normal lately. I'm dreaming of all the cozy sweaters. If you are too, you will like today's post. Here are four pieces from the archives to kick-start your sew-jo.
4 pieces to sew for cold weather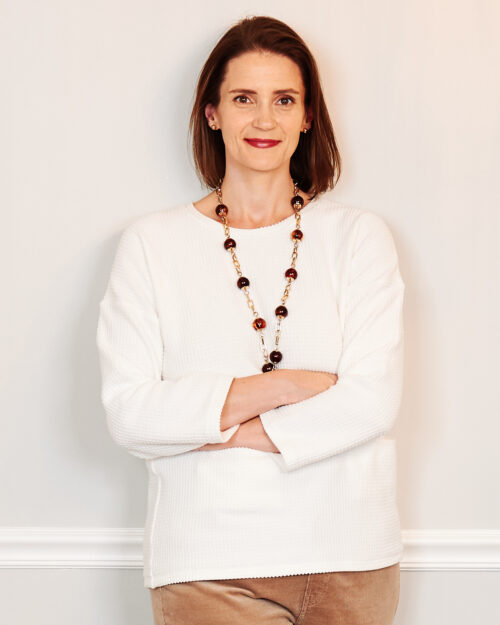 Lyndsey's cream-colored Bento Tee made from a cotton sweater knit looks comfortable and polished all at once. This is a great pattern to make in other cuddly fabrics, too, like a French terry or merino wool knit. I actually have one cut out in a gray French Terry that is languishing in my sewing room. If I ever sew it up I'll post about it. In the meantime, see Lyndsey's post here.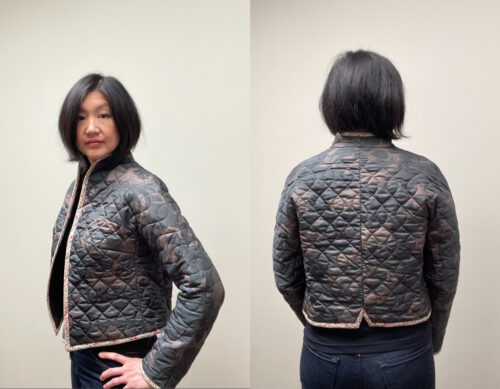 A jacket is cozy. But how about a quilted jacket? We're still loving the quilted Yanaka Jacket Erica made last year. See the post here.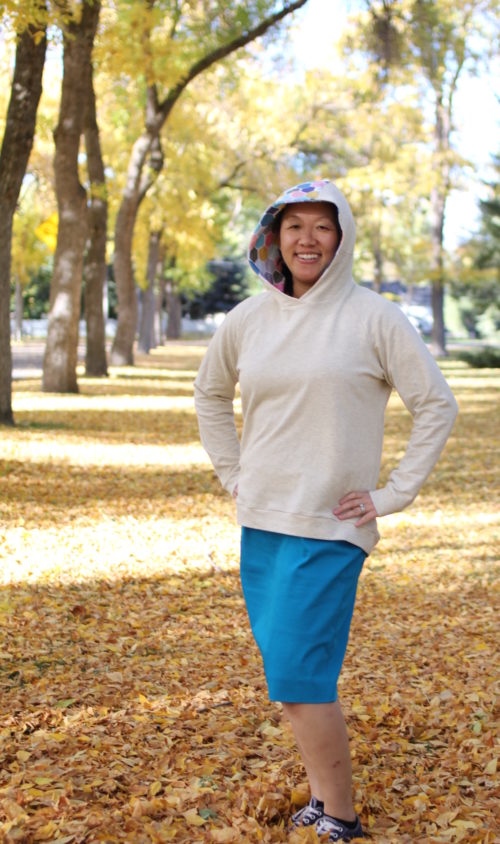 I often think that I need more hooded sweatshirts in my wardrobe. And then I do nothing about it. If you're motivated to sew your own, check out Emily's tutorial to turn the Neighborhood Hoodie into a hooded pullover.See the post here.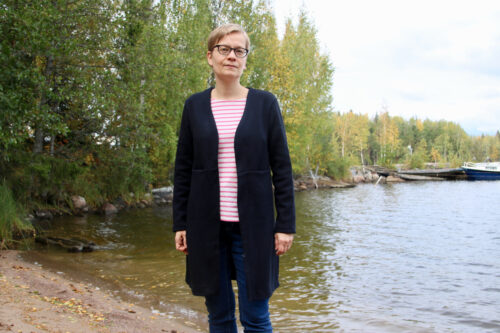 Mire was so clever to think of using the Bento Tee pockets with the Melville Cardigan pattern. I wouldn't take this piece off if it were in my wardrobe. See the post here.
Do you like to sew warm clothing? Let us know in the comments what you're working on for winter!