We were sorry to see Liesl's first book, Oliver + S Little Things to Sew, go out of print last year. The projects in the book have been favorites of many of you.
But we're happy to announce that we've just re-released eight projects from the book as individual digital patterns. So some of the most loved projects from the book are available again for people who weren't able to get a copy of the book before it was discontinued.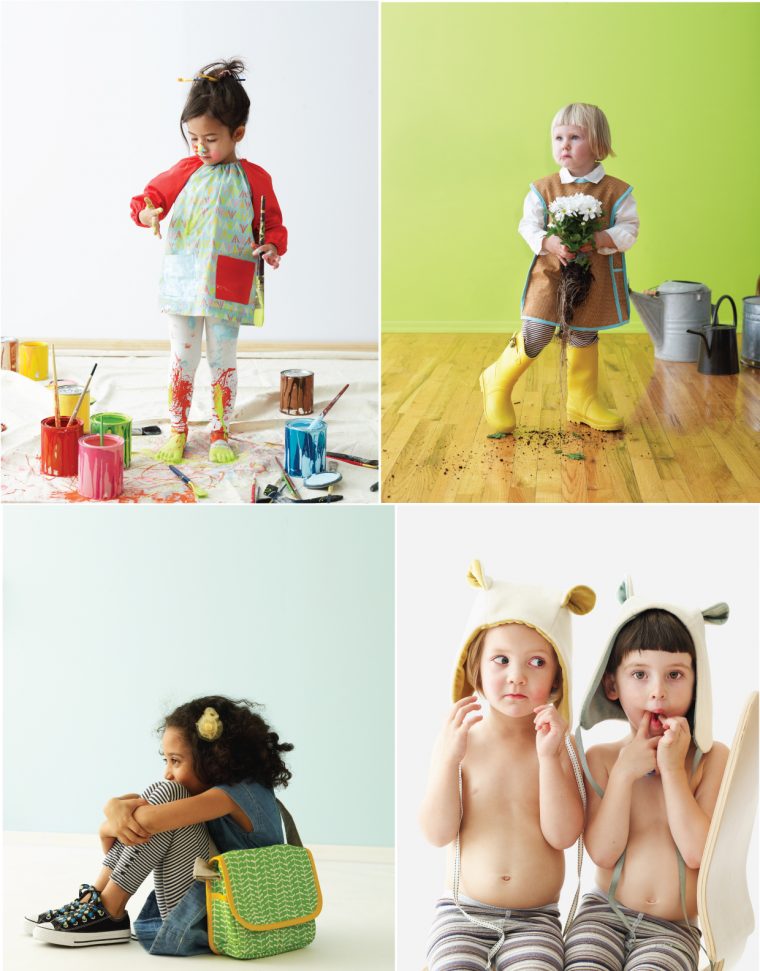 Welcome back the messenger bag, art smock, bias-trimmed apron, cozy winter hood, penguin backpack, red riding hood, explorer vest, and the bear carrier. All these patterns are available now as Oliver + S Singles at a special price. You can find them all in the new accessories category of the Oliver + S shop.