Update: Well, that happened quickly. We've sold out of all our remaining copies of the book. If you are still interested in getting one before they are all gone, it appears that Amazon.com has a few copies available. But they probably won't last for long.
Hello friends!
Well, we received a bit of unexpected news the other day when we placed a re-order for my first book, Oliver + S Little Things to Sew. The book has gone out of print! So this is your fair warning, or the best we can do because we didn't really get any warning ourselves. Grab a copy of the book while you can because there are only a few left.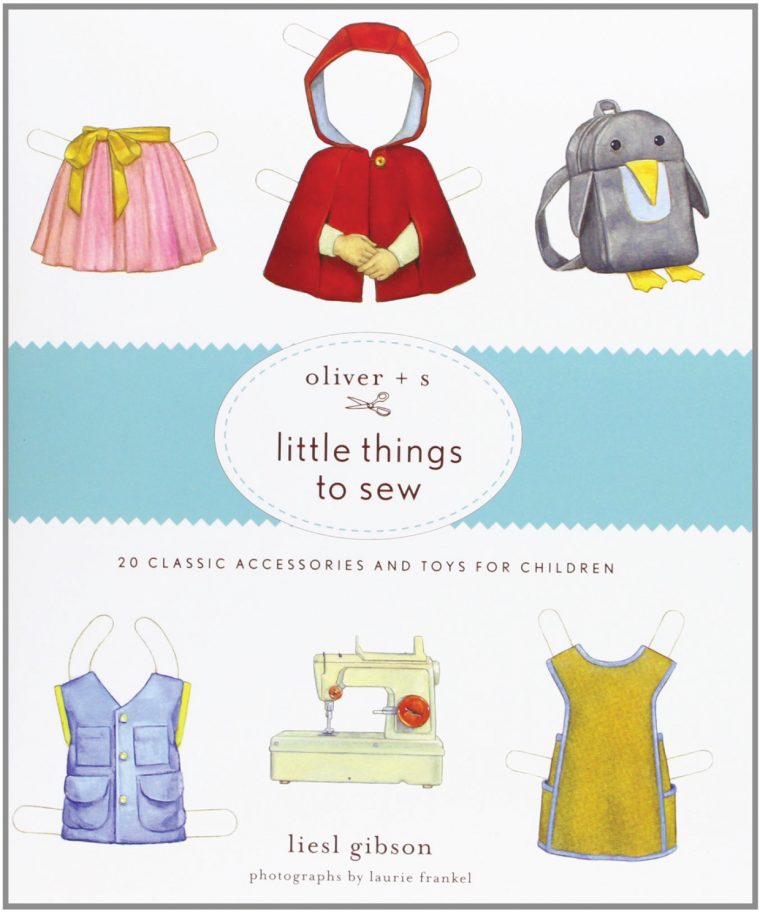 Of course this news has me feeling all sorts of nostalgic, so I've been looking back at some of my favorite images from the book. Most of the models were S's preschool friends, and these photos mean a lot to me because they bring back so many memories from back then. I can't believe how small the kids were! And then there's the fact that I'm so attached to these projects after Giulia and I spent so much time developing and perfecting them. They're like children to me, too, and now they're growing up and moving out of the house! Boo hoo.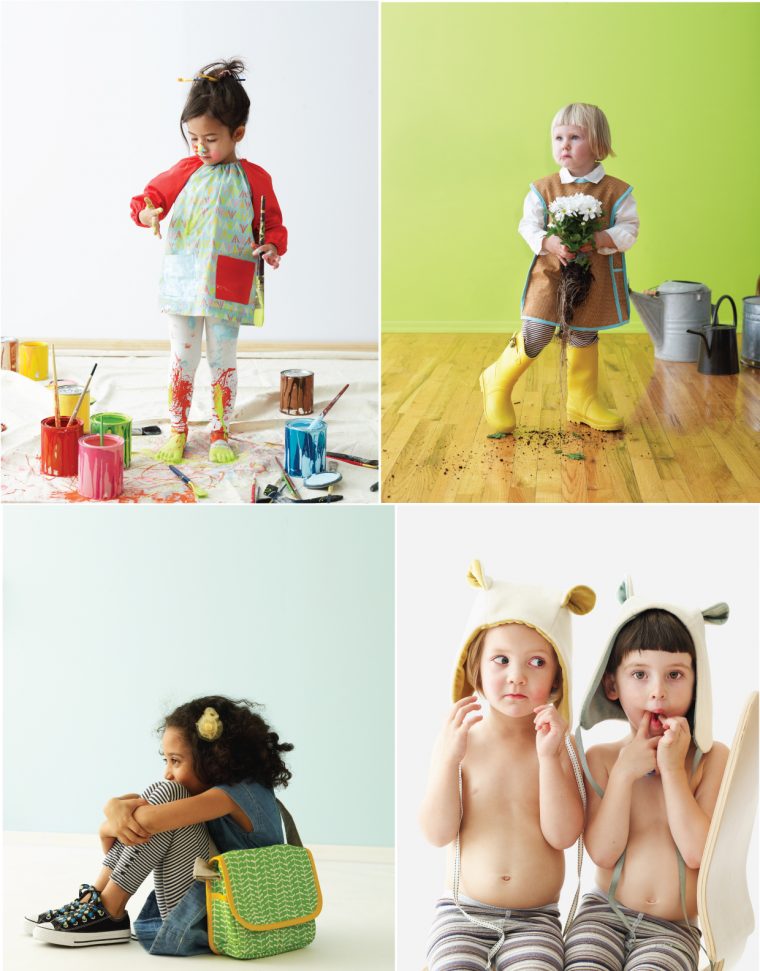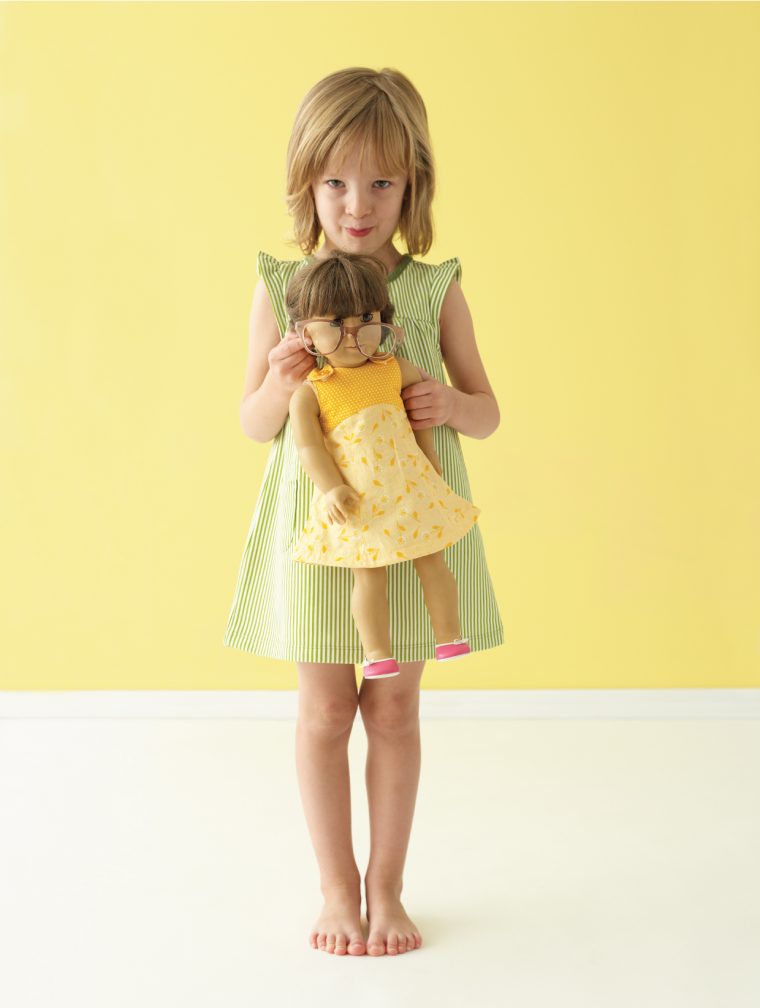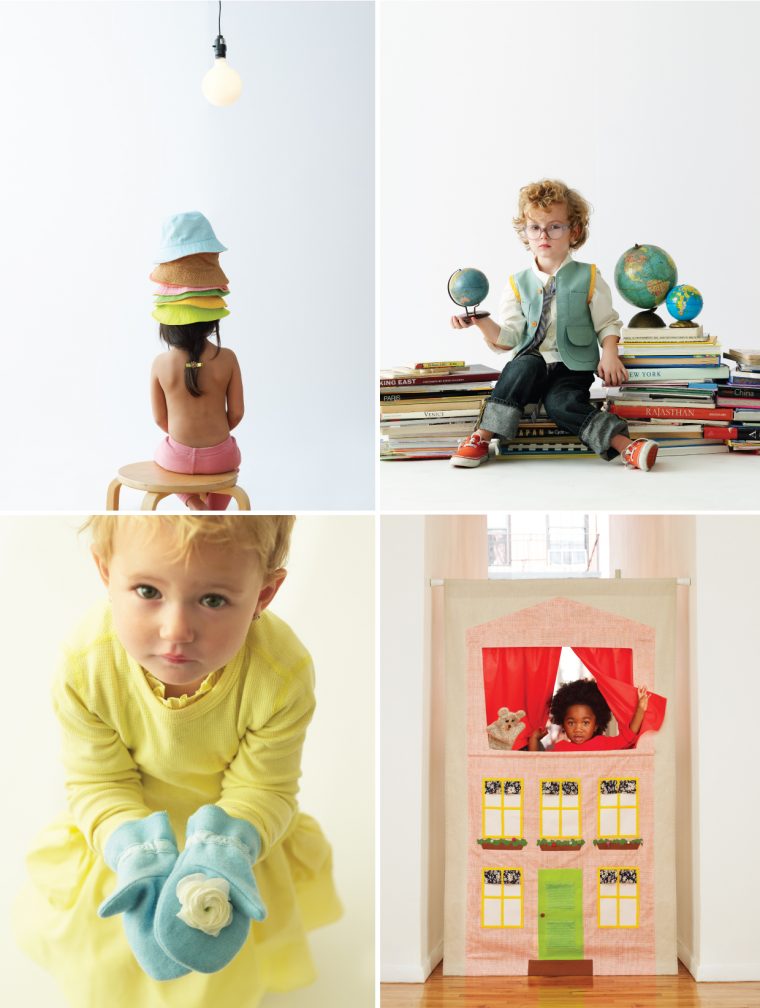 To continue my little nostalgia trip, here are some behind-the-scenes shots from the photo shoot, which was such a crazy, fun, exhausting three-day adventure!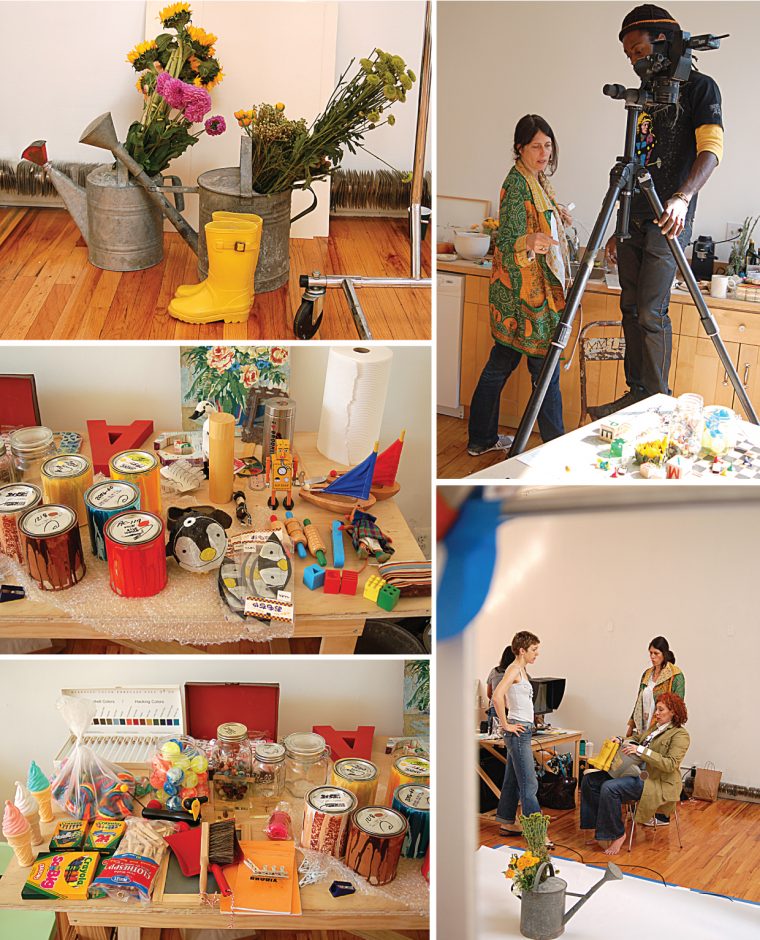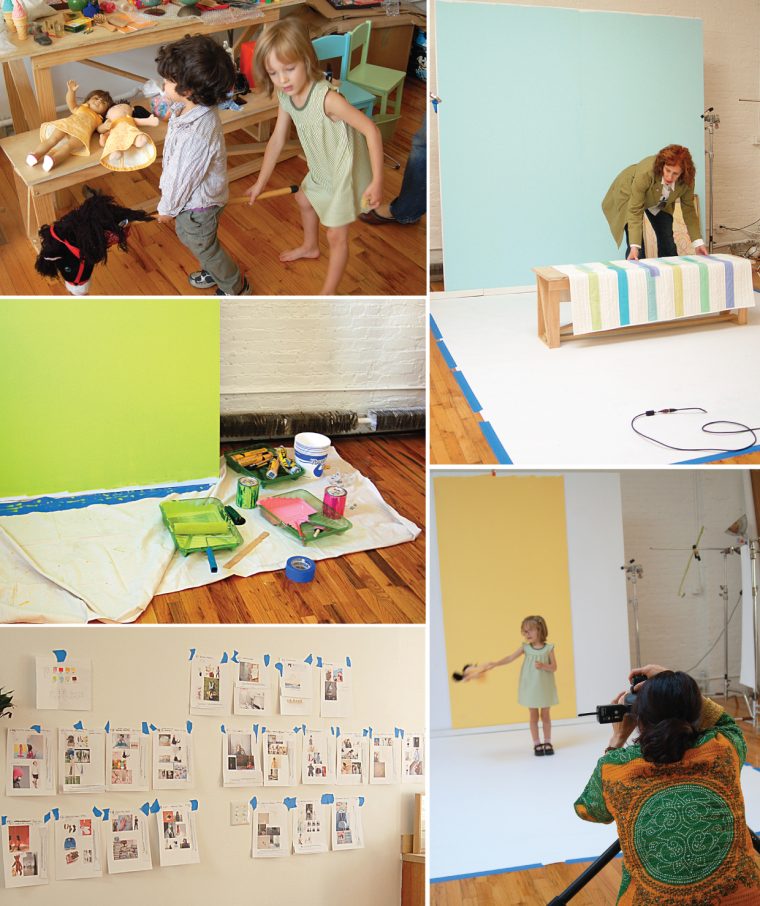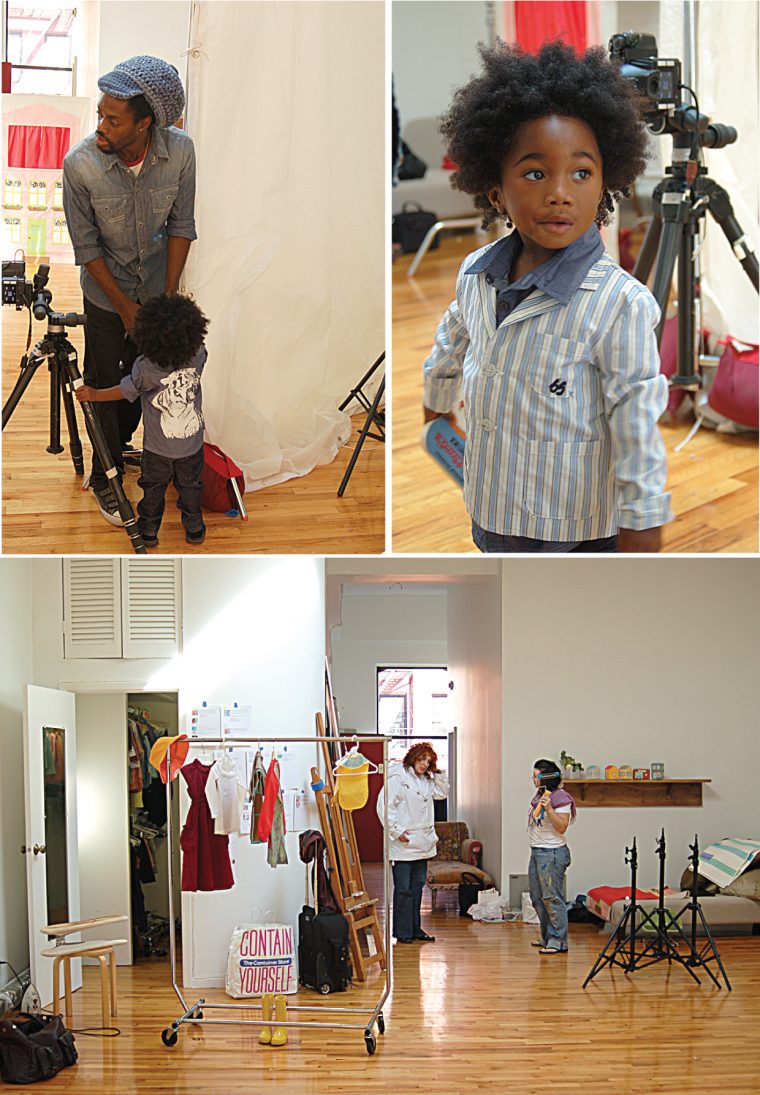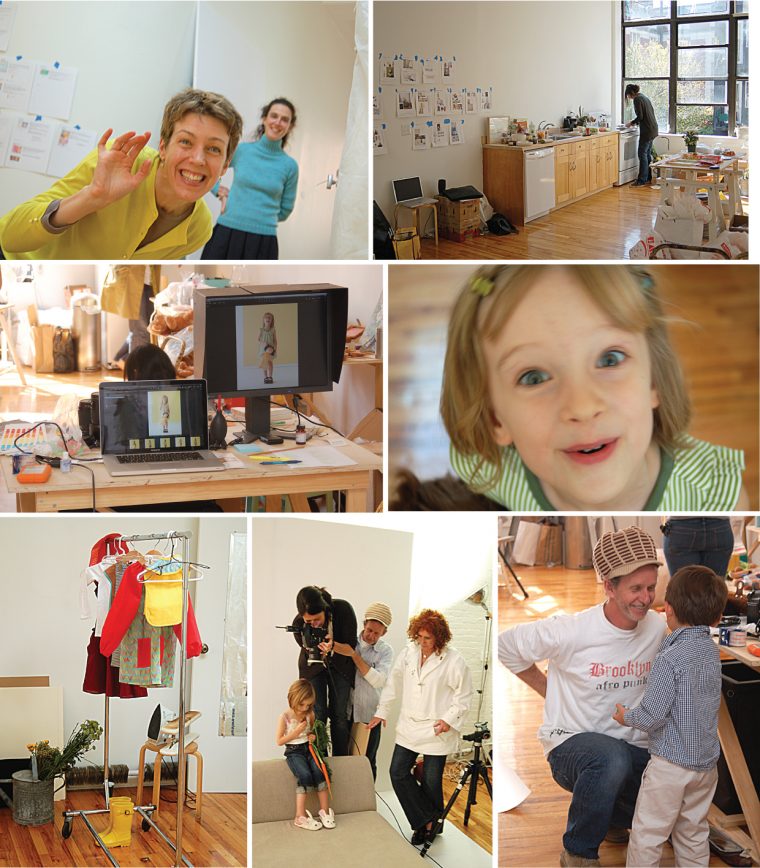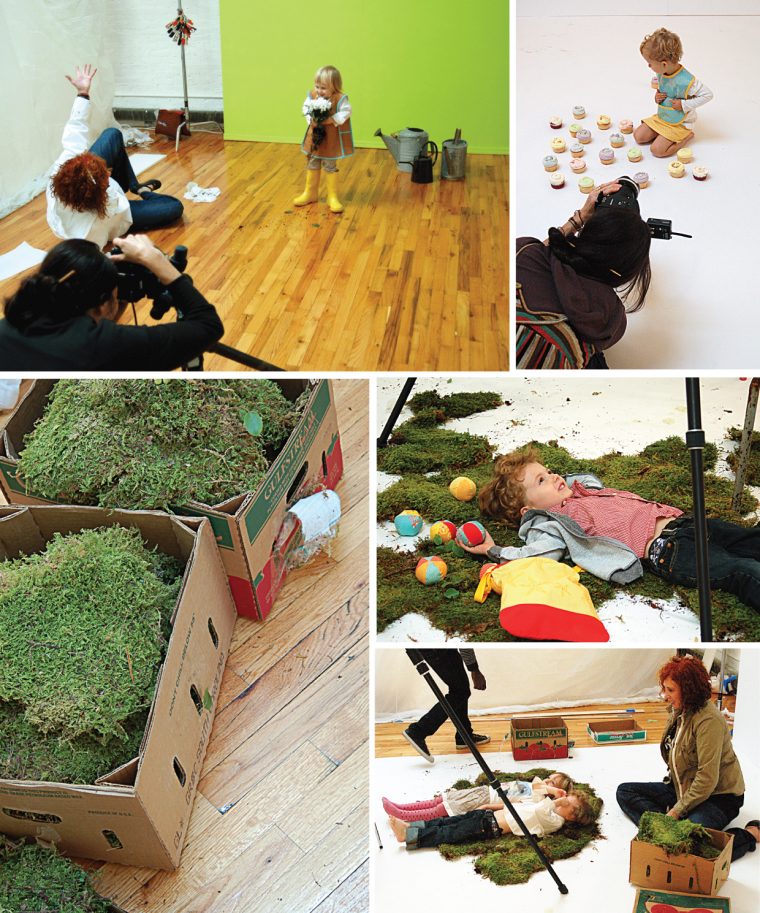 It will be sad to let this one go, but don't worry! We're working on plans to do other things with it, and maybe with one new project that didn't make it into the book because of space. (Hint: if you look closely at the photos above you'll see it.)
And then there's the trailer for the book, which I also love. Our friend Holly did such a beautiful job with this!
Good times! It's also been so much fun to see everything you've done with this book over the years! You can see photos of projects you've sewn from the book and more blog posts about the book here. Shelley made it a mission to sew every project from the book in one year, which was a really cool project.
You can pick up one of the very last copies of the book right here. But don't delay. When it's gone, it's gone!