Over the past nine years we've had a lot of content on the blog. I wanted to refresh everyone's memory of many of the summer sewing projects that are perfect for warmer weather. Enjoy!
Let's start out with our 20 Summer Sewing Tutorials post. It's a round-up containing lots of inspiration all conveniently located in one spot.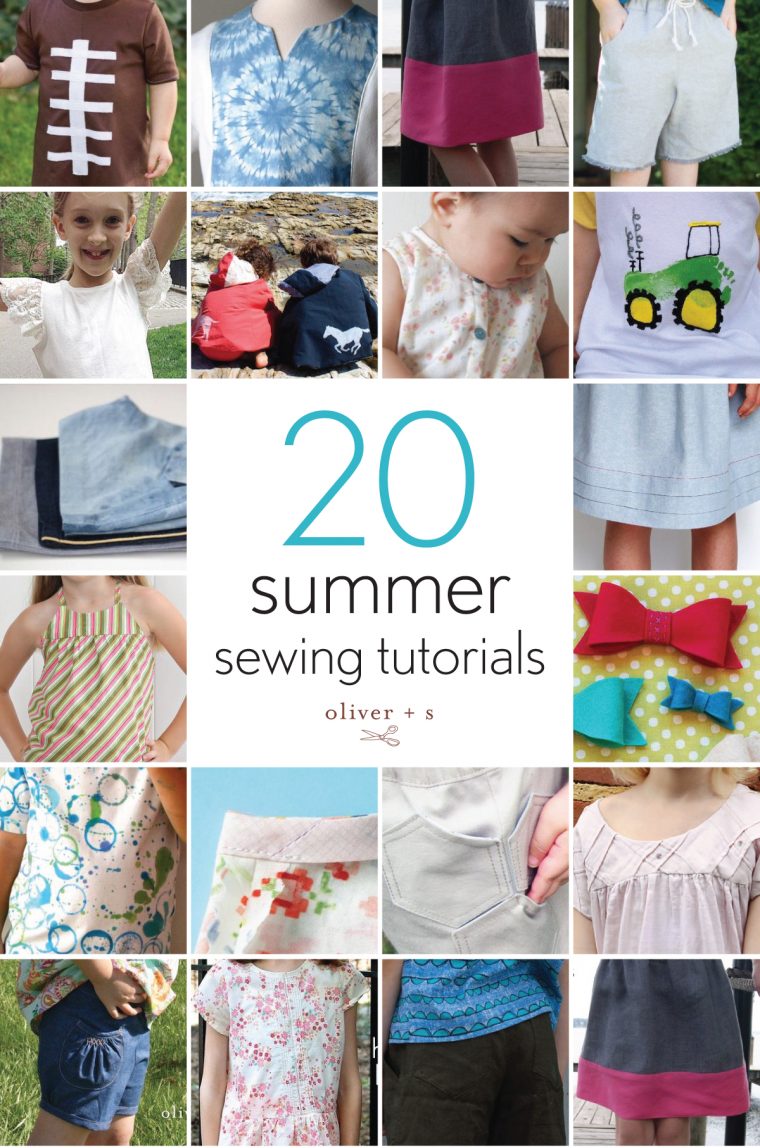 Looking for a sun hat? Check out our Reversible Bucket Hat Tutorial.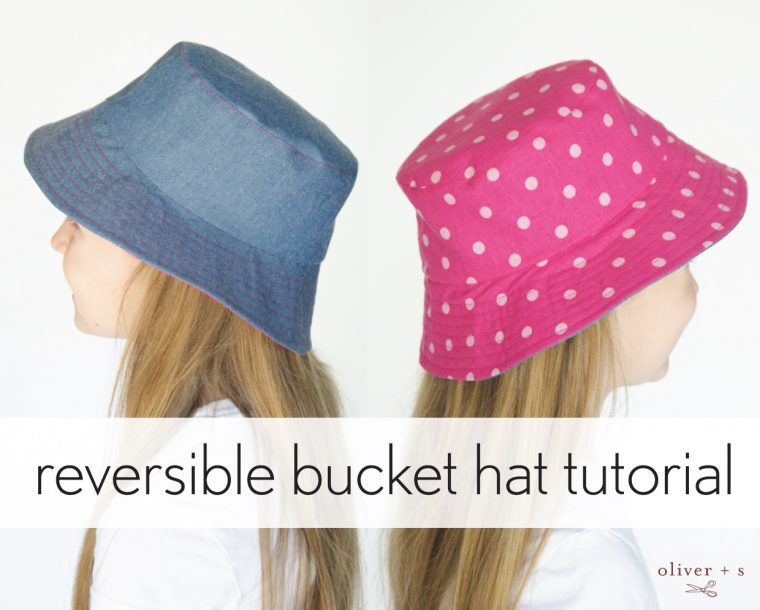 How about a fun bucket hat using our Monster Hat Tutorial?
The Tiered Maxi Dress uses our free Popover Sundress pattern.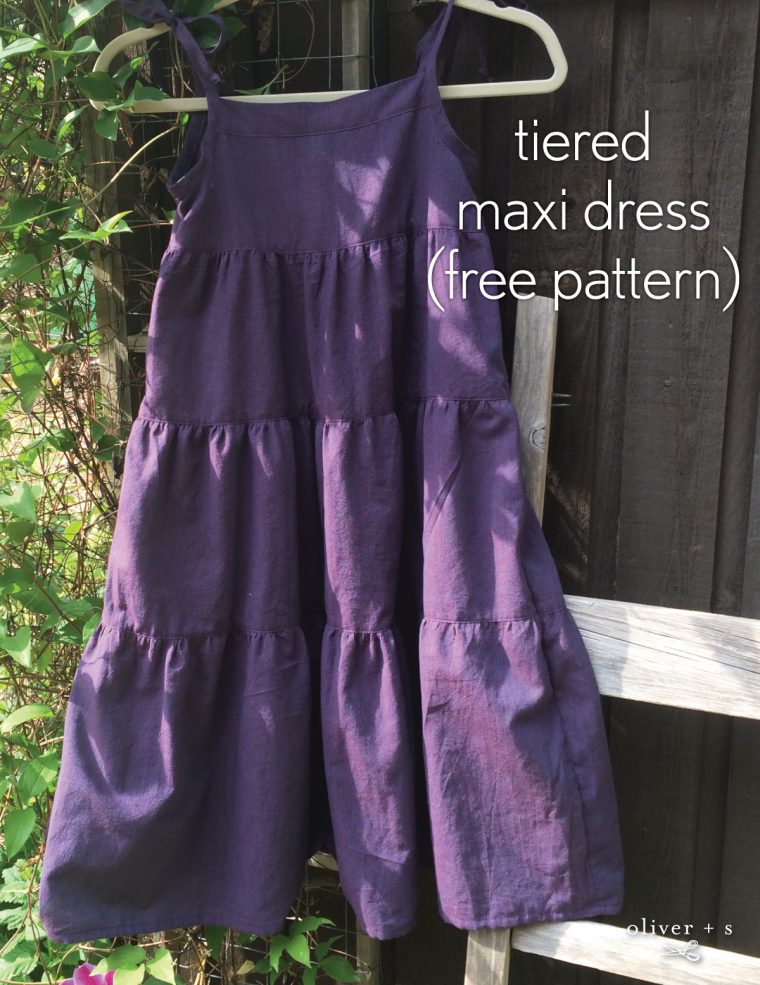 If you're planning to head to the beach or pool check out our Beachwear with Oliver + S post.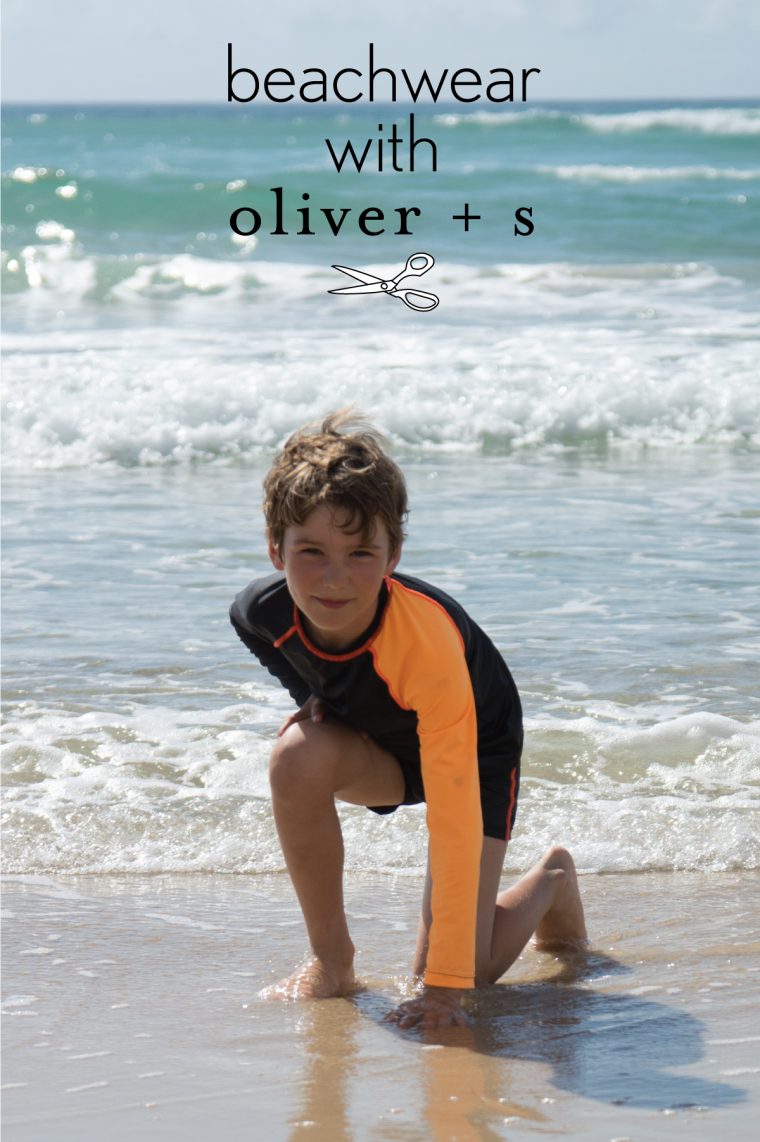 Liesl shared an idea for a lovely Summer Coat.
Our sew-along section covers a number of warm weather garments including the: Puppet Show Shorts Sew-along,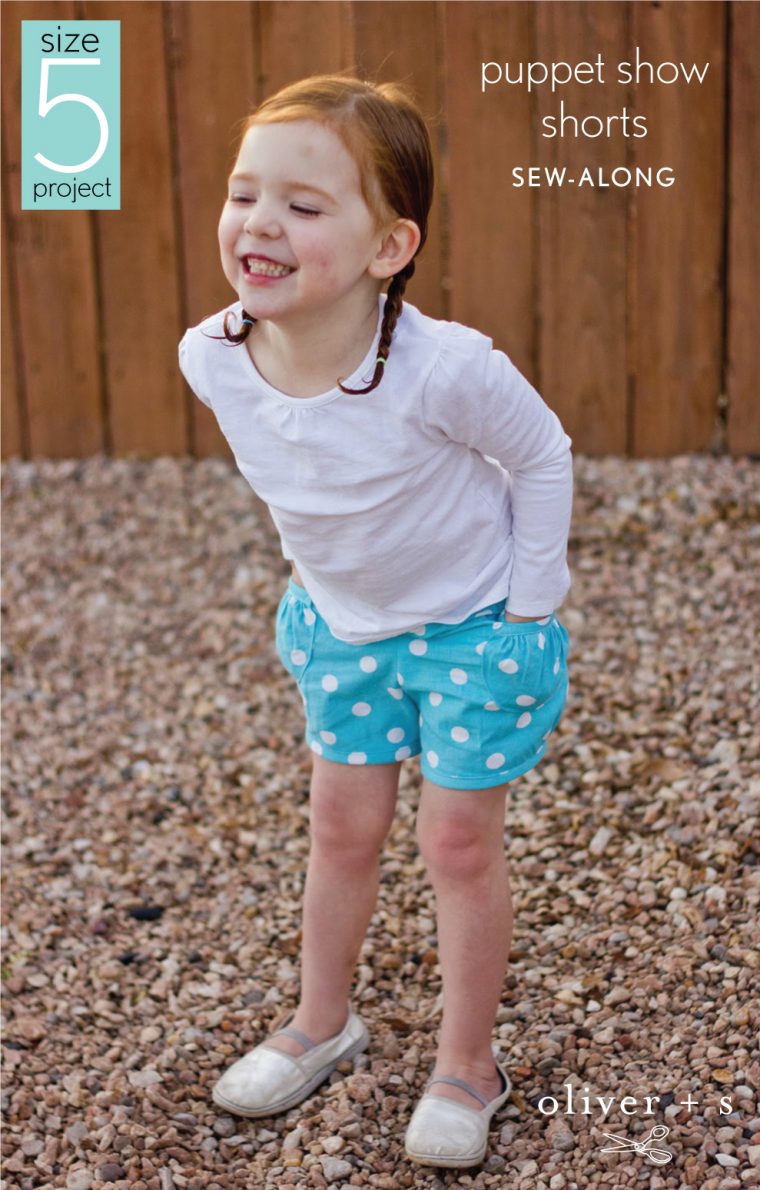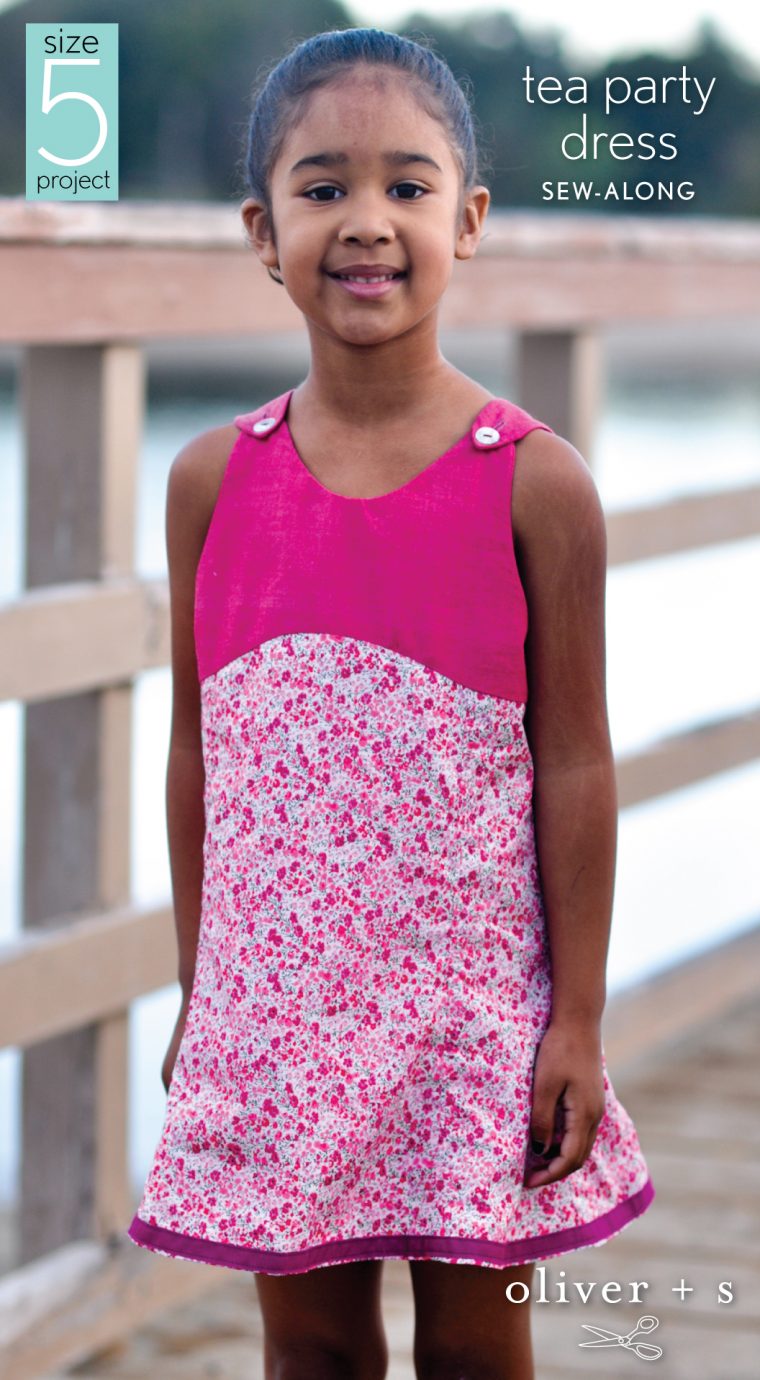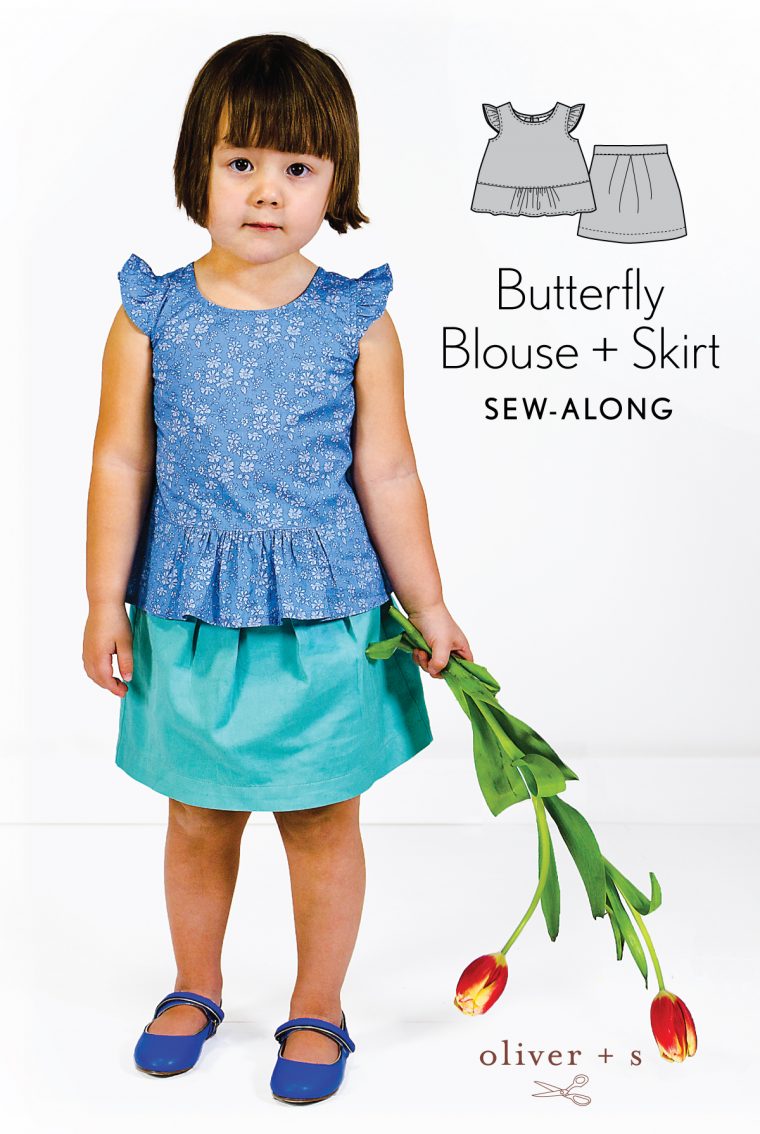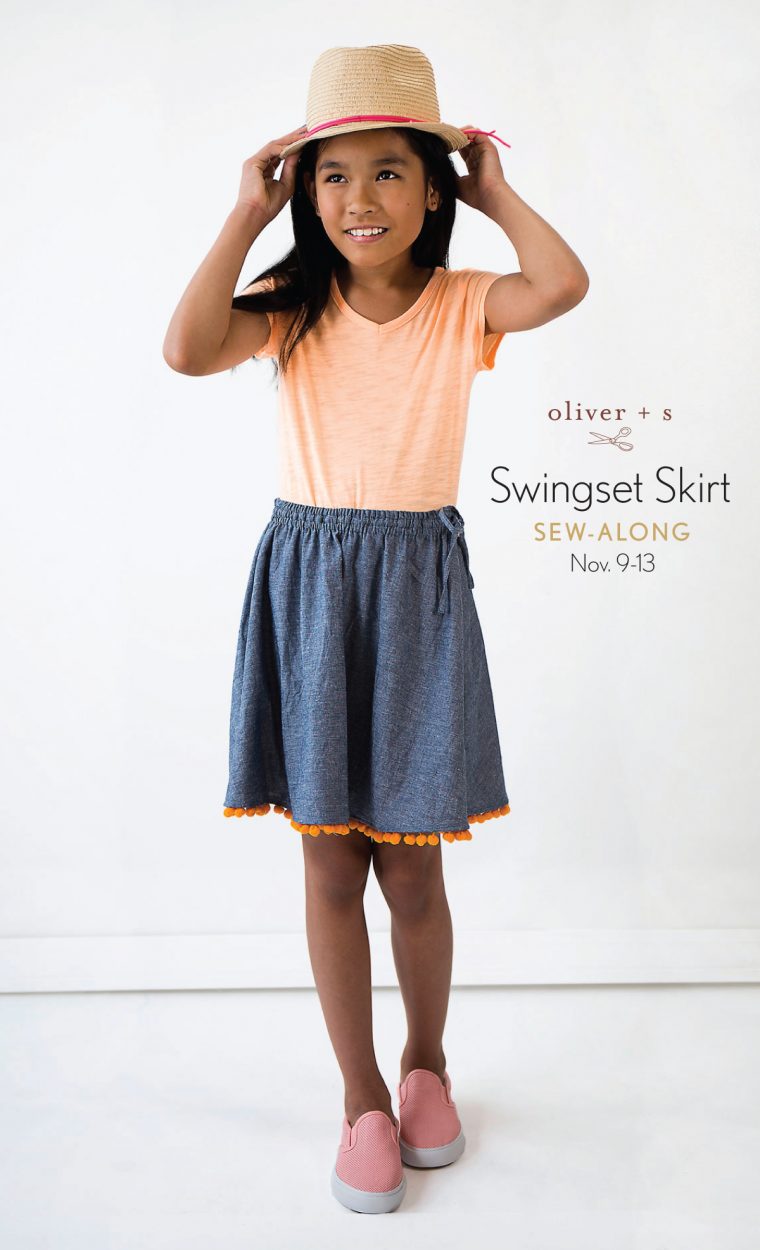 Lisette B6169 Dress Sew-along,
and Lisette B6358 Swimsuit Sew-along.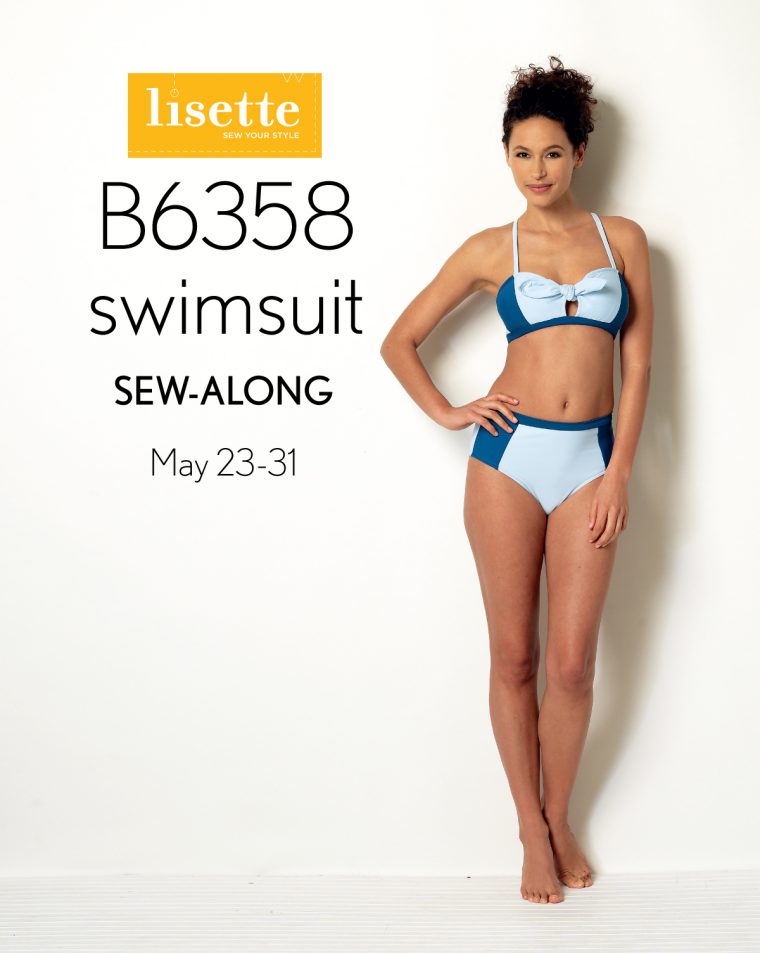 Also don't forget about Liesl's Linen Caftan and DIY Fabric Shoelaces videos on Creativebug.