The countdown 'til Christmas is on! It's time to sew your holiday best and you can do that with Oliver + S sewing patterns. We have lots of ideas and inspiration for holiday boy outfits. We've got you covered from baby through tween.
The boy you are sewing for will look dapper in the Art Museum Vest + Trousers. These examples can be found here.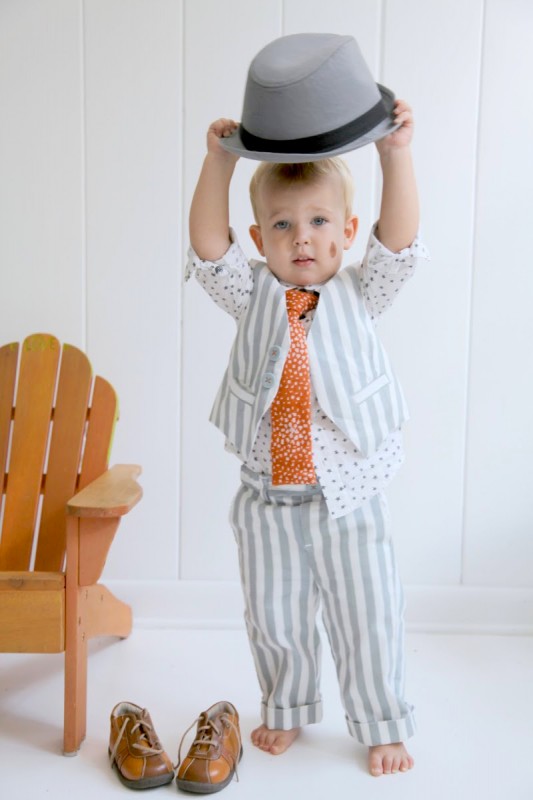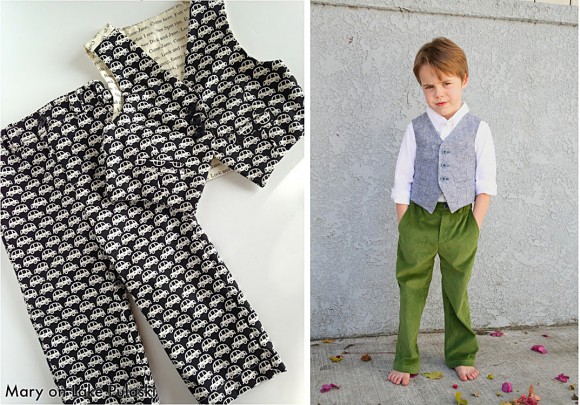 On the Oliver + S blog we are here to help you along the way with our step-by-step photo tutorials. If you are sewing the Art Museum Trousers for a child who is five years old or older, they might appreciate a zipper fly. Our How to Add a Zipper Fly to any Pants tutorial will explain everything you need to know.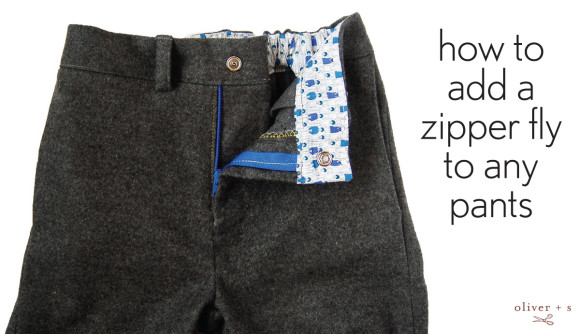 Never sewn a welt pocket before? No worries, we've got our How to Sew a Welt Pocket tutorial for you!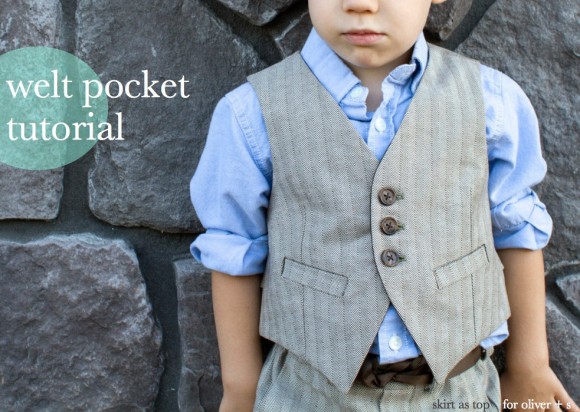 If you will be celebrating the holidays in an area where the temperatures get cold, you might be interested in our Flannel Lined Trousers tutorial.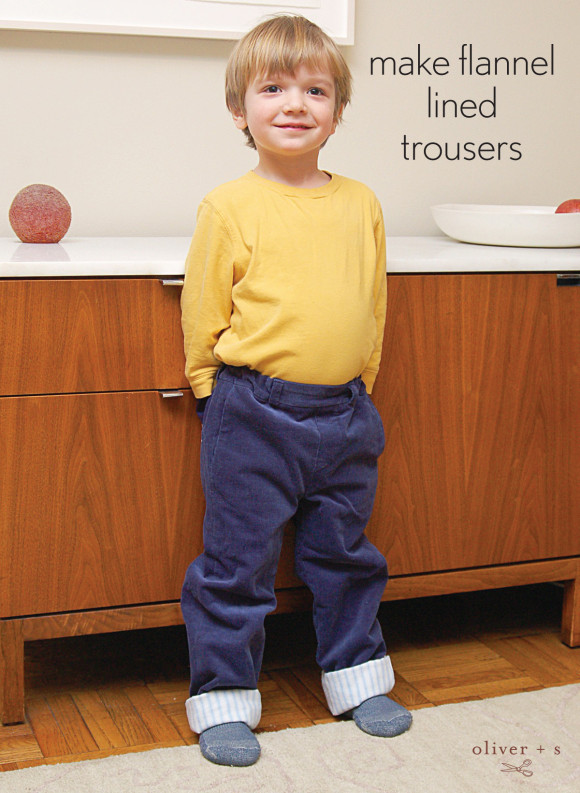 And what about a shirt? Our Sketchbook Shirt should do the trick. Here is a fantastic example sewn up by the talented Cindy.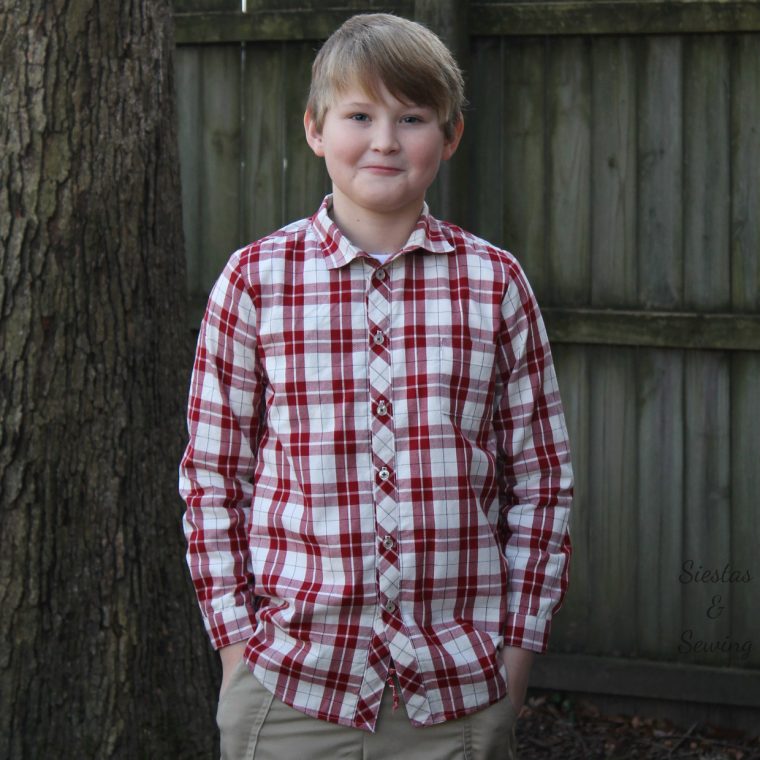 Meredith sewed up a bunch of nice Sketchbook shirts in her favorite pattern post.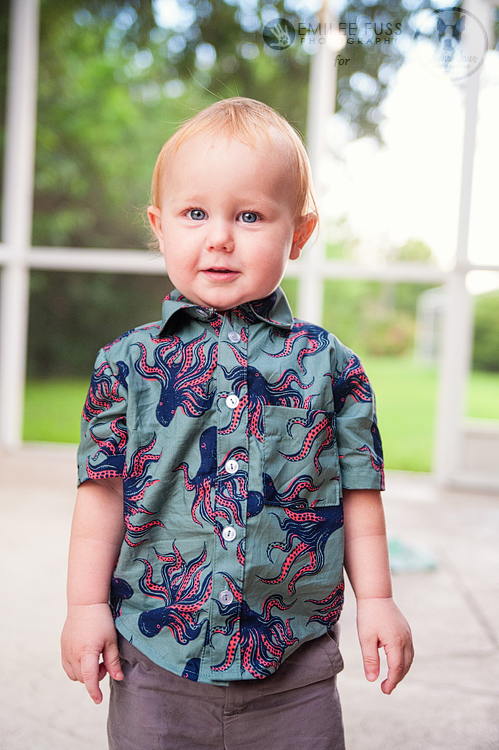 Now if you are sewing for a baby or young toddler we have the Lullaby Layette pattern for you. This example comes from Tricia's favorite pattern post.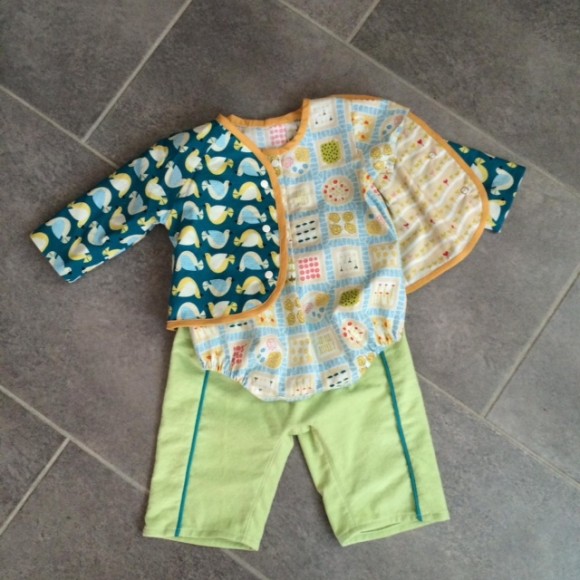 And do you remember this cutie? It's Brittney's creation with an added collar and paired with some Art Museum Trousers.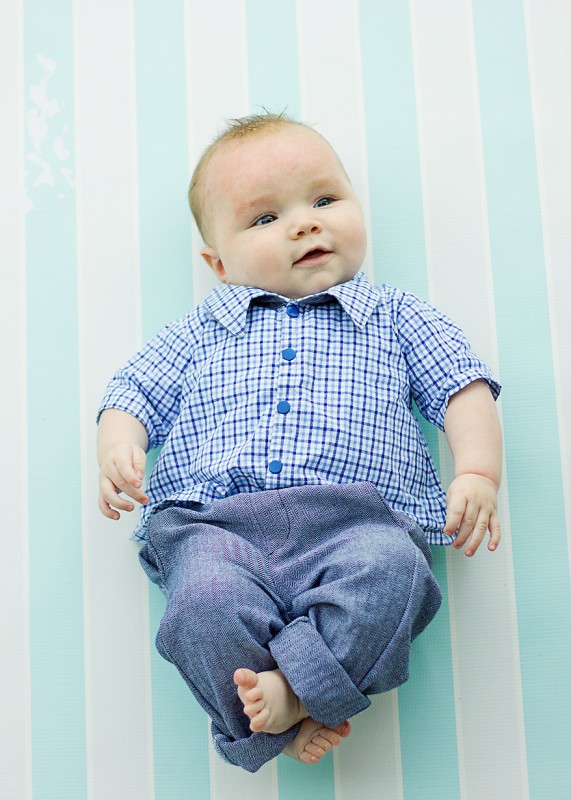 If you'll be sewing the Lullaby Layette for a little boy this holiday season, you might be interested in our How to Make a Baby Tie tutorial.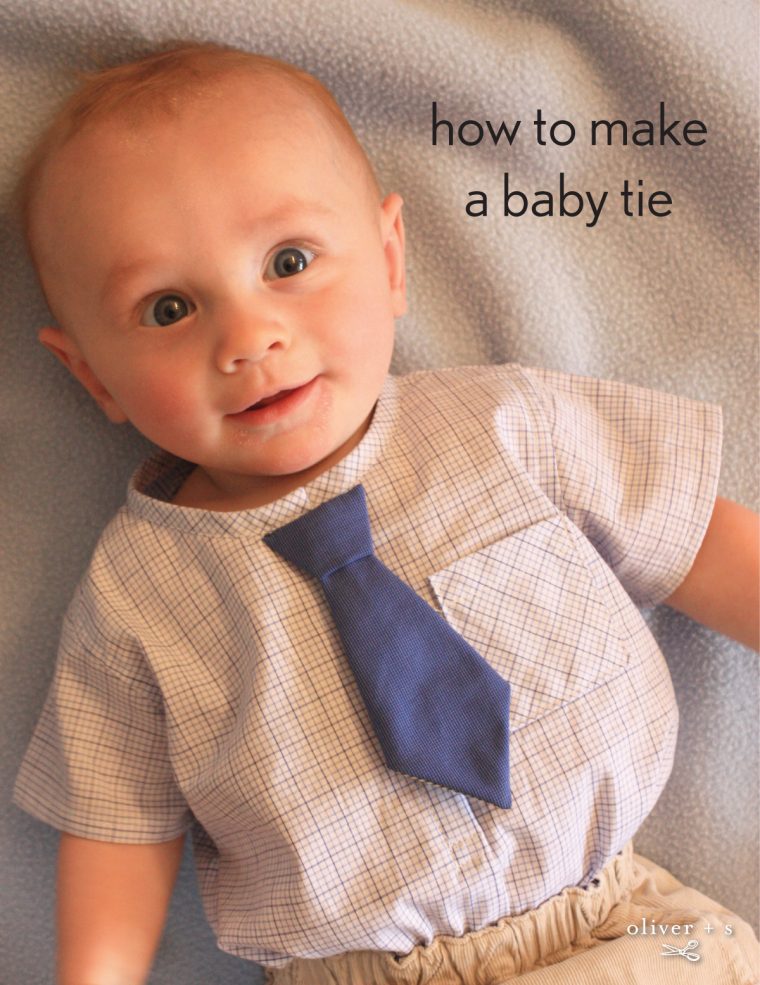 Don't forget about the After-School Shirt like this one, the Parachute Polo, the Sailboat Top + Pants, and the Sandbox Pants like these.
How about a coat, too? There is the Secret Agent Trench Coat and the School Days Jacket (like this one made by nevernotknitting).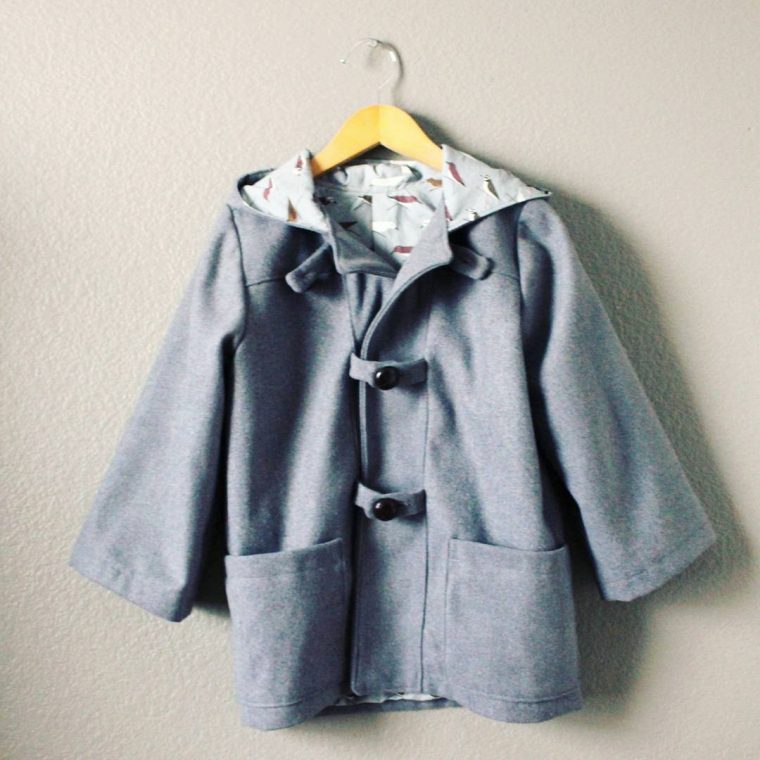 And as far as Christmas pajamas there are the Sleepover Pajamas.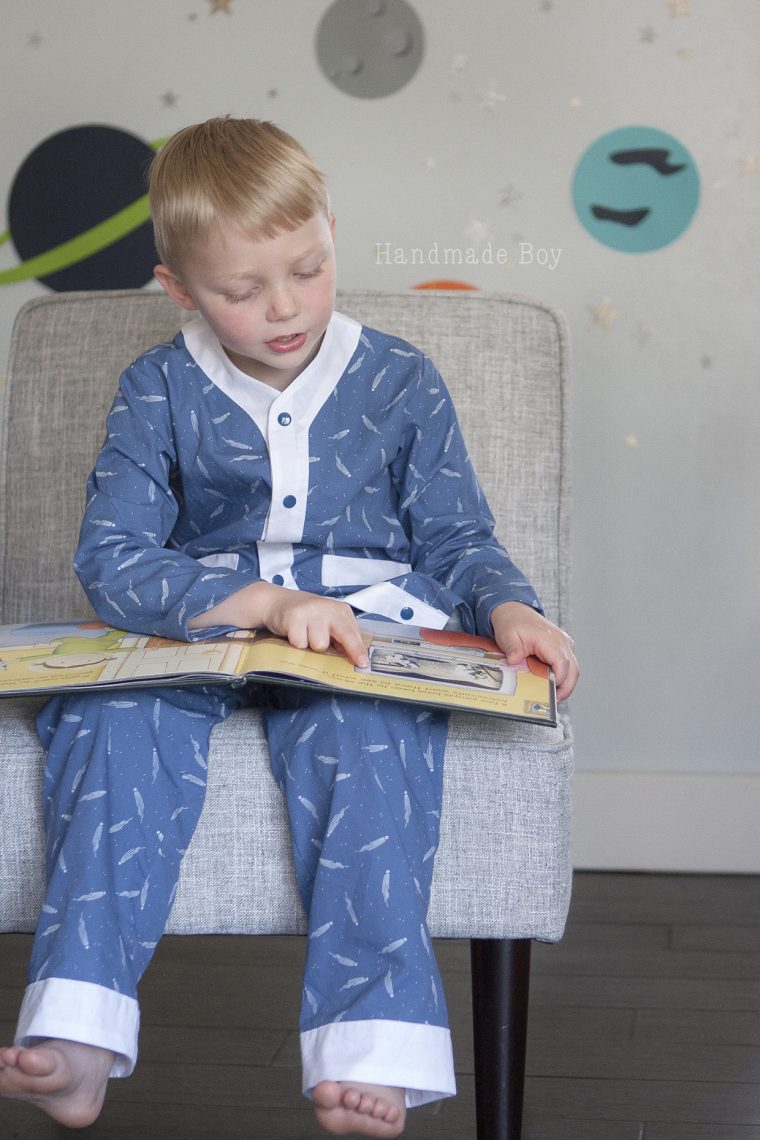 As well as the Bedtime Story Pajamas, like this pair made by Shelley. Be sure to check out our Christmas pajama inspiration post for even more ideas.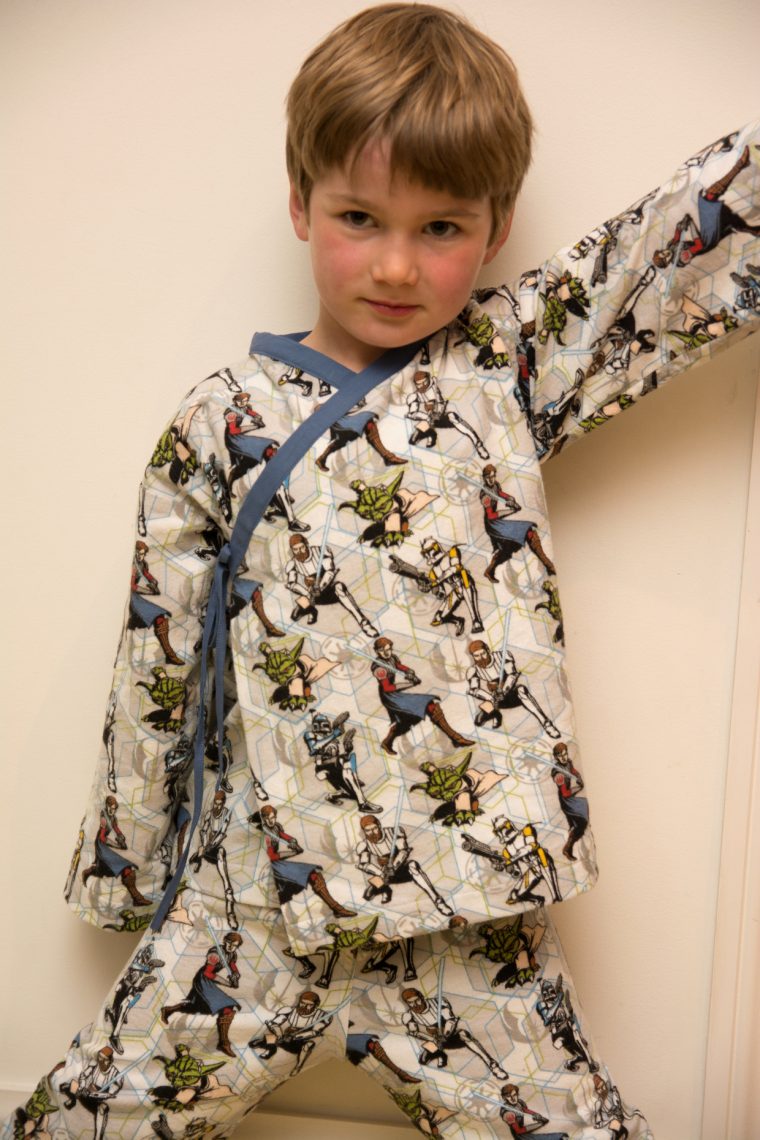 Please share your holiday/formal boy sewing in the Oliver + S Flickr group or tag it with #oliverands on Instagram.