We're completely charmed by these beautiful pajamas Asmita made using two of our patterns and this beautiful fabric. Here's our advisor to tell you about it in her own words:
I have never been much into wearing formal night wear, and thus never really dedicated any sewing energy to making myself a fancy pajamas. This changed recently when it suddenly dawned upon me that the elastic-waist Montauk Trousers could make very decent and comfortable pajama pants. The Camp Shirt, another of Liesl's patterns which I had been fiddling with for a while, could make a top, and thus I was to have my official first-ever night suit (as we say in India).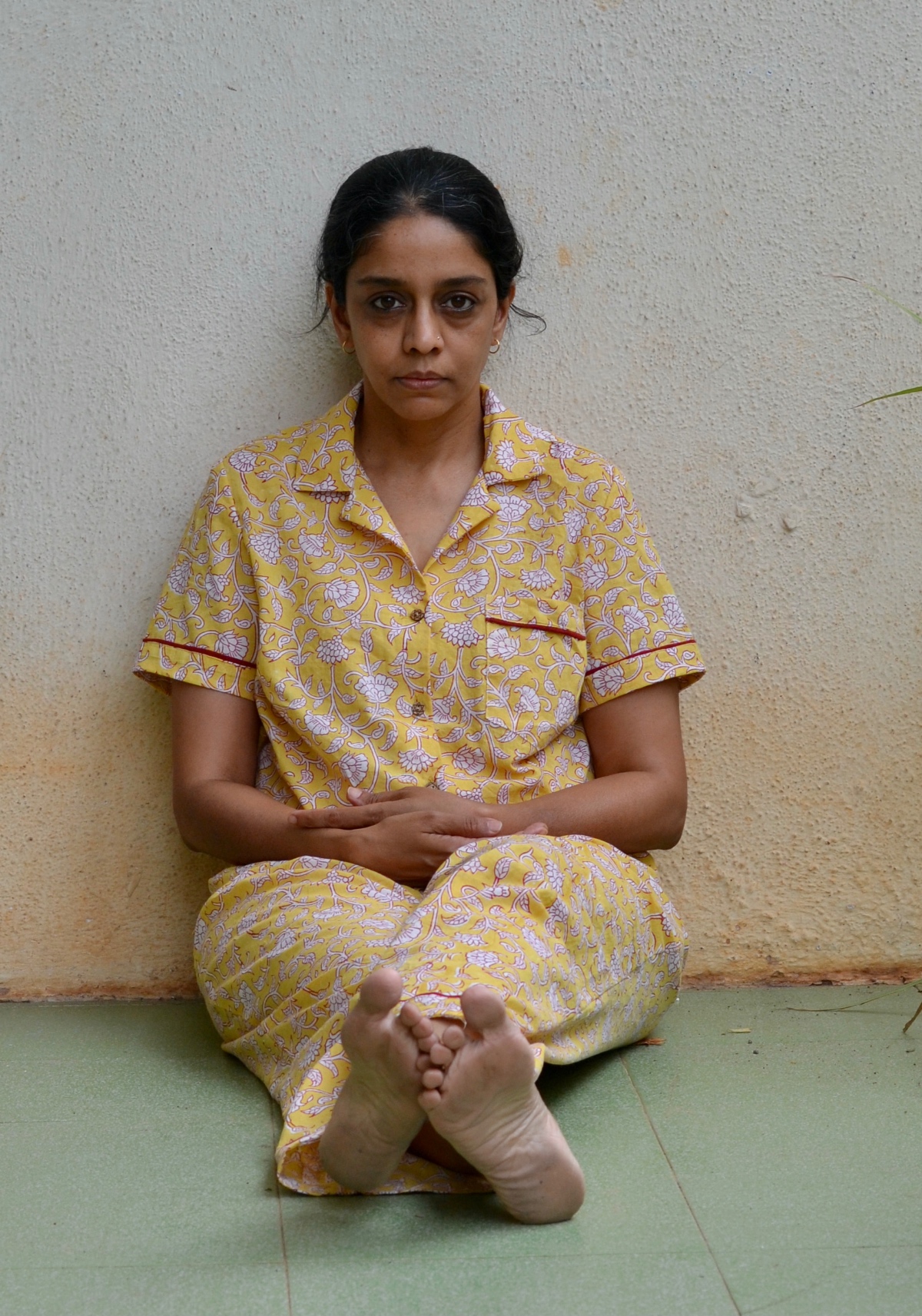 My measurements: high bust 33", bust 34-35", waist 30″, hips 39-40", height 5'4".
First, about the top. I made it in size 4A/B making my usual modifications:
1/2" forward shoulder adjustment
length shortened by 3" (I also changed the shape of the hem curve)
lowered bust dart by 3/4"
reduced dart length by 1 1/2"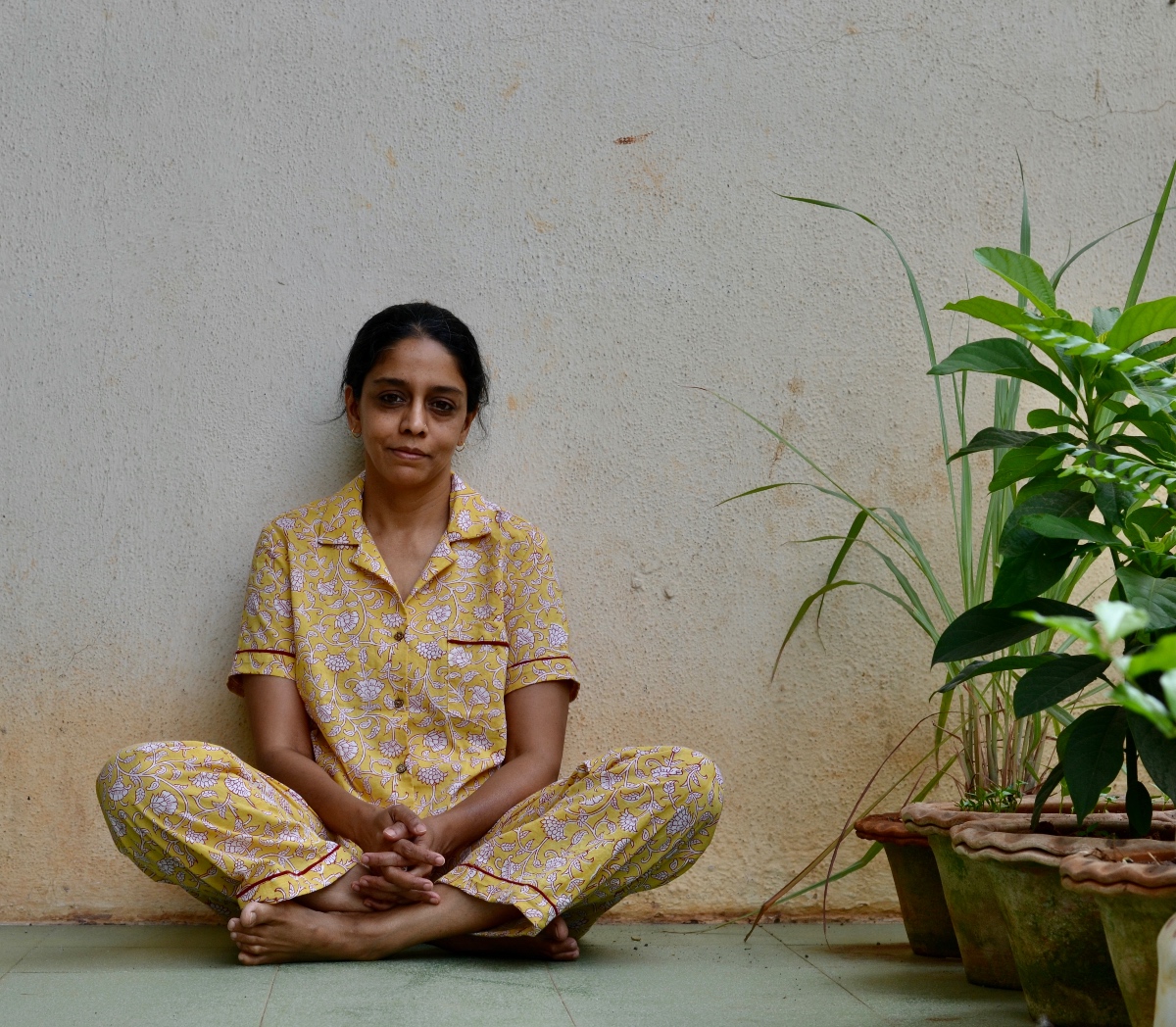 The shoulder width on the Camp Shirt was still slightly wide for me, so I also reduced the width by 3/8". (The blog has a great tutorial for this modification).
The sleeve however, continued to present problems, as you can see in this photo of my muslin.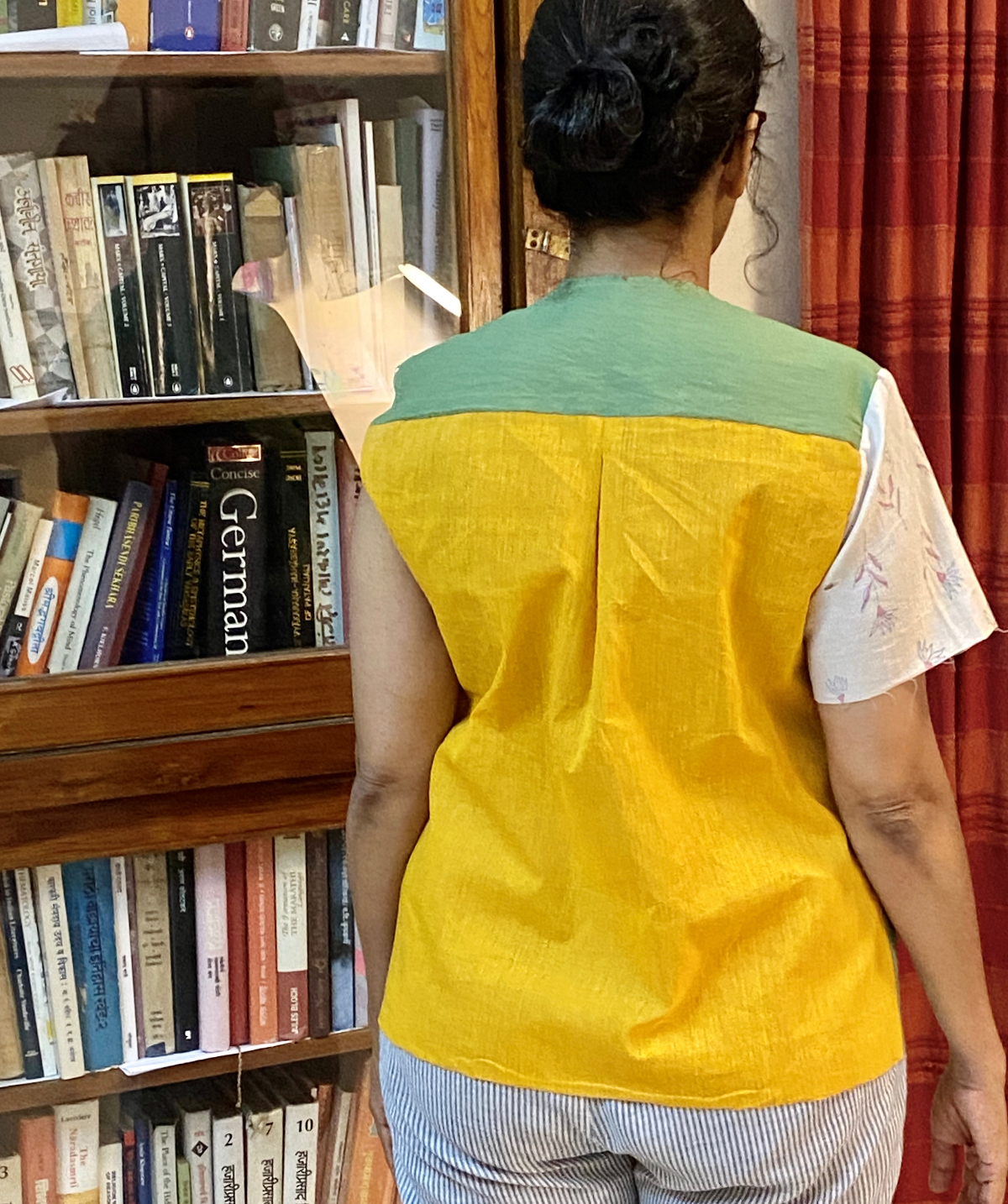 I realized I had not accounted for my forward shoulder and thus the curve of the sleeve also needed to move forward in the armscye. This resulted in rotating the sleeve also forward by 1/2". (Thanks, especially to Lyndsey for helping me figure this out.)
My other additions were really simple: I added side slits for more ease and flat piping to sleeves and pocket for a pajama top look.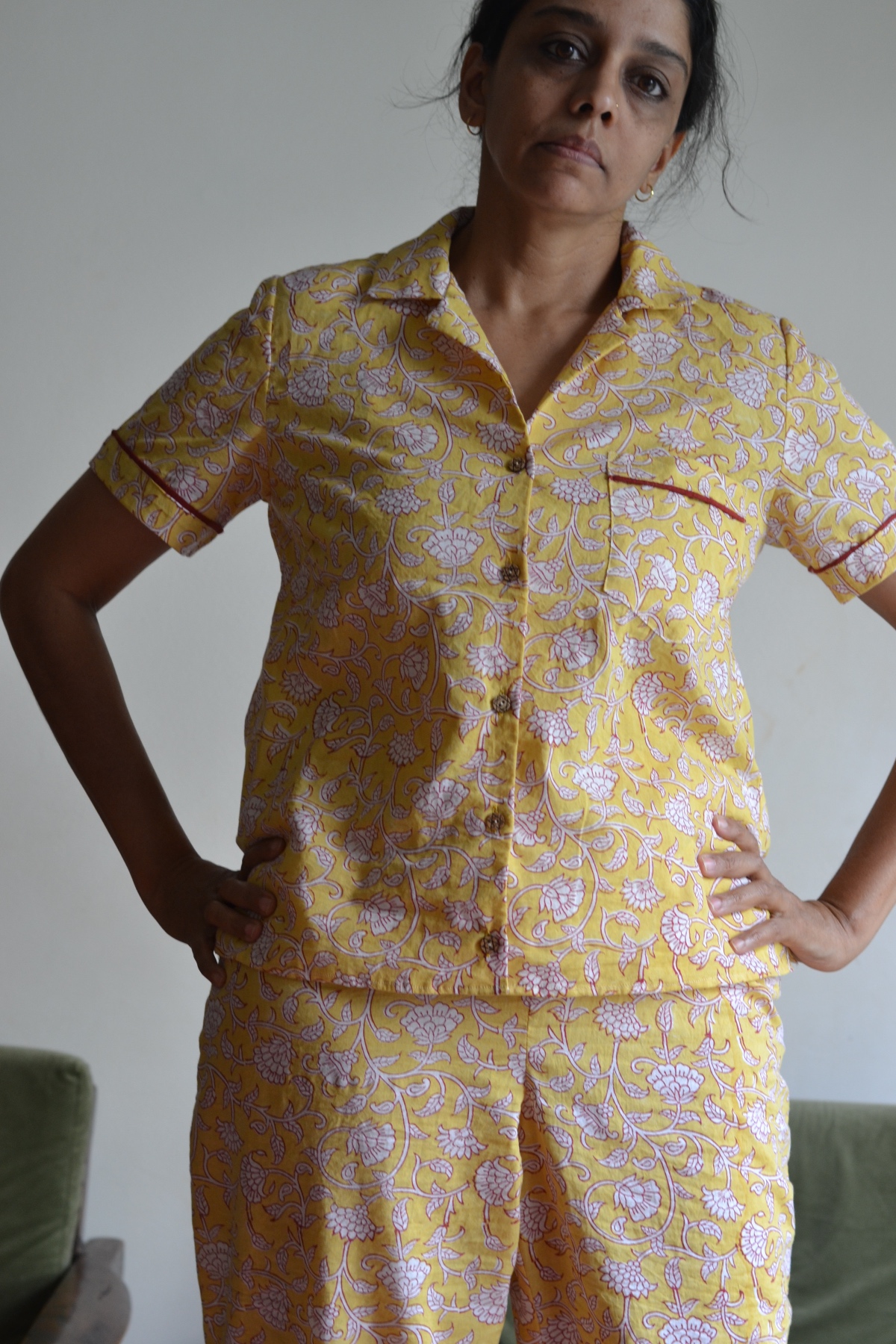 Sewing the pants was complicated in different ways. I made a size 10 straight with the following alterations:
I changed the shape of the leg by straightening both inseam and outseam. The width for these pajamas is now 1 1/2" wider than the trousers as drafted. (There's another excellent tutorial on the blog for changing the width of pant legs.)
The shape of the back rise did not suit my own shape. Liesl suggested I compare the shape of the back rise on these pants to a well-fitting pair of pants (in my case, the Hollywood Trousers). I did so, and changed the Montauk curve by lowering the seam line at the bottom of the curve.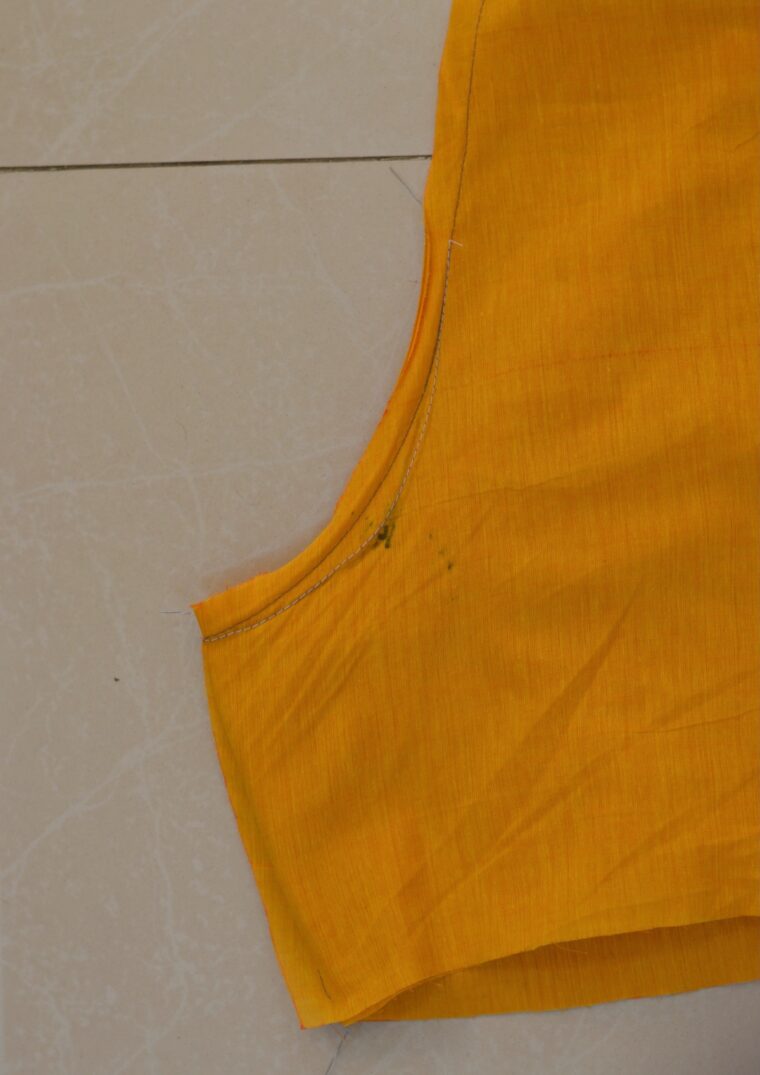 To keep things really basic, I skipped all pockets and simply added the same flat piping to the pants' cuffs. In case of both the sleeves and pants, I added cuffs in a way similar to one described in Oliver + S Sleepover Pajamas. Truth be told, I think I could still probably do a better fitting job for the pants on me.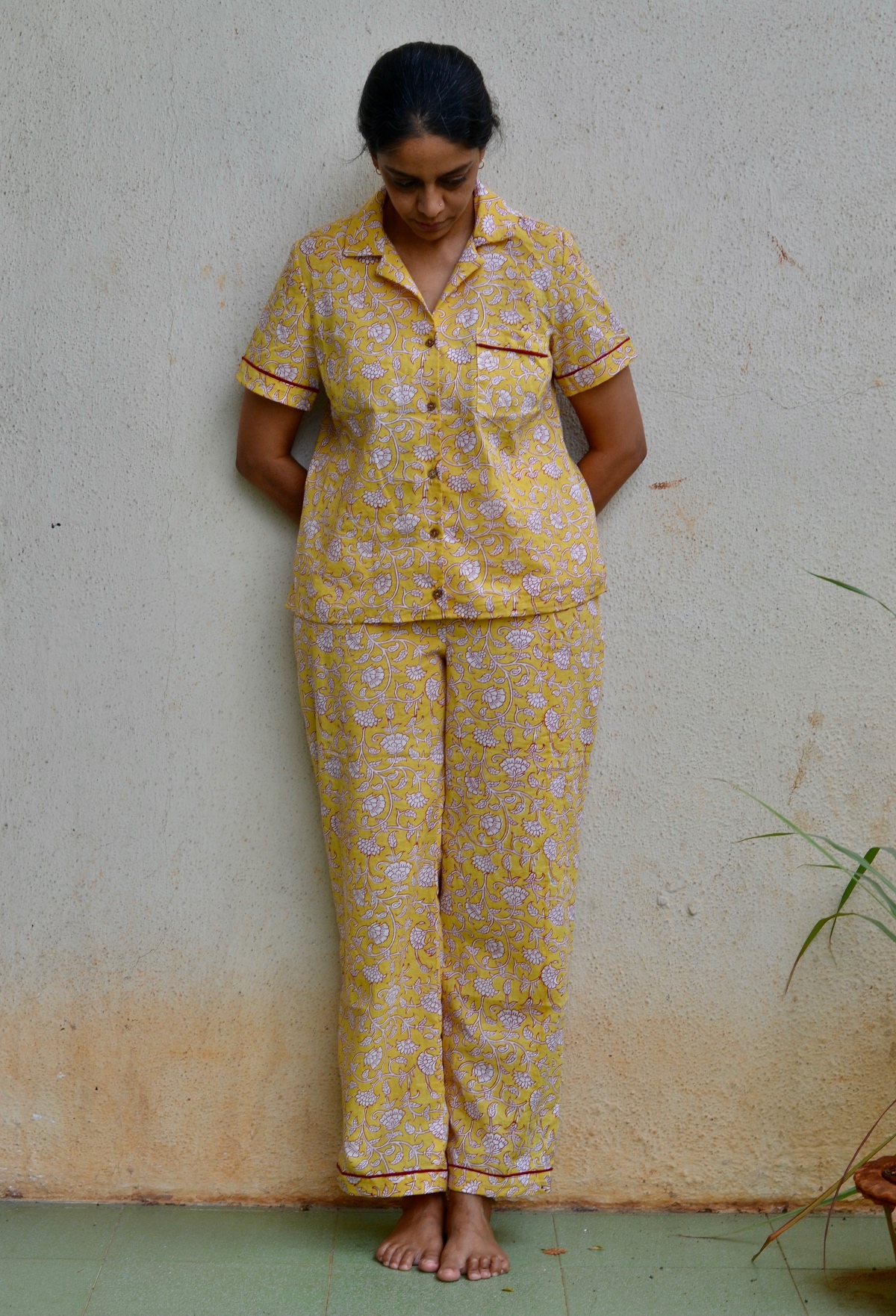 As I sew more and more, I realize that I spend a lot more time thinking about fitting my upper body, and not so much about my lower body. Making these pajama bottoms was a realization in that direction. I know they are far from perfect, but I still love them. It also means that I am planning now to be a better dressed person at night. The fabric is hand-blocked light cotton from @houseofekam. It's a tad too light for pants but will work perfect for terribly hot summers.