Many of you have commented over the years that you could use help sourcing nice fabrics. Sewing a handmade garment involves a hefty time commitment, so I like to use the best fabrics I can. I've developed a preference for certain substrates. Here are a few of my favorites in beautiful shades to inspire your winter sewing.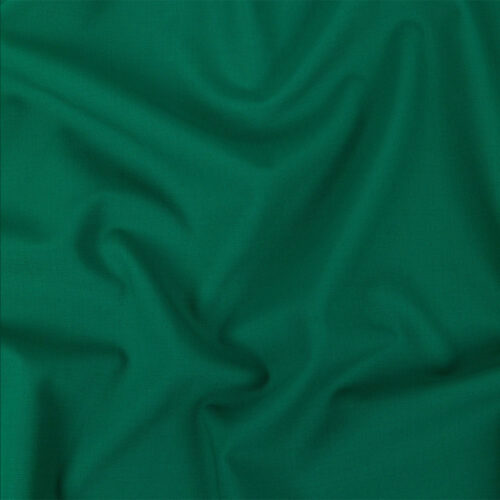 I was lured by the color of this emerald green stretch wool suiting. It's perfect for a winter Fira Dress, maybe with some special embroidery or beading at the hem or neckline.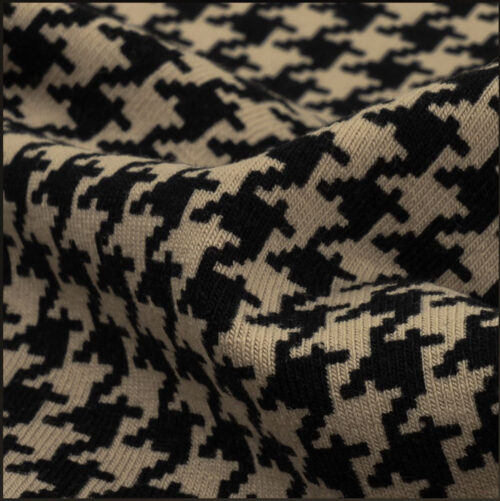 This houndstooth cotton/spandex jersey caught my eye because it's unusual to see this pattern in a jersey knit. I think this would be great made up as a Melville Vest and worn over jeans and tall boots or sleek black pants with ballet flats.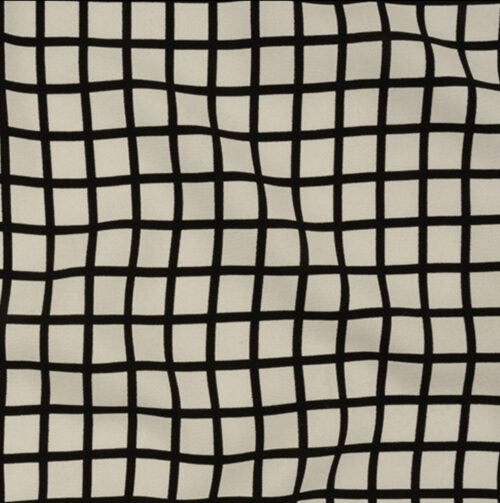 This rayon crepe in a simple but elegant cream-and-white windowpane check would make a lovely, flowy Geneva Blouse. I also really like the idea of pairing the bold print with some delicate lace using the Afternoon Tea Blouse pattern.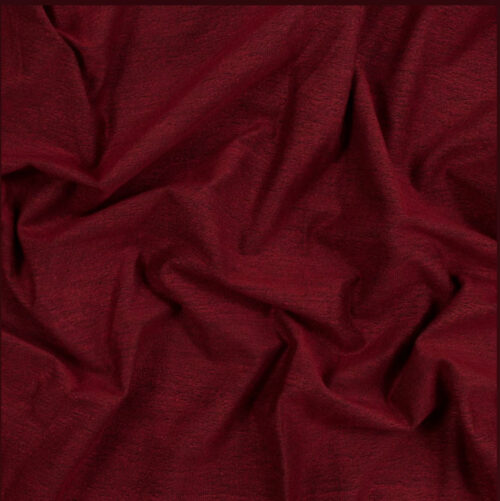 I find that often, French terry is made of polyester. I don't use a lot of synthetic fabrics, so I'm always happy to find a cotton or cotton-blend French terry like this one in a beautiful weathered red. I'd make this up in the coziest Easton Cowl-Neck Tee ever, or maybe a Noord T-Shirt.
What fabrics are you loving lately? Let us know in the comments!