Hello friends. I'm excited to begin introducing you to our newest collection of patterns!
If you like a relaxed fit in a dress or top that isn't too oversized, the new Fira Dress + Top is just the style is for you.
The Fira is a pull-on dress or tunic that skims the body without overwhelming you. It's fitted enough to give you some shape but isn't tight. It's very comfortable while also looking put-together, in my opinion. You can layer both under and over it as well as wearing it alone. Your choice.
So here are the details: the collar stands up a bit to frame the face. (We included similar styles with the Fitzroy Blouse and the Yanaka Jacket.) The V-neck on this version is a nice detail that you don't see very often, and it lends itself well to all that layering, if you like. It looks great over a turtleneck or a crew neck, and if you want to layer a shawl collar over it that would look great as well.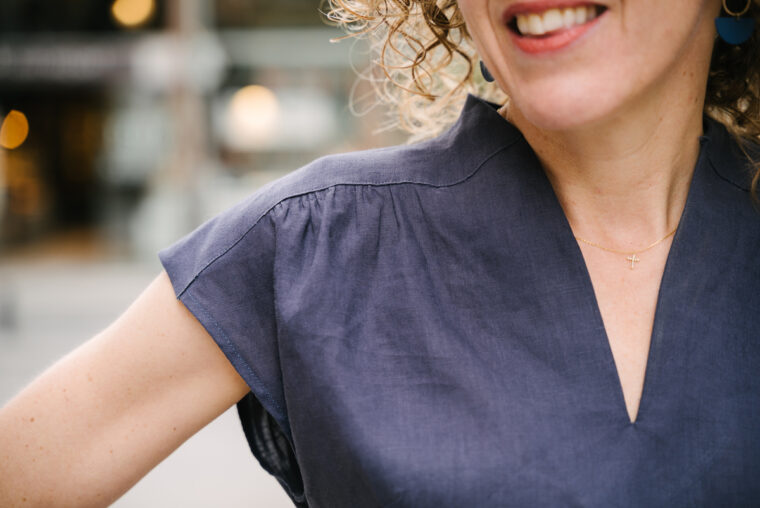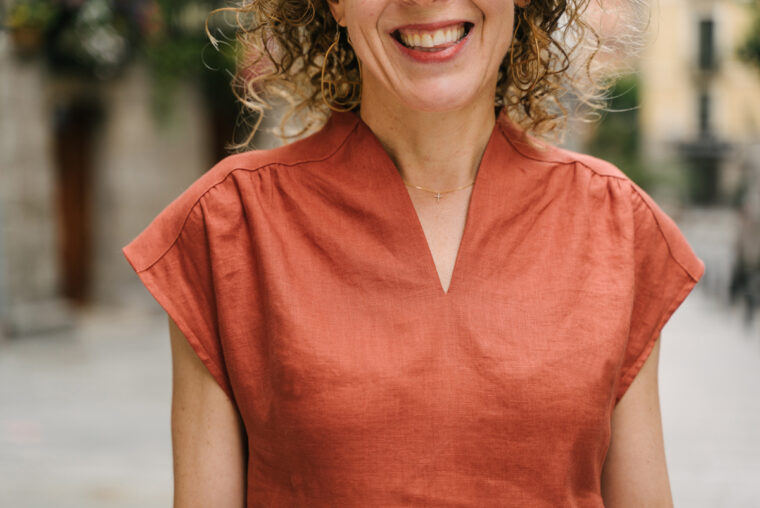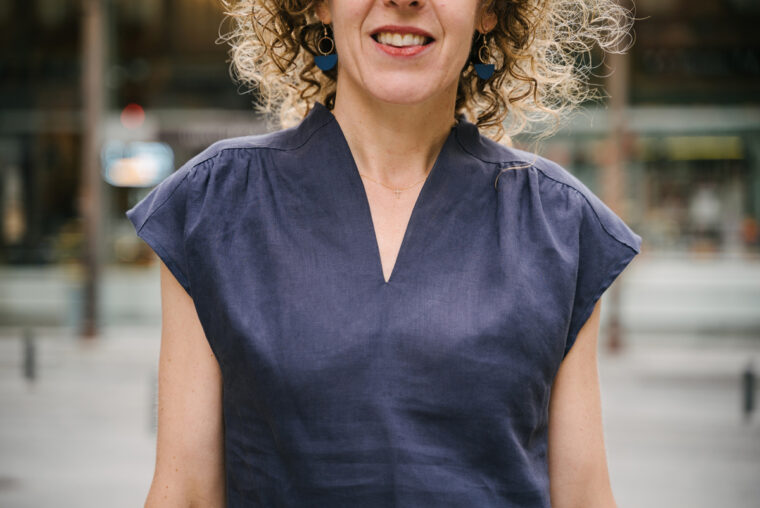 The shoulder yoke gives it some nice shaping and allows for gentle gathers that give you a little more room for movement and for the bust. The sleeves are cut-on, so no set-in sleeves to fiddle with. And the yoke is clean finished inside for a really professional appearance. I love doing that. Come to think of it, if you did a little planning in advance you could make this style completely reversible. That might be fun!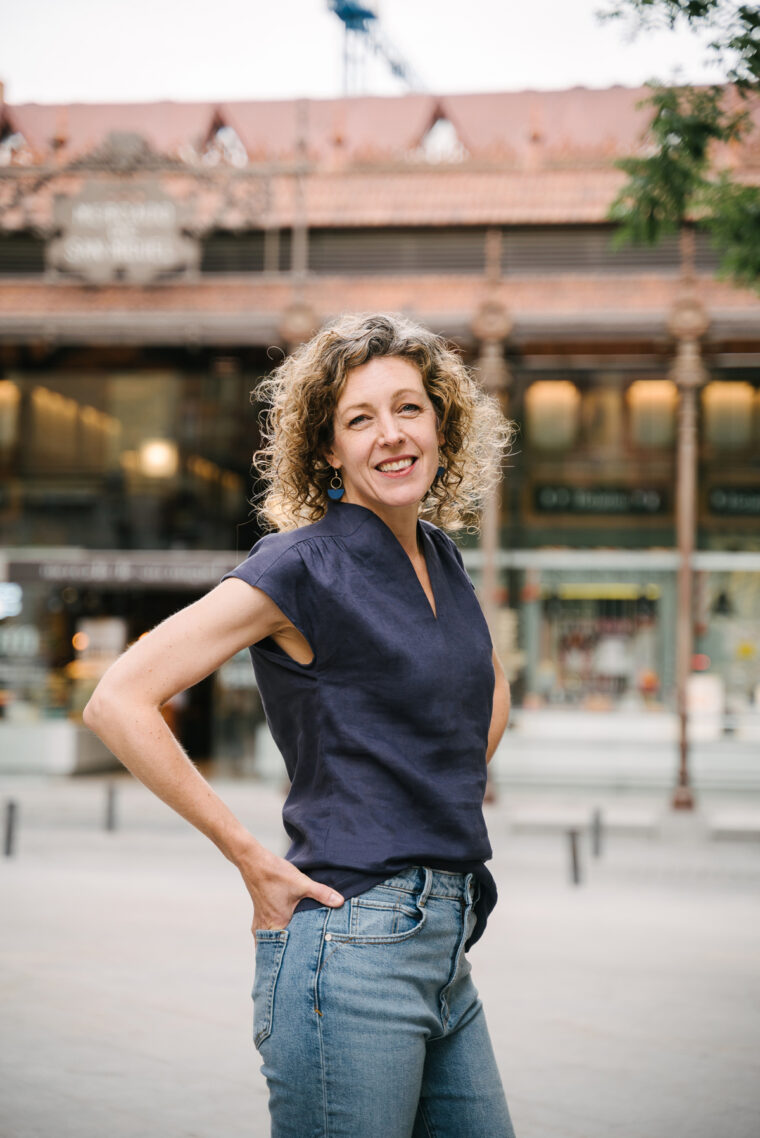 There are also some gentle gathers at the center back to give you more ease for movement and because I just thought it was a nice detail. You might also notice that the back isn't cut on fold, but instead includes a seam. I did this to help you save fabric and to give the dress more shaping. Plus, it makes it easy to sew the walking vent.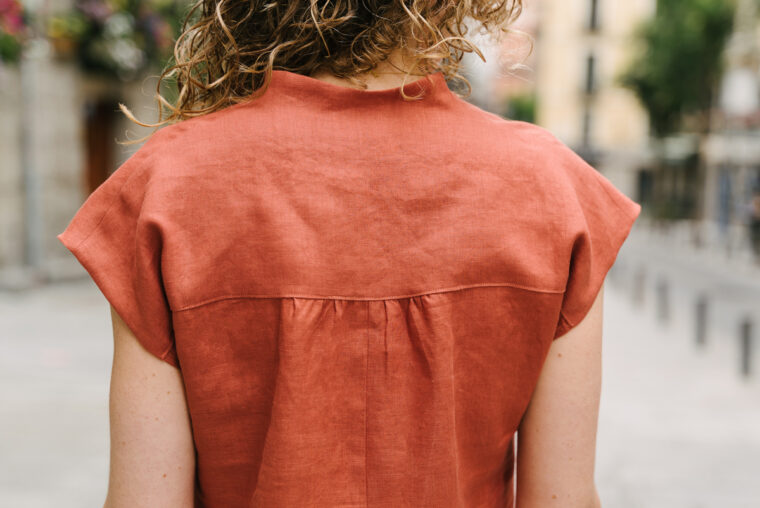 What else? On-seam pockets for the dress! And cup sizes so you don't need to adjust the bust darts on your own. This is a pull-on style, so there are no buttons or zippers to fiddle with, which I know many of you will appreciate.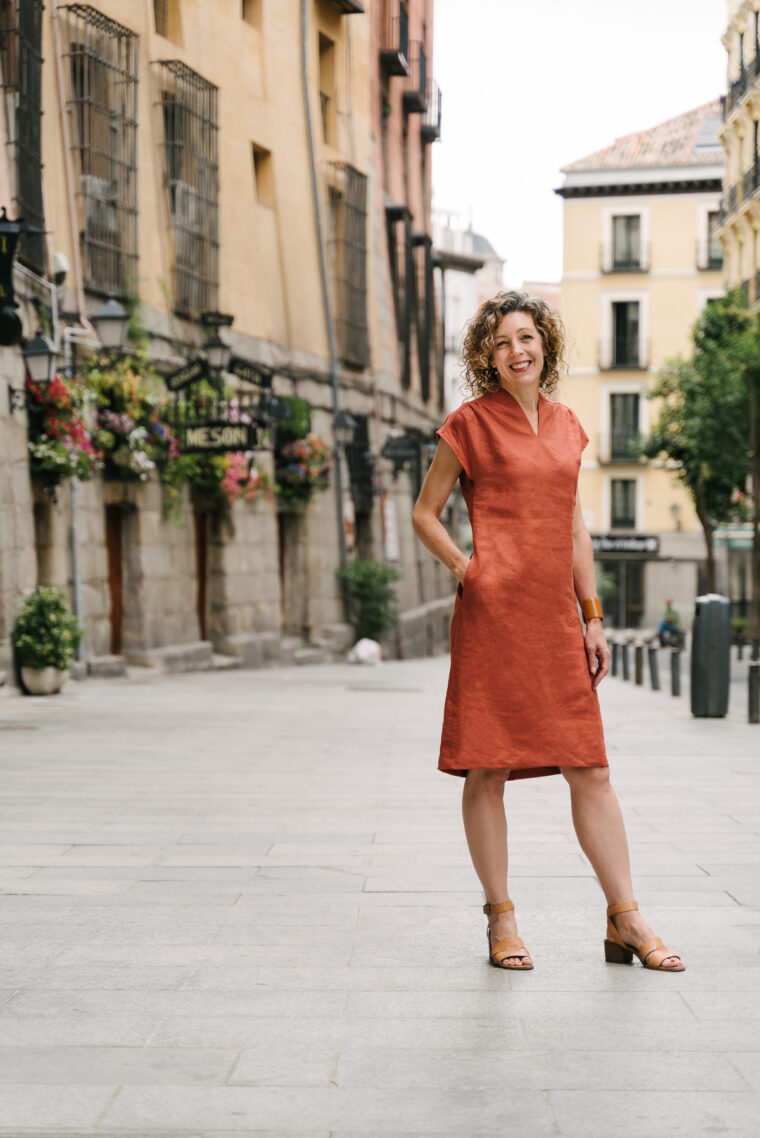 We also included that previously mentioned little walking vent at the back of the dress.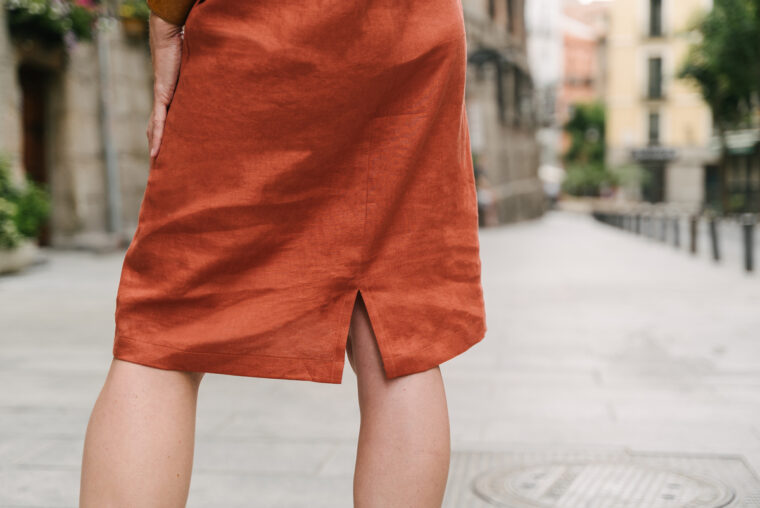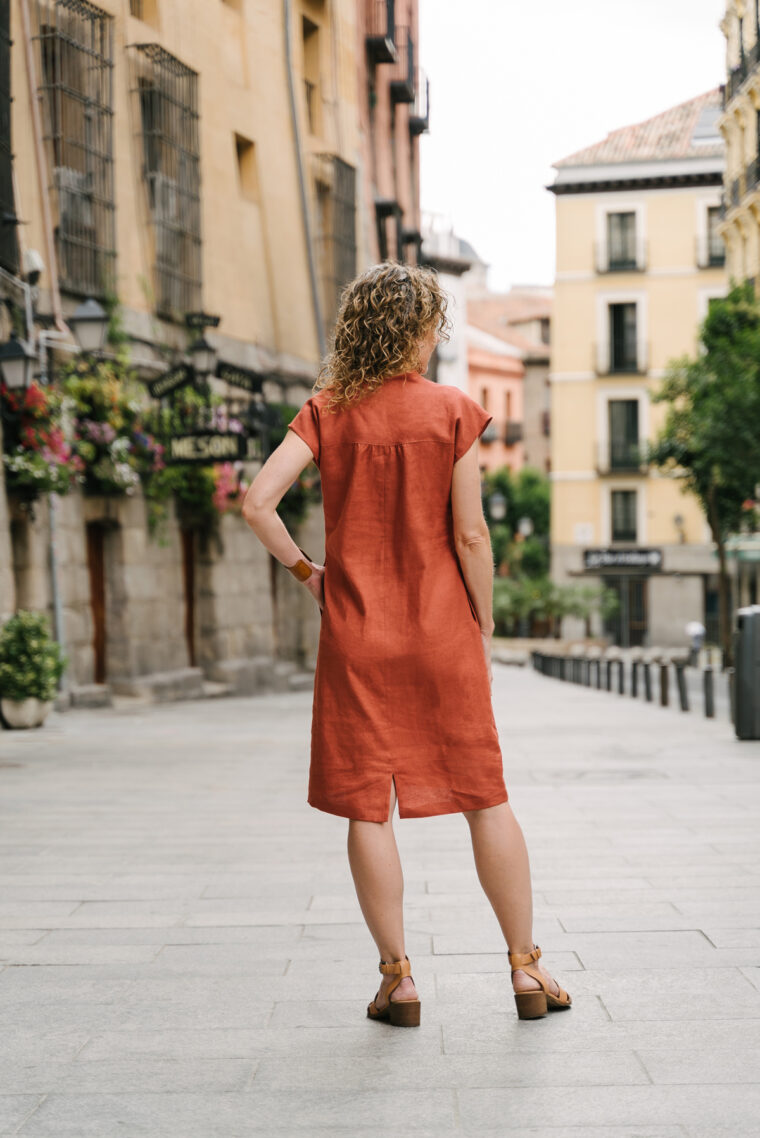 As we've done for the last few of our collections, I've made a short video to introduce this pattern and to give you a sense for how it moves.
For those of you who are fans of our Oliver + S children's patterns, this style is sort of my answer to the Ice Cream Dress for adults. The construction is similar, but the styling is a little more grown up, with shaping for a woman's body.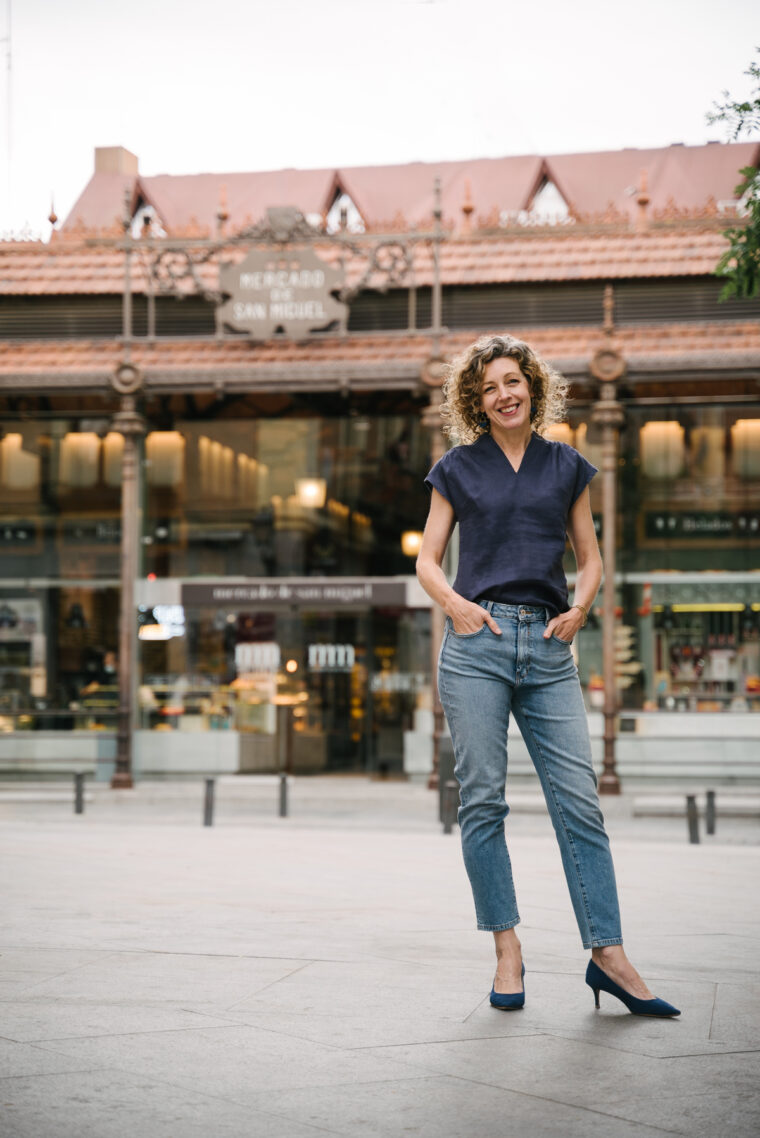 I'll be back soon with fabric and styling ideas for you, as I always do. In the meantime, you can pick up your own copy of this style starting this Friday morning in paper or in digital format. I'd love to see what you do with it. We hope you'll tag it #lieslandco and #firadresstop so we can follow along!