Hello friends!
It's been a while since I last dropped in with some weekend links. The good news is, I have a lot of them for you to make up for it!
Have you been watching Worn Stories on Netflix? It's based on a book I really like. Truthfully, I'm a little disappointed that the clothing itself didn't feature more prominently in the program, but that's probably just me.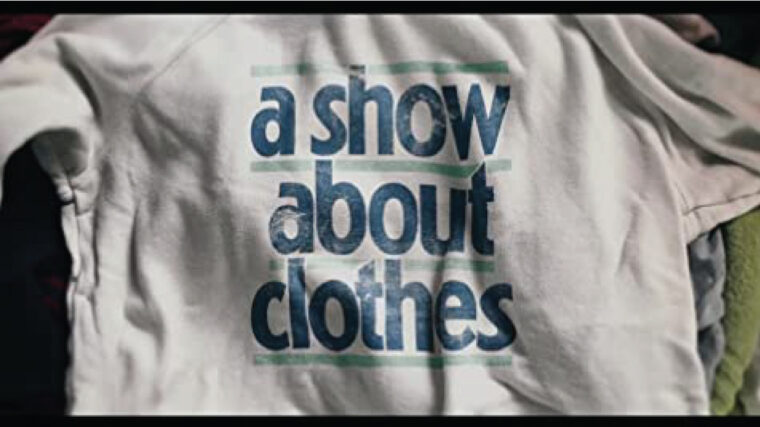 Pinterest Picks
I love this idea: line your jacket with lace for a beautiful, glamorous surprise!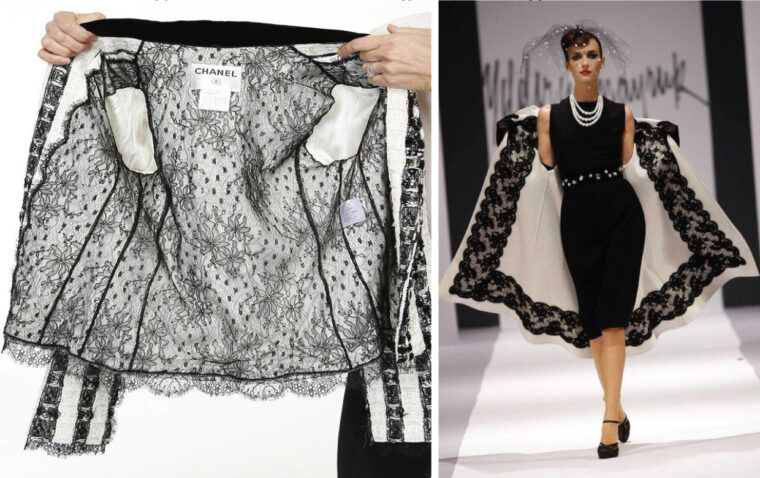 How about sewing a pair of trousers for spring? I love the color of the trousers at left, below, which remind me of our Hollywood Trousers pattern. Or go more casual with our Montauk Trousers in chambray for a look similar to below, right. And remember, you can still get our patterns at 25% off through tomorrow, so hurry!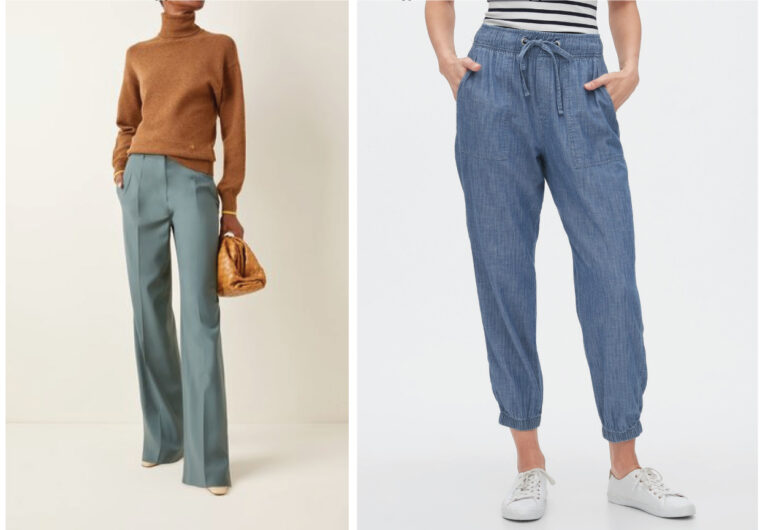 If you're sewing for kids, how about a Red Riding Hood? That dress on the right, below, reminds me of our Puppet Show Dress.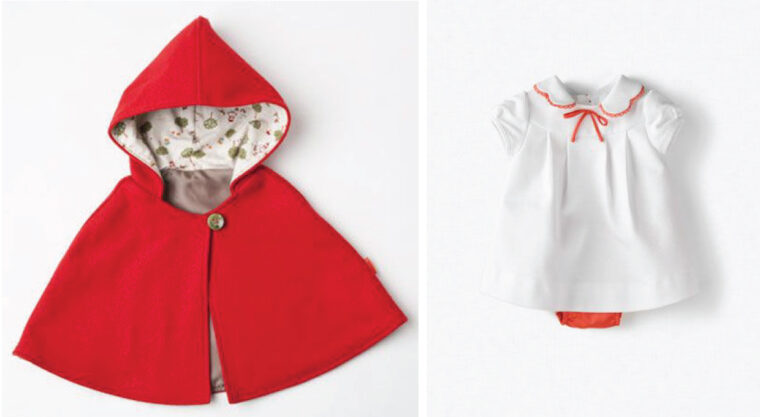 I absolutely love Toile du Jouy, and it would be perfect for our Yanaka Jacket, although I'd probably make it in blue for myself. And how fun is this color blocked skirt? Reminds me of our Extra-Sharp Pencil Skirt.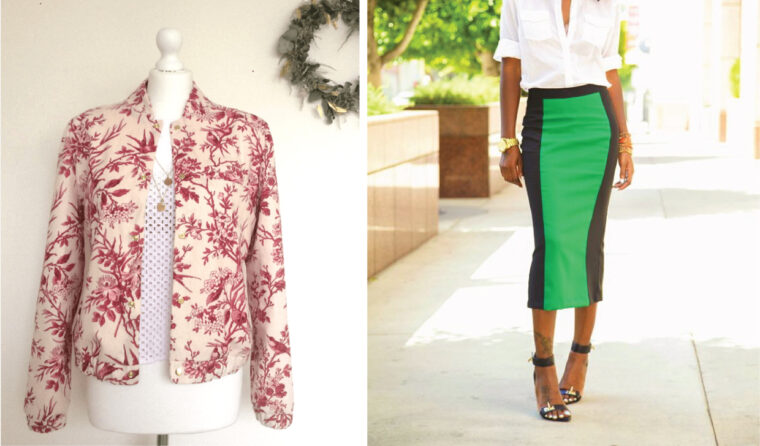 Now let's talk about shirts! I'm into oversized these days. Size up our Classic Shirt for a look similar to below, right. But even better: use a contrast fabric for the back panel and you'll achieve something similar to the look on the left.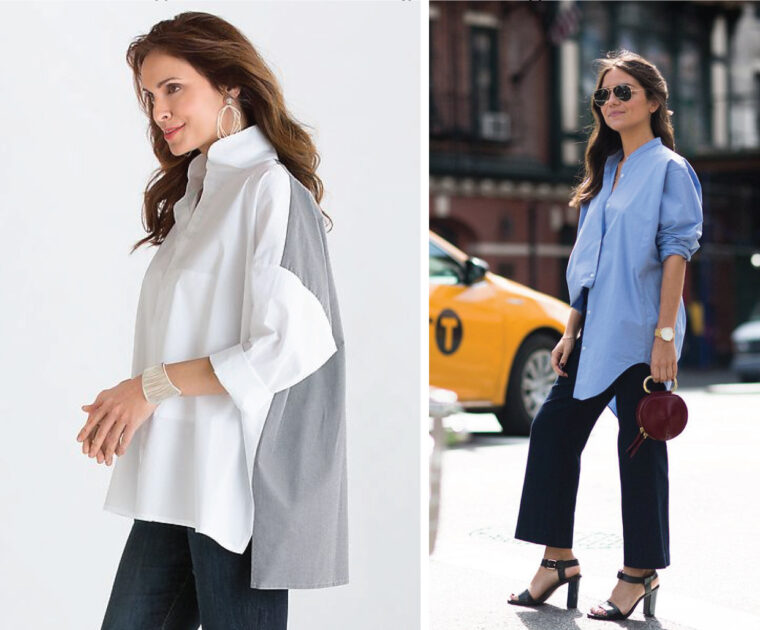 Weekend Reading (and Watching)
We'll be launching our new collection of patterns sometime in the next couple of weeks, so stay tuned for that. In the meantime, happy sewing!