Have you been avoiding zippers? Zipper installation can be an intimidating part of the garment construction process. While it will take some patience and practice, learning how to do it is worth your time and effort. Being able to sew in a zipper is a very useful skill to have if you want to successfully make your own clothes.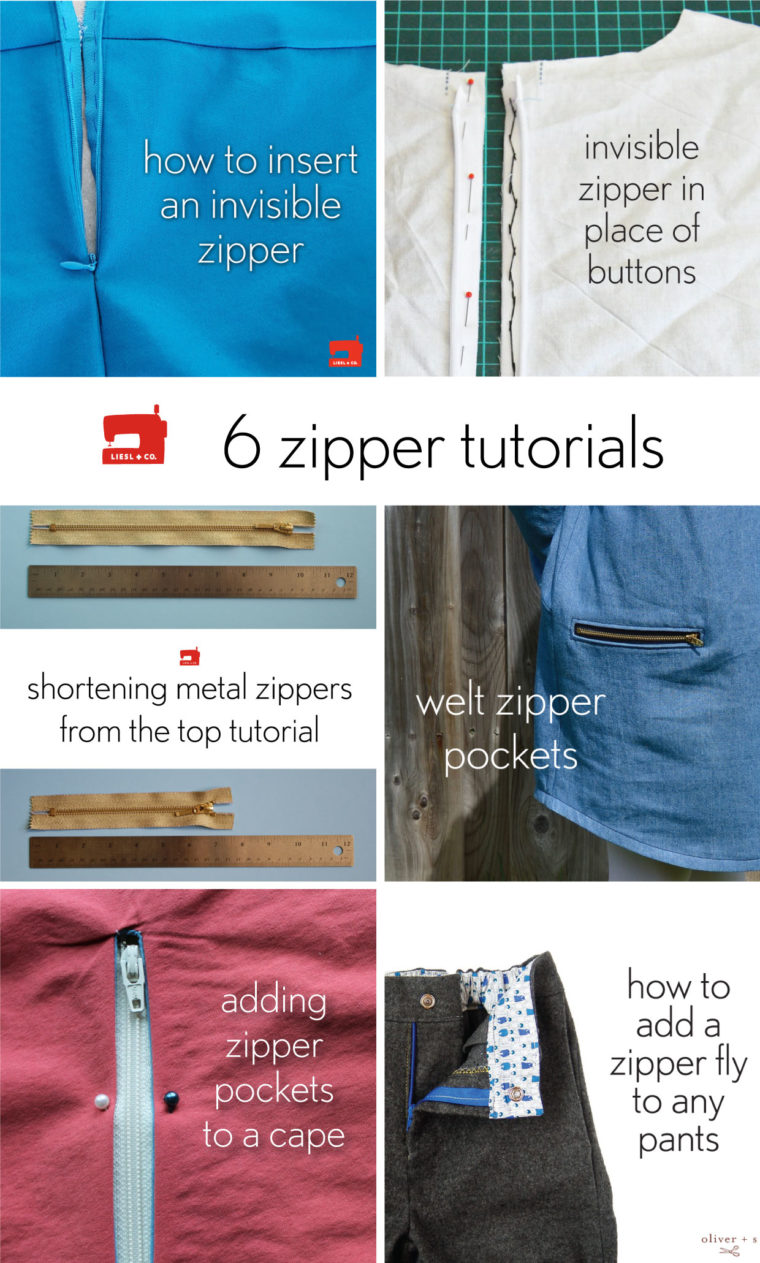 Here we have gathered six zipper tutorials that have appeared on the blog in the past. We've made this convenient for you by consolidating all of these in one place and we've got something for everyone here today.
1) How to Shorten a Metal Zipper
Would you like to shorten a metal zipper? Here's a step-by-step photo tutorial that will show you how you can do just that.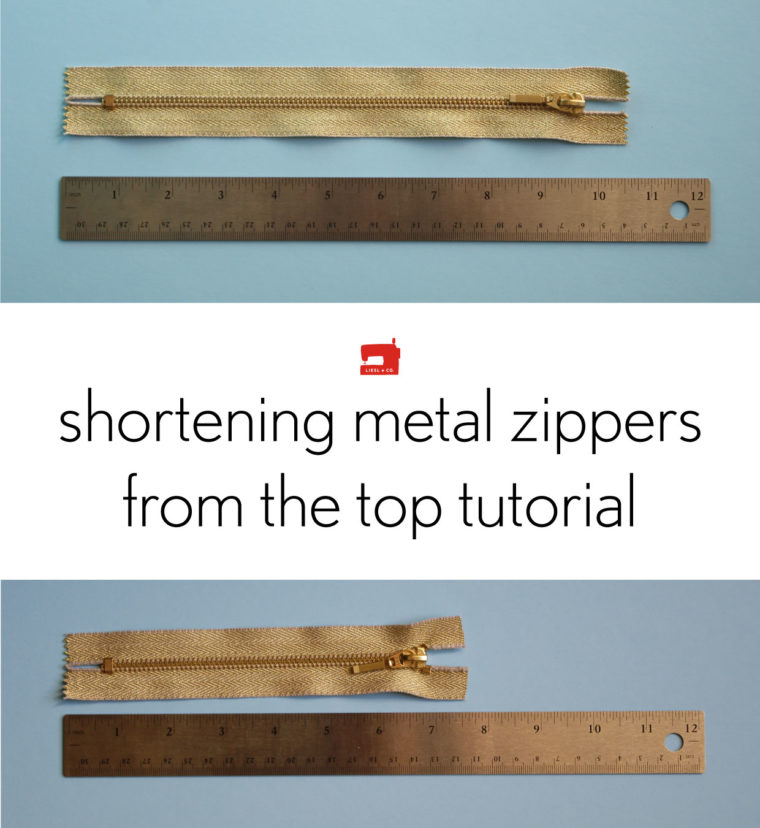 2) How to Insert an Invisible Zipper
This tutorial shows you how to insert an invisible zipper. If you follow this method to insert your invisible zipper, you will get perfect results every time!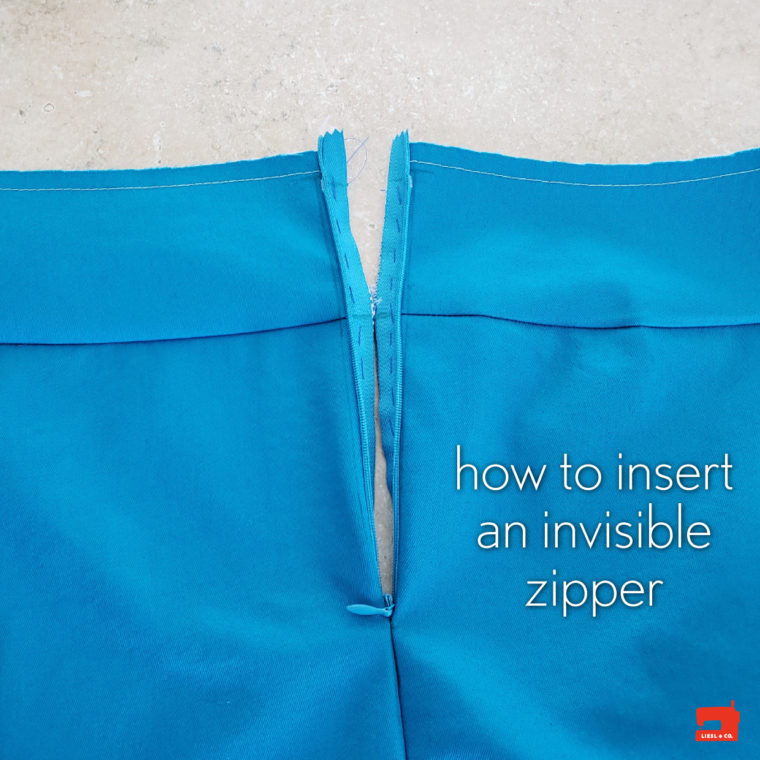 3) Changing a Button-back Opening to an Invisible Zipper
Ever wanted to change a button back to a zipper? This tutorial is for you. We used the Library Dress, but you can use this method with our other dress patterns as well.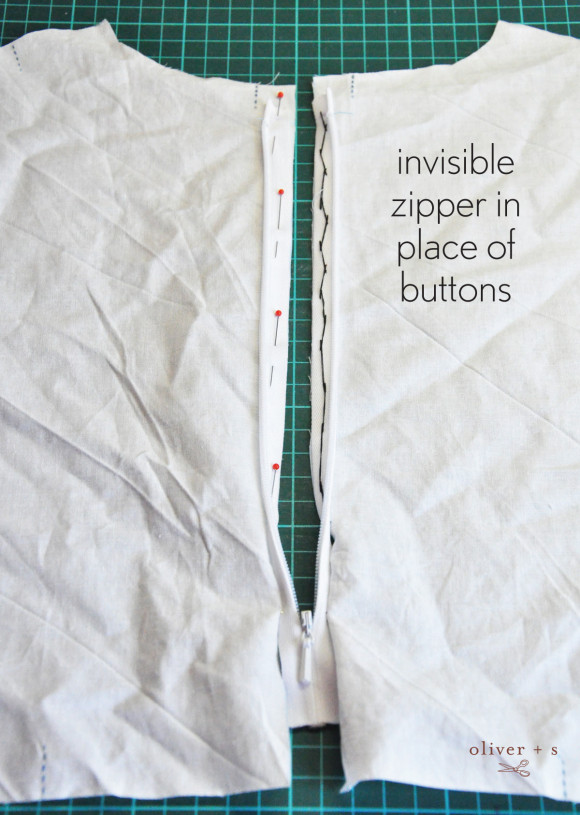 Here's a simple tutorial for using a zipper fly in place of the faux fly in our pants patterns.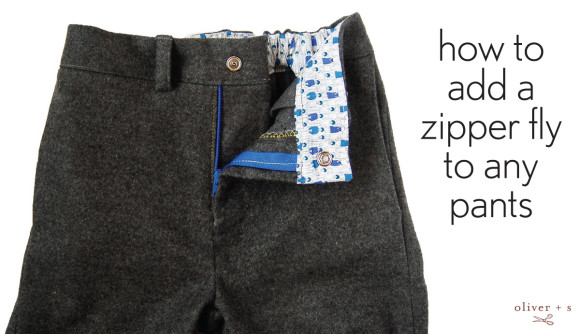 5) Exposed Zippers on Welt Pockets
We have a nice tutorial on adding exposed zippers on welt pockets. They look fantastic on a Book Report Dress!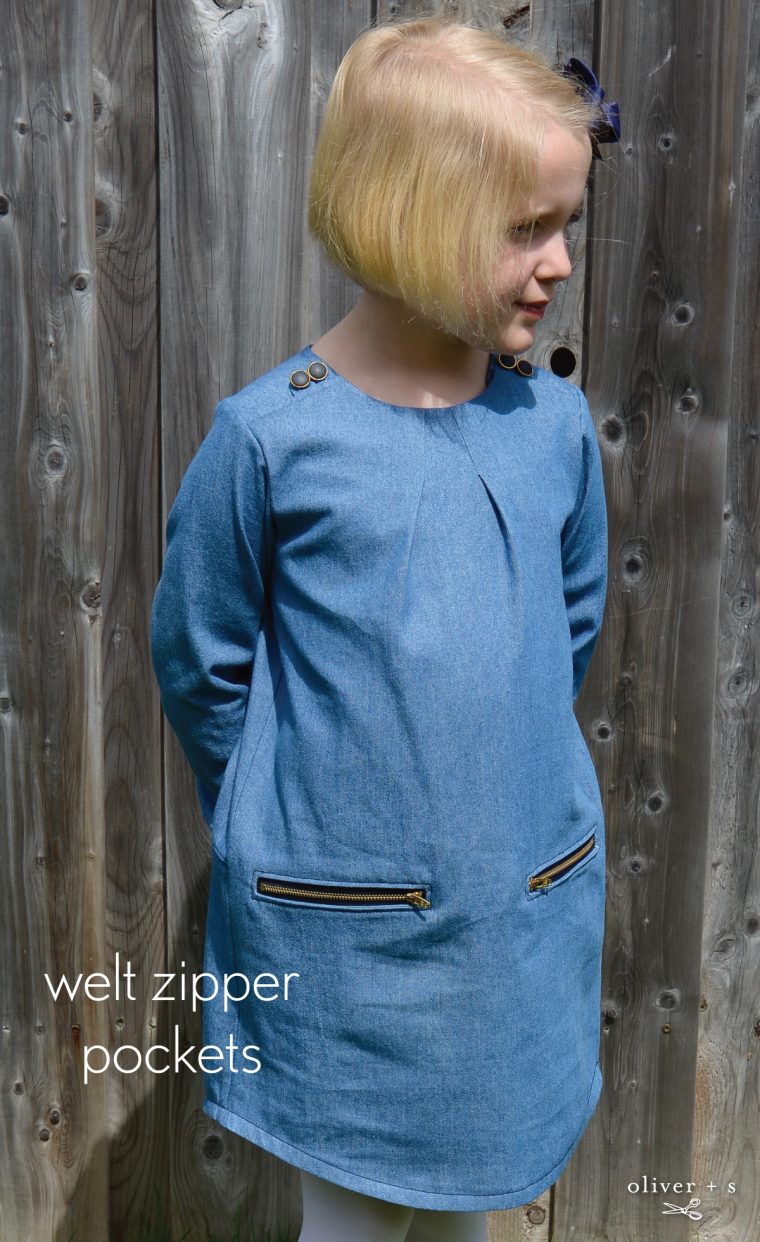 6) Adding Zipper Pockets to a Cape
Our blog series, Outdoor Ready, is all about using performance fabrics to make handmade outdoor apparel. Learn how to add zipper pockets to the Red Riding Hood Cape.