Hello friends!
We are gradually making the decision to stay here in Madrid for at least a few more years. It hasn't been an easy decision, but it feels right for the time being. S is eager to start middle school here in an all-Spanish curriculum, and we've all adjusted to the high quality of life here after 25 years of hard scrabble in Manhattan. It took me a while to get comfortable working from home, but now I really like it and am quite content with the changes we've made. There are pluses and minuses to any place, but after weighing them we feel like this is where we belong right now. Pretty exciting, right?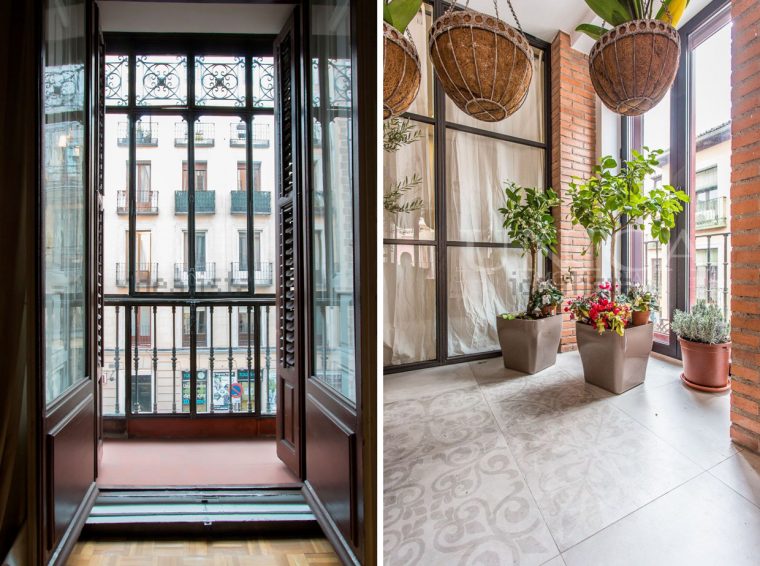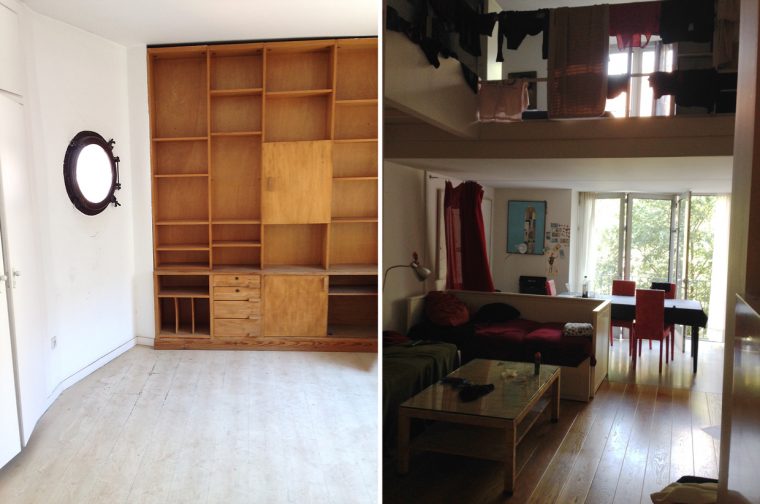 In the meantime, we've been looking at apartments, which we really haven't had to do much in our marriage aside from when we first arrived here in Madrid two years ago. In New York we've lived in the same tiny apartment for about 20 years, so it's been strange to think about what will work best for us. In the end it turns out that we can stay in the apartment where we are for another year, which will be a huge help since in August we'll need to return to NYC to empty our our apartment (and my studio) there. I'm not looking forward to that!
But it's a huge relief to know where home will be for the time being, and we're all looking forward to the next year and more adventures!
Instagram Picks
Remember Meagan's ruffled sleeve tutorial from a few weeks ago? Well, look what @stitchandcappuccino did with her Bento Tee! I love it. I also love this beautiful dress designed and sewn by @jennfl24 using the Building Block Dress book. So sweet!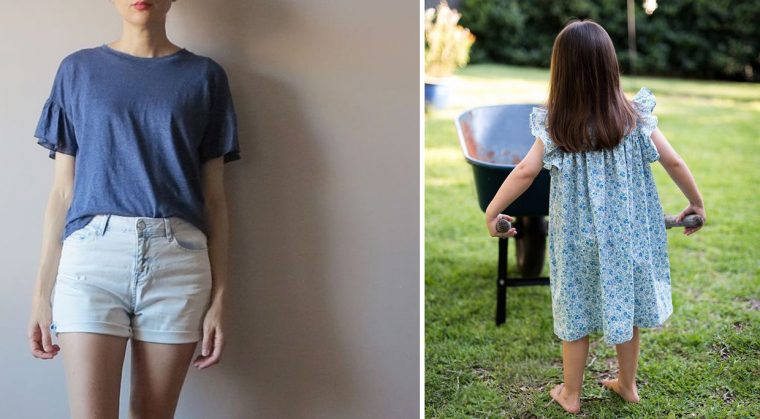 Pinterest Picks
Since Todd and I have spent quite a bit of time looking at apartments over the past couple of weeks, I've been thinking about how to decorate once we bring our belongings from New York. We haven't really missed our stuff these past two years, but I must admit it will be nice to be reunited with some of our furniture and, mostly, our good chef's knife. These gorgeous wood floors and clean white walls are really appealing to me. One of the things I love about Madrid is the quality and quantity of the light here.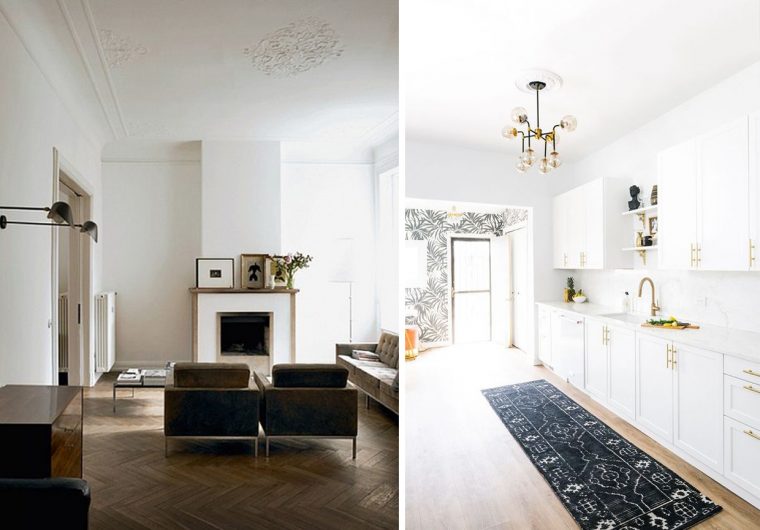 It's 100 degrees outside as I type this, and it's only going to get hotter over the weekend. I'm considering an ice-cream-only diet in protest, or at least to help cope with these temperatures. (It's tough to sew right now because sewing=pressing=hhhhhhot.)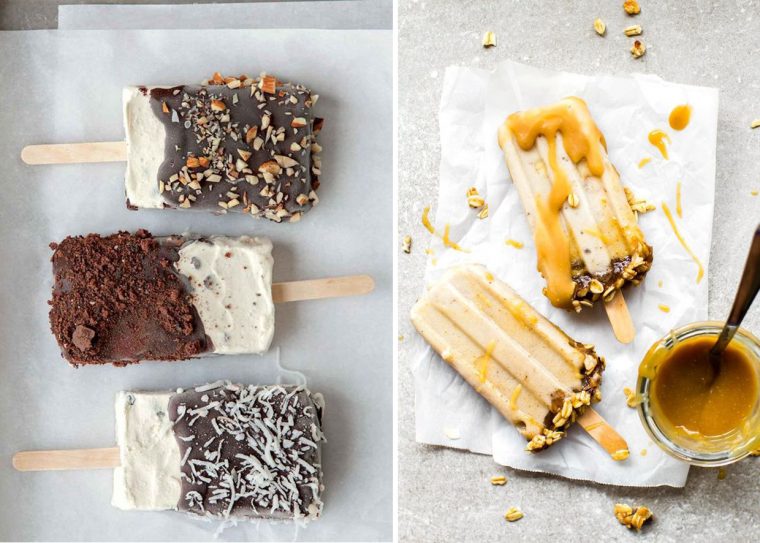 Some pretty, calming summer color inspiration.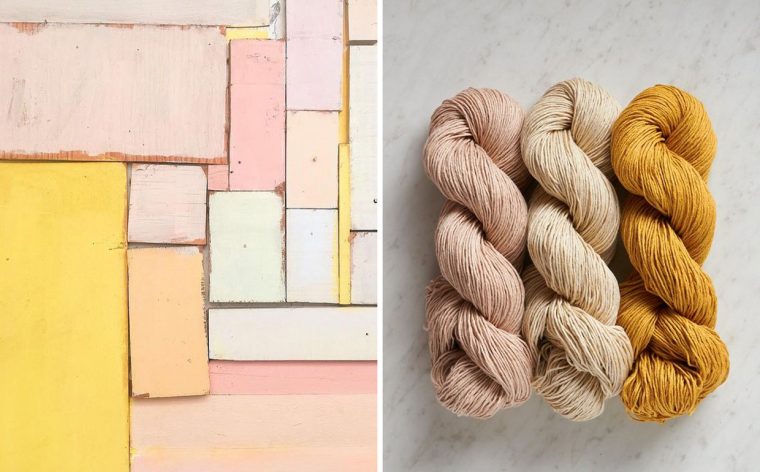 Did you catch Brittney's tank tutorial and my Lisette kimono jackets on the blog this week? I really loved seeing all your Lisette sewing, too!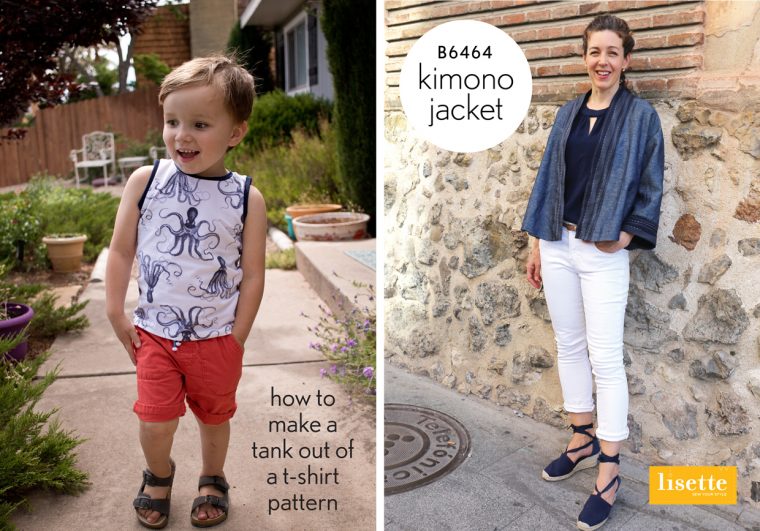 Here are a couple of fun summer ideas for our Liesl + Co Classic Shirt pattern. I love the fancy bell sleeves on the photo, below left, which you could easily achieve with the puffed sleeve instructions in the Building Block Dress book. And how great is this safari-inspired shirt? I love it in lightweight cotton lawn or linen.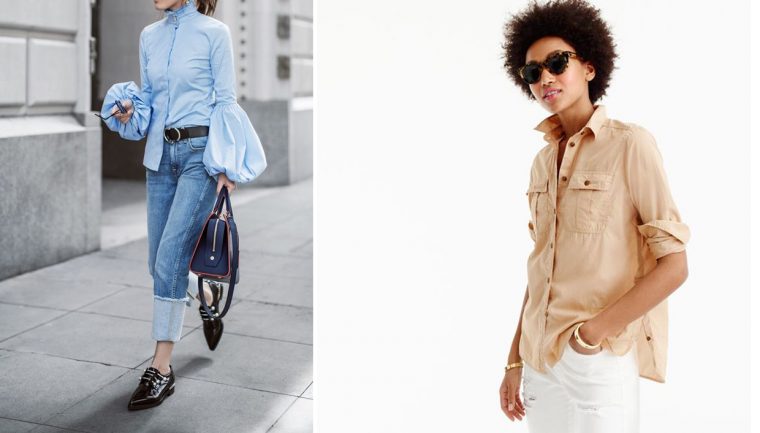 Weekend Reading
We'll be back next week with lots of good fun. I'll show you three sleeveless Lisette for Butterick B6464 tops I've sewn, each in different fabrics, along with a full bust adjustment for the pattern. I'm also hoping I'll finally have time to show you around Madrid and its fabric shopping options. And our dear friends from Frances Suzanne will be here to show you some really inspiring sewing they've been doing! Have a great weekend.