We got a sudden surprise snow on Saturday, but the unwelcome cold snap here on the East Coast of the United States has only intensified my spring wardrobe dreams. Today I've got some ideas for sewing statement pieces using three of our patterns.
First, here are two ideas for sewing the Girl Friday Culottes.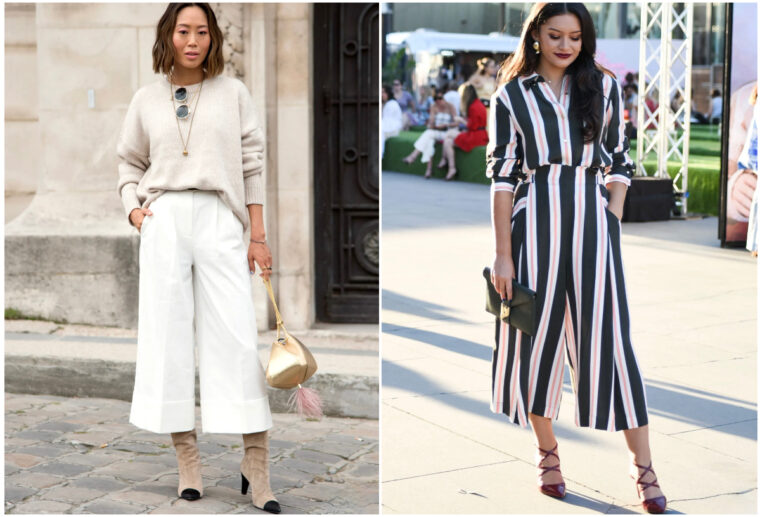 The crisp white version with the deep cuff looks so chic. I also like the tonal look of the styling. Pair white or cream-colored culottes with a slouchy, tan-colored top (try the Maritime Top or the Bento Tee for a similar look). I also really like this faux pantsuit. Make a matching Classic Shirt or Geneva V-Neck Blouse and tuck it in for the same effect.
Both of these military-style jackets could be made using the Yanaka Jacket pattern with minimal modification.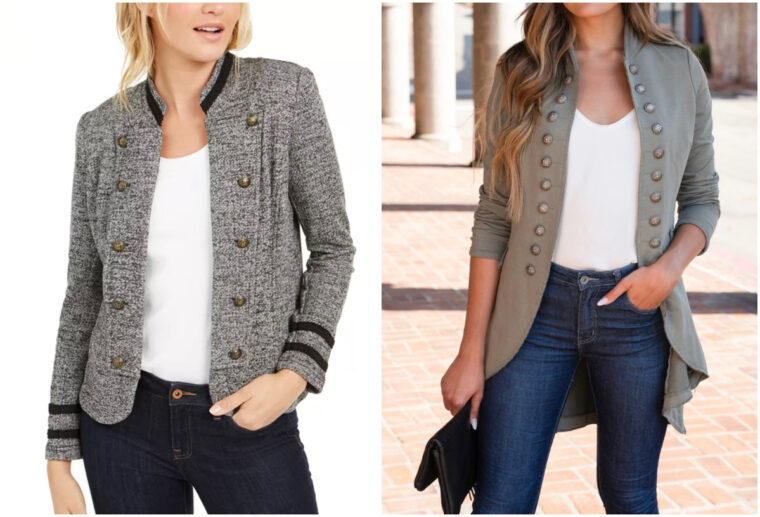 All you'd need to do is sew on some metal buttons, but you could also lengthen the jacket for a look like the one on the right, or add trim for the one on the left.
Our last set of styles could be made using the City Stroll Wrap Skirt pattern.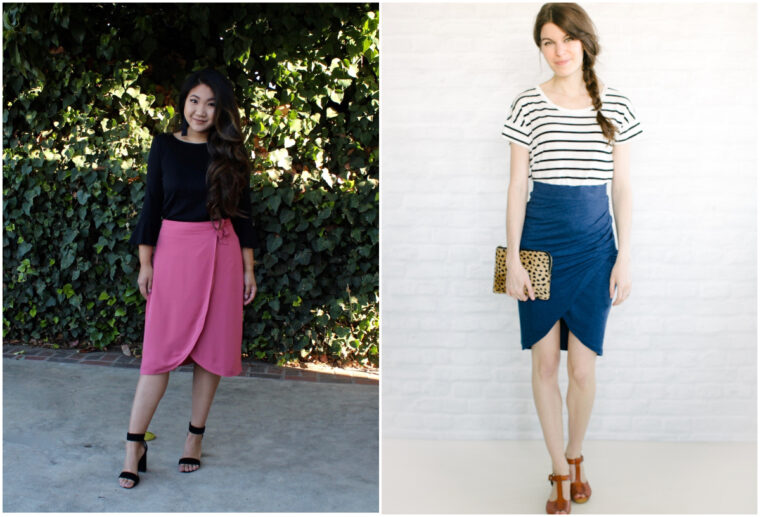 Lengthen the City Stroll pattern for the pretty pink skirt on the left (Liesl has a tutorial for that here). Pair it with a striped Bento Tee for the look on the right.
What do you think? Would you wear any of these styles?