It's time for another round-up of your projects. Summer is here in the Northern Hemisphere, and we're seeing a lot of garments sewn from our Reversible Bucket Hat, Sunny Day Shorts and Camp Shirt + Dress patterns, plus much more. Read on for your daily dose of inspiration.
Starting with Liesl + Co., clockwise from top left: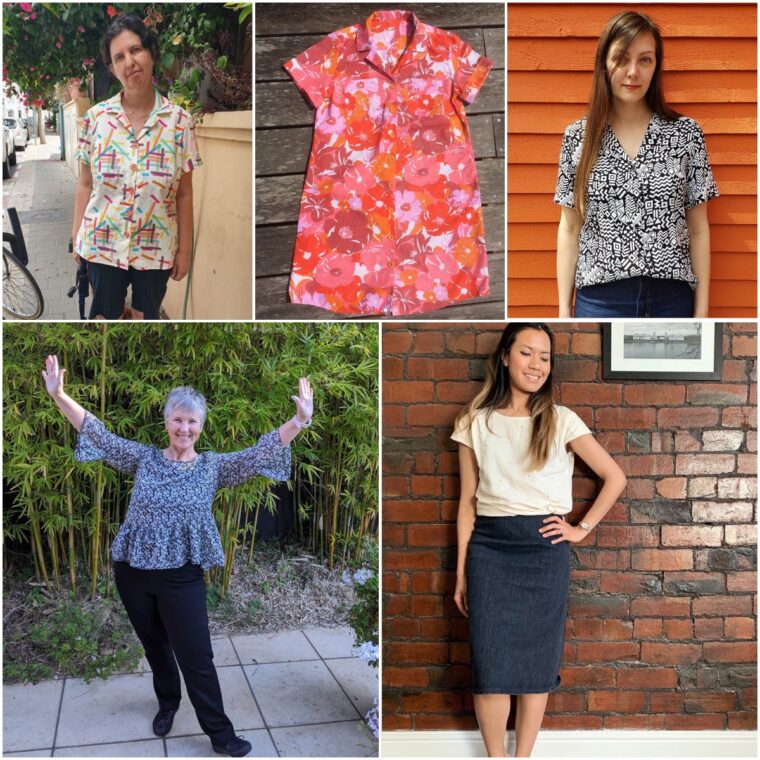 Tali Almi made a breezy Camp Shirt, perfect for looking put-together when it's so hot you might wilt; 2. I want a Camp Dress exactly like this one by @macaroni_confetti in my closet; 3.

@cass_sewknitty

 chose a fabulous fabric for her Camp Shirt; 4.

@bellagoodhouse

 is so chic in her Chai Tee; and 5.@junegaffney made a gorgeous Gelato Blouse out of chiffon.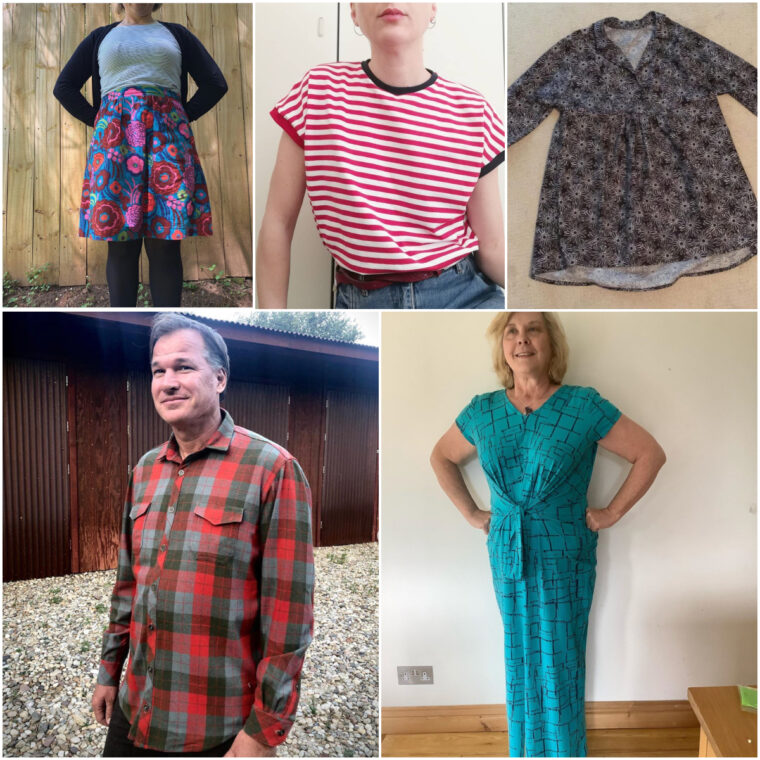 1. @susanadahamilton made this stunning Everyday Skirt by  2. a simple but impactful Bento Tee comes to us from @stitchandcappuccino; 3. we're loving this beautiful Late Lunch Tunic by @steph_stitches412; 3. @ruth_creates maxi-fied the Belgravia Knit Dress pattern; 4. this handsome All-Day Shirt was made by @sewcountrychick for her handsome fella.
Moving on to Oliver + S styles, we saw a bunch of different patterns made up in the social media feeds.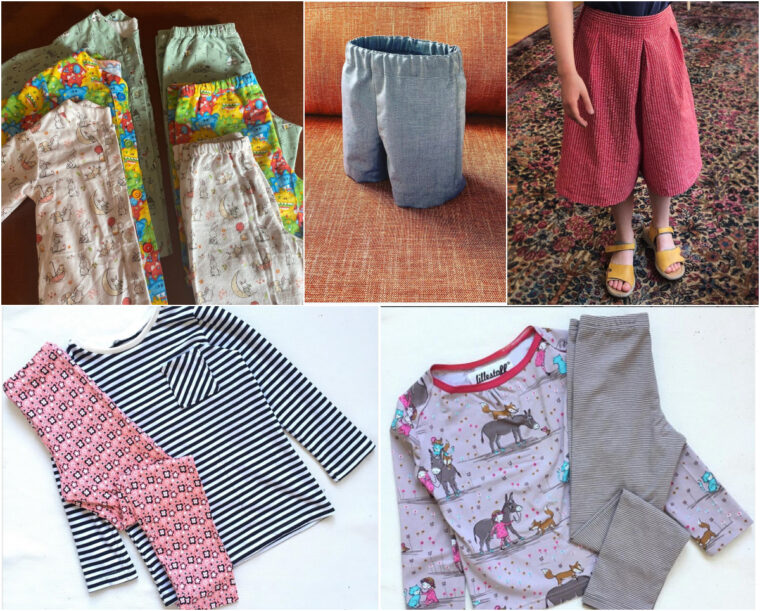 1. @rachelf_78 made three pairs of Sleepover Pajamas and we love her fabric choices; 2. these Sunny Day Shorts by @bracedyourself are ready for action; 3. @livebiglovebetter reports that the recipient calls these Lunch Box Culottes her "feel good pants;" and 4. and 5. @67squaremeters made these two adorable sets using the Playtime Leggings pattern.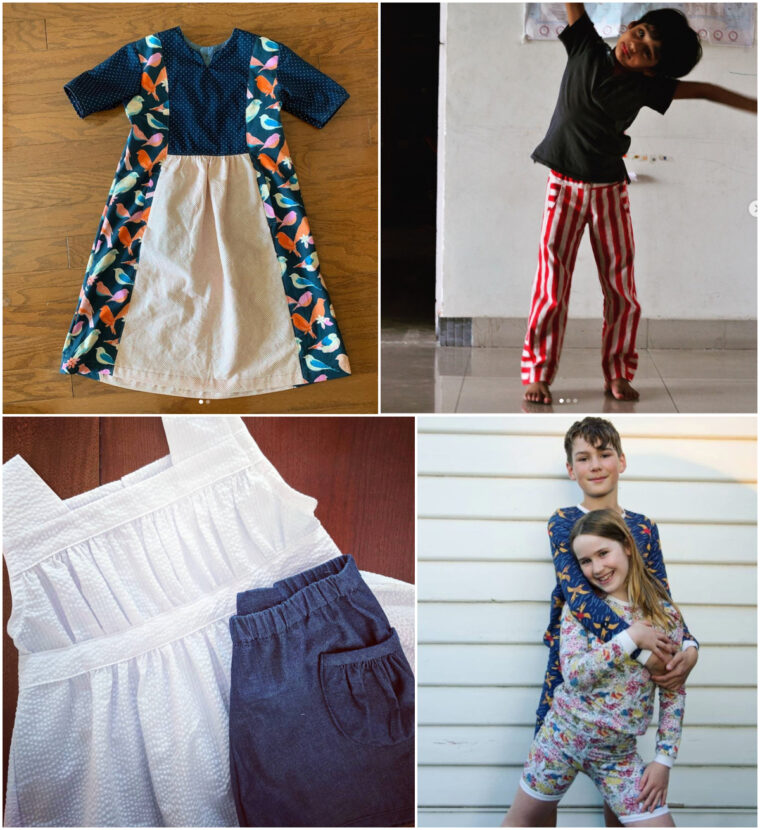 1. @ceithern's eye for fabric combinations served her well when she made this Hide-and-Seek Dress using scraps; 2. how adorable are these After-School Pants by @elephantinthestudy; 3. @lightningmcstitch used the School Bus T-Shirt and Playtime Leggings patterns to whip up these comfy pj sets for her kids; 4. @sydney0707 is responsible for this classic set using the Garden Party Dress + Blouse and  Puppet Show Shorts patterns.
Is that enough to get your inspiration motors revving? What will you sew next?
Don't forget to tag your makes #lieslandco and #oliverands so we can ooh and aah over them, too!