We're happy to announce that we've just re-released another group of patterns from Liesl's now out-of-print book, Oliver + S Little Things to Sew, as individual digital patterns. So several more of the much-loved projects from the book are available again for people who weren't able to get a copy of the book before it was discontinued.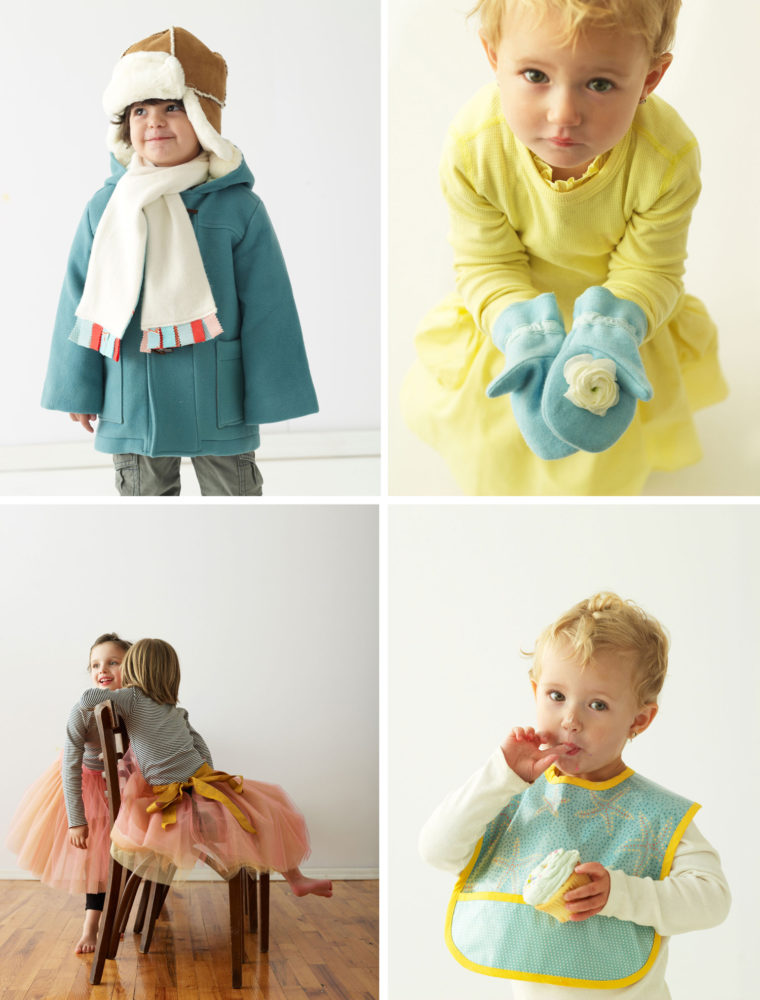 Welcome back these favorites: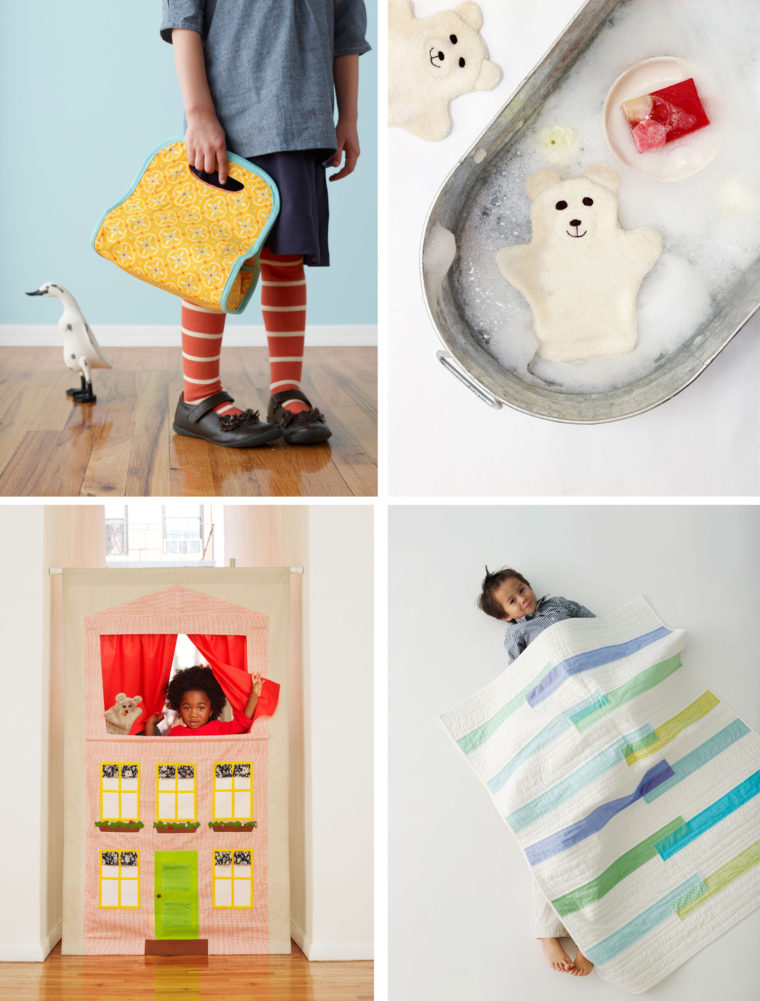 All these patterns are available now as Oliver + S Singles at a special price. You can find them all in the accessories category of the Oliver + S shop.