Today we're pleased to welcome back Elisabeth from the Advisors Circle, who dropped by to share her brand-new dress, sewn using the Camp Shirt + Dress pattern.
I'm excited to show you today what the Camp Dress looks like with a belt made from the same fabric!  It's a great way to give yourself the option of a more fitted silhouette.
One of my favorite things to do every time Liesl introduces a new pattern, is to go through her inspiration blog posts and the pattern Pinterest board.  They help me see how the pattern could fit with my personal style and give me an idea of what type of fabric to use.  The pictures of the dress with a self-fabric belt really stuck out as something that would be a perfect fit for me.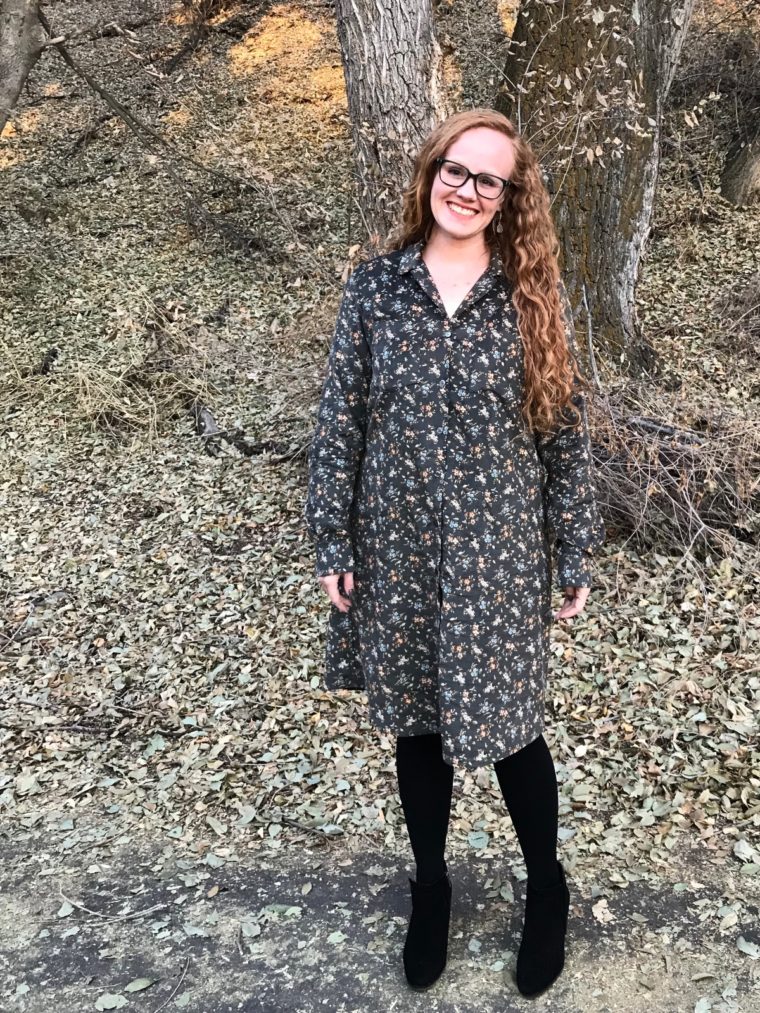 I followed Liesl's tutorial for making a self tie from this post to add my belt.  It was simple and I didn't need to buy any extra fabric from what I'd already calculated. As you can see from my pictures, the length Liesl gives in the tutorial gave me plenty of room to go around my waist and tie a bow.  For your reference, I'm a size 8, so you may want to slightly shorten or lengthen the belt depending on your personal size and preferences. Here's how the dress looks with the belt: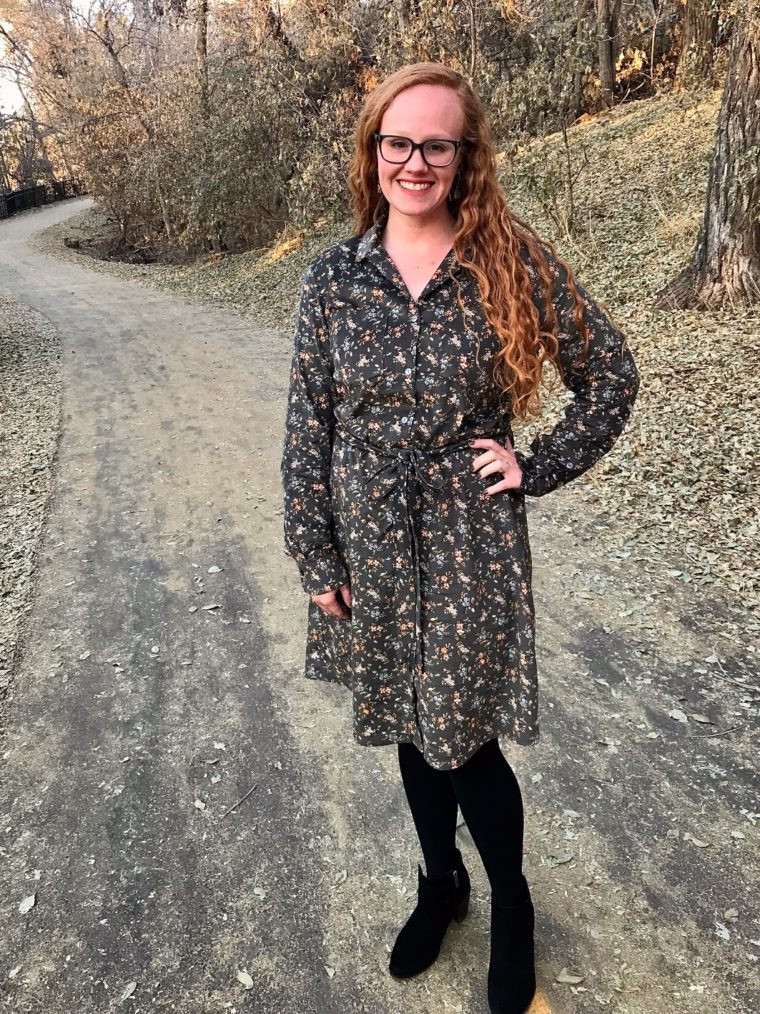 There are a few things I really enjoy about this pattern. First, it's easy to mix and match the sleeves from each version.  I took the long sleeves from View A and put them on the View B dress for a perfect fall/winter dress.
Second, I always appreciate when a pattern has cup sizes!  I always make the C cup and I don't have to worry about making any other adjustments myself.  The bust fits perfectly and doesn't gape. Having the bust fit means that the chest pockets also look good!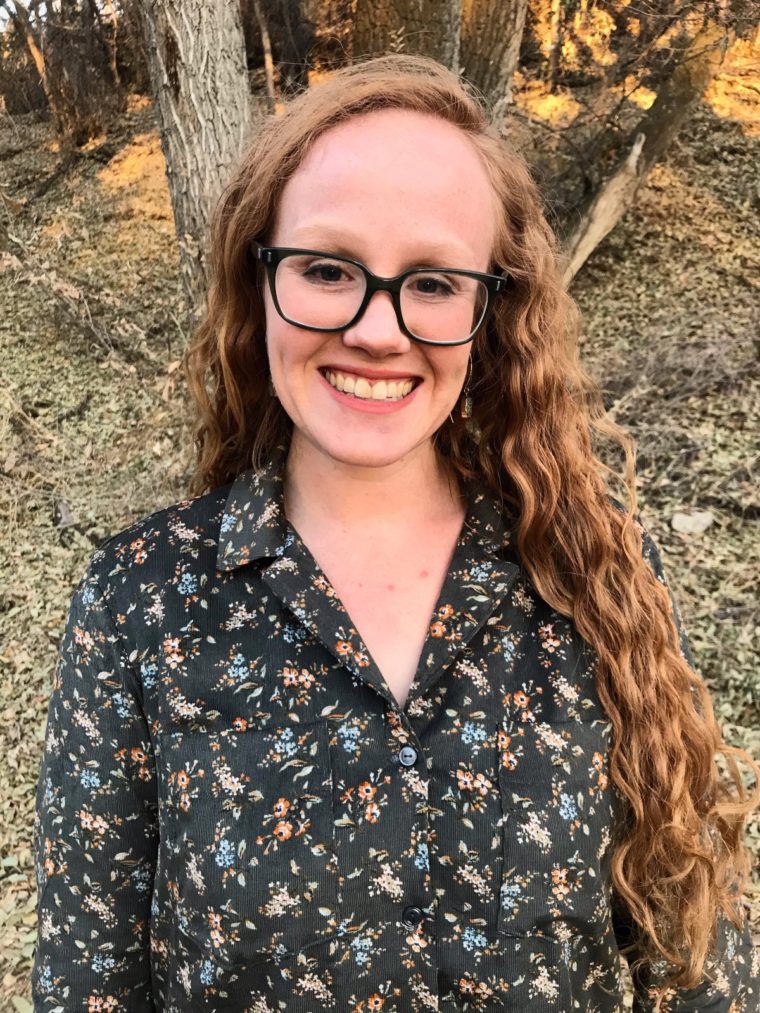 The last thing I love is that it can be made with so many different fabric types.  This time, I chose to make it with a drapey, lightweight cotton/viscose pinwale corduroy.  I love the shape with this drapey fabric but I'm also excited to see how it would work in a cotton lawn or chambray for summer!