Today the focus is on t-shirt dresses. To mix things up and get your creative juices flowing, we've gathered some ideas to help you create the perfect t-shirt dress.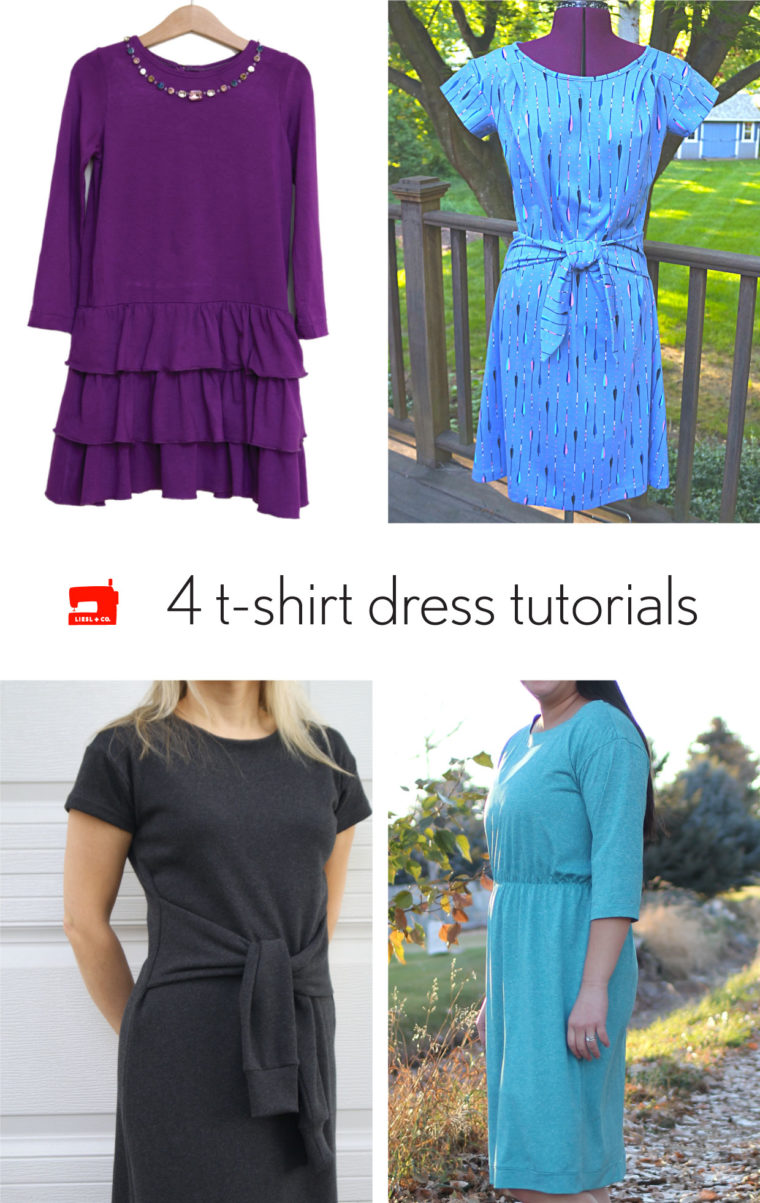 Let me introduce you to four t-shirt dress tutorials that have appeared on the blog in the past. You're sure to find some inspiration here today!
1) Ruffle Skirt Dress
We have a nice a tutorial on how to turn an Oliver + S School Bus T-shirt into a ruffle skirt dress.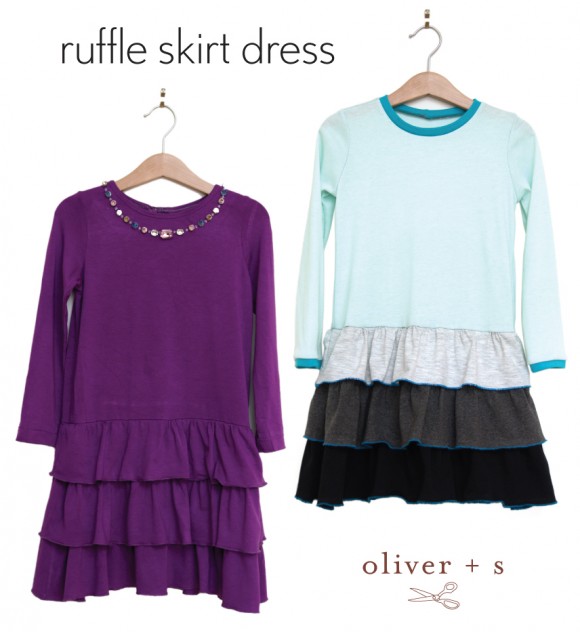 2) Chai Tee Dress and Tunic
This tutorial shows you how to turn the Liesl + Co. Chai Tee into a t-shirt dress (or into a tunic).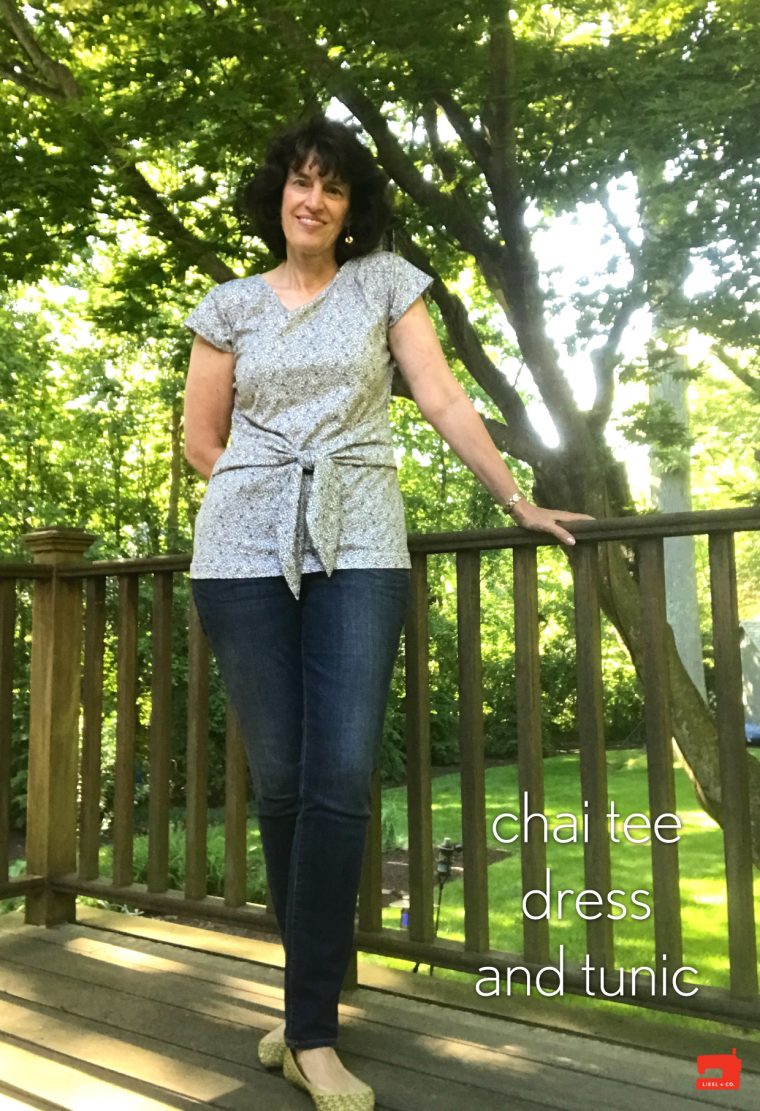 3) T-shirt Dress with Sleeve Ties
Learn how to make a t-shirt dress with t-shirt sleeves as the ties at the waist. This example was done using the Girl on the Go Dress.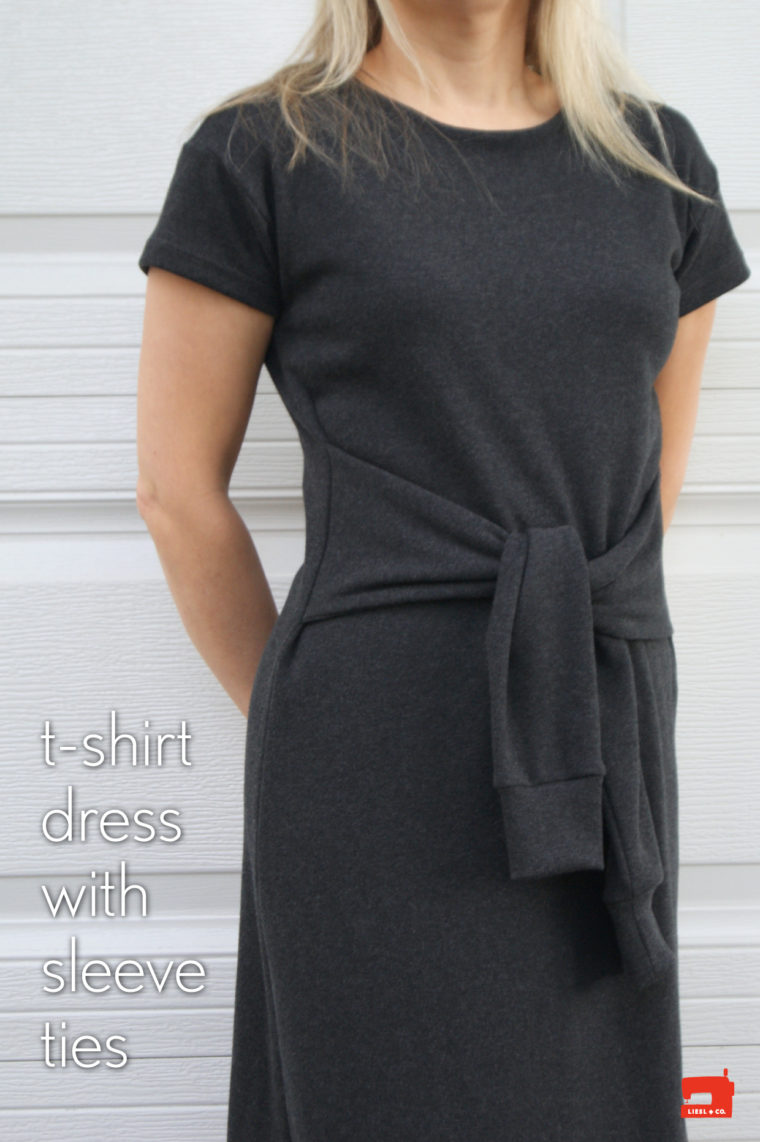 4) Adding Elastic to the Waist of a T-shirt Dress
By adding elastic to the waist of a t-shirt dress (by sewing elastic directly to the fabric), you will change the shape of it and create a cute waisted style. Learn how by following this step-by-step photo tutorial.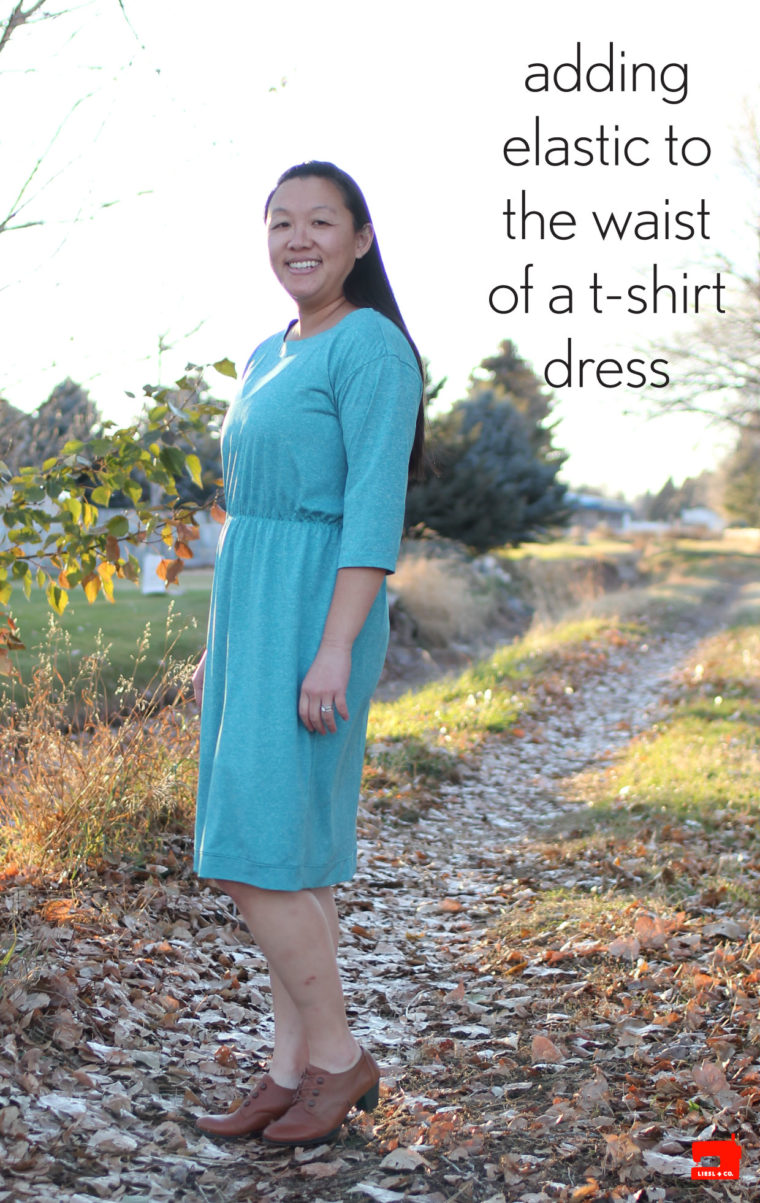 If you enjoyed this post, be sure to check out our twenty t-shirt tutorials.