Please welcome Meagan back to the blog. She's been no stranger around here. In the past she has stopped by with her How to Add Ruffled Sleeves to a T-shirt tutorial, Marbled Yoke Hide-and-Seek Dress, Hide-and-seek Dress with Faux Chenille Yoke, and her favorite Oliver + S pattern. Today she is taking us fabric shopping in her home town. Thank you so much for being here Meagan!
When you try to shop for fabric in a country that isn't your own, you'll find that sewing terms aren't easily translated. To help you out, we created the Sewing Translator, which many of you have contributed to and use. We hope it will be useful to you as well in your travels. Sewing Translator is now available in 14 different languages, and if you have an iPhone or iPad you can download it to use the native iOS app off-line as well. We hope you'll make good use of it! You can find Sewing Translator in the Apple app store, and it's free.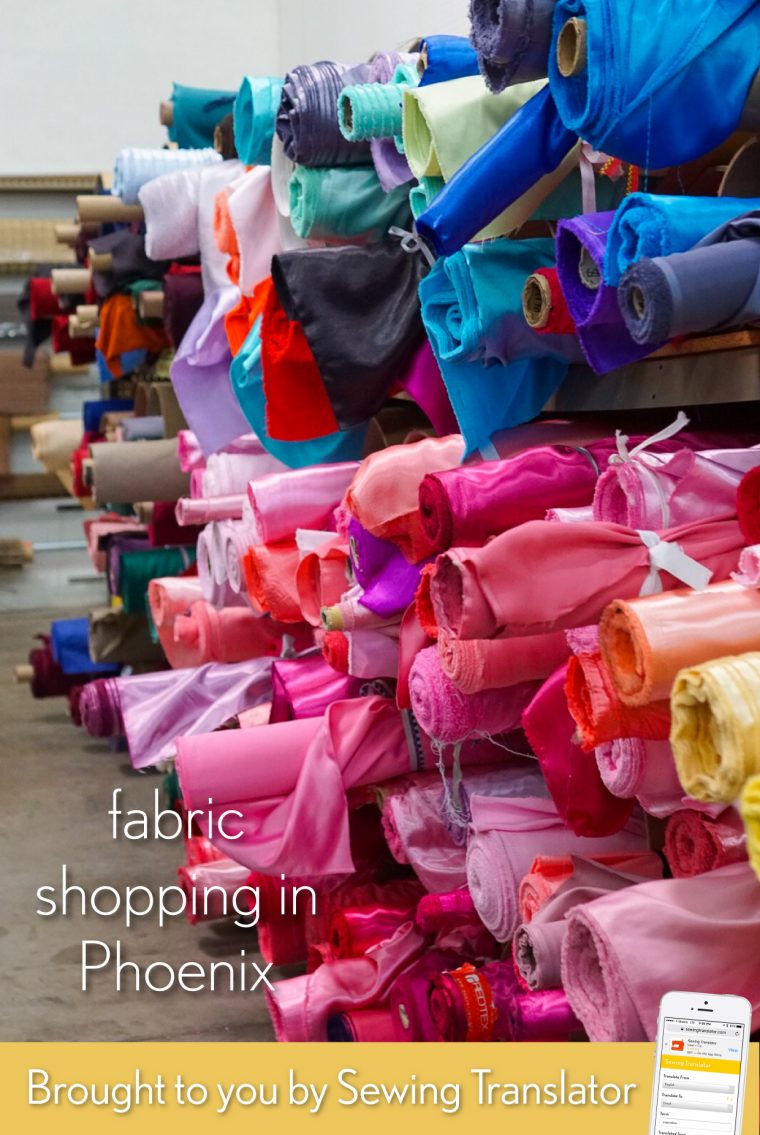 Welcome to Phoenix, Arizona also known as the "Valley of the Sun," where in the summer it gets upwards of 115 degrees Fahrenheit. We like to say it's a dry heat, but when you're in any weather over 110 degrees, hot is just plain hot. If you're lucky enough to visit during fall, winter, or spring though, the weather is absolutely beautiful. In fact we often attract people who come to live here seasonally while it's winter in their snowy cities to escape the cold. Phoenix is ranked the fifth largest city in the U.S. and has beautiful unique desert landscapes. It has an up-and-coming downtown that seems to be growing by the day. There are lots of suburbs that spread pretty far across the state. While we don't have the volume of great apparel fabric stores as most other large cities, the ones we do have are gems that are all well worth the visit.
First up is one of my all time favorite places to peruse. It's a fabric warehouse called SAS Fabrics Superstore. You know you're in for a treat when "superstore" is in the title. SAS is a giant warehouse filled with anything fabric related you could ever dream of. Upon arrival, you'll find endless aisles filled with boxes, bolts, and rolls of fabric to get lost in. They not only have amazing fabrics for garment making, they also have notions, appliqués, foam, and trim galore. Silks, satins, lace, sequin, leather, knits, velvet, and even quilting cotton are just a few of the kinds of fabrics you can find. You could easily spend a few hours here and not even realize it.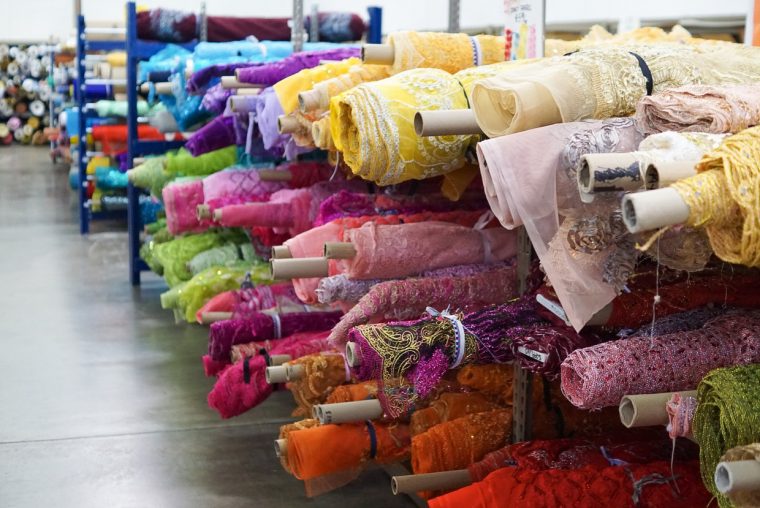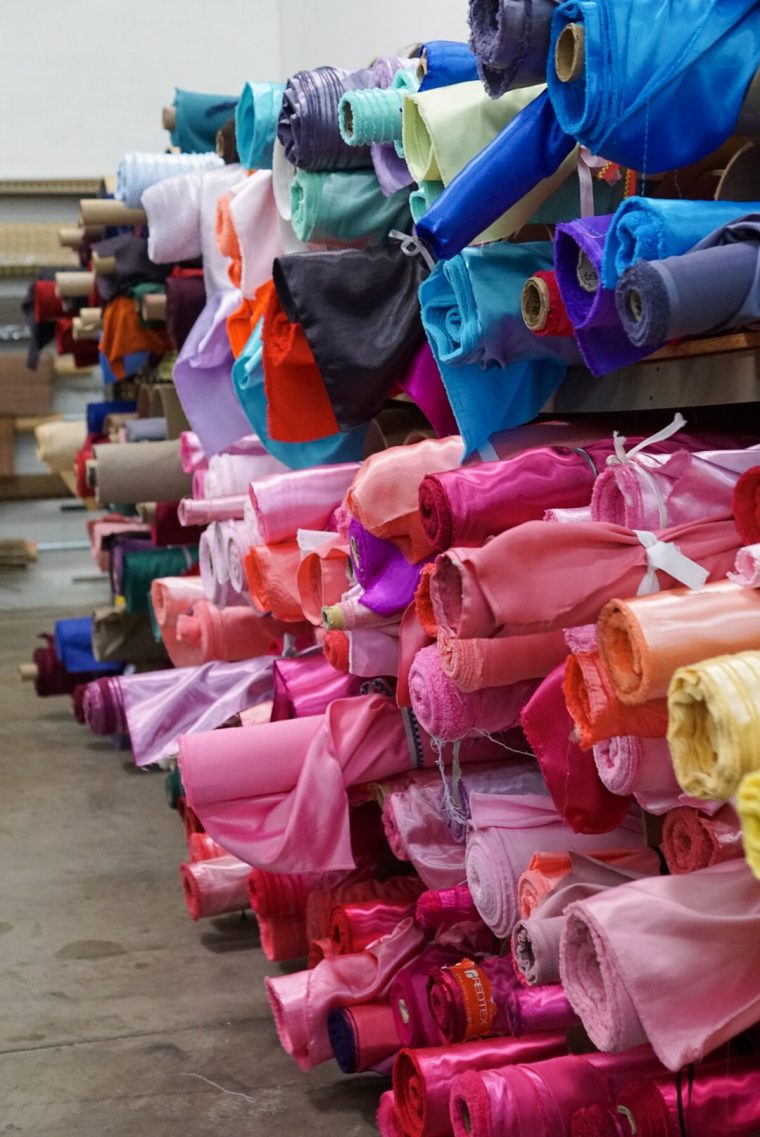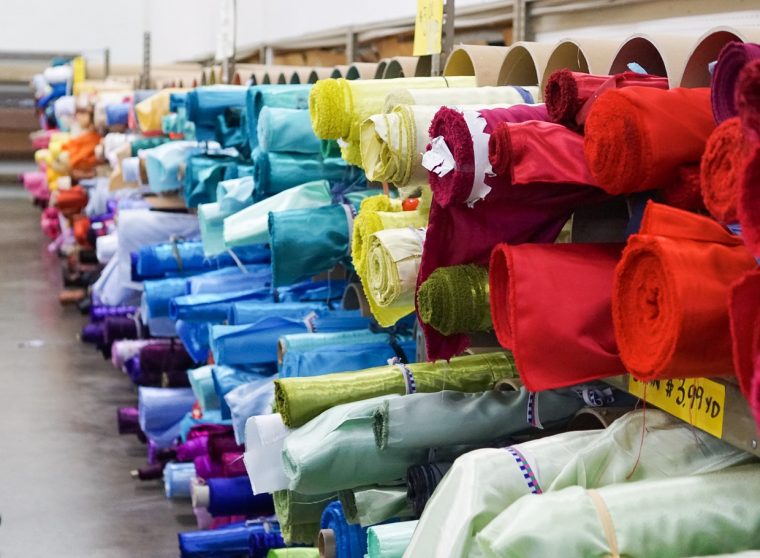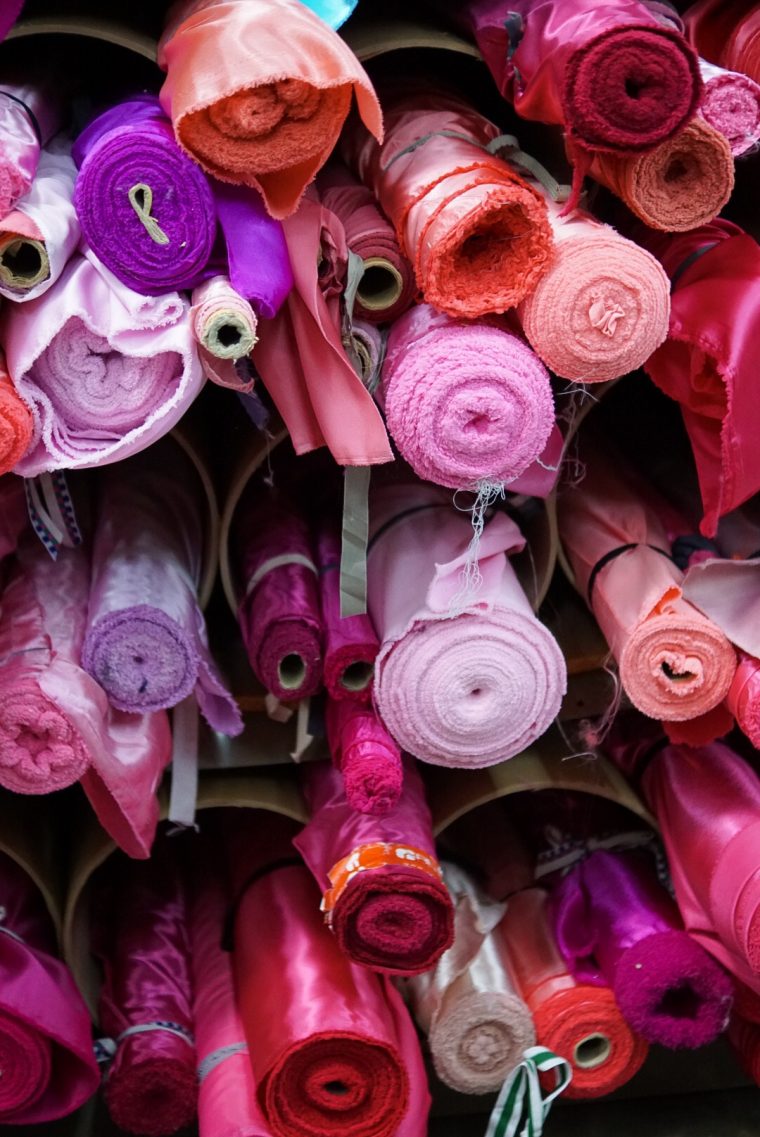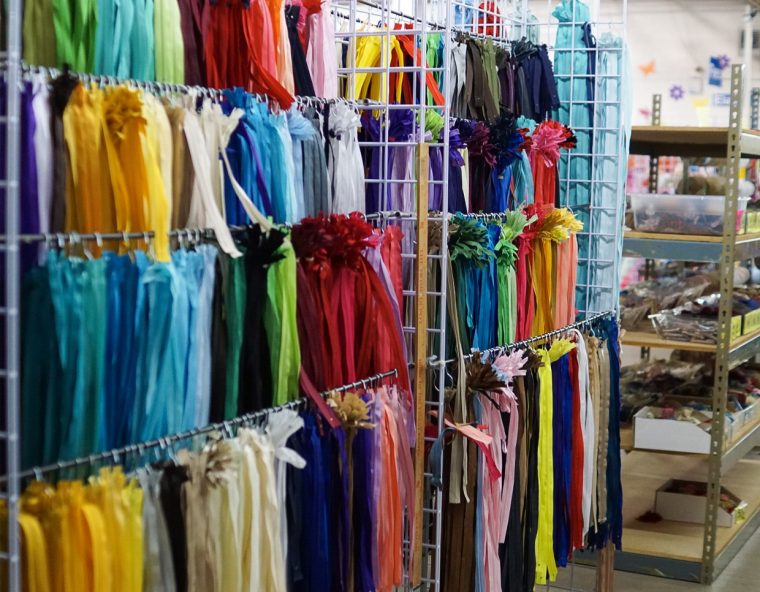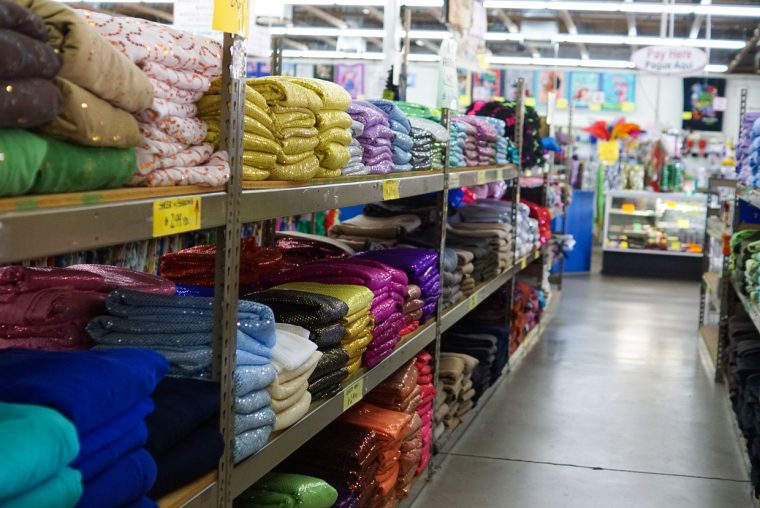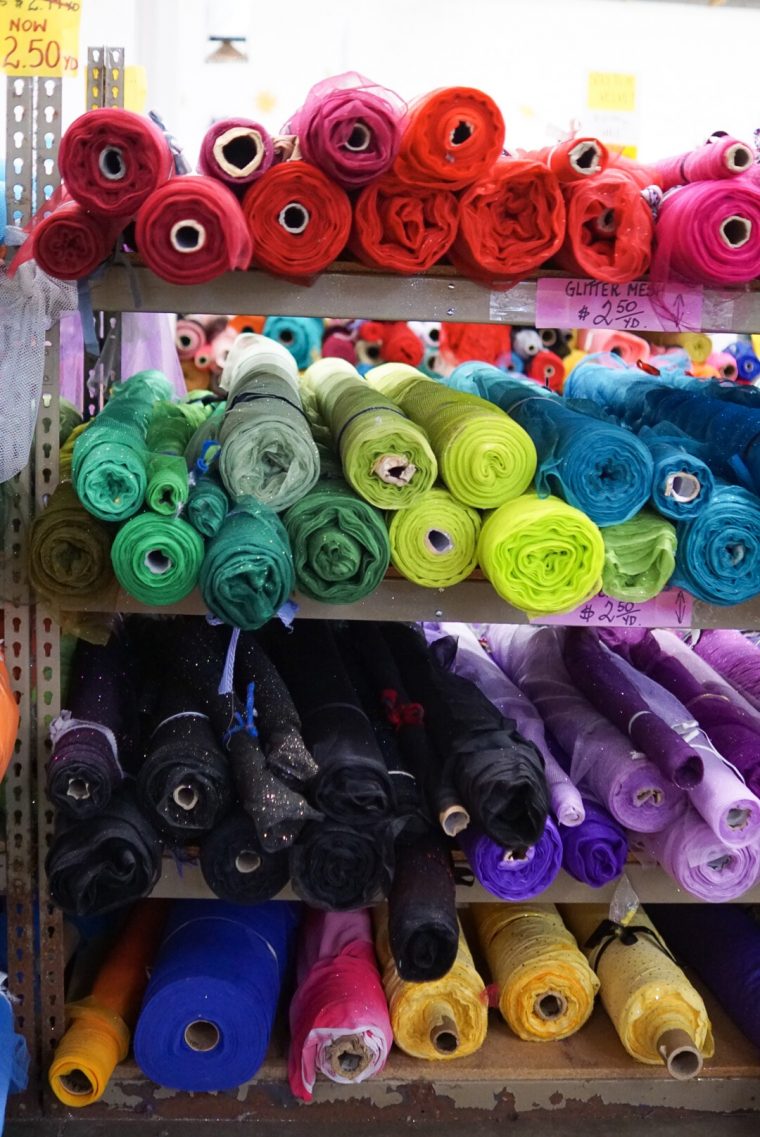 Next up, while Phoenix has many great quilting fabric stores to offer, a store called 35th Ave Sew and Vac is a fan favorite. It's a family owned and operated quilting fabric, notions, and vacuum store on steroids. They also sell many kinds of sewing machines, from entry level all the way up to large industrial embroidery machines. They have every brand of quilting fabric you would ever need or want and they are all neatly separated by category. One of my favorite things about this store is the thread selection. I kid you not, they may have just as many types of threads to choose from as they do fabric. They also regularly hold events and sewing classes.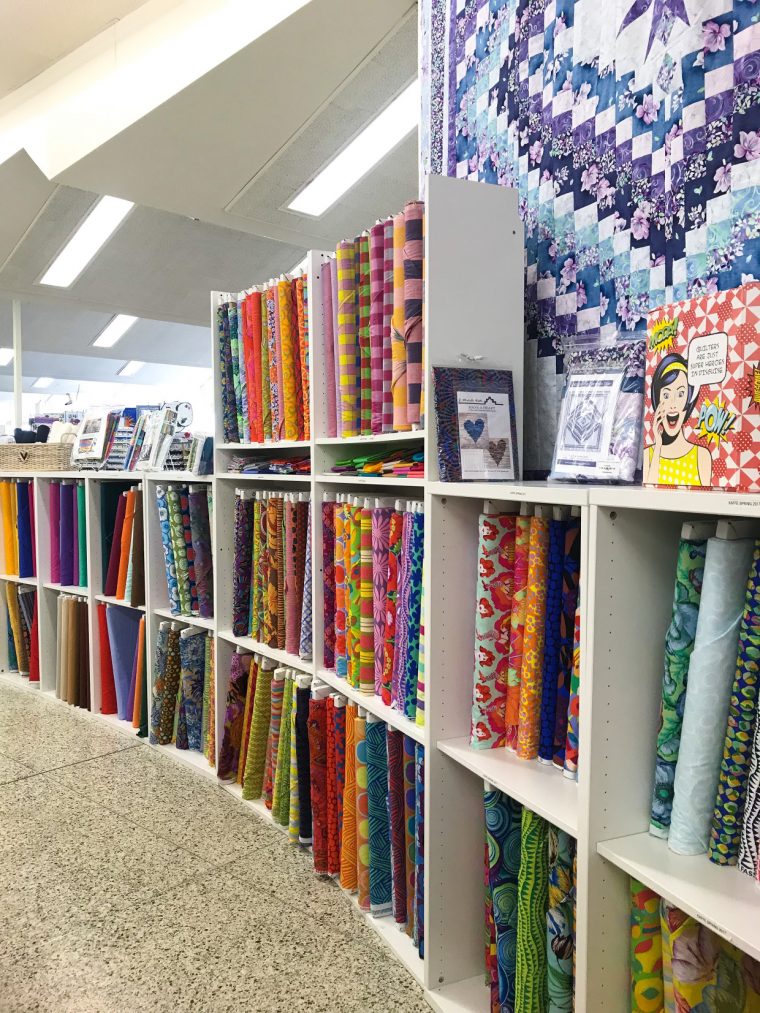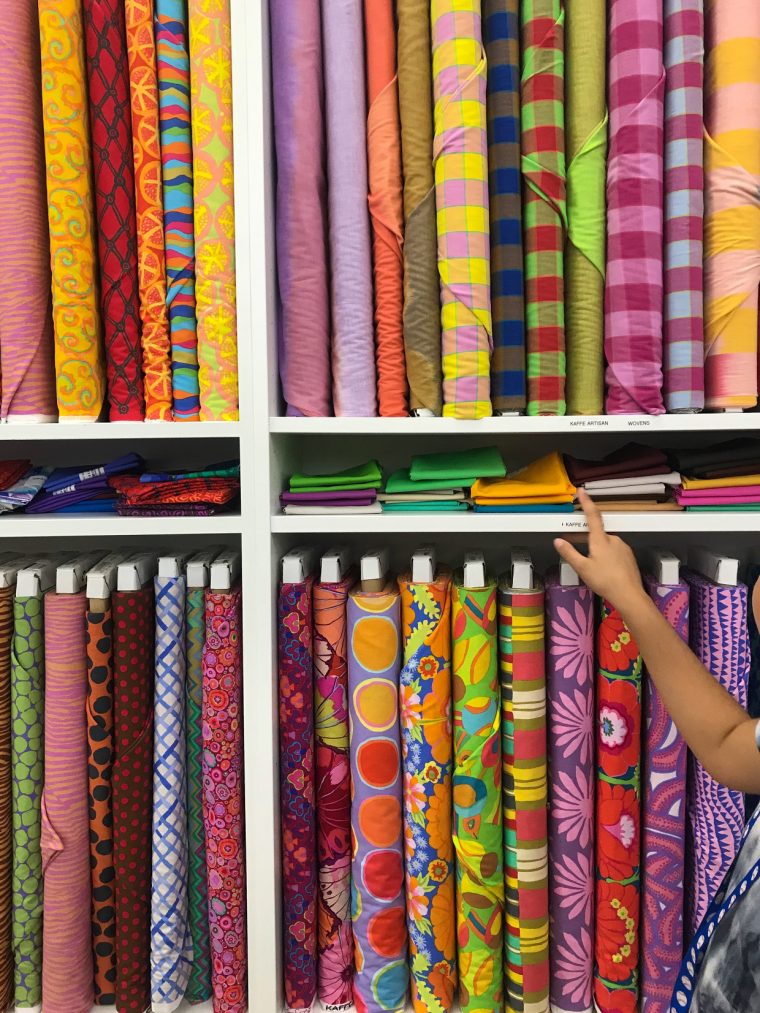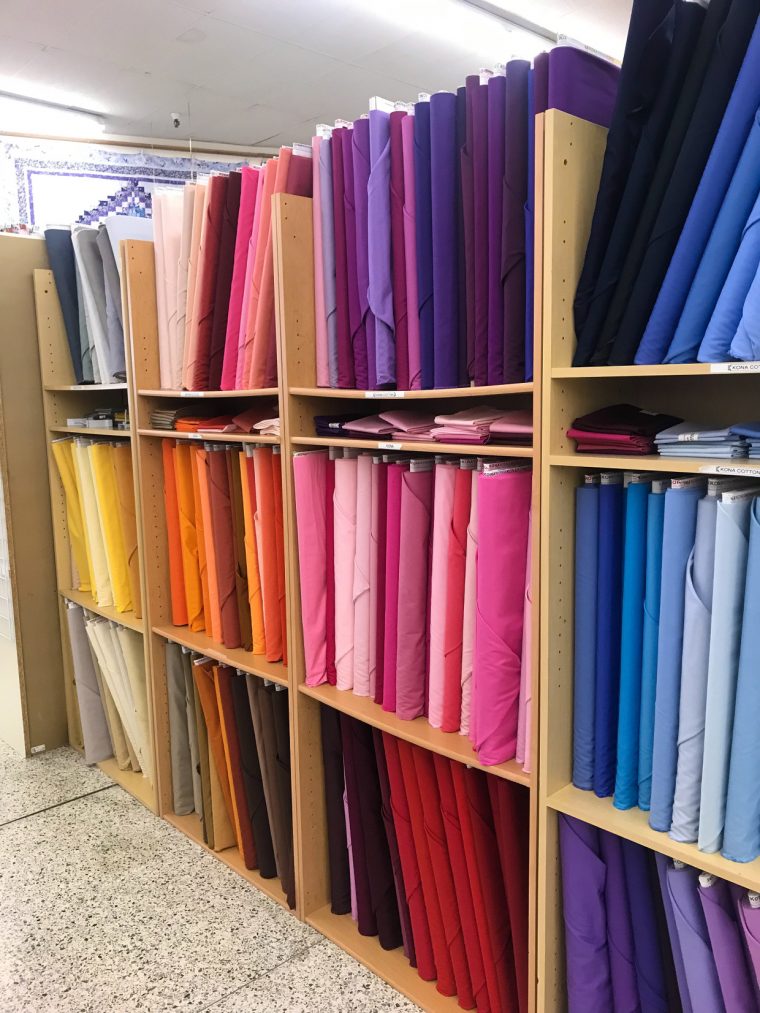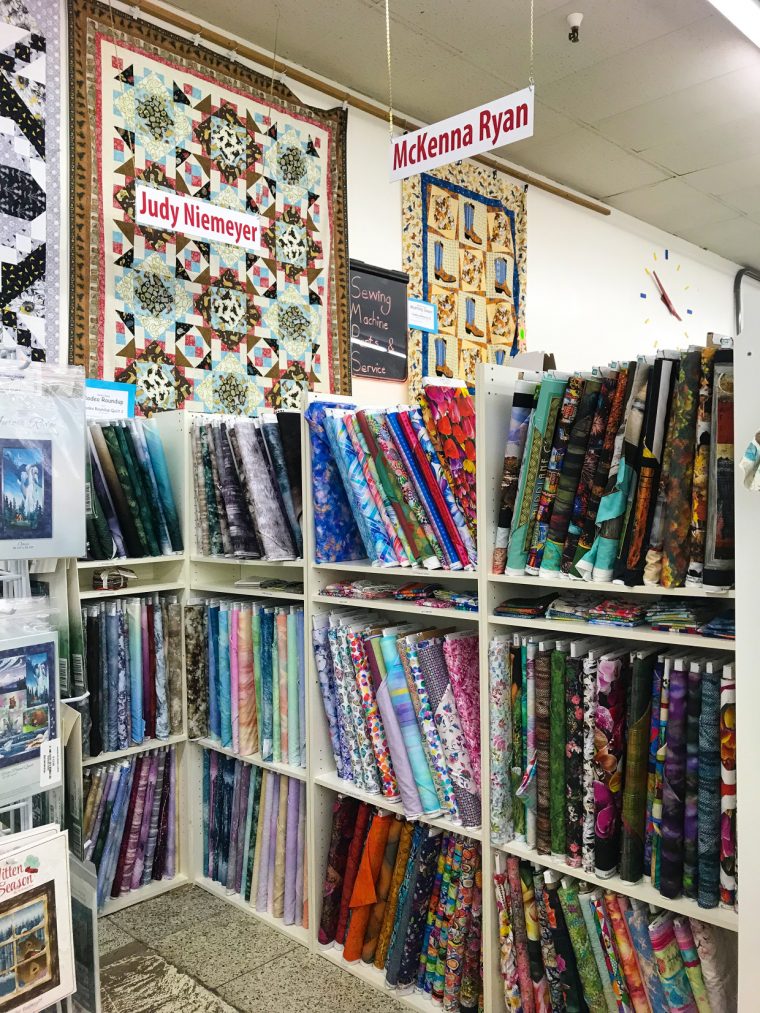 Last but not least is actually another store called SAS. It's not a "superstore" like the first one I told you about and they are owned by different people. Here is where I like to come when I'm looking for a unique fabric you wouldn't find at regular chain stores. They have tons of fabrics and trim to choose from and each time you go, you see something new and different. It's the kind of place where if you see something you like, you're not guaranteed to find it there again if you don't buy it that day. It definitely has more of an industrial feel, so it's not out of the ordinary to have to dig through some boxes or look through what feels like library shelves full of trim to see what you can find.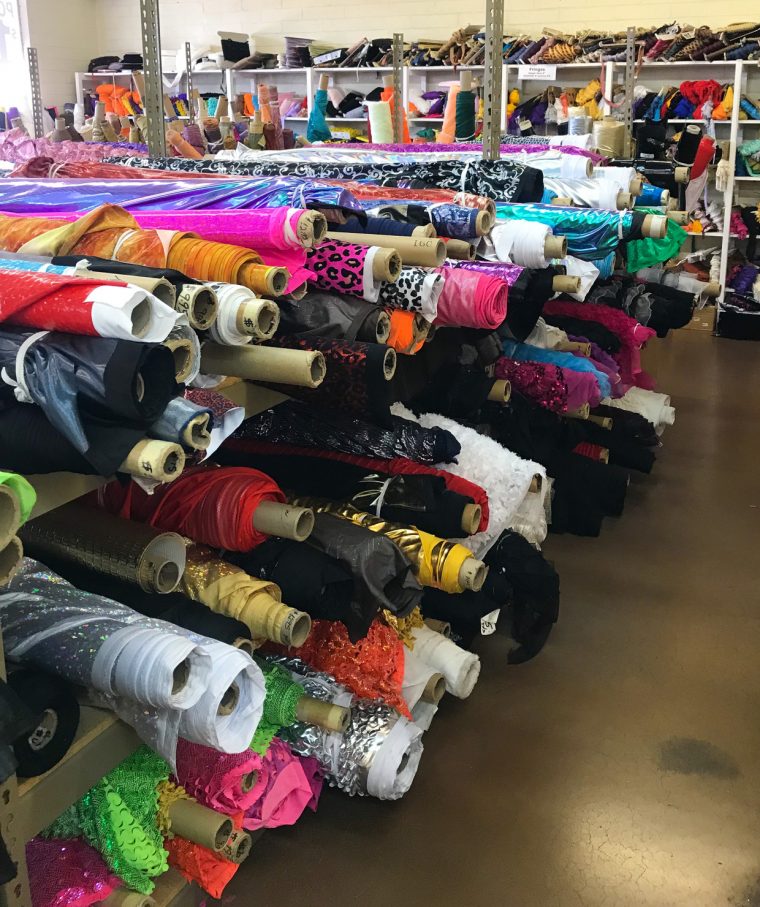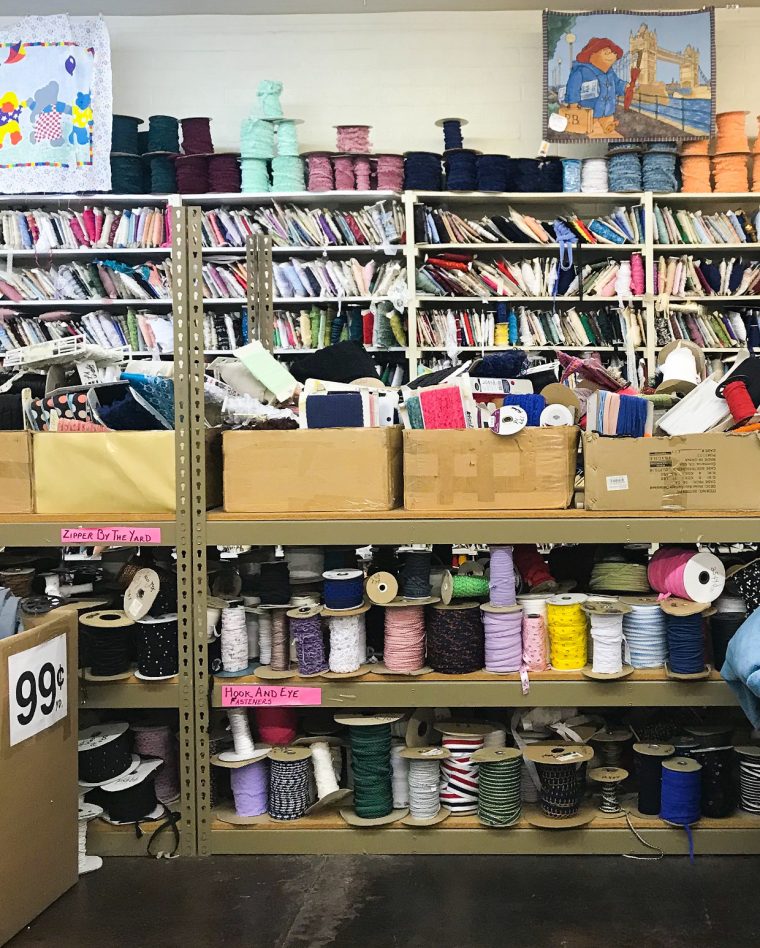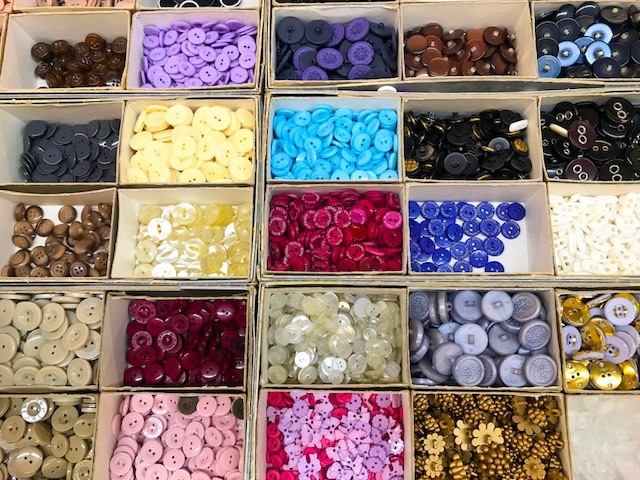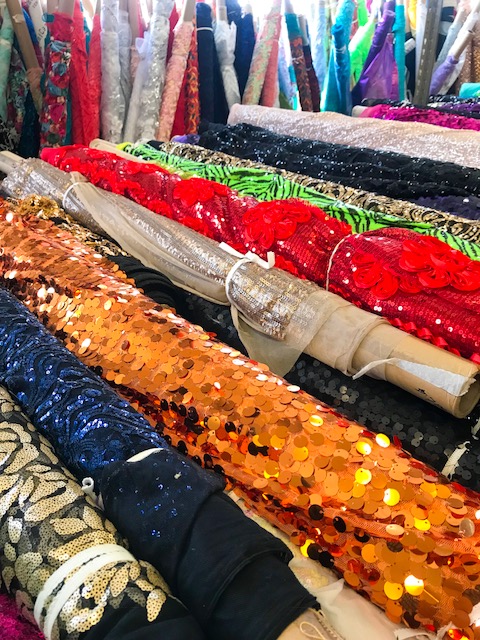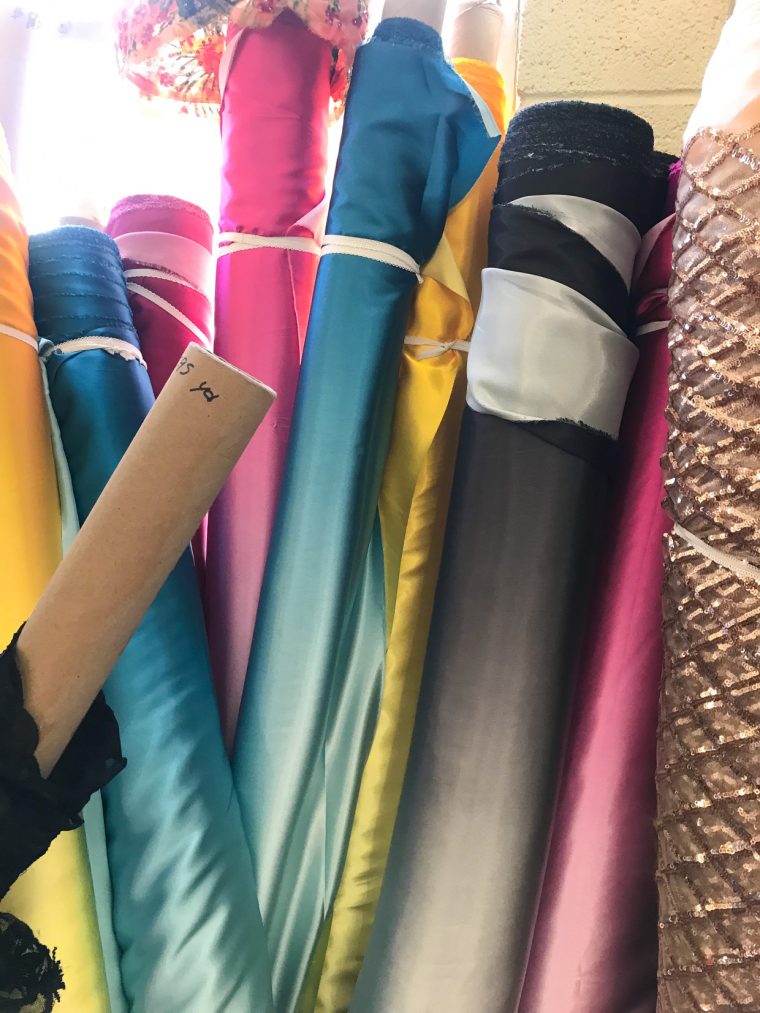 Our fabric stores may not be as traditional as most large cities, but they definitely provide a unique shopping experience. I hope that when you visit, you can make it to a few of the places on the list. You won't regret it and I guarantee you'll find something truly special!