The quintessential American fabric has been updated. If you thought denim was too thick and heavy to sew with, think again. The Denim Studio by AGF is your new best friend. You don't need a special sewing machine needle to sew with these fabrics. You'll see they have an array of prints and textures in great colors that are ideal for apparel. Mix and match to suit your taste. They are such beautiful fabrics for you all to get inspired with. Here are some examples brimming with inspiration for your next sewing project.
First up, do you remember this Hide-and-Seek Dress with Woven Yoke? That post includes a fantastic fabric weaving tutorial.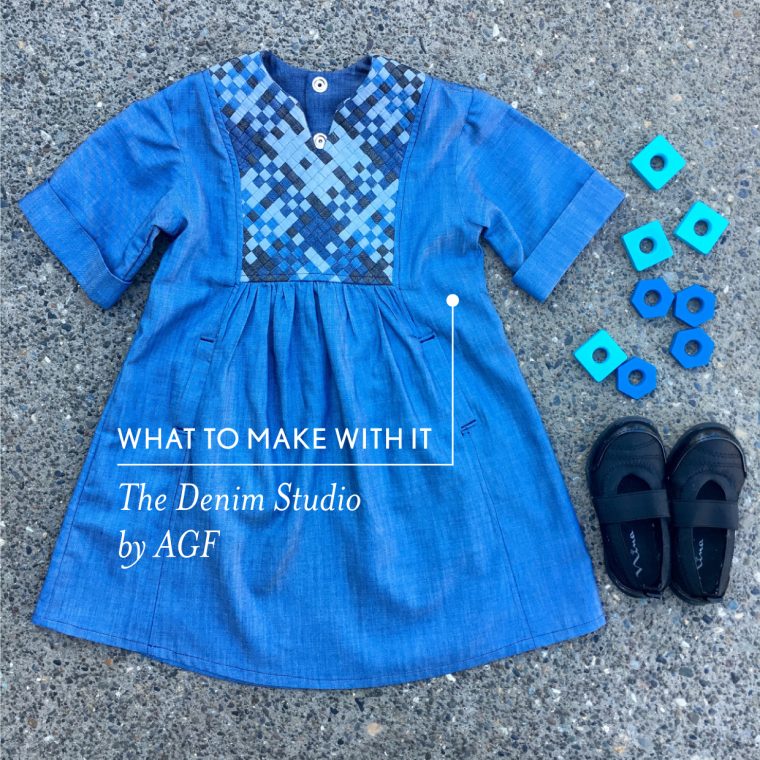 And how about this amazing Woven Secret Agent Trench Coat?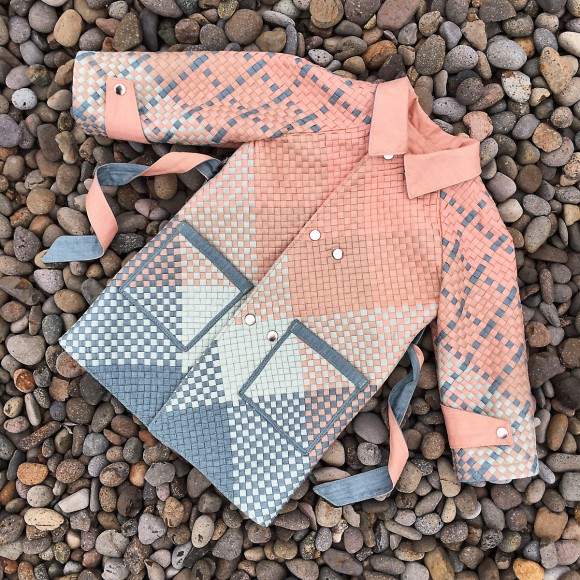 I've put together some examples of other possibilities to get your creative juices flowing.
1) Grab the Buttoned-up Botton-down Shirt and make it in Frosted Sage.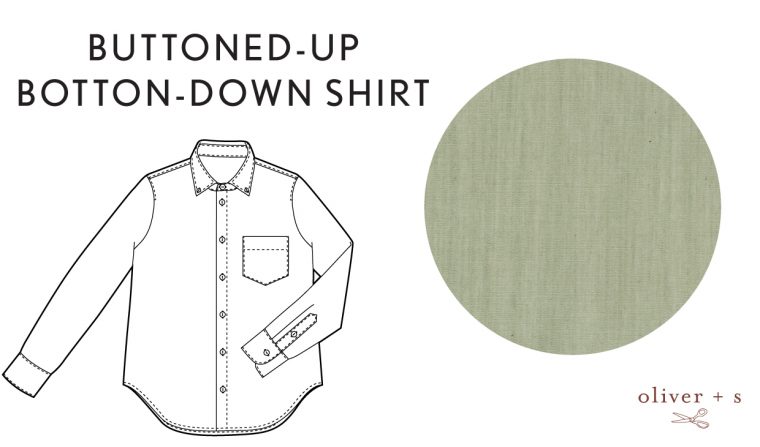 2) How about a Sailboat Skirt using Classic Denim? For even more inspiration go check out our Topstitched Denim Sailboat Dress tutorial.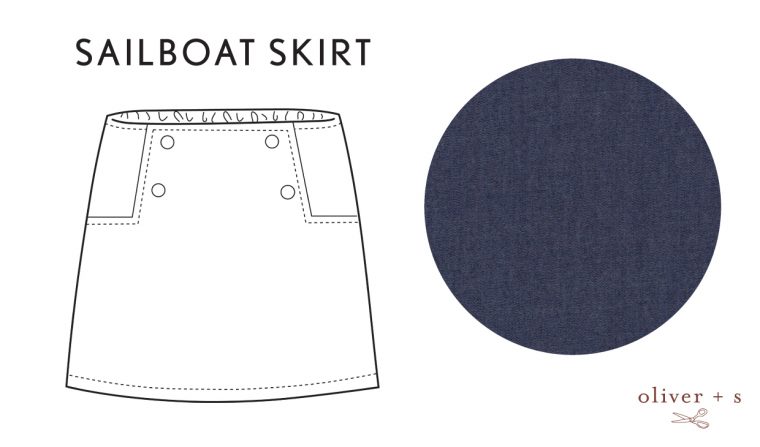 3) For either a boy or girl, I think the Art Museum Trousers would be fantastic in Cherry Crimson. By the way, this reminds me of our Jeans from Oliver + S Patterns post.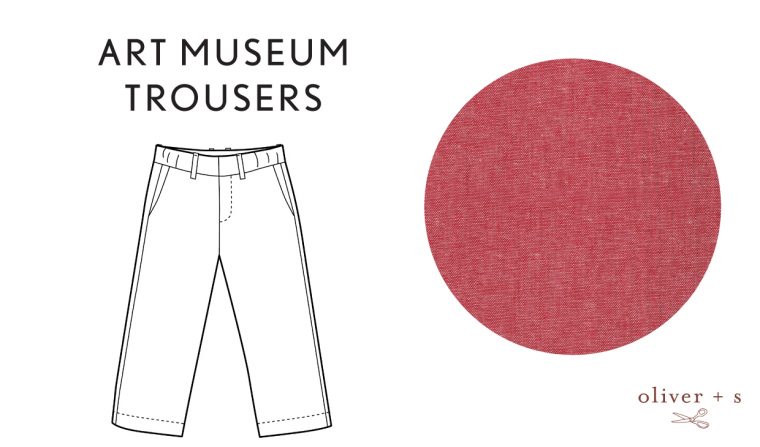 4) For a cute pair of jeans make the After School Pants using Indigo Shadow.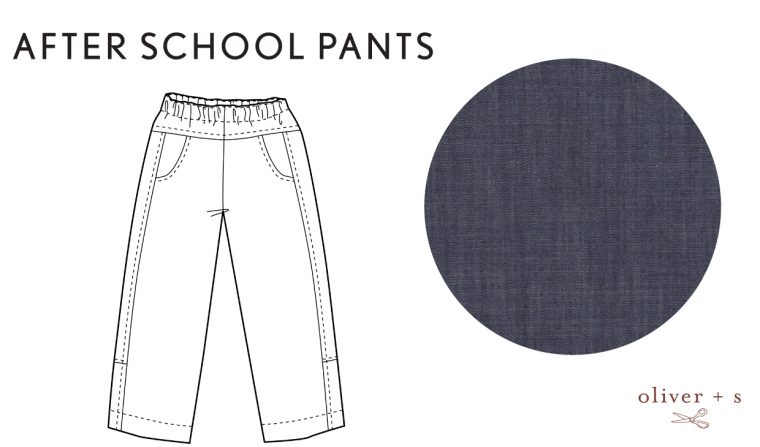 5) The Lullaby Layette Pants would be darling in Vice-Versa.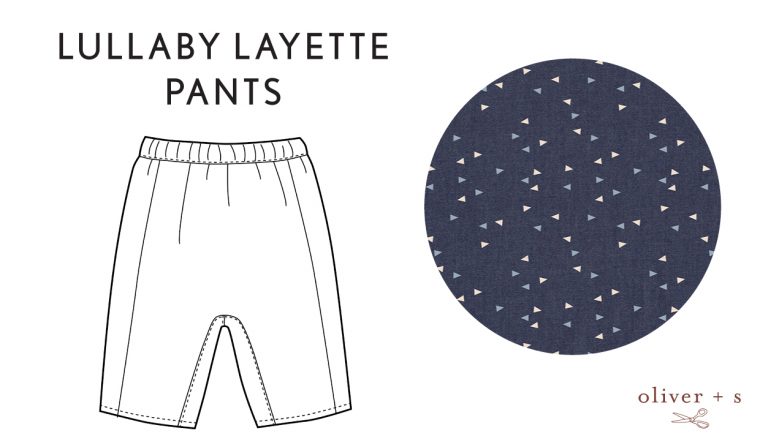 6) For the boys try the Sketchbook Shorts using Adobe Clay.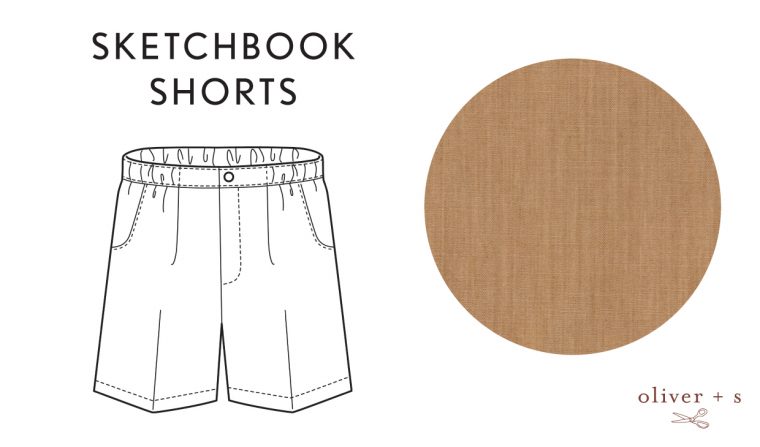 7) For a fun pair of girly shorts, make the Class Picnic Shorts in Rose Feather.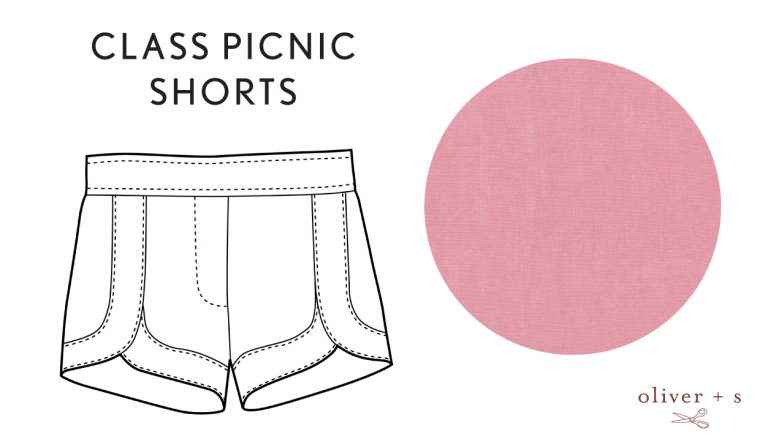 8) Grab the Carousel Dress pattern and make it using Cool Foliage.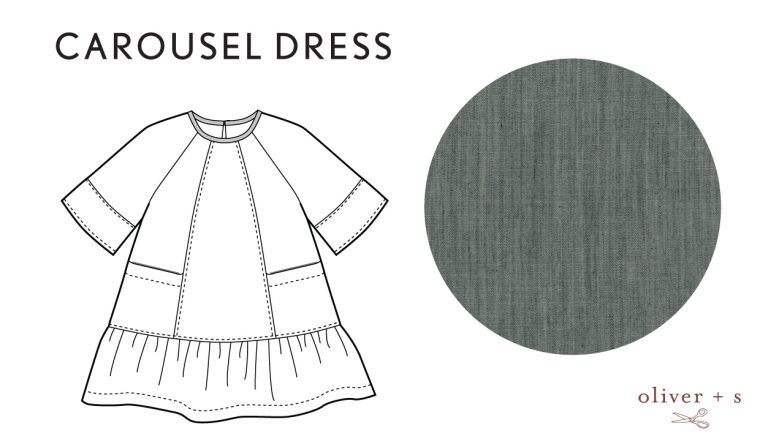 9) I think the Swingset Skirt would be beautiful in Ragged Daisies.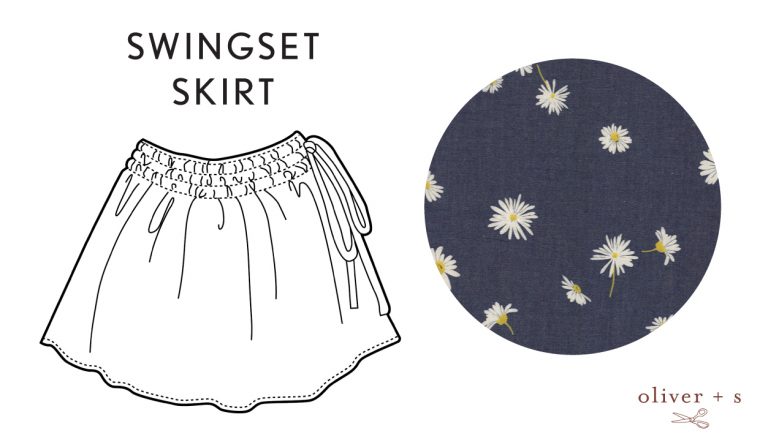 10) For a cute skirt, take the Butterfly Skirt pattern and sew it up in Rosebud Falls.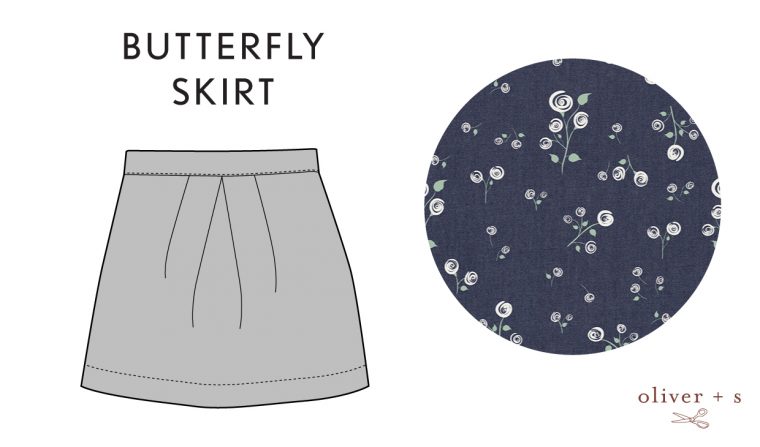 11) I think the Everyday Skirt would be pretty in Pointelle Rings.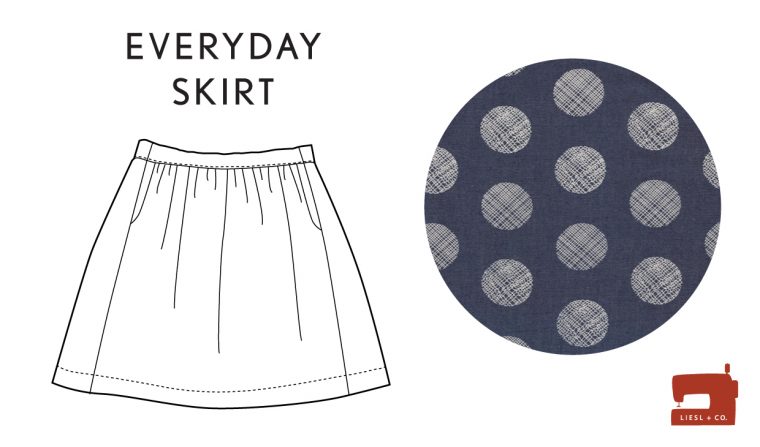 12) The man in your life will look handsome in an All Day Shirt in Deep Ocean.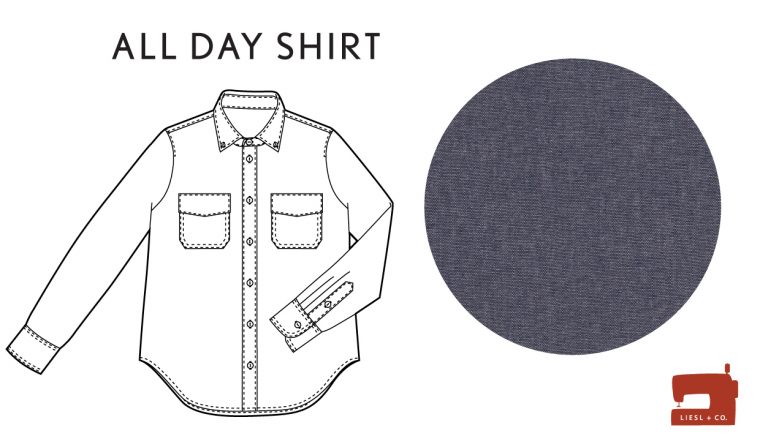 13) I think the Classic Shirt would look nice in Endless Paradise.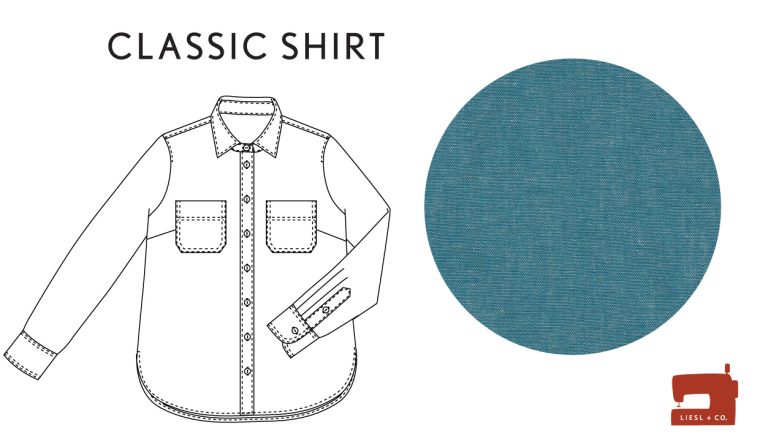 If you enjoyed this post, you might also be interested in this and this.