Let me introduce you to Sarah. Today she is stopping by to share a bit about her favorite Oliver + S pattern and show us the many fantastic versions she has made. Thanks so much for being here Sarah!
Hi there, I'm Sarah and I'm excited to share my favorite Oliver + S sewing pattern. I sew mostly for my two daughters and discovered Oliver + S after checking out "Little Things to Sew" from the local library. Since then I have tried more Oliver + S patterns than I can remember and every one comes out looking great. Some patterns have sentimental value like the Building Block dresses I used to create flower girl dresses for my sister's wedding, or the Music Class Blouse that taught me how to create a row of button holes for the first time. However, due to its versatility, ease of sewing and the fact that my daughter loves it as much as I do, my favorite is the Roller Skate Dress.
My older daughter has loved every dress I've made her from this pattern and I've now made so many that I've lost count. Most recently I made the dress in this lightweight cotton and included the neck facing.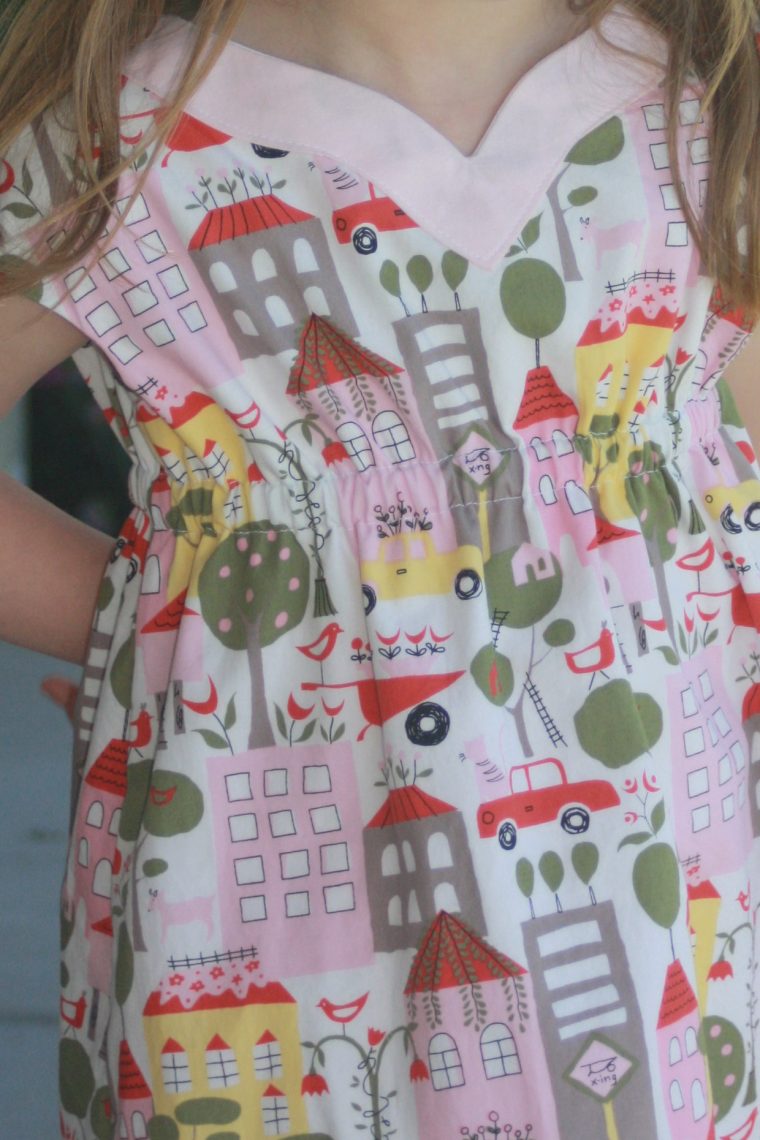 When my husband said that my younger daughter needed some new short sleeve shirts for summer I knew I had just the pattern. Who doesn't love the built in cap sleeve.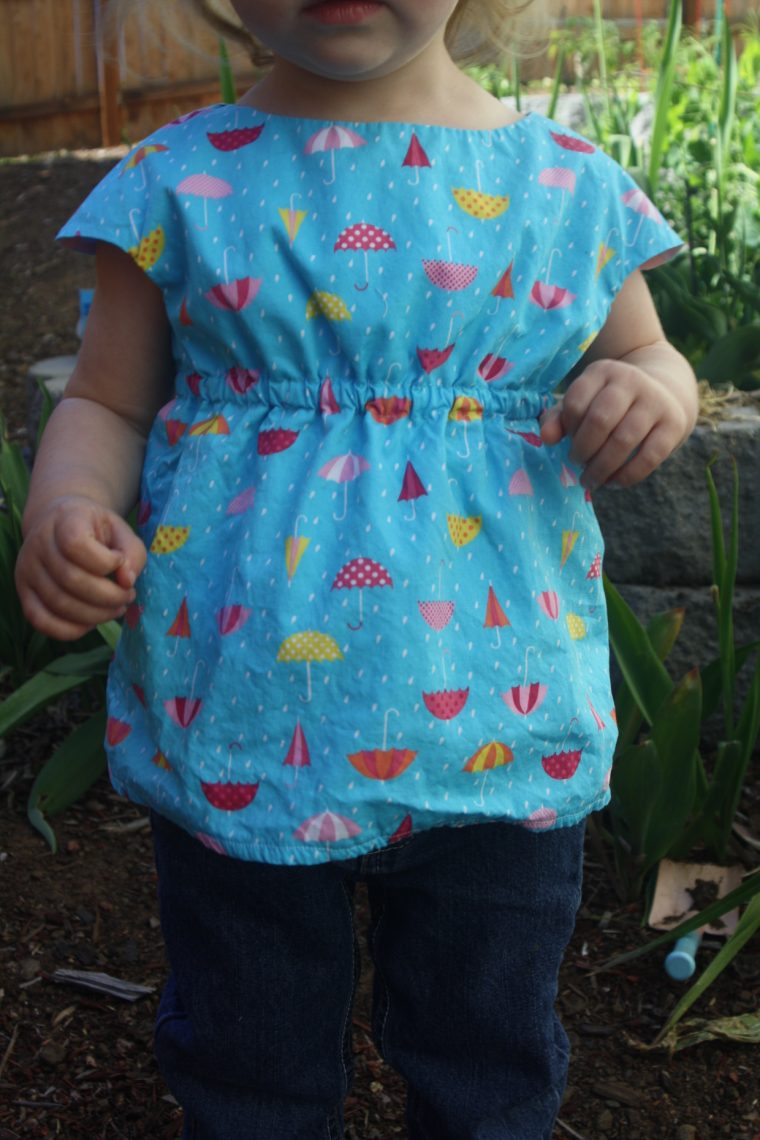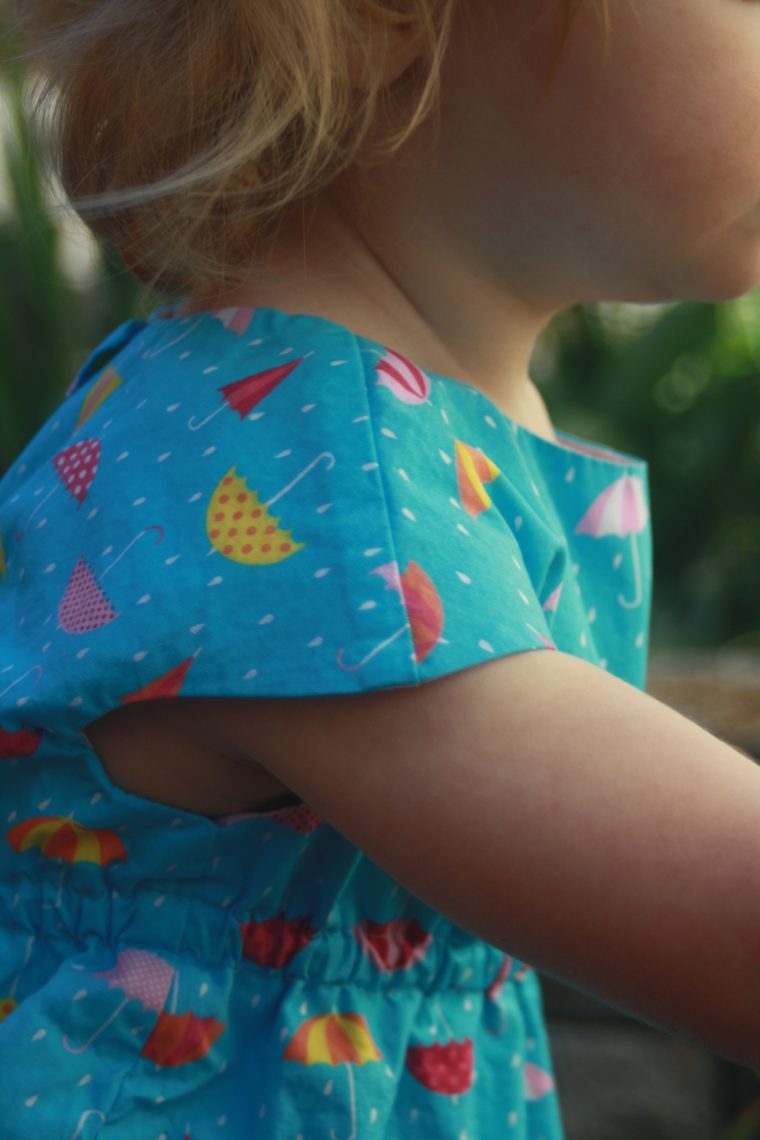 However, my favorite Roller Skate Dress is the Minnie Mouse I made for a trip to Disneyland. It was inspired by a Disney themed Oliver + S blog post.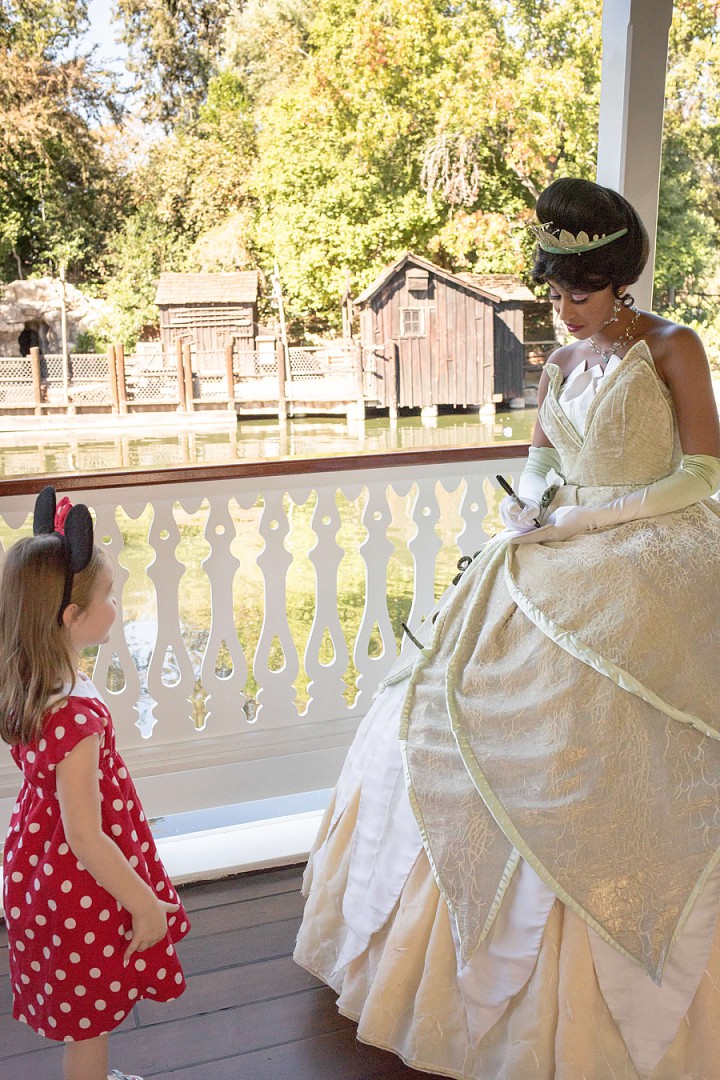 The Roller Skate dress is so easy to make, that I don't mind if they get worn for some rough and tumble play. I would so much rather my projects be enjoyed and worn than hanging in the closet or packed away in a drawer pristine but unloved.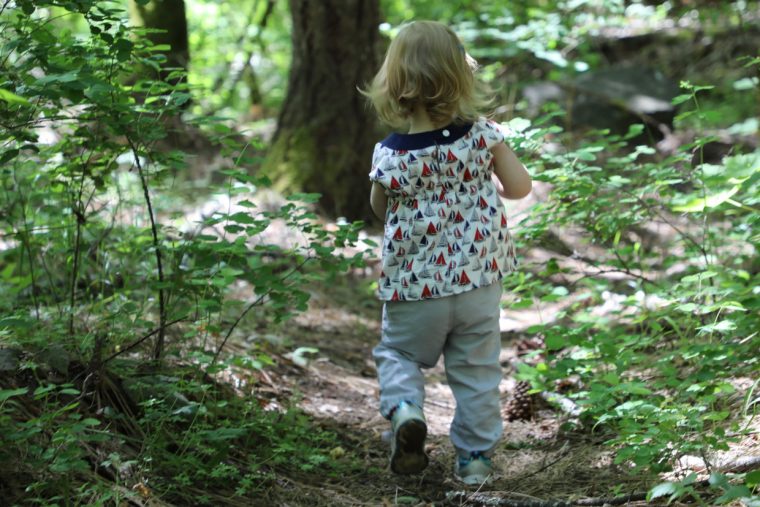 The Roller Skate Dress has been a much loved pattern and we have had lots of inspiration on the blog, including: