People have been doing some clever things with the Building Block Dress book. From these examples you'll see how much versatility this pattern has.
We always love to see photos of the clothing you make. Don't forget to tag your Instagram photos with #oliverands and #buildingblockdress, so you can share your creations with other appreciative seamstresses.
First up is the lovely Mire who last year shared her favorite pattern. She created this knit dress with the School Bus T-shirt as the top and the Building Block Dress skirt for the skirt.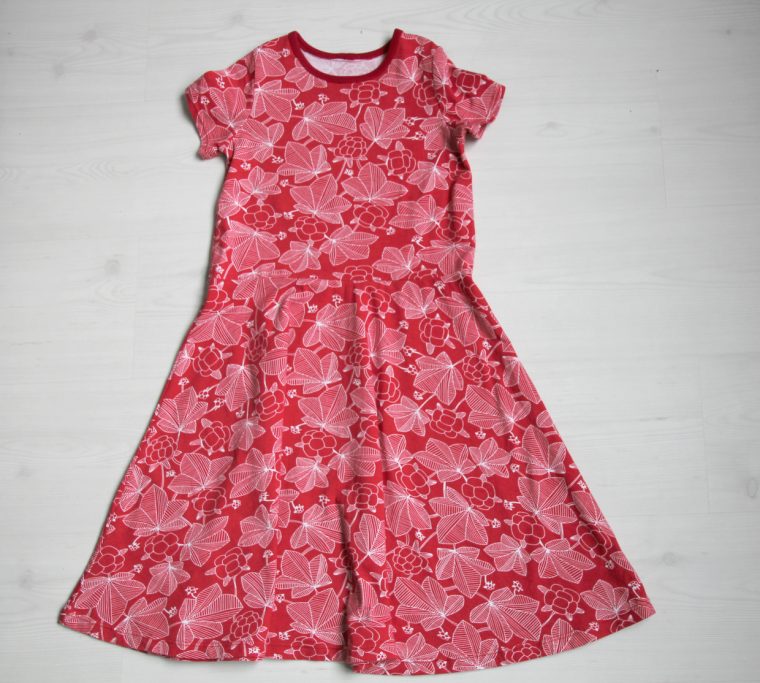 Steph designed this darling Belle ball gown.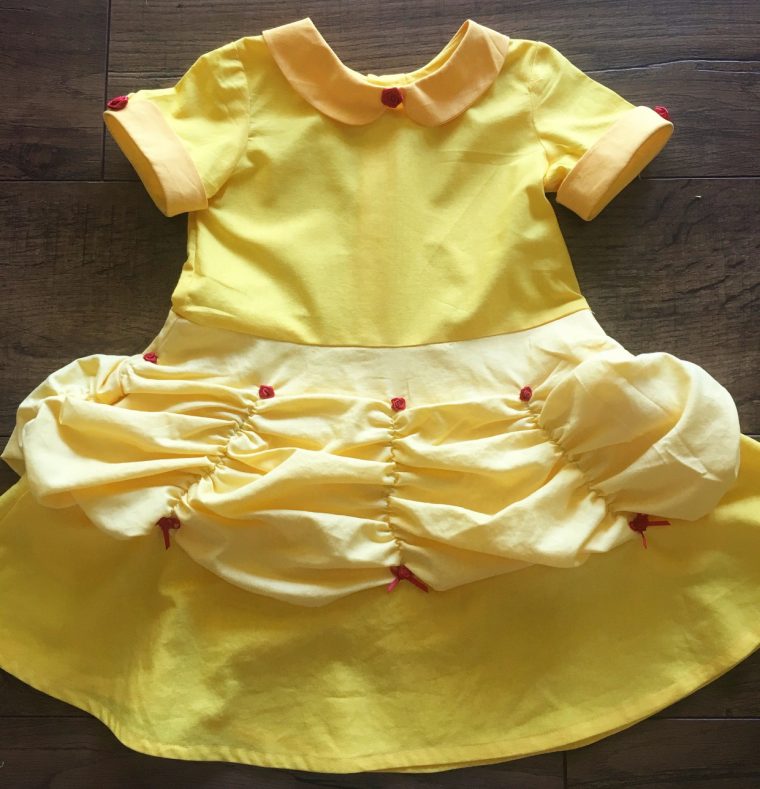 Meredith has stopped by in the past with her pleated Fairy Tale dress bodice tutorial and her favorite pattern. She took some gorgeous Liberty of London fabrics and sewed up a fabulous ruffle sleeve dress.
Meredith also created this cute peplum top.
Shelley made another knit dress using her Sewing the Building Block Dress with Knit Fabrics tutorial.
Next up, Heather sewed this cute green dress with swans.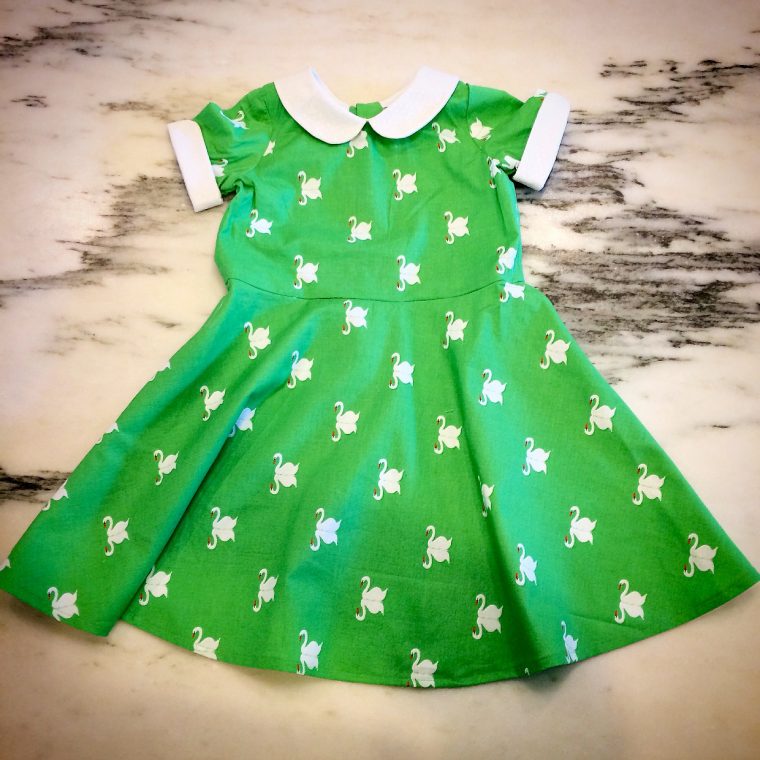 Lastly, Yanexis created a sweet dress with a scallop collar and flamingos.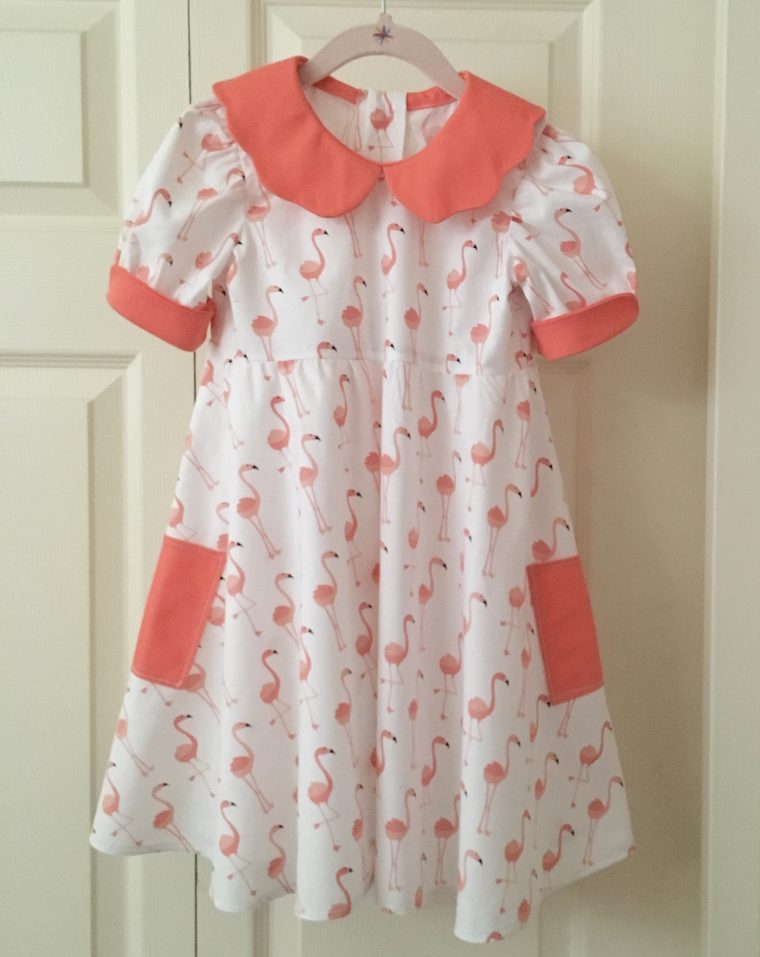 She also made this pretty one with a scallop neckline.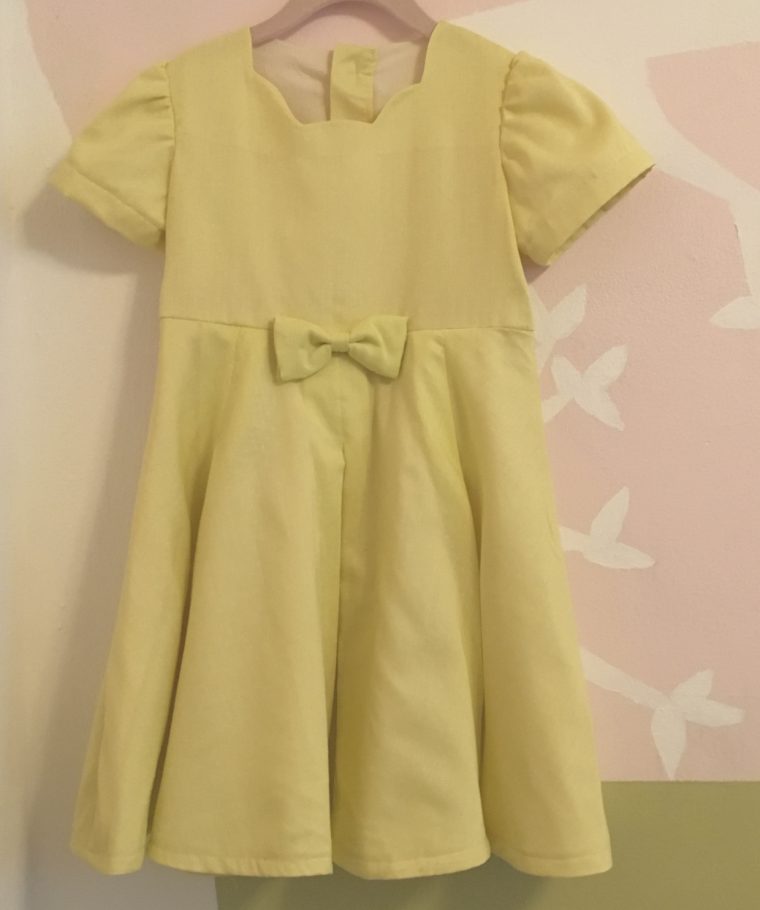 If you're seeking more inspiration have a look through all of our Building Block Dress posts.