Join us this summer as we sew the Popover Sundress. We'll be doing a photo tutorial next week right here on the blog. You can get your copy of the pattern for free from the Free Patterns section of our website.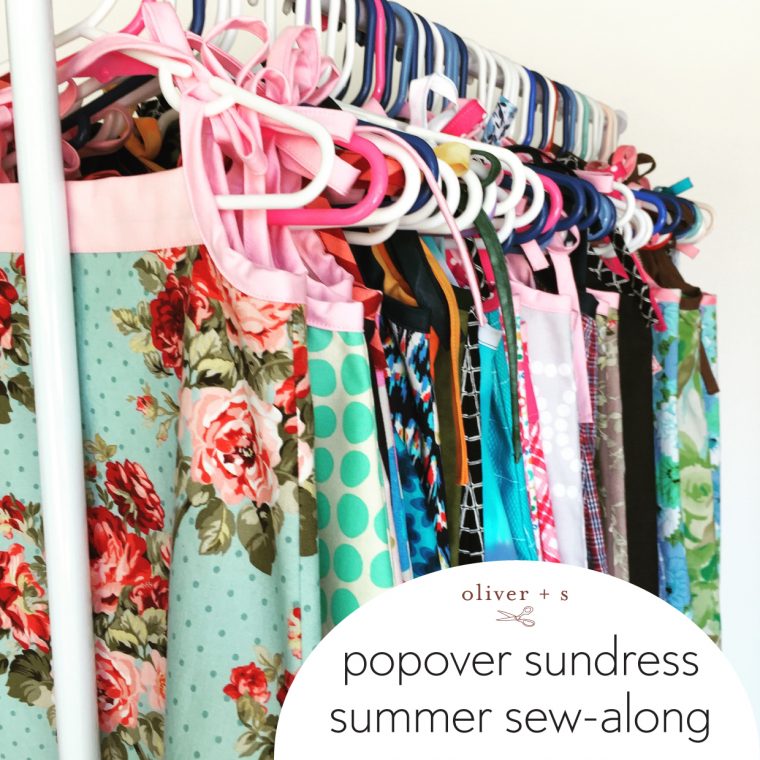 The Popover Sundress is a girl's A-line dress with a contrast yoke and bias ties at the shoulders. It is available in sizes 2-8, plus there is a version for an 18-inch doll, as well. I love sewing up the Popover Sundress. There is no elastic, no buttons, no zipper! It can be made so that it is completely reversible (front to back) and the best thing about this pattern is that it is a free download. If you would like to sew along with Liesl step-by-step on video, you can do that with her Creativebug workshop.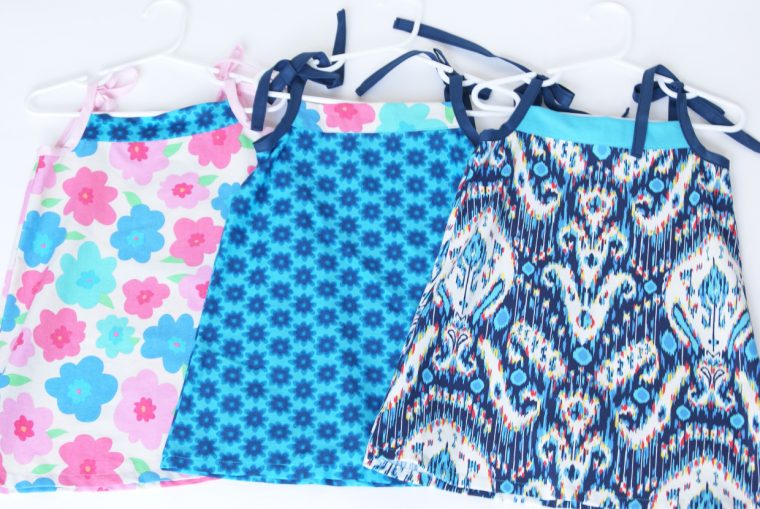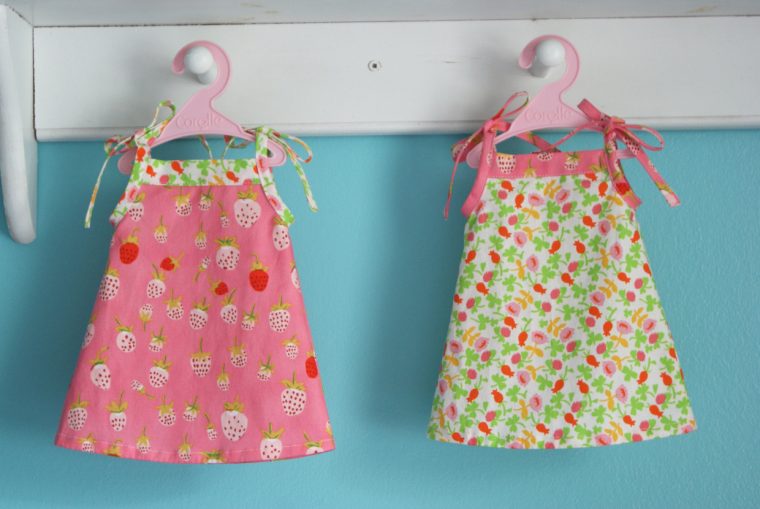 Look out for the step-by-step photo tutorial next week. In the meantime, how about some inspiration to get you in the mood to sew one or two Popover Sundresses?
You can view all of our posts about the Popover Sundress here. Be sure to check out the Tiered Maxi Dress tutorial based on this pattern. It's perfect for a gorgeous summer day.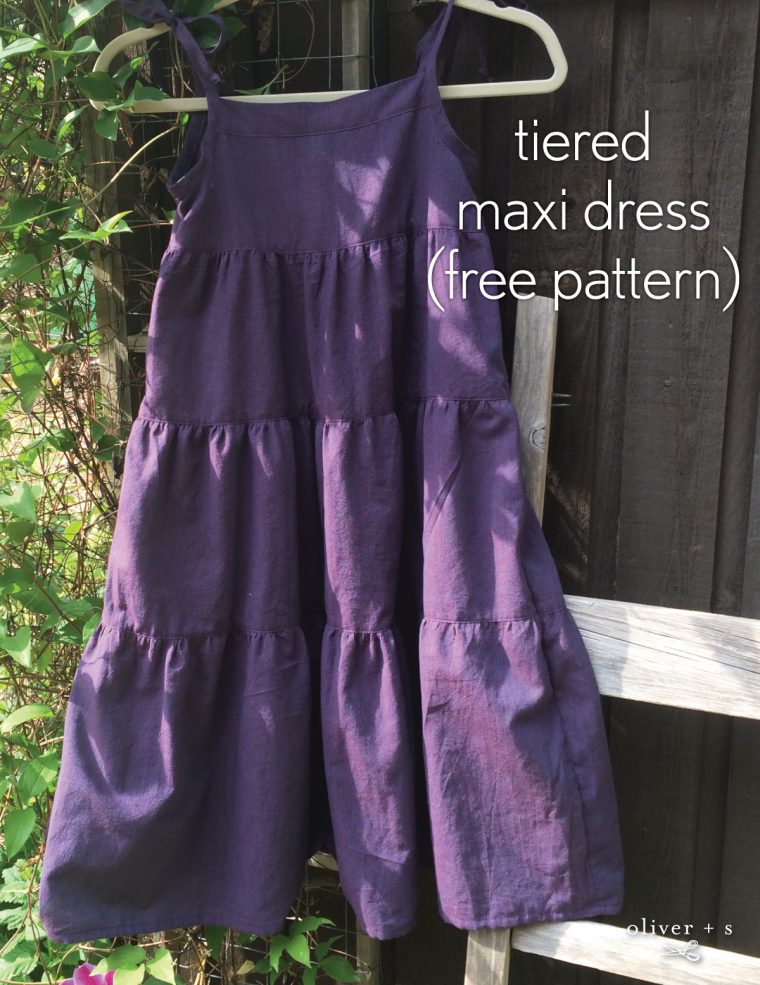 Erin's favorite Oliver + S pattern is the Popover Sundress and she shared many fantastic modified versions.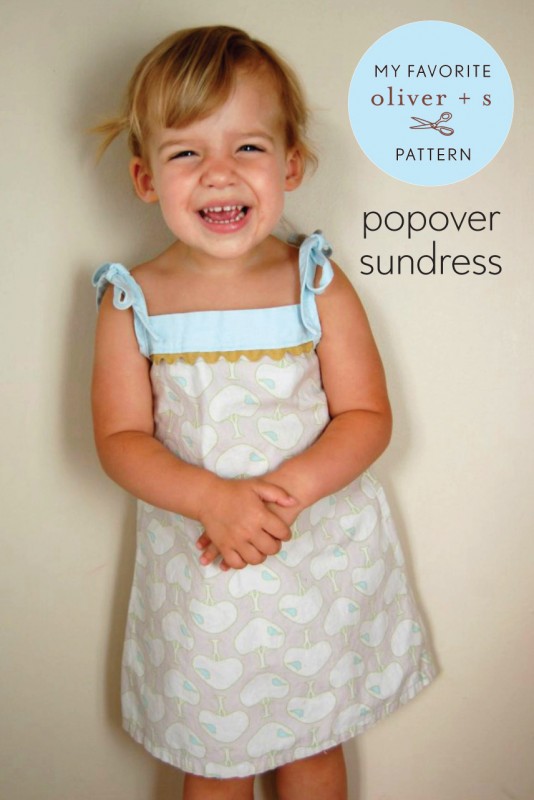 Be sure to visit the Popover Sundress inspiration post where you'll find many ideas which include adding pockets.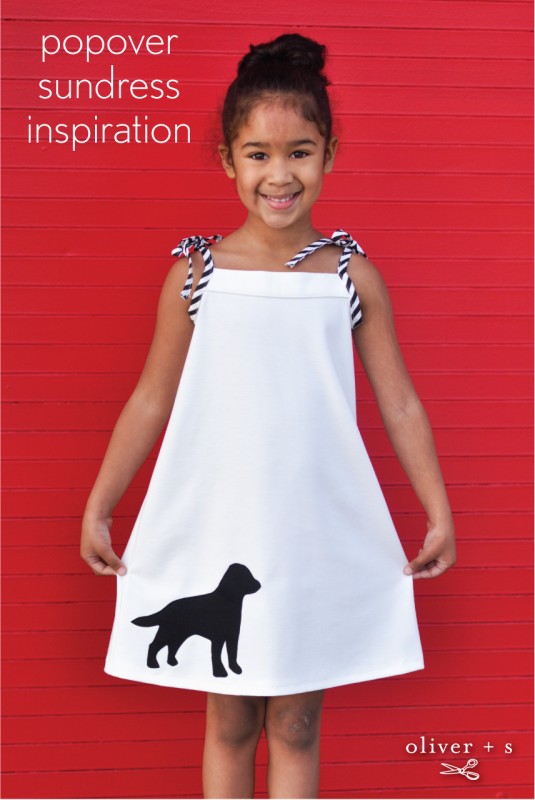 If you'd like to donate a Popover Sundress to charity then check out our Dress a Girl Around the World post.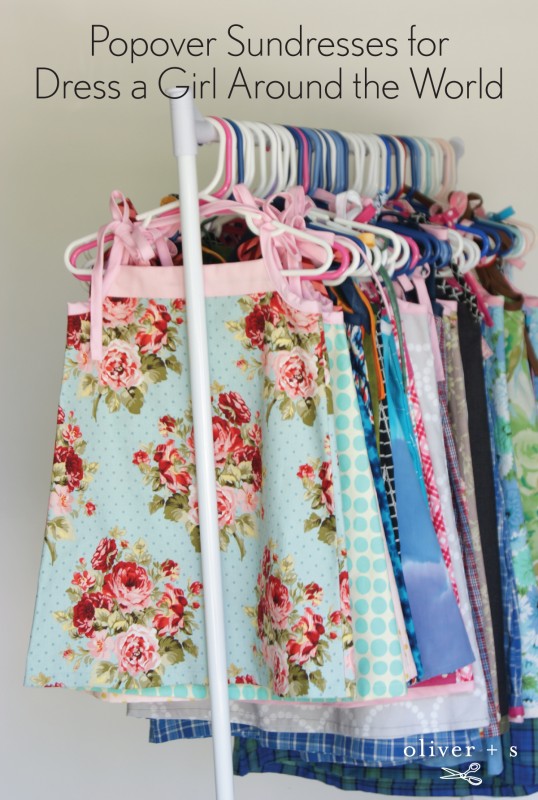 Finally, for even more inspiration have a look at Liesl's customizing ideas.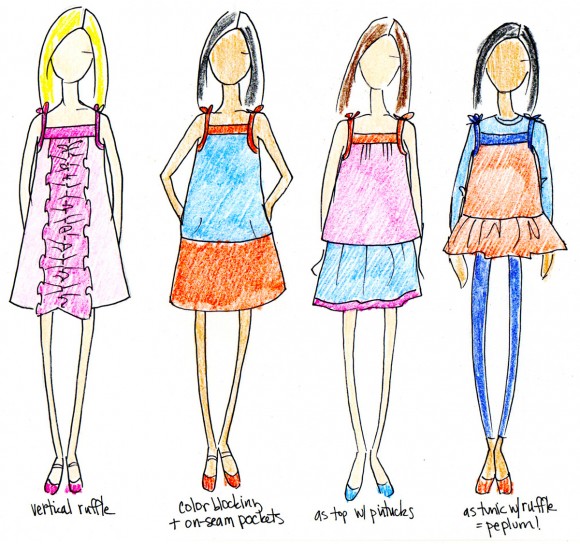 When you have completed your Popover Sundress (or if you have sewn one already!) post it somewhere on the Internet and then add a link to it using the button below. Add your Popover Sundress to our linky party which will be open through Monday, September 4th. We can't wait to see what you've made.