Happy Tuesday! I hope that all of you are keeping warm. As I'm writing this, we are experiencing freezing cold, bone-chilling temperatures here in the Midwest. It's so cold out there that if you go outside with your camera for a bit, your camera batteries will freeze! I know we have readers from all over the world, so I am sure someone out there is enjoying some warm weather.
No matter where we live on this planet, we come together and form a supportive global online sewing community here on the Oliver + S blog. We share a common interest, you sew wonderful things using our patterns, and we are delighted to have you share your creations here. It's a pleasure for all of us to see.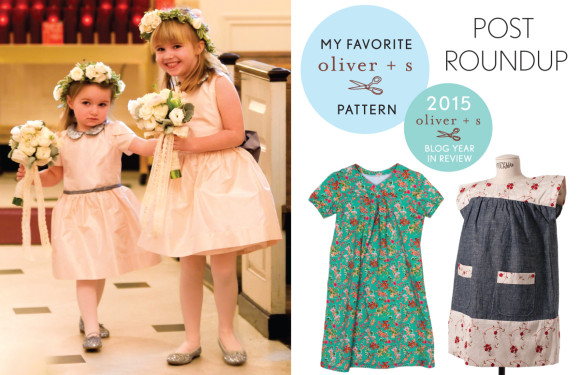 One way in which we see your Oliver + S creations is through our "my favorite Oliver + S pattern" series. There have been so many fantastic contributions to it since it started. Many thanks to you all who have contributed to the series so far.
We are continuing today with our "2015 blog year in review" series. Here is a round-up of all of the fourteen favorite pattern posts as they appeared on the blog in 2015 from January through December. Enjoy!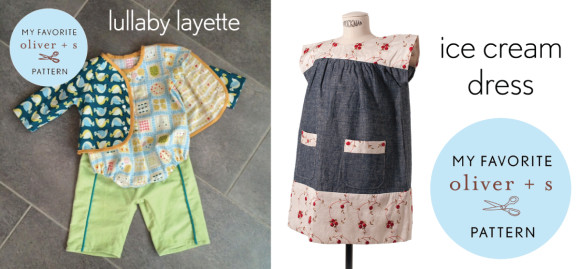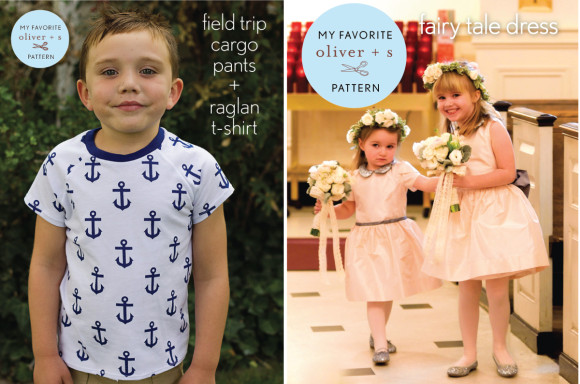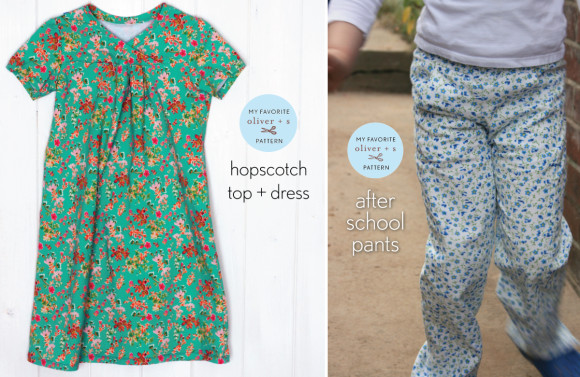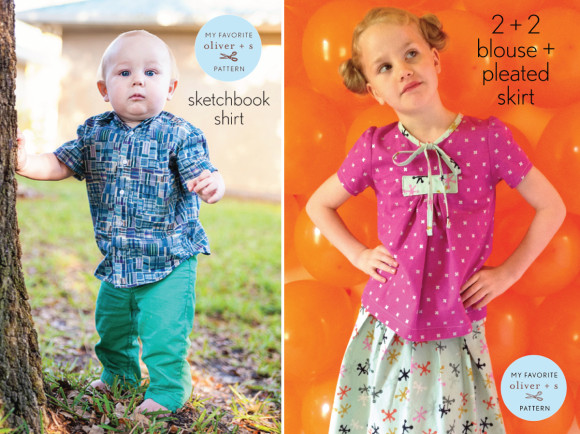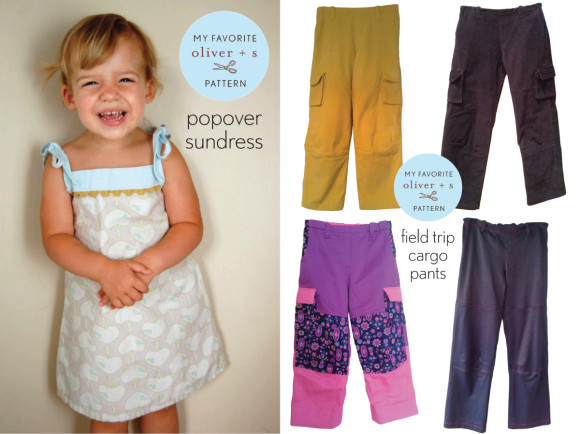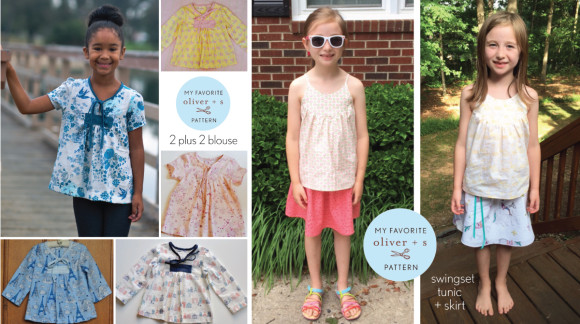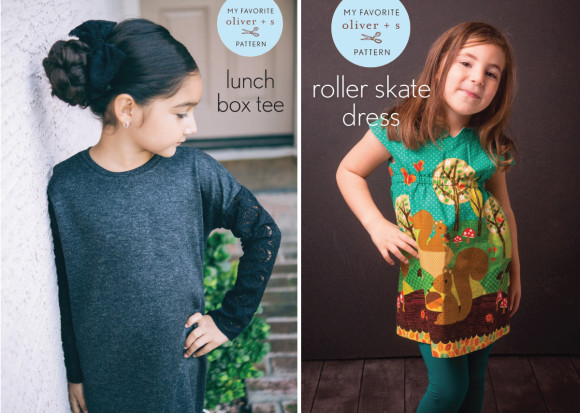 Would you like to contribute to the blog in the future? We are always looking for sewists to share their favorite Oliver + S pattern. If you haven't already shared your favorite pattern, please let us know in the comments section if you are interested and which pattern is your favorite. Thanks!