Hello friends!
Here's a collection of photos from our pattern testers to show you how each of them sewed and wear our new Santa Rosa sewing pattern.
Alice and Melani both chose prints for theirs, but Alice sewed the dress while Melani sewed the top.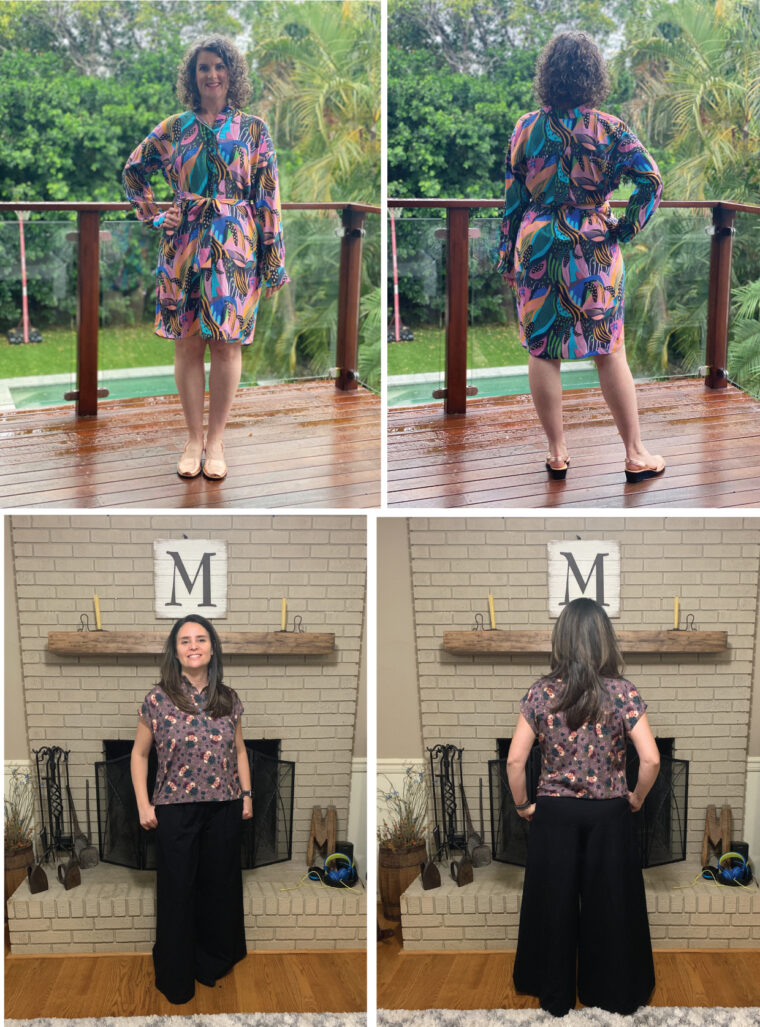 Kiran sewed for her daughter. Love the contrast placket and pocket! Such a good idea for a different look to this style.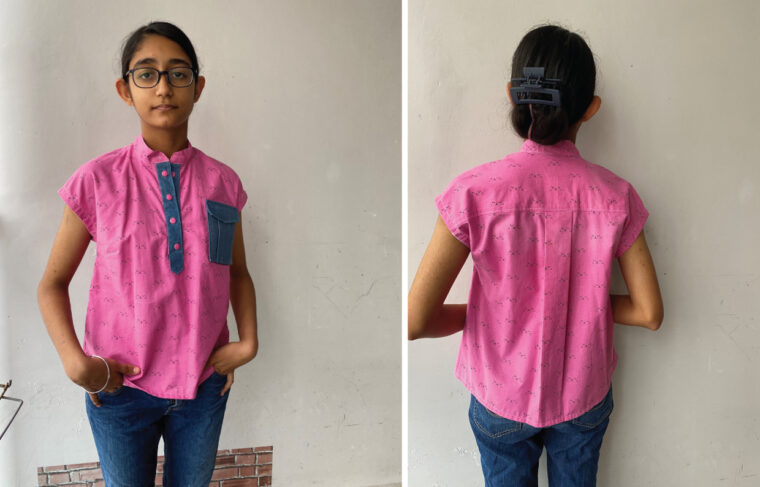 Addie made her dress in a satin, which I love. And how cute is Rebecca's floral print? I think the world needs more florals with a black background.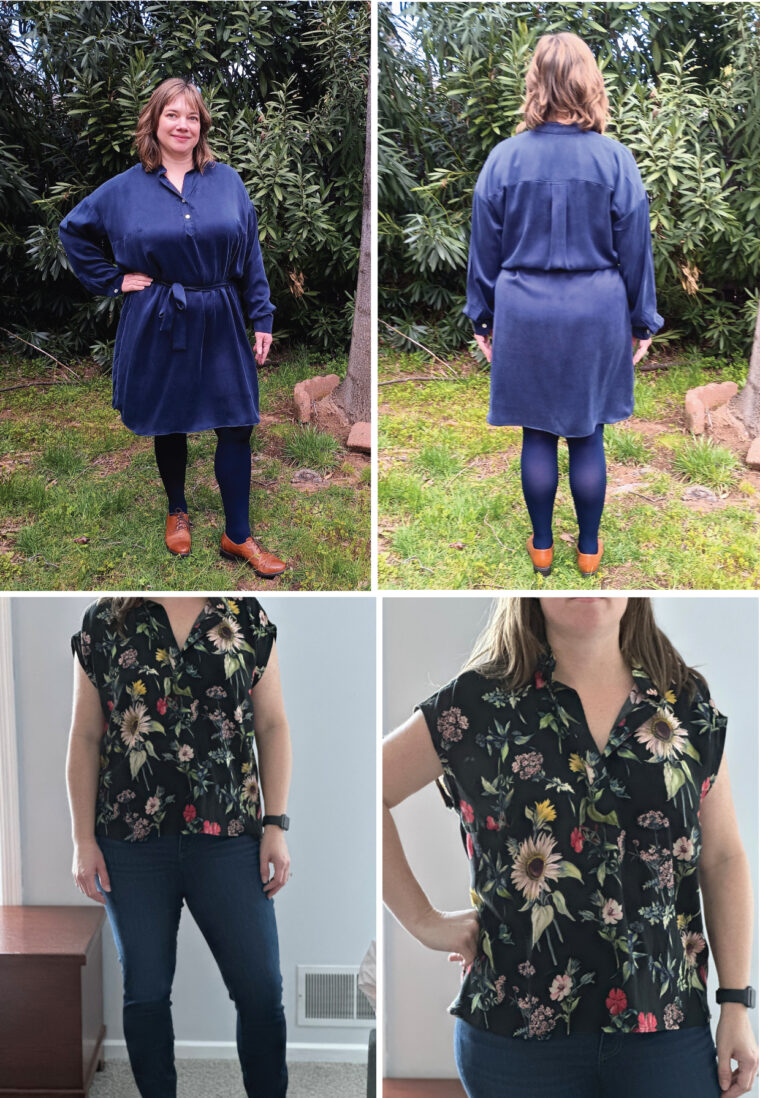 Jeanne always finds the most amazing fabrics for her sewing. She didn't disappoint us this time, either.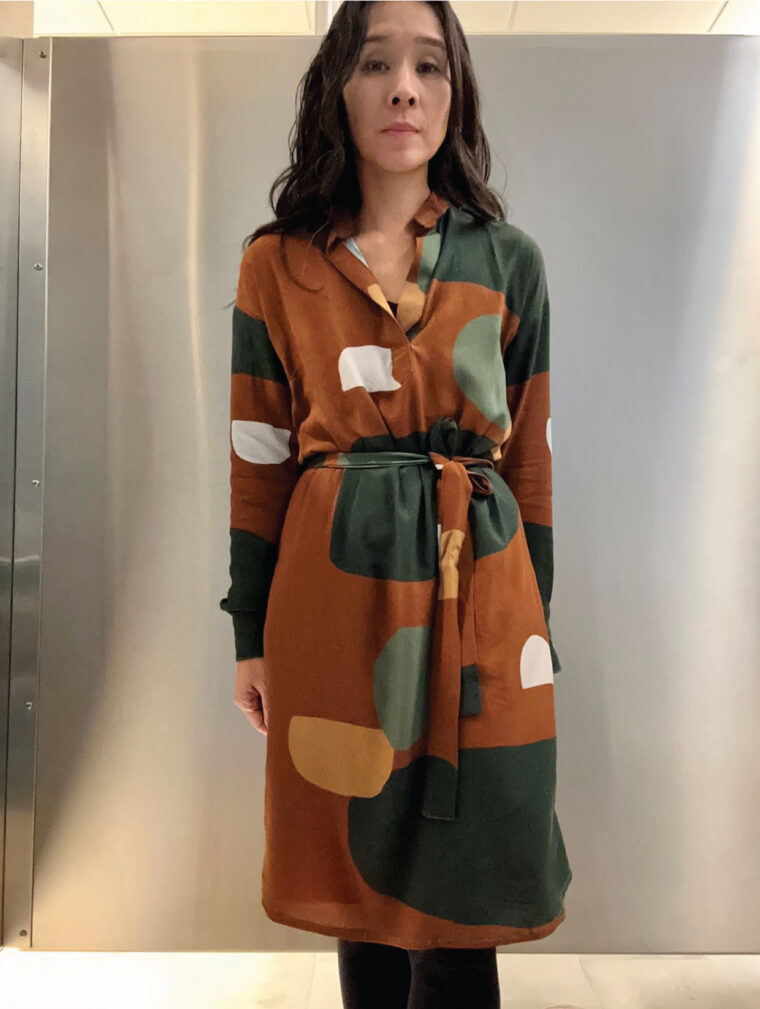 Maria also used a contrast fabric for the placket, to great effect. And I just told Sue that if she doesn't have a fan club already, I'll be her first member. She sent me multiple photos of her test garments and styled them all different ways!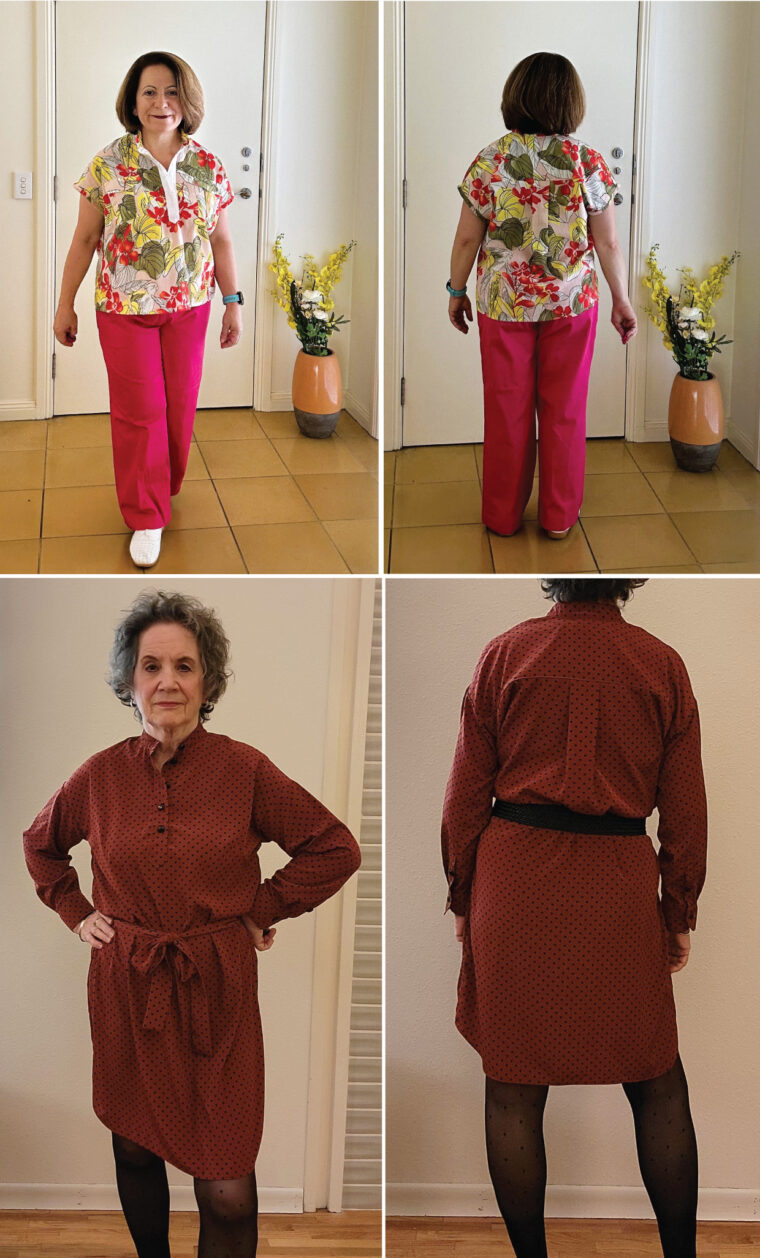 See what I mean? Sue, you're my hero.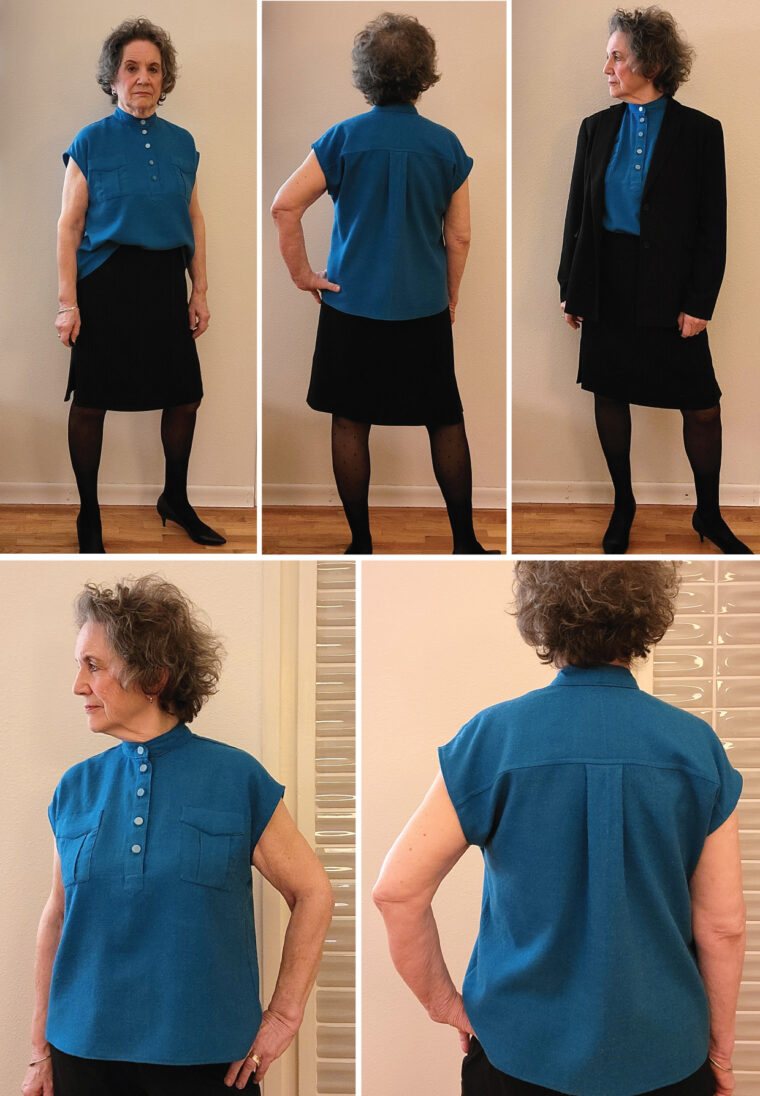 You can read more about the Santa Rosa pattern right here, and of course you can get your own copy in paper or digital format. I really can't wait to see what you make with it!