Hello friends!
I know a lot of you look forward to seeing how our testers sew the new patterns because it gives you a chance to see the same pattern in a variety of fabrics, with different bodies and styling choices. It's a great way to get ideas and inspiration, for sure.
Alice chose a light color, while Daisy selected black. Both work equally well, in my opinion.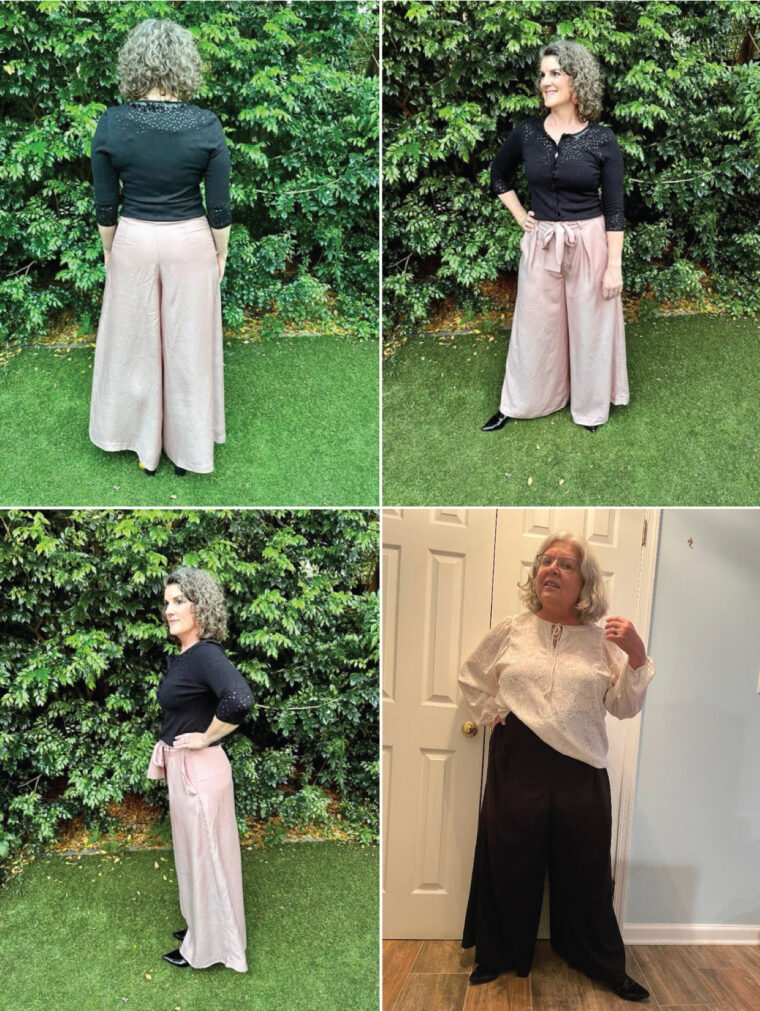 I think that might be a Tribeca Cami that Erica is wearing with hers! I love them with the pointy flats. And you can be certain that Melani is wearing a Santa Rosa Top with hers.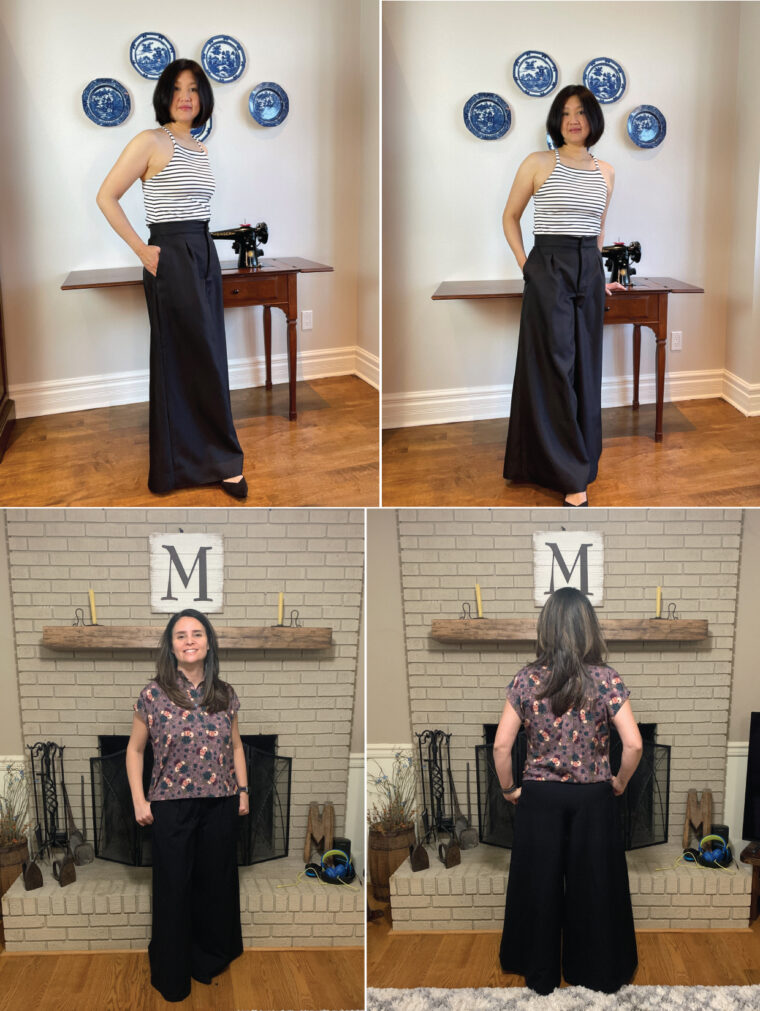 I love the way Shelley paired her trousers with a fitted Tee. This is one of my favorite ways to wear this style, too.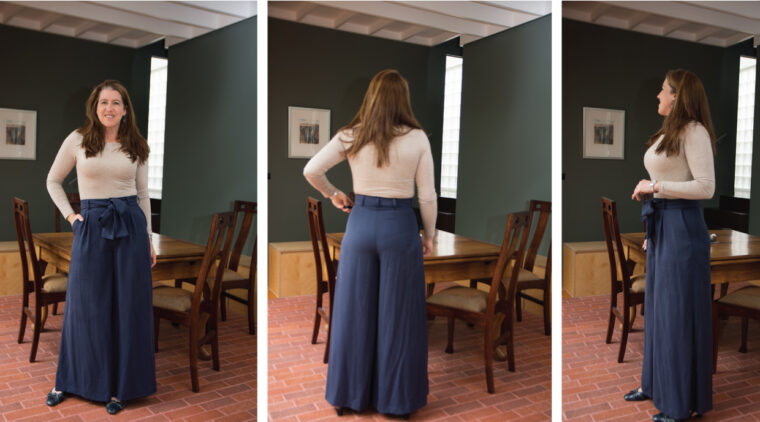 Jeanne cropper her trousers a bit, which looks really great too.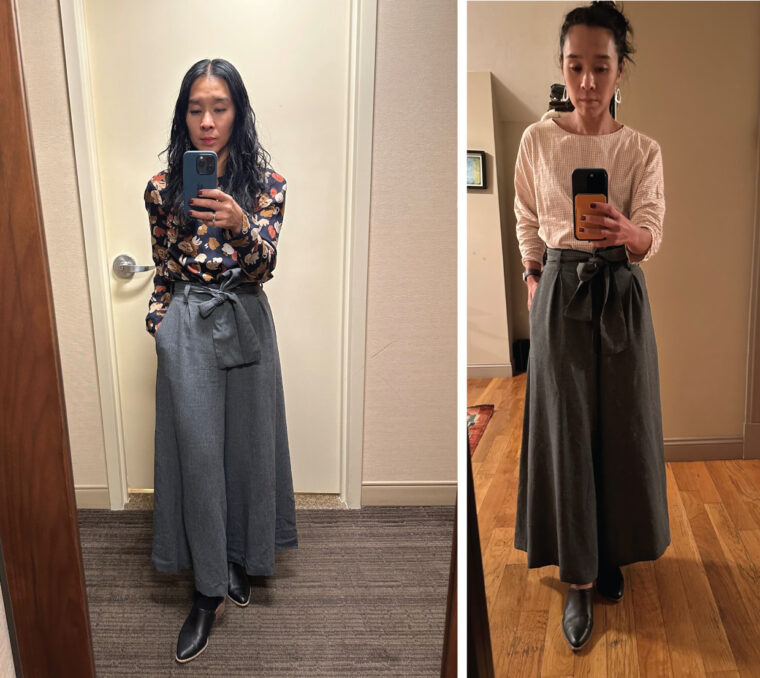 You can read more about this pattern right here, and of course you can pick it up in paper or in digital format. I can't wait to see how you wear it!