Hello friends!
Here are a few photos from our testers so you can see how our three newest patterns look in a variety of fabrics and styles.
Let's start with the Strasbourg Henley Bodysuit + Top.
Allison made the bodysuit option. I love how she layered it.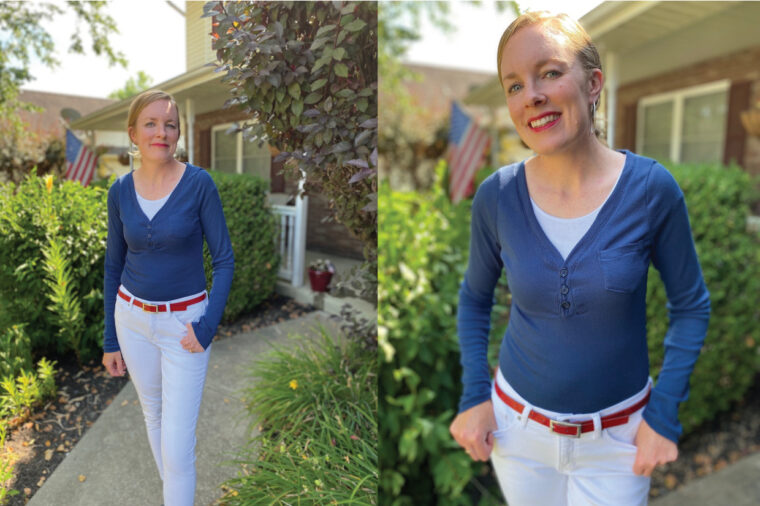 Melani made the cropped, short-sleeve option last summer. Cute, right?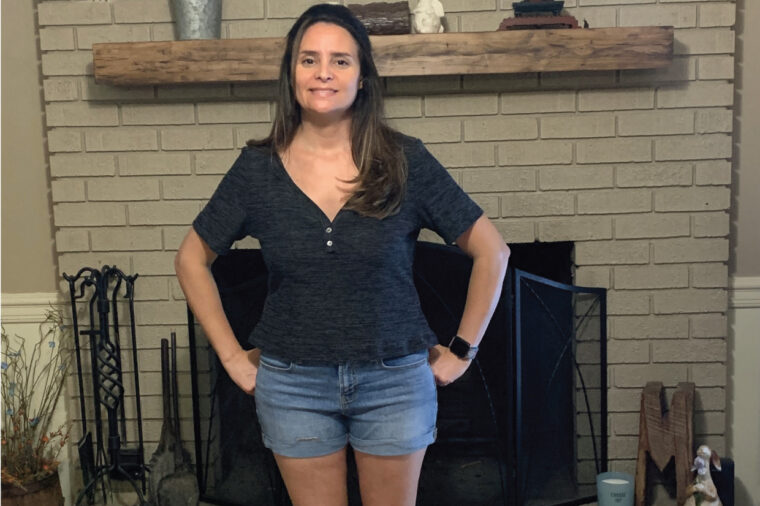 And here is Jeanne wearing hers. Love this fabric!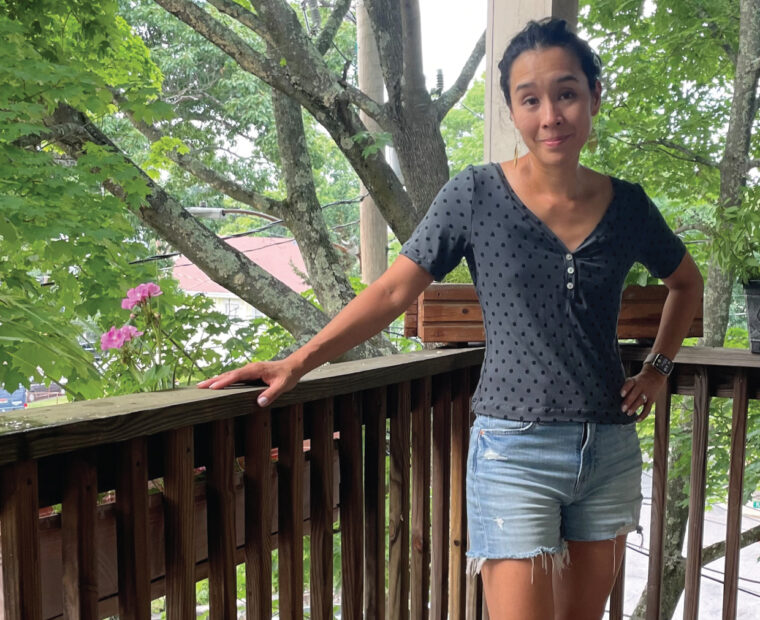 Next, the Garibaldi A-Line Skirt.
Rhythm sewed this skirt in the knee length with pockets and waistband.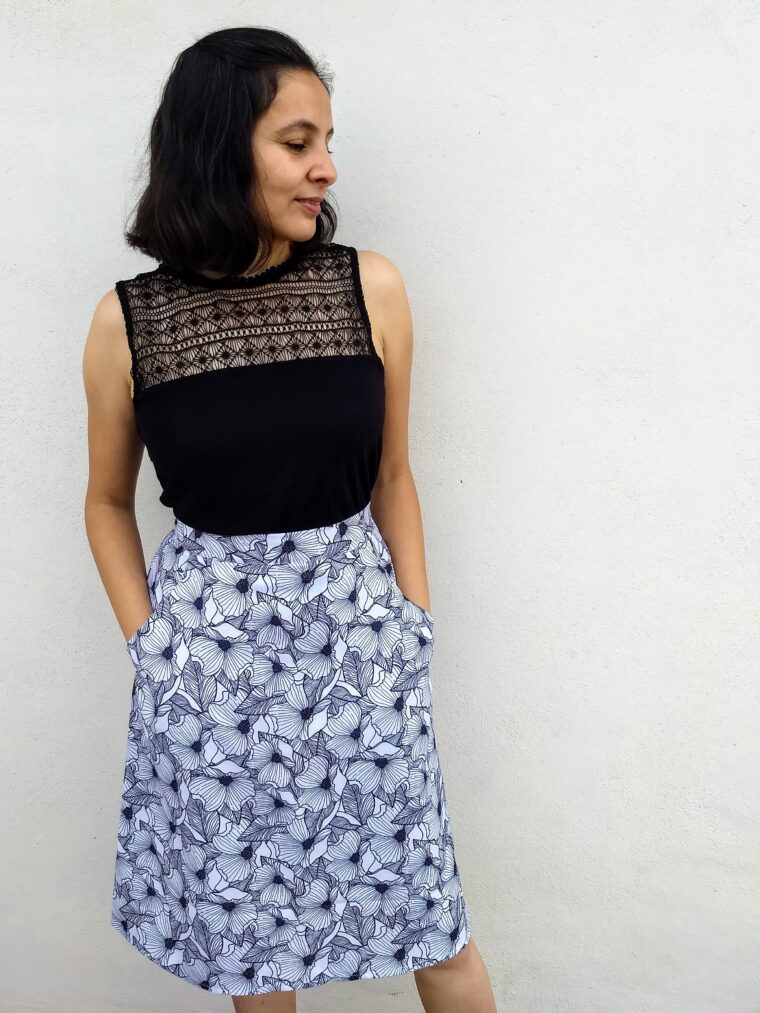 And Jeanne sewed the same view in double gauze, which looks so perfect for summer. What is it about those double gauze prints that makes them so special?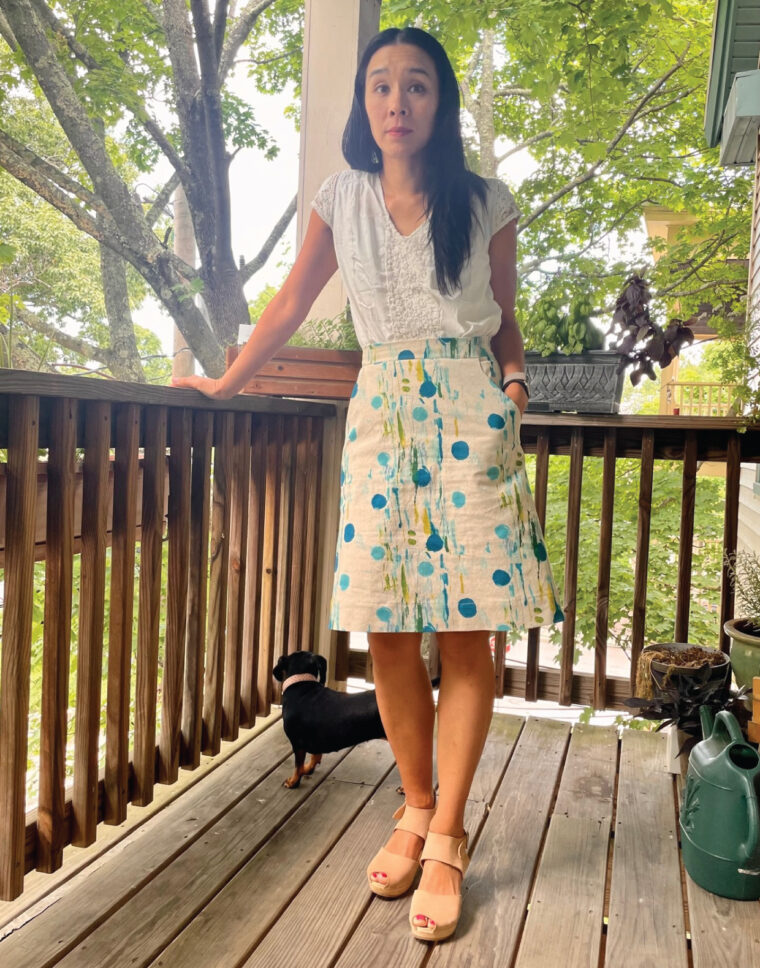 And, at last, our Peckham Women's Trousers.
Jeanne rolled her hem for a casual summer look.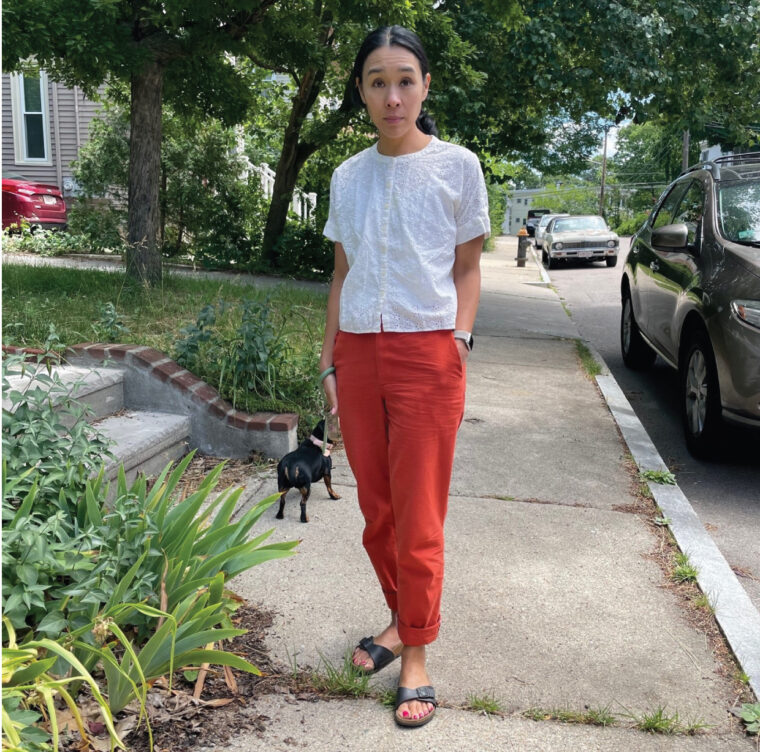 Melissa got such a nice fit!
And so did Sally!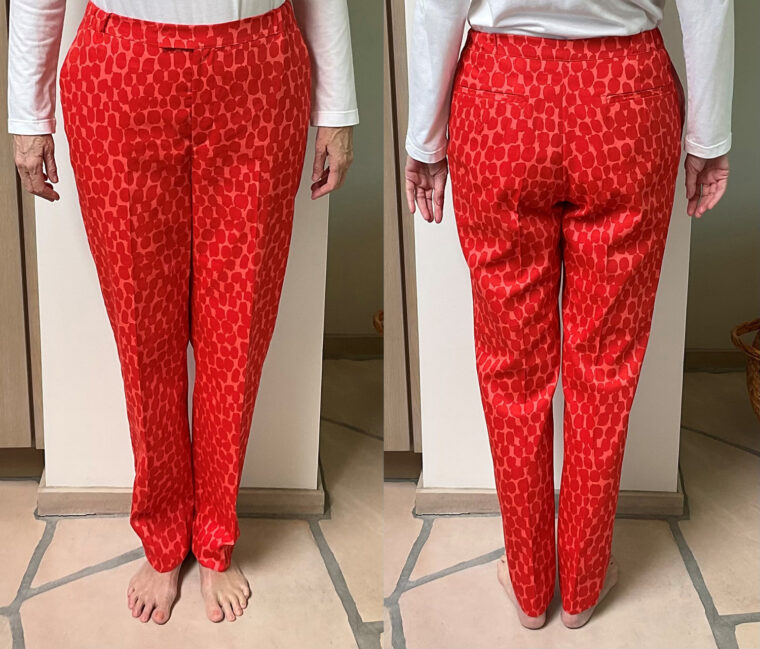 We can't wait to see how you sew and wear our new patterns! I hope you'll tag us so we can see. It's the best part of making these patterns. (I love my job.)