Mire is sharing two pairs of Lisboa Walking Shorts that she made. She used Linen remnants for her stash, perfect for the hot summer months. And we love the self-fabric belt she added!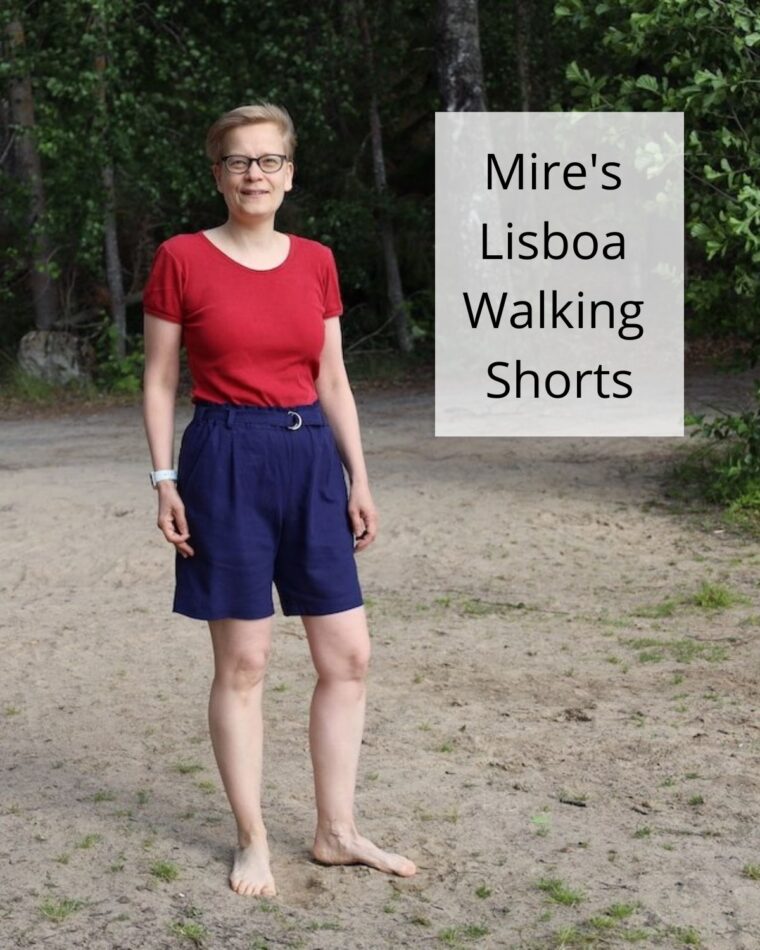 I had some linen remnants in my stash, and I needed a pair of new shorts. At first, I sewed a toile and decided I needed a flat bum adjustment because there was baggy fabric underneath my bum. Unfortunately, I didn't take a photo of my toile.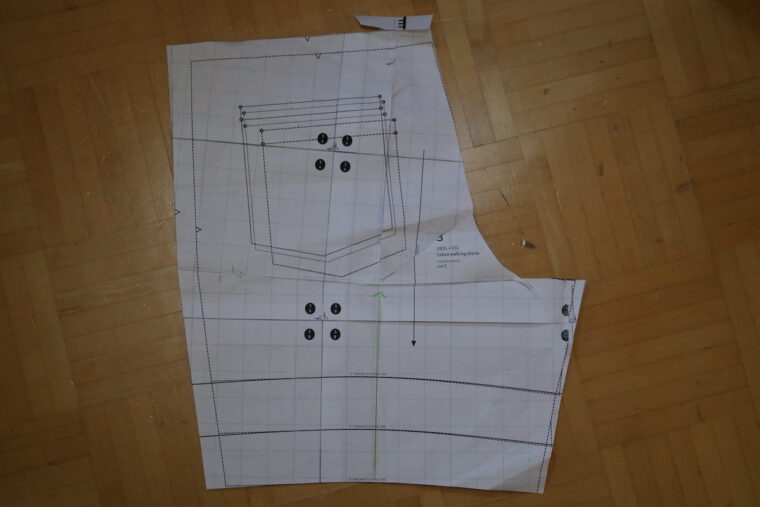 For the first pair of shorts, I used a grey linen remnant. I would have liked to sew back patch pockets. But as I didn't have enough fabric, I sewed welt pockets. Also, I cut the front pocket pattern in half. Then I cut the other half from the lining fabric and the other half from the main fabric.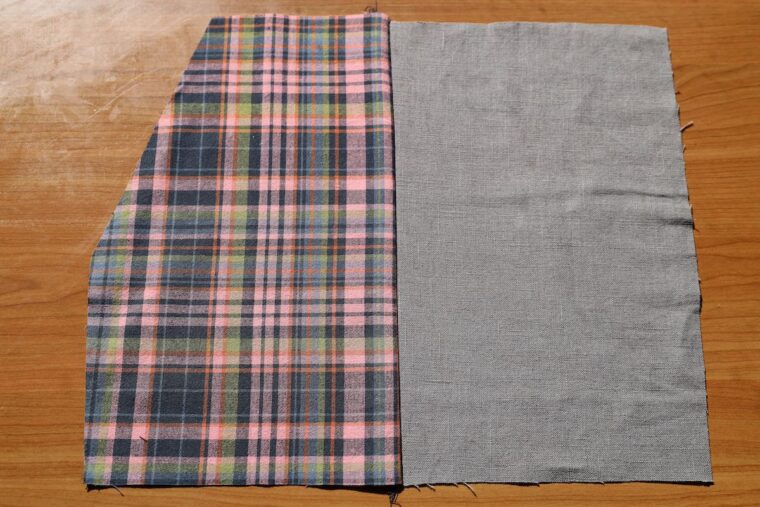 After that, I sewed these two parts together and had the front pocket piece. Sewing welt pockets took some time, but the instructions are great. I was very pleased with my new shorts, and I have already worn them a lot.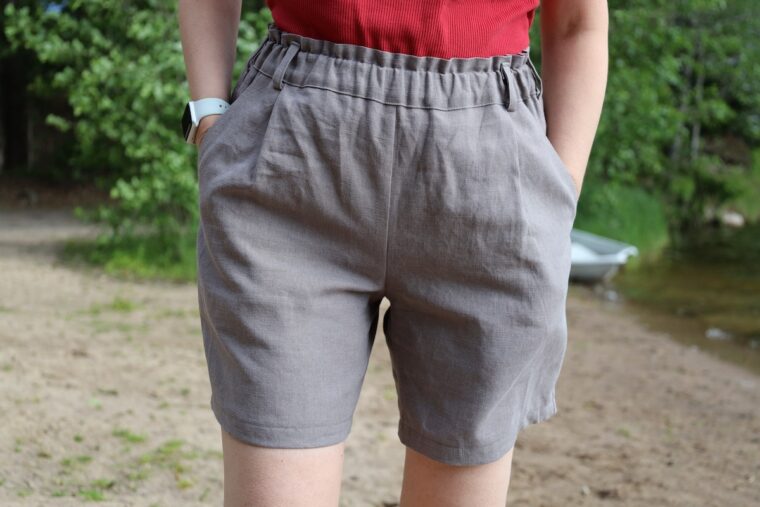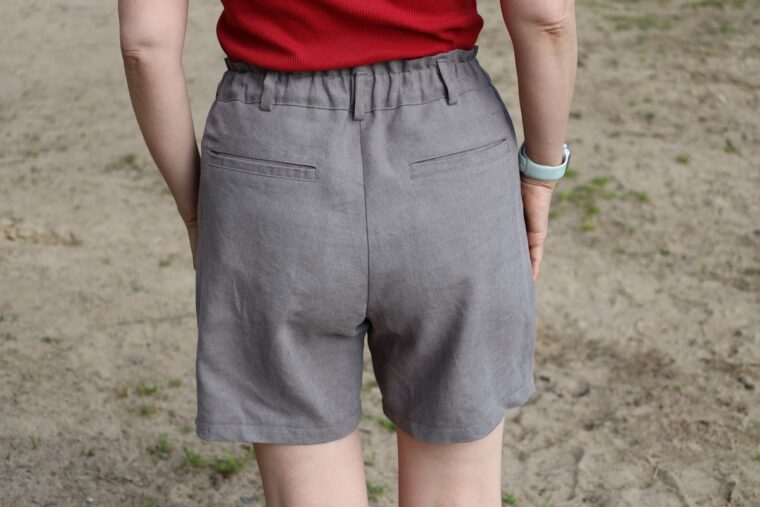 I used blue linen for my second pair of Lisboa shorts. This time I sewed back patch pockets and a self-fabric belt. I cut a rectangle, interfaced it, and then sewed a long tube. I decided to add D-rings to the belt. I took one end of the belt and threaded it through the two D-rings. I folded the belt around the D-rings, creating a closed loop surrounding them. Then I sewed the loop closed.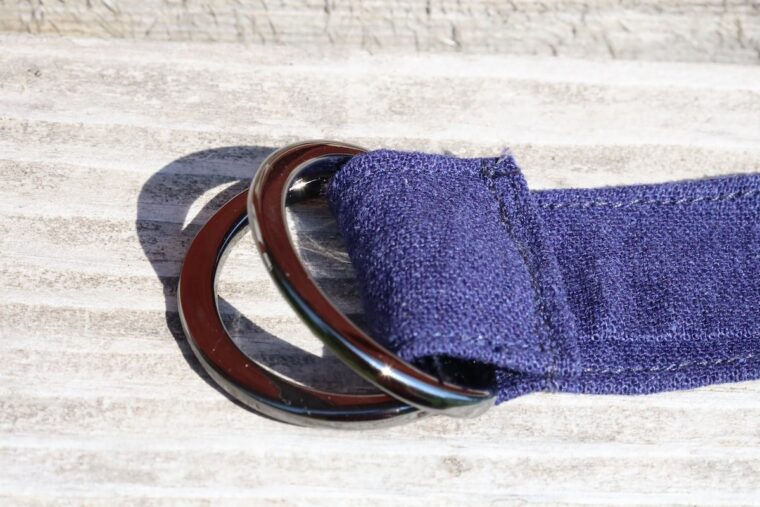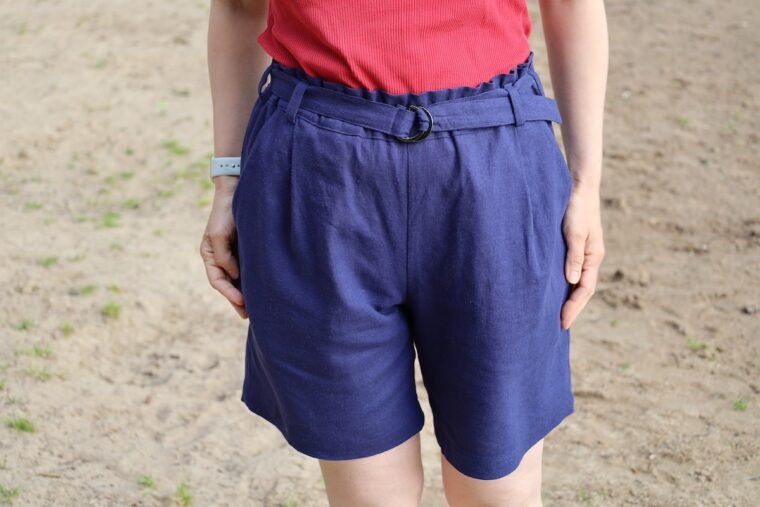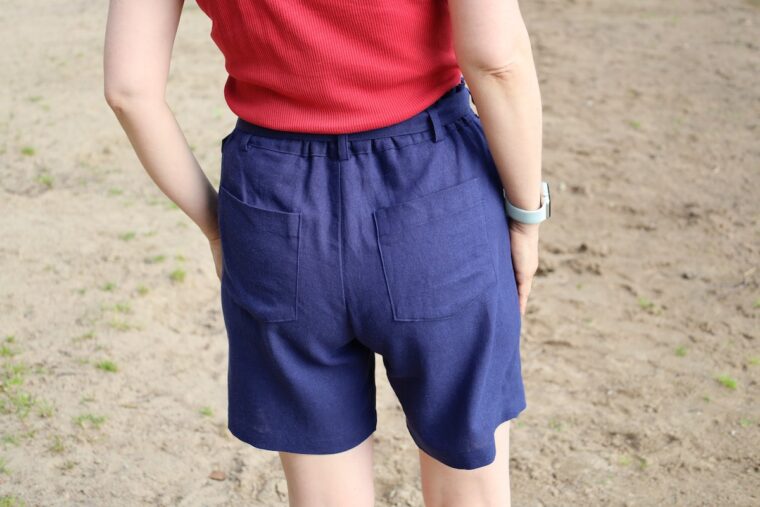 Usually, I like to wear blue clothes, but I love how the welt pockets turned out, and I have surprisingly worn the pair of grey shorts more than my blue ones.