The crocuses are out in my neighborhood, so of course I'm thinking about making skirts. I just printed out the Extra-Sharp Pencil Skirt pattern and I have no fewer than four fabric possibilities that I'm currently considering for it. I may just make more than one. And when I make multiple versions of a garment, I often like to vary them in some small way.
Luckily, our archives are full of great tutorials for doing just that. I've rounded up five of them below. If you've got skirts on the brain as I have, perhaps you'll find one of them useful.
5 ways to modify a skirt pattern
Add some flare. This tutorial shows you how two ways to alter a skirt pattern for a more flared shape.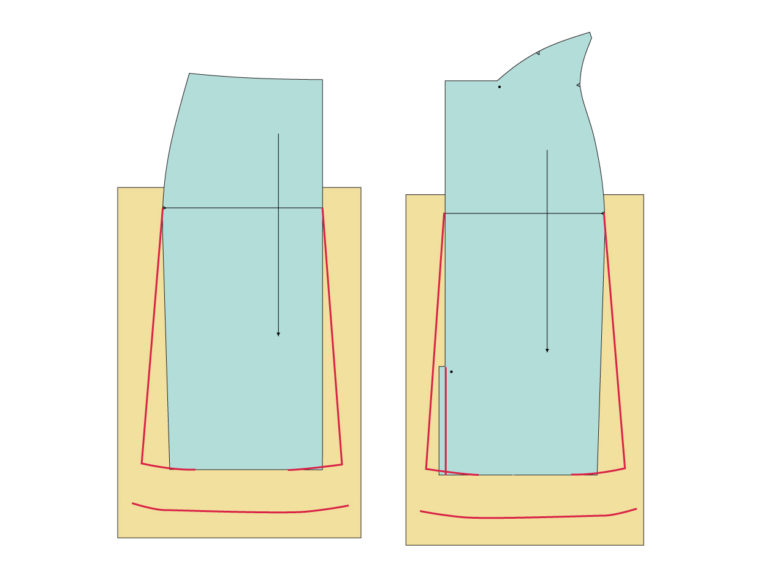 Add hem tucks to a skirt. This tutorial was originally written for the Lazy Days Skirt, but I think it would be equally as cute on the Everyday Skirt.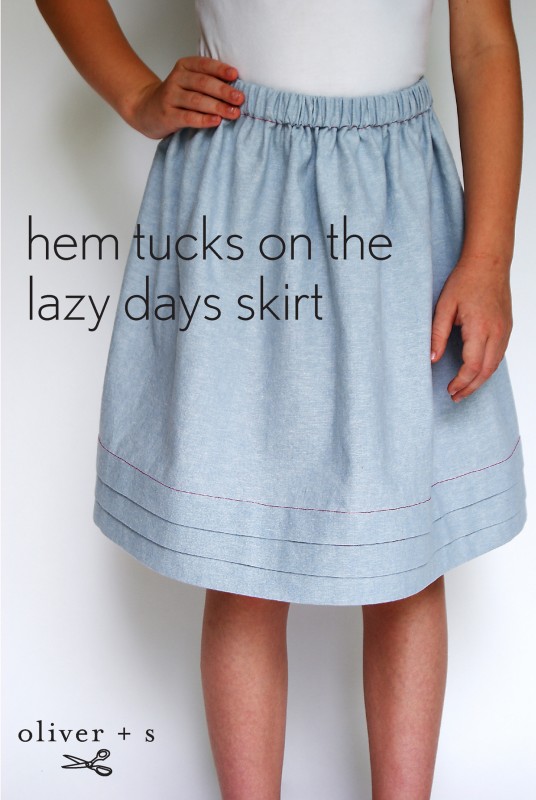 Add welt pockets. This is such an elegant addition that really isn't hard to accomplish.
If you want to be edgier, try exposed zipper welt pockets. I love the idea of doing this with a standout zipper on the Extra-Sharp Pencil Skirt.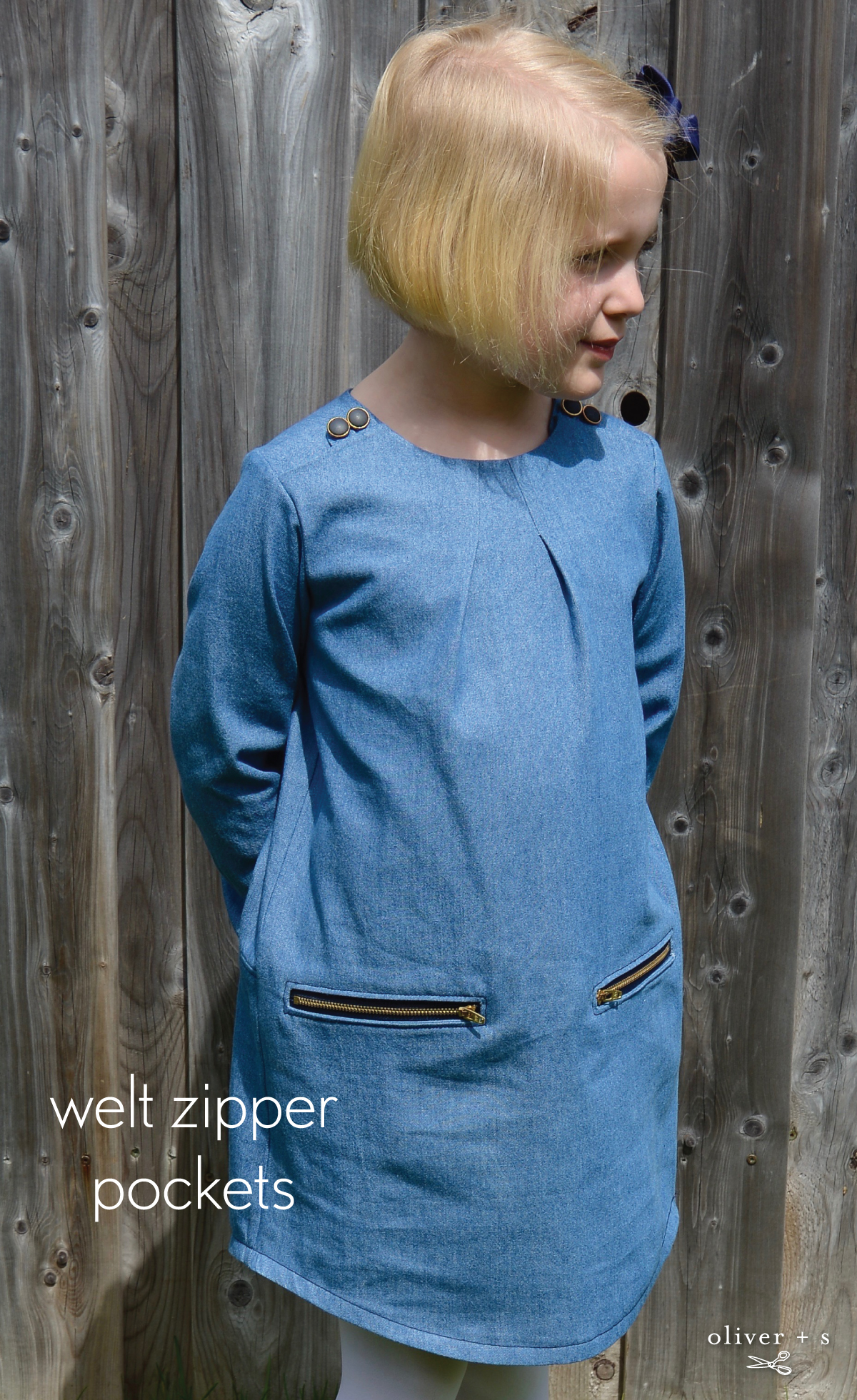 Add box pleats to a skirt. Box pleats look so sharp, especially in a striped fabric like in the example below.