Hello friends,
Well, two weekend links posts in a row, what do you think of that? We're eagerly awaiting the arrival of the spring patterns. So stay tuned! I will be here starting next Wednesday with previews of each style. I really hope you'll like what we have in store for you this season.
In the meantime, I'm busy catching up on other things left undone. A little spring cleaning of my in box, for example. But I'm also busy dreaming about spring and summer clothing, and right now that includes lots of white shirts for some reason. See below for a few of the images that have been inspiring me.
Pinterest Picks
The arrival of spring has me thinking about white shirts. They're so classic and elegant, like these for example, worn with black trousers or skirt. (It also seems to help if you wear them unbuttoned a little further than I feel totally comfortable wearing, but I think you can get the same elegance with one or two buttons more….) You could get this look with our Classic Shirt sewing pattern, and feel free to decide where you want to position those buttons and buttonholes.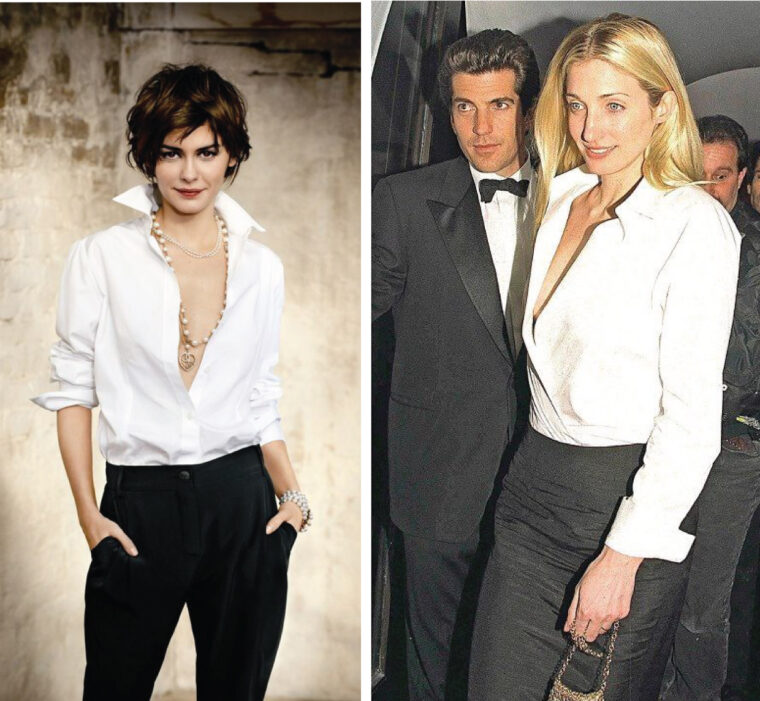 Pair them with white trousers and they're equally elegant, I think. I'd wear them with our Hollywood Trousers, for sure.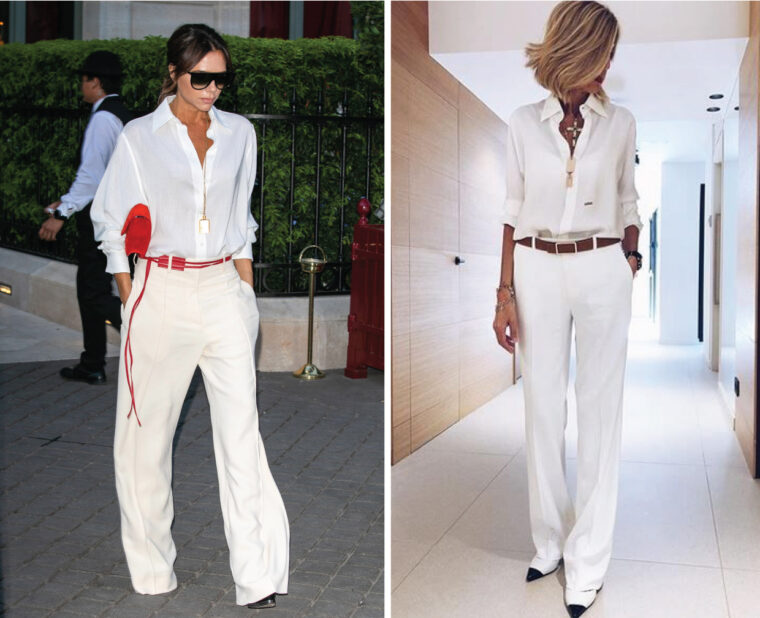 But for a more casual look, what about a white linen Camp Shirt? This could easily become a terrific summer uniform, I think.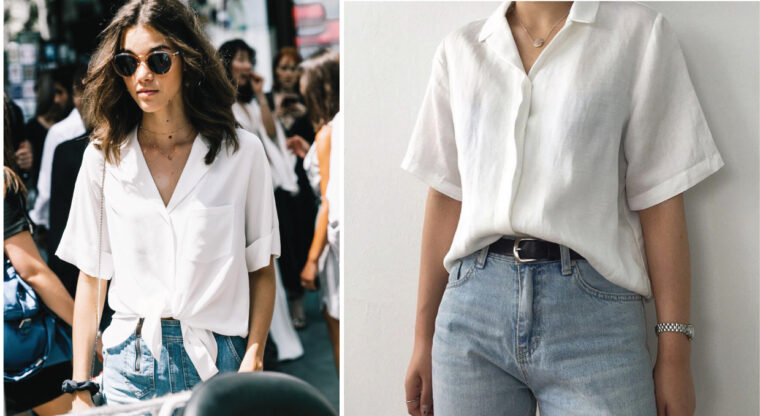 But you wouldn't have to stick with white linen. The Camp Shirt would be a great summer basic in stripes and florals, too. Aren't the diagonal stripes fun?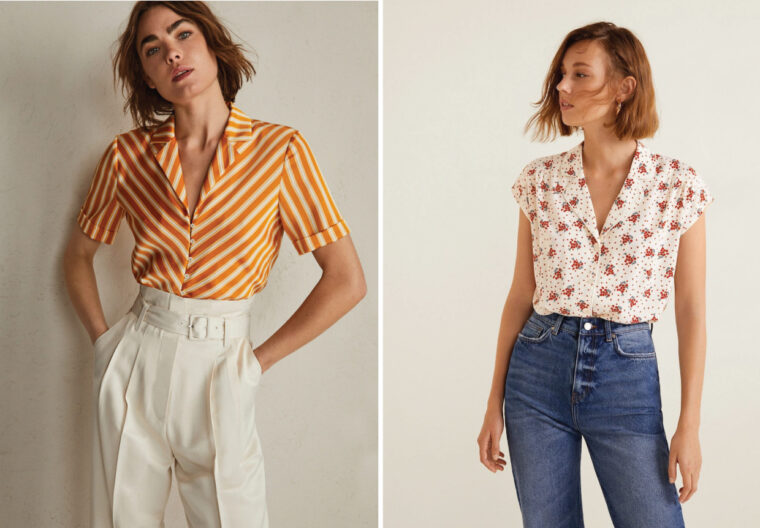 I also love shirts with chest pockets and pocket flaps like the pockets included with our Classic Shirt pattern.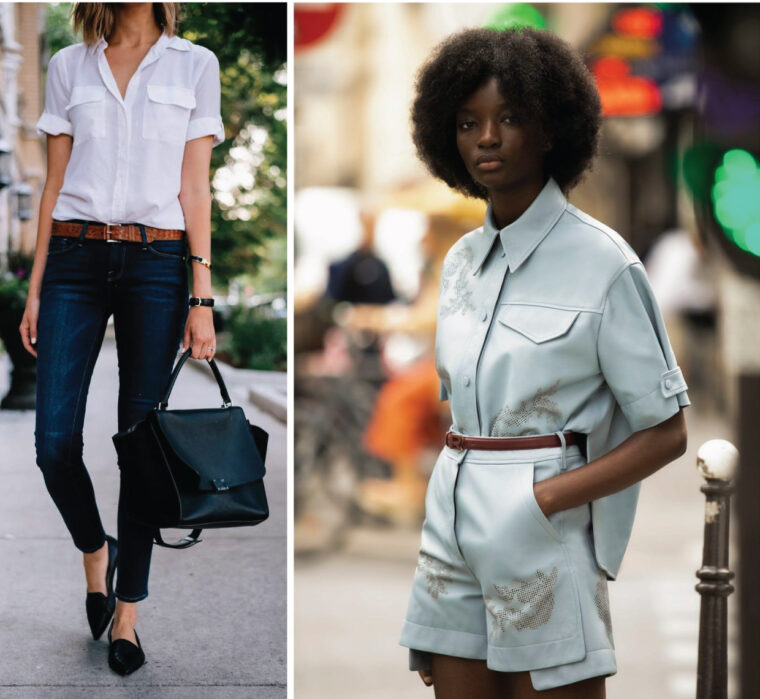 A white shirt can also make a great beach cover-up. I love our Gallery Tunic + Dress for this style, or make an oversized or lengthened Classic Shirt if you prefer.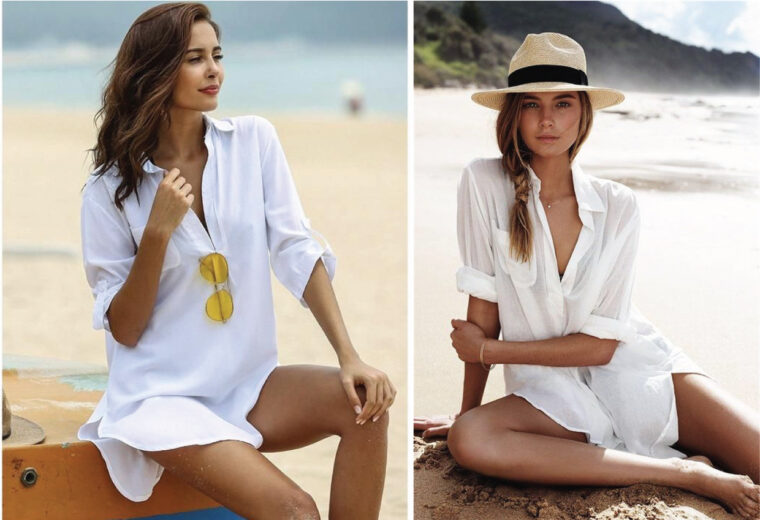 And don't forget our pretty Recital Shirt and our Fitzroy Blouse patterns, both of which would make elegant white shirts to complete your shirt collection!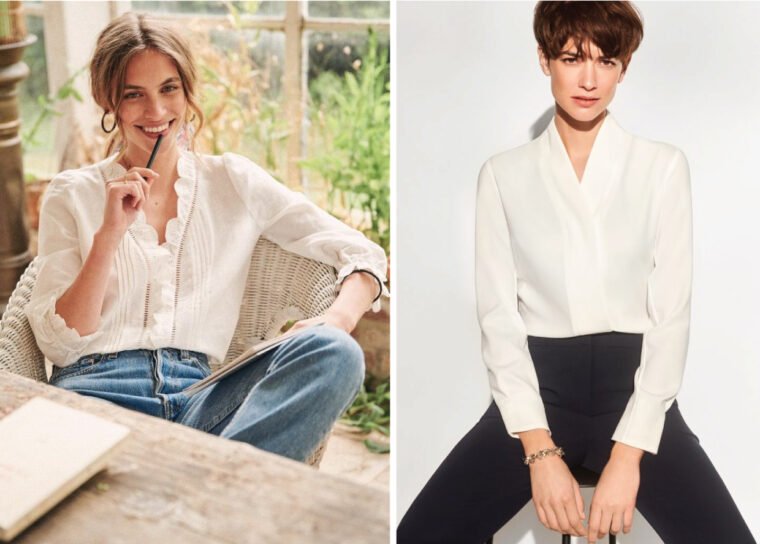 Weekend Reading
Have a wonderful weekend, and be sure to visit next week for our new pattern previews.