Are you excited about our new Noord T-Shirt + Sweatshirt sewing pattern like I am? Today I'll give you some fabric and styling ideas.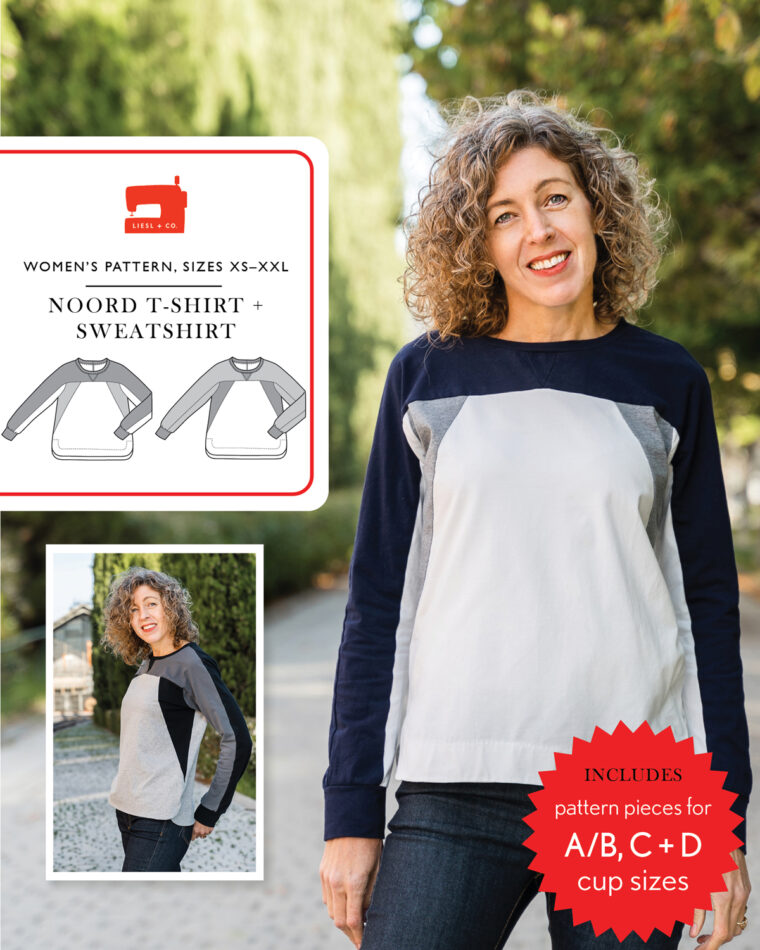 When I introduced you to this pattern the other day I told you all about the details. If you'd like to read about them again you can find the post here. For testers' photos, see this post.
For fabrics, choose a nice cotton jersey or interlock for a great T-shirt. Or pick something heavier like sweatshirt fleece or French terry for a sweatshirt. You could probably go crazy and add texture like faux leather or micro-fleece to some of the smaller pieces if you wanted, too.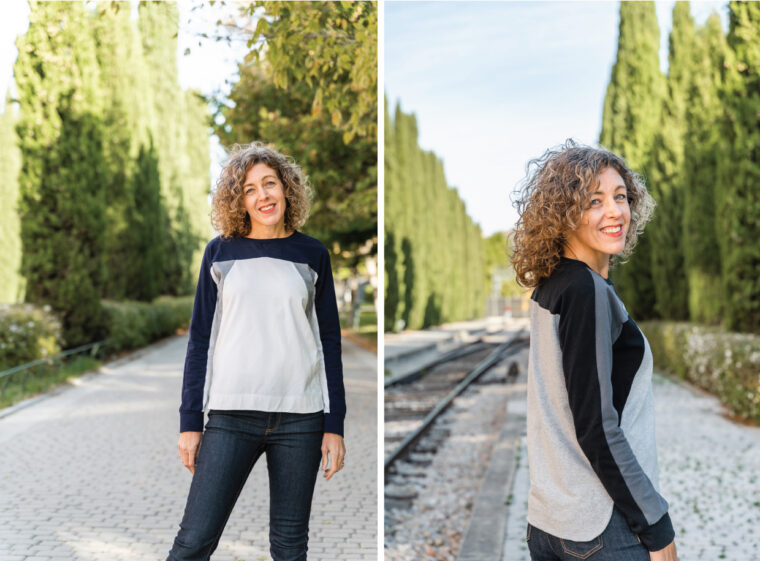 Here are some Pinterest images to help inspire you. To me, this pattern is all about color combinations. But I'm not opposed to adding a print or texture or some other surprise in there, either!
There are more ideas for this style in my Liesl + Co. Noord T-Shirt + Sweatshirt Pinterest folder.
You can pick up your own copy of the Noord T-Shirt + Sweatshirt pattern in paper or digital format.
I can't wait to see what you make from this new pattern. Be sure to show us by uploading your photos to the Liesl + Co. Flickr group and tagging them #noordtshirt and #lieslandco on Instagram.