Today I'll tell you all about our new Noord T-Shirt + Sweatshirt pattern.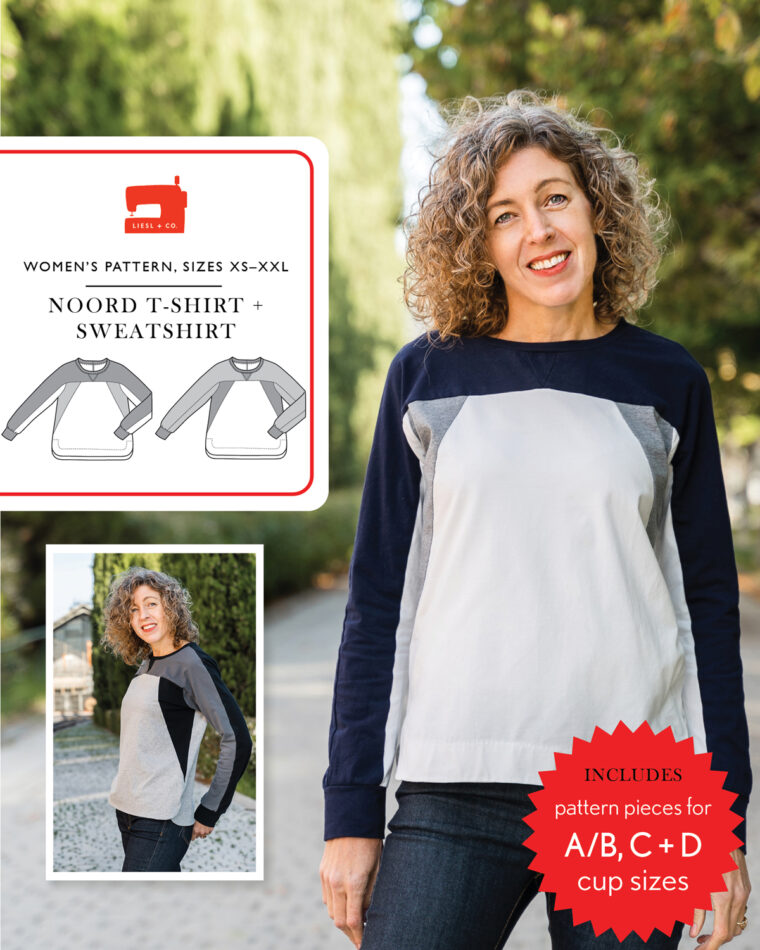 This style got a lot of love from our pattern testers right away! In fact, we've had multiple requests for this style in kids' sizes, so give me a little time and I'll see what I can do, OK?
But back to the pattern. This is a simple color-blocked T-shirt or sweatshirt (depending on your fabric choices) with a boxy fit. I like the shirt-tail hem that's slightly longer in back and that makes it sort of dressed-up sporty instead of the classic band at the bottom. This style has a yoke that extends into the upper sleeve, so no set-in sleeves. And of course we included cup sizes. (I know–for a knit!) Mix up the pattern pieces to get different color-blocking effects, and you can use up the smaller pieces of fabric in your stash with this style.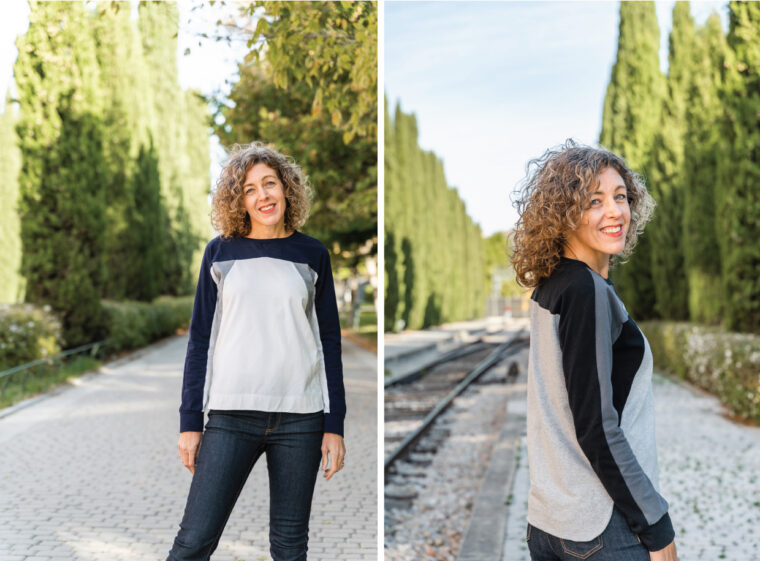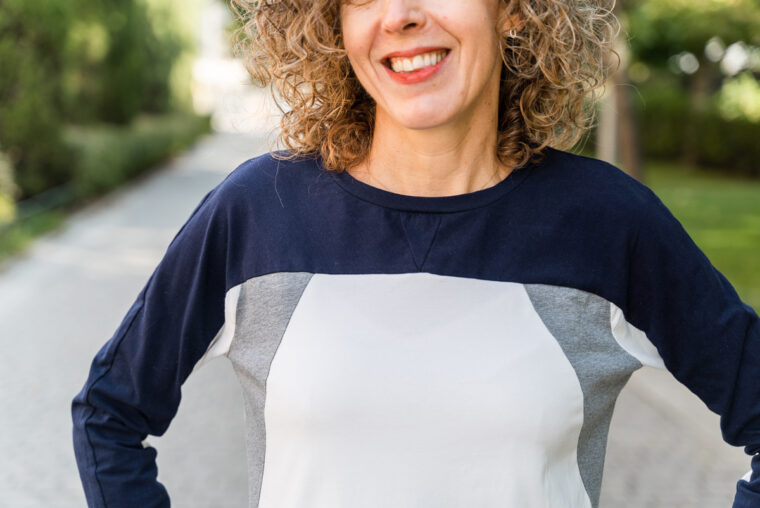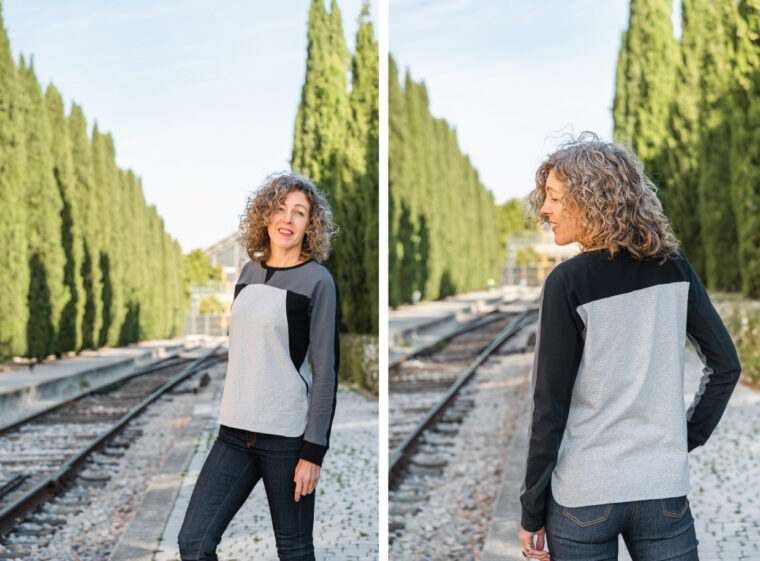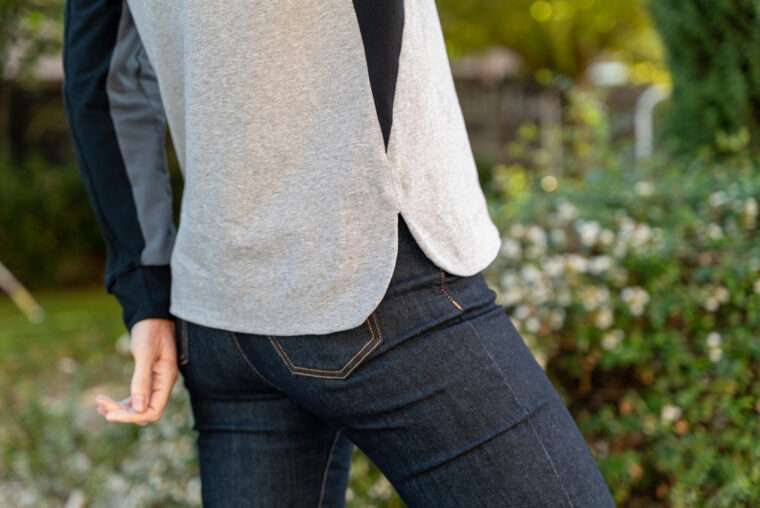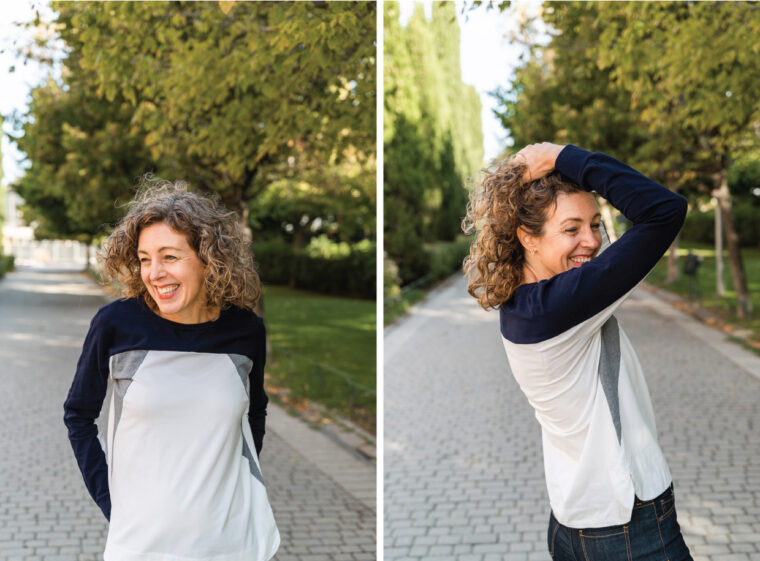 Here's a little video in which I explain the details and options for this pattern.
In the days and weeks to come we'll show you some of our tester's examples of this style and I'll talk you through fabric and styling ideas. In the meantime, you can order your own Noord T-Shirt + Sweatshirt pattern from our website in either paper or digital format.
I can't wait to see what you make from this new pattern. Be sure to show us by uploading your photos to the Liesl + Co. Flickr group and tagging them #noordtshirt and #lieslandco on Instagram.