The brand-new Noord T-Shirt and Sweatshirt is sure to be a cool-weather staple. We know how helpful it is to see different examples of a pattern on various body shapes, so we've put together this tester photo round-up for you.
Thanks to our hardworking tester's choices, you'll be able to see what the Noord looks like when you take full advantage of the color-blocking options. Some testers made up the pattern in solid and tonal versions as well. So without further ado, let's have a look.
Erica's Noord: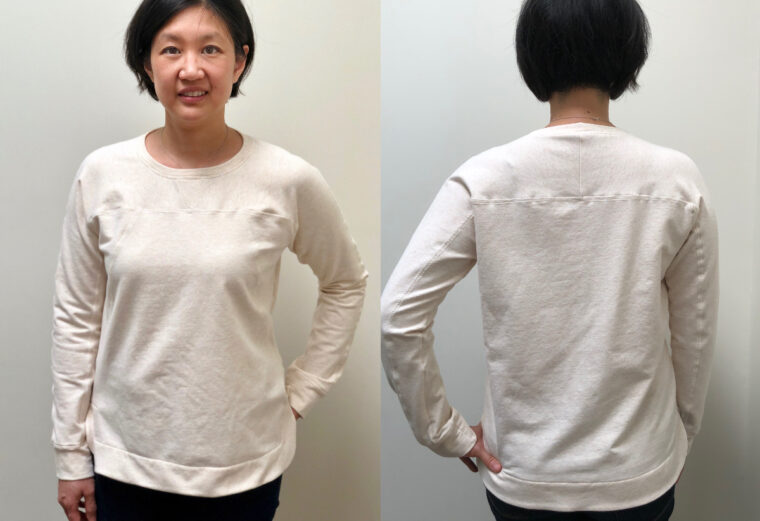 Kiran's Noord: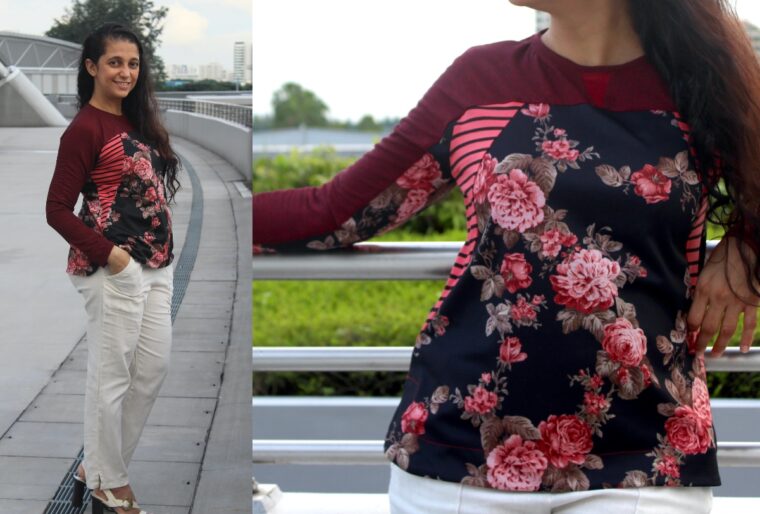 Beth's (left), Katy's (center) and Jeanne's (left) Noords.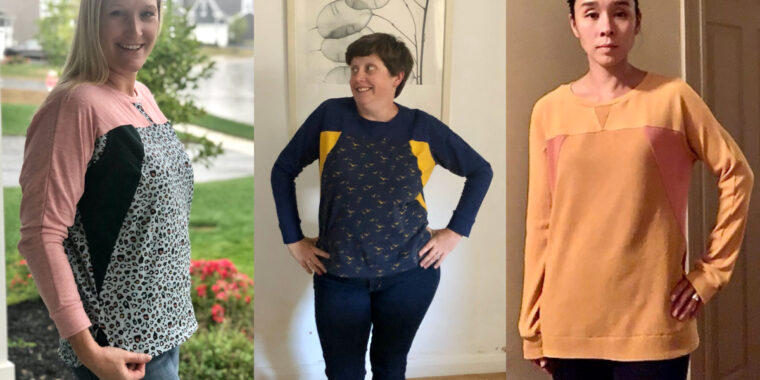 Two sets of mother-daughter Noords from Melani and Johanna: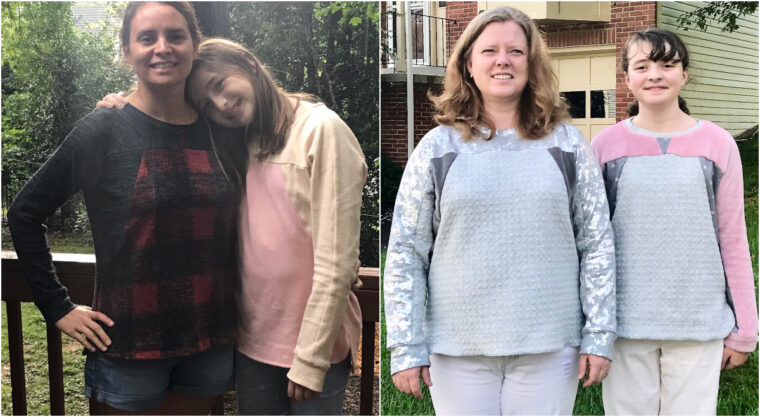 The Noord's seam lines offer endless ways to customize it. It's now available in both print and digital formats. How will you sew your Noord T-Shirt and Sweatshirt? Don't forget to tag #lieslandco and #noordsweatshirt when you do!