Hello friends,
By way of in-depth introductions, I'm going to start with my personal favorite this season, the Yanaka Jacket.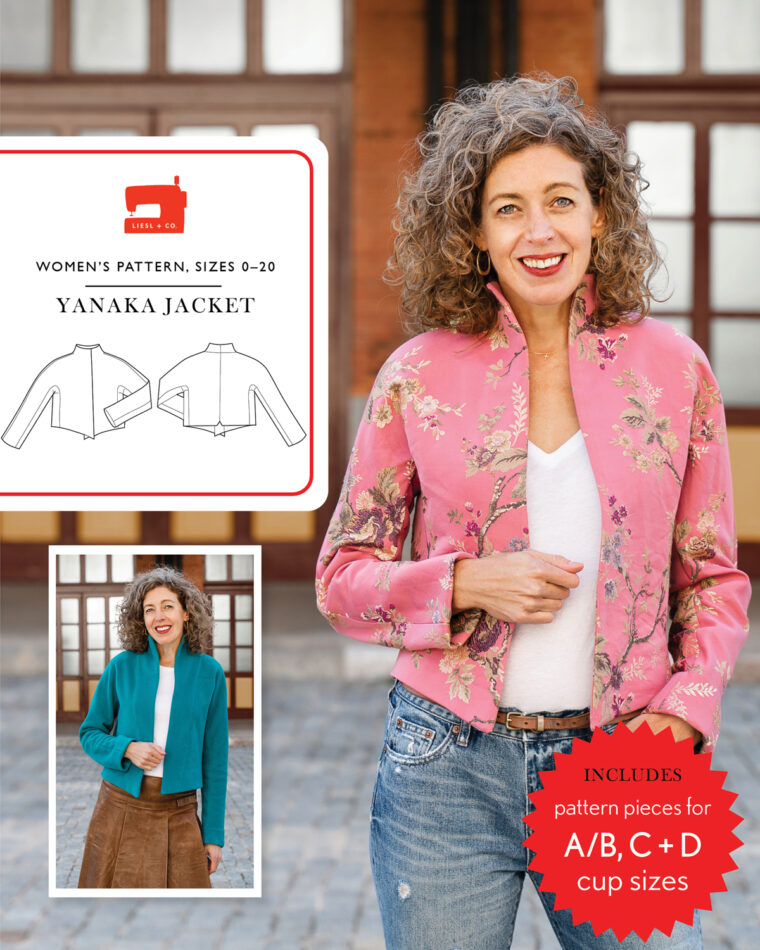 This is an unlined jacket without closures or set-in sleeves, so it's really easy and quick to sew! It's sort of a cross between a blazer and a cardigan, and it showcases special fabrics very nicely. I love the stand-up collar, the cut-away silhouette, and the little notch at the center-back hem.
Because it has an underarm/sleeve gusset you get a nice fit and ease of movement, and we included cup sizes with an added dart for C and D cups to help you with the fit even more. This style is designed to be cropped to the waist, but of course you can add length if you want. And you're going to flip when you see what all our testers and the Advisors Circle did with this style!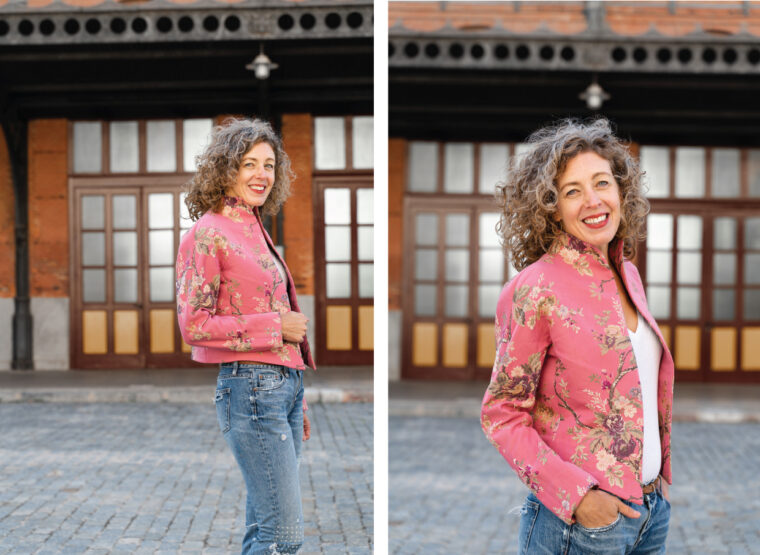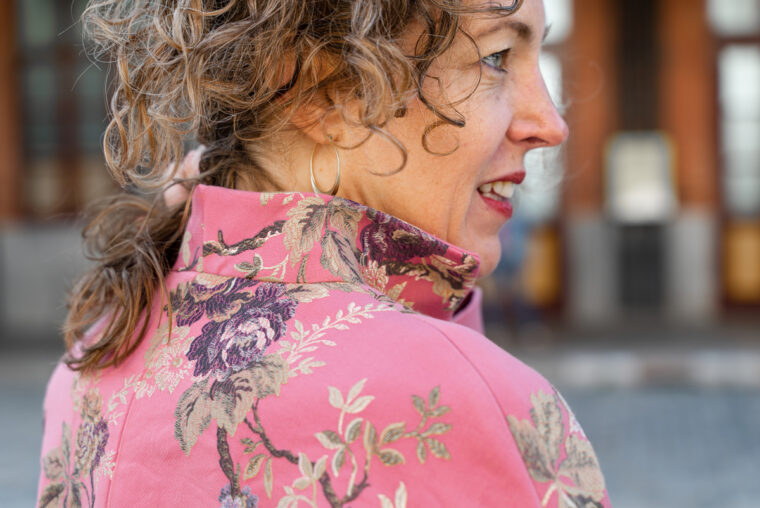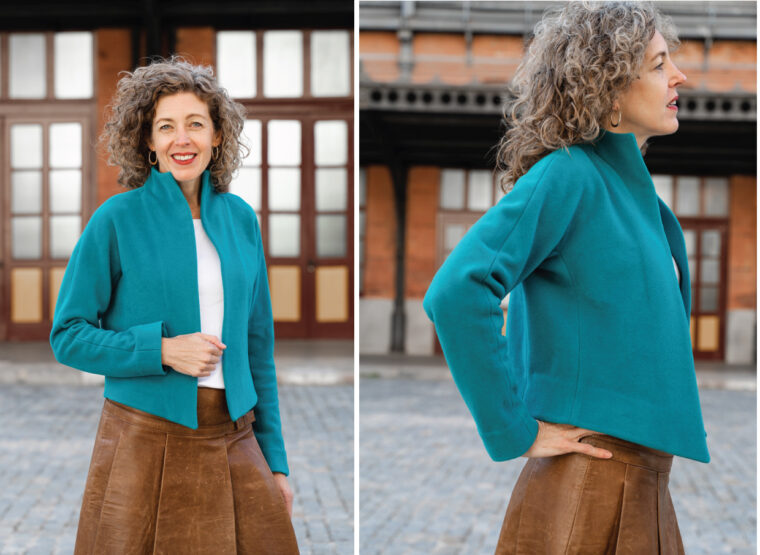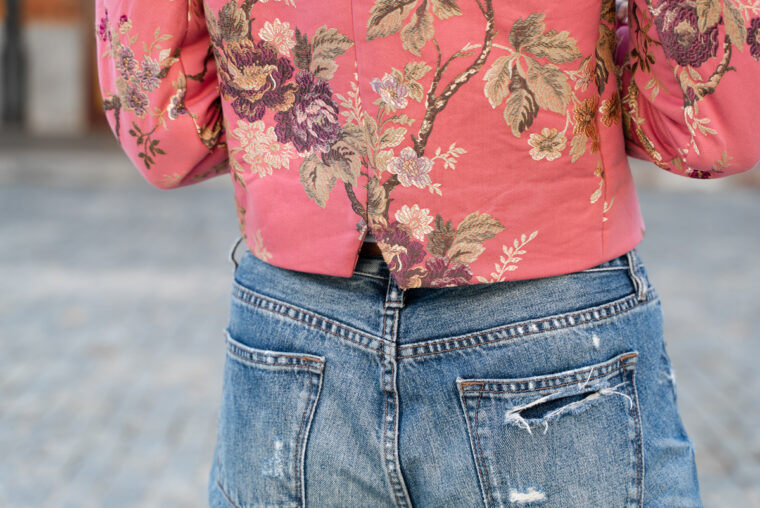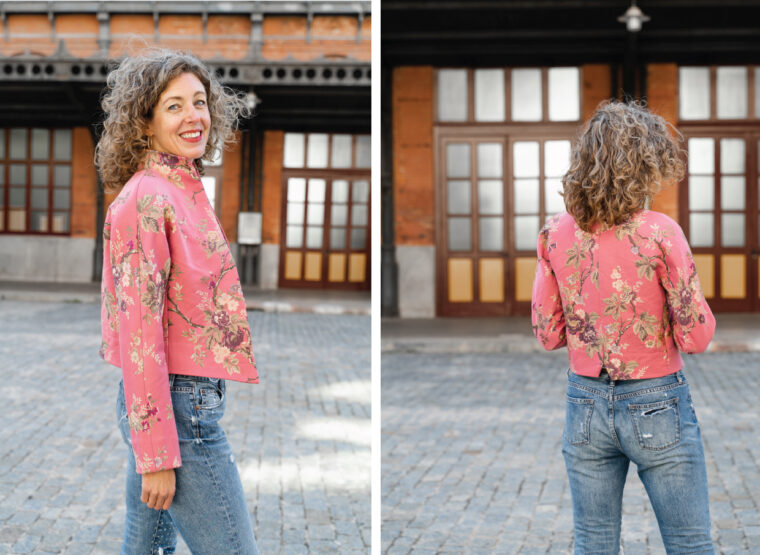 Here's a little video introduction to the pattern as well.
In the days and weeks to come we'll show you some of our testers' examples of this style and I'll have some fabric and styling ideas for you as well. In the meantime, you can order your own Yanaka Jacket from our website in either paper or digital format.
I can't wait to see what you make from this new pattern. Be sure to show us by uploading your photos to the Liesl + Co. Flickr group and tagging them #yanakajacket and #lieslandco on Instagram.