We've reached the end of the first month of the Ways to Wear It Challenge. It's been fun to see your creativity as you have found new ways to style the pieces you've chosen.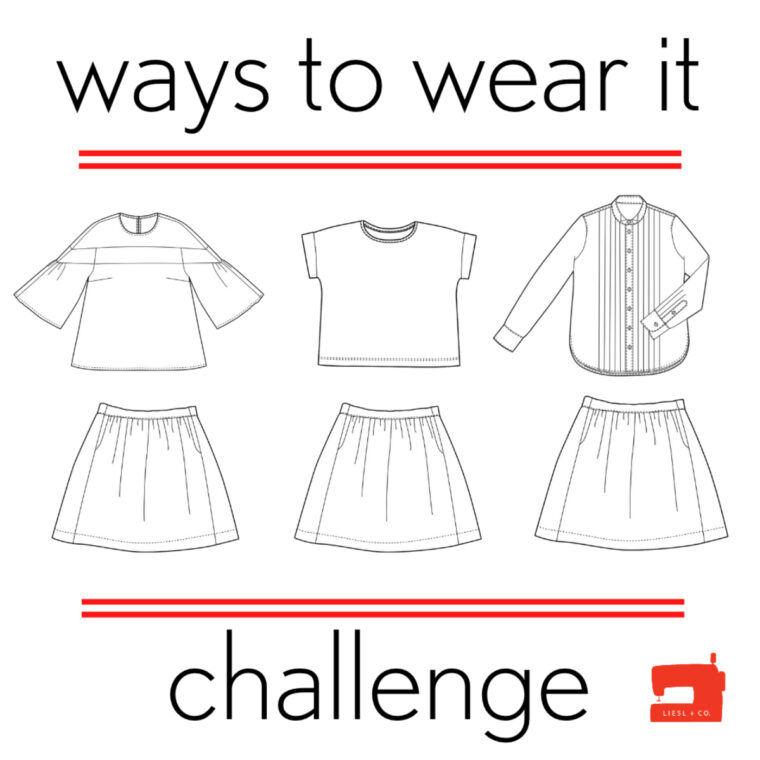 This month, we particularly loved all the outfits Sheila made using a jumper she sewed. Who knew a bright-pink pinafore would be such a versatile wardrobe item? That's the magic of this challenge.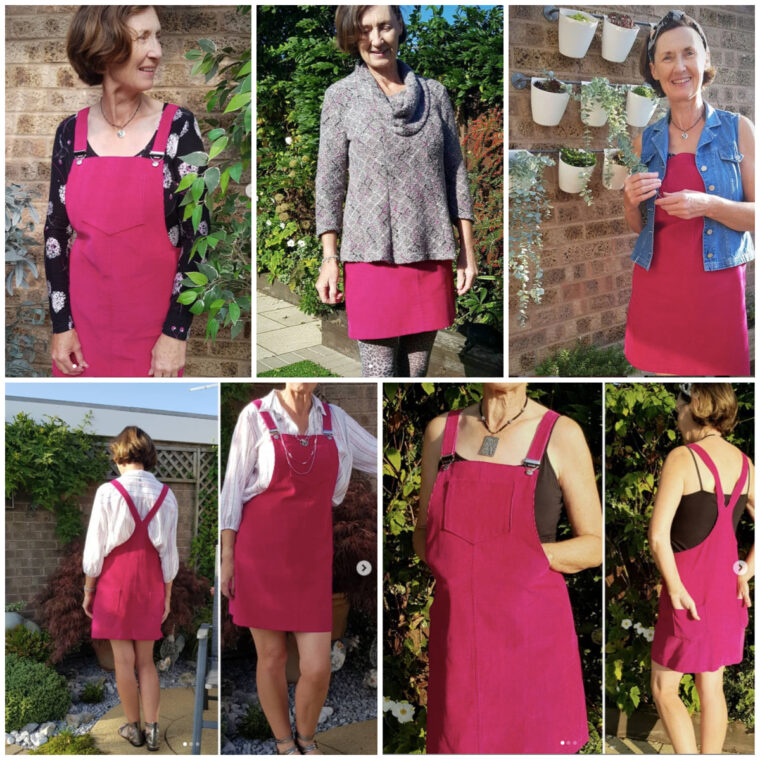 We also loved Lyndsey's casual and dressed-up pairings using the top she made from Lisette for Butterick B6526.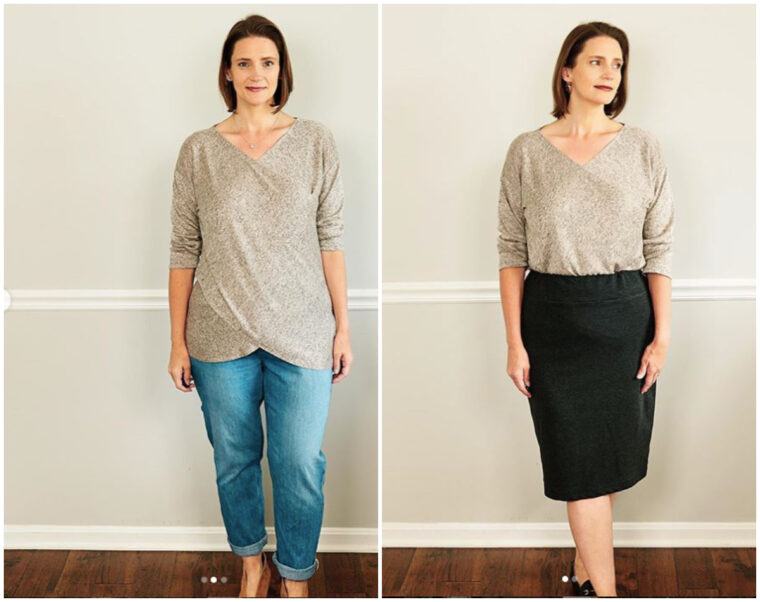 If you haven't heard of the challenge or haven't had a chance to play along, it's not too late! All you need to do is choose a garment and try styling it in new ways. It doesn't have to be a Liesl + Co. pattern; in fact, it doesn't even need to be handmade. It just needs to be something you already own.
If you'd like to enter to win a prize, post a photo or two on IG and tag them #waystowearitchallenge. The challenge will run through the end of November and we will randomly draw two more winners before the end.
September's winner was Beth. She is playing along with her jersey Everyday Skirt, which she recently blogged about for us.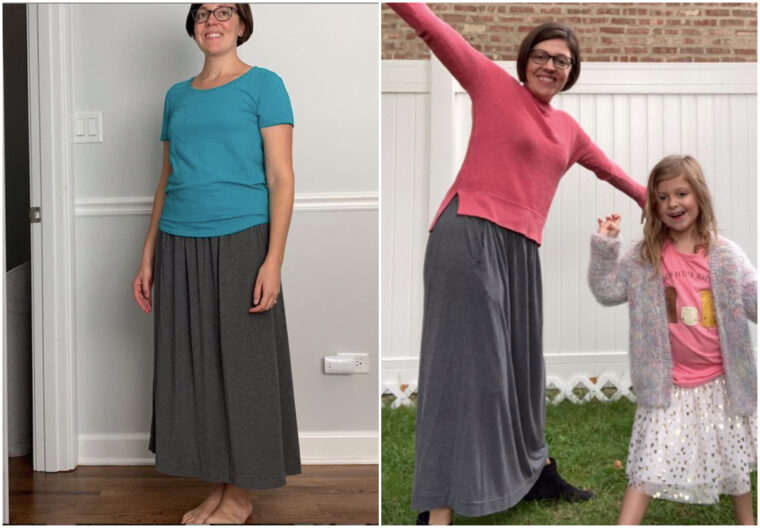 Are you inspired to play along? We hope to see you in the Instagram hashtag pool this month!