Hello friends!
Banner day over here. It's S's 15th birthday! She's taking her friends out for lunch to celebrate and then we'll have sushi tonight, plus a special birthday gift. (She doesn't read this, so I'll tell you: she asked for an ice cream machine. Girl's got priorities!)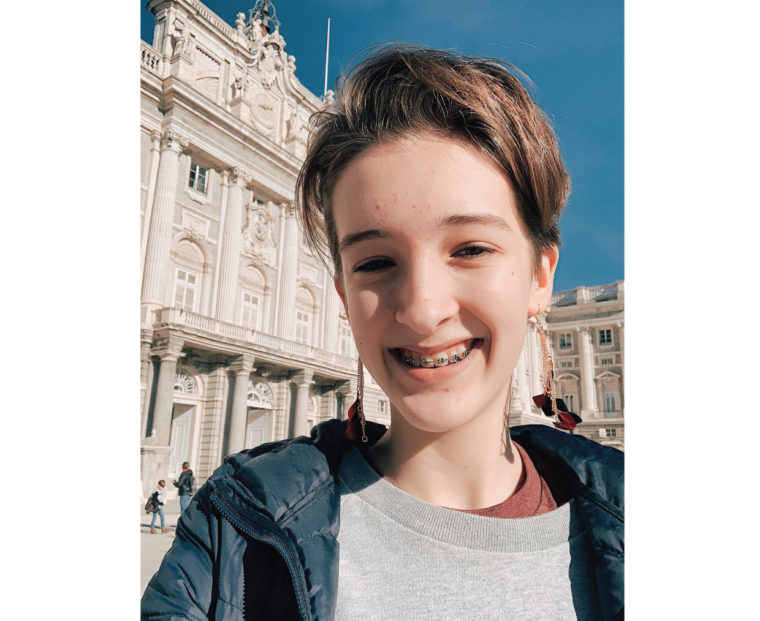 Meanwhile, did you follow along with our Saint Germain Wrap Dress sew-along this week? I think Masha did such a good job with it, especially with explaining the fit and how to add a dart if you want/need one. I hope you'll show us if you've finished!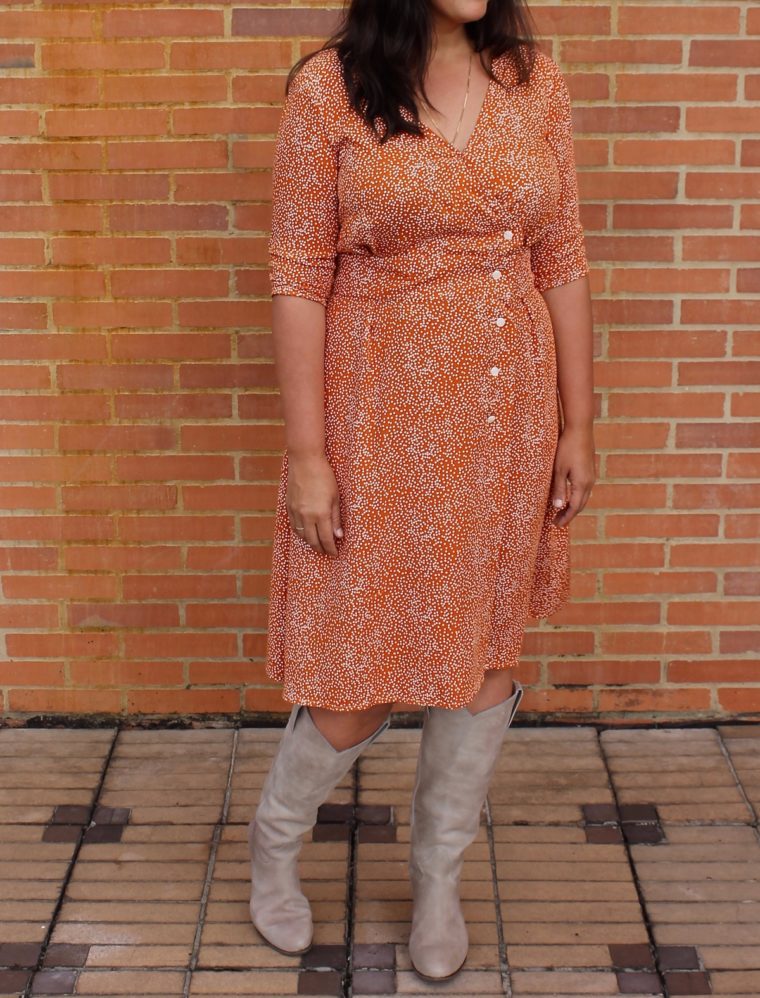 Pinterest Picks
When I saw these images I immediately thought of the Bento Tee and how it would lend itself to both of these ideas.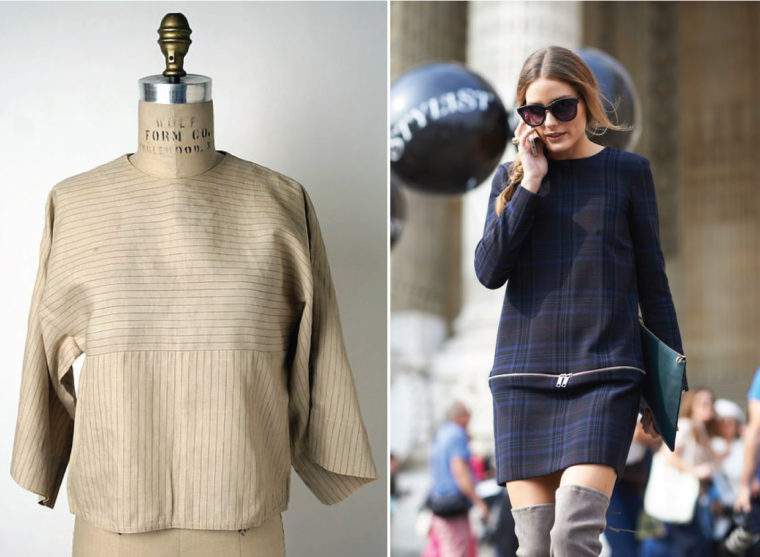 This first image, below left, reminds me of our Afternoon Tea Blouse. Both both of these dresses could be sewn with our Building Block Dress book.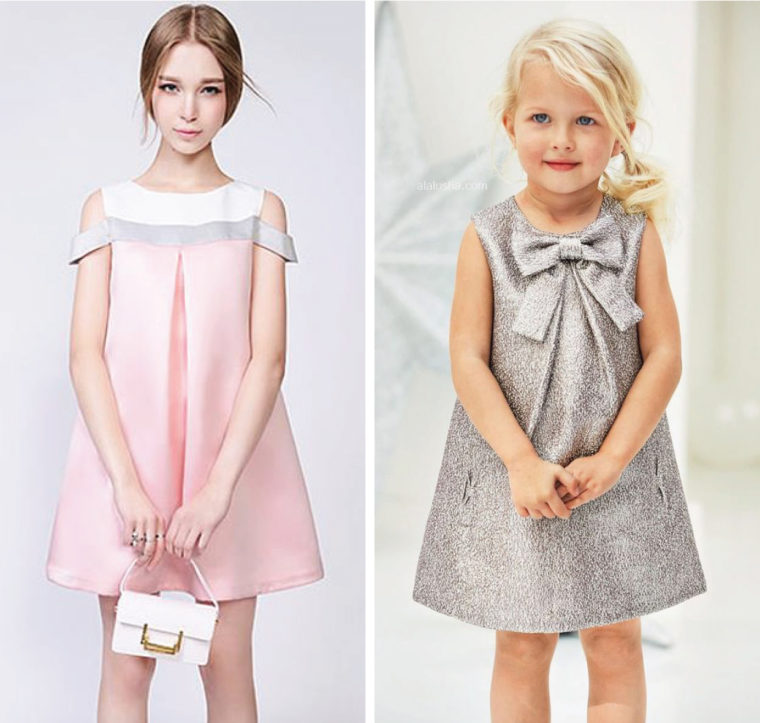 Two vintage images I just love. That pleated lining detail in the coat is genius, and I wish I had added it to my Chaval Coat.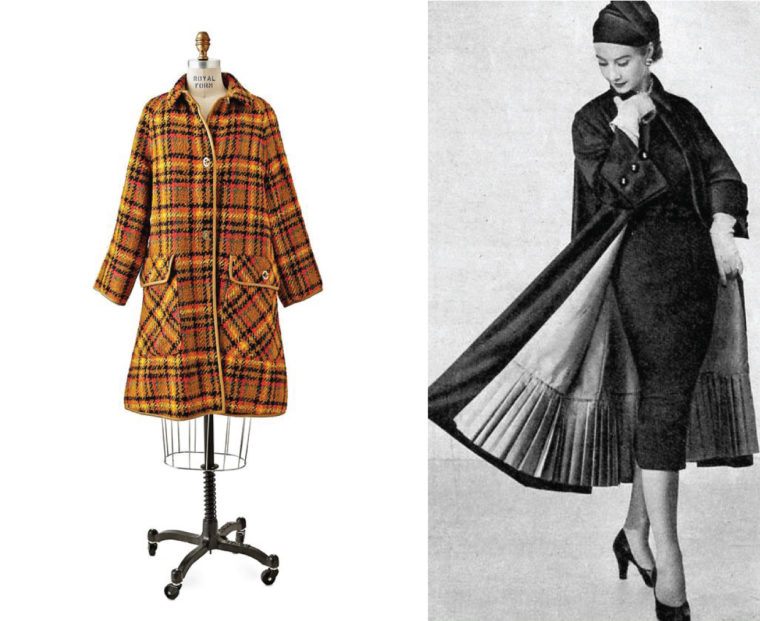 The weather is warming up here in Madrid and I'm starting to think about summer dressing! You too? (It's still a little too cold for some of you….) The first image, below left, reminds me of our Lisette for Butterick B6661 sundress style, and I recall saying something about adding ties to our Breezy Blouse similar to this, below right.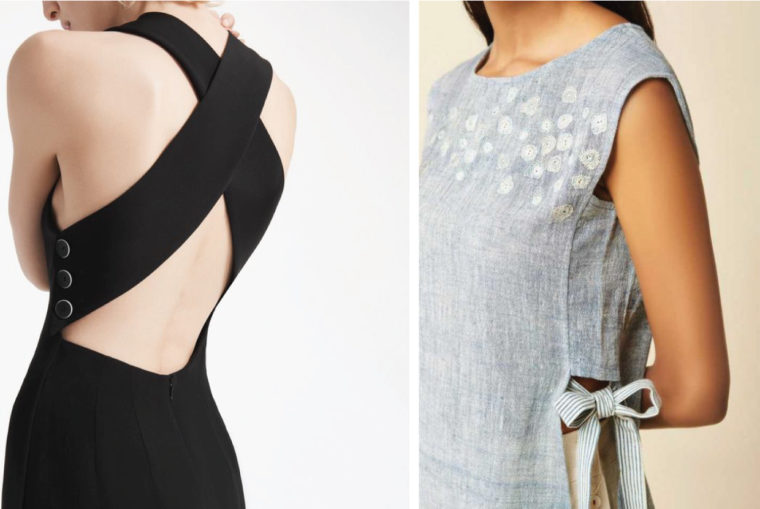 Weekend Reading
What else? We've got some fun features to share with you next week, so hurry back. Meantime, what are you sewing? I just received fabric for the sample sewing of our new spring patterns, so my next week or two will be busy!