Hello friends!
Today is the last day of our Gelato Blouse + Dress sew-along. How is yours coming along? I've finished my dress, and I'll show it to you next Monday. I've already worn it twice and it's going to be great for this summer, especially when we're back in hot, humid NYC in a couple of weeks.
Summer vacation has officially started here in Madrid, and S couldn't be more excited. We celebrated her first day of freedom with a bubble tea, and now she's busy making no plans at all for a few days. Meanwhile, I'm busy sewing the fall patterns and doing all the problem-solving that's always involved in each new design. I'm really excited about these new styles! Can't wait to show you. I found this fabric for really cheap, so it's becoming my wear-testing version of one of the styles. Can't wait to wear it!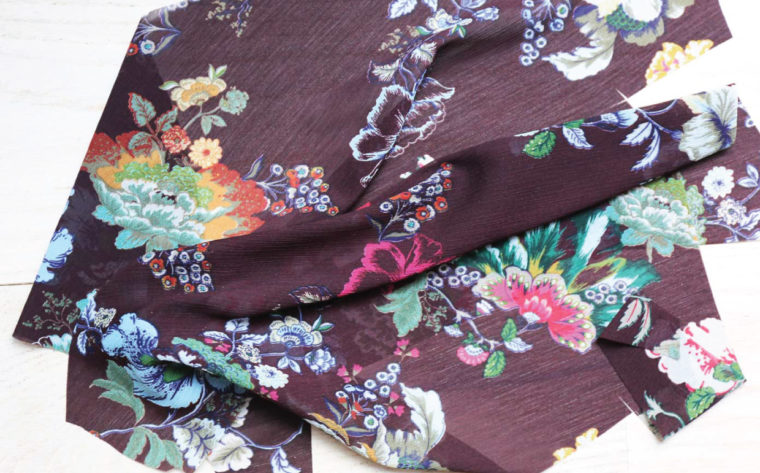 Pinterest Picks
Independence Day is just around the corner. Any special plans? We'll be missing it by just a few days, and we're a little sorry about that.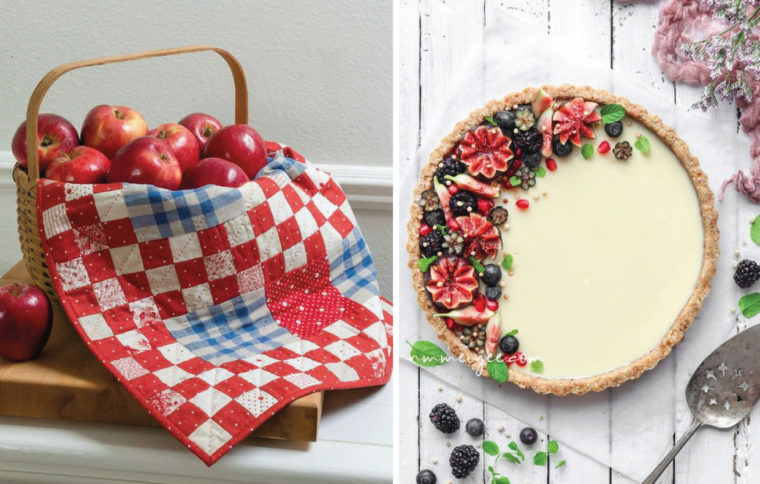 Here are two more Gelato Dress ideas. The dress below, left would be easy to do using some of the techniques in our Building Block Dress book. Anyone up for giving it a try?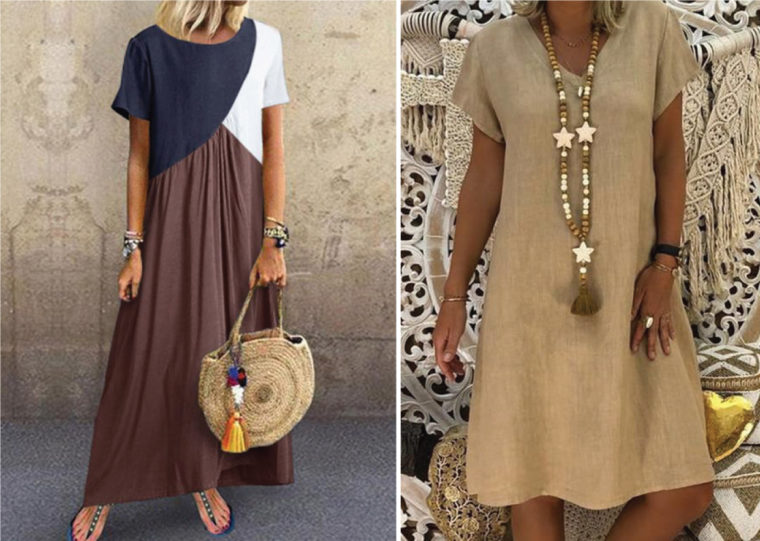 Two summer projects on our list: I just recycled an open-weave curtain from our bedroom in NYC and made a simple scarf for myself, and now I'm saving my avocado pits to dye it. And we picked up this fish backpack kit at a craft fair a little while ago. S and I are going to embroider it like the designer did. Isn't it darling?

S is also really into wearing scrunchies lately, so we may try sewing some versions like these.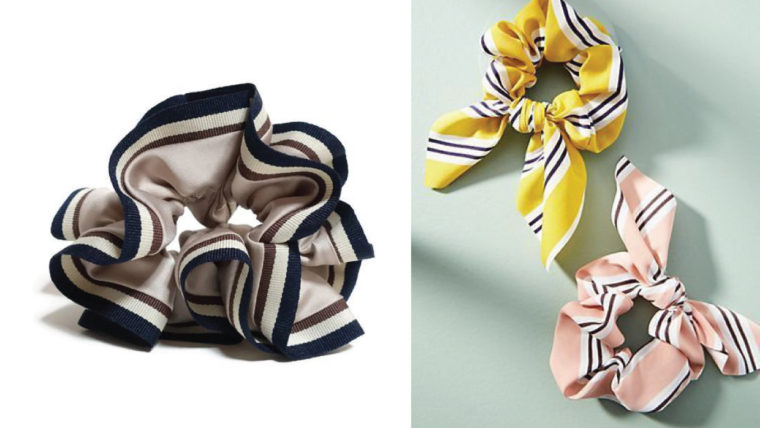 Weekend Reading
OK, have a wonderful weekend! We'll be back next week with a couple of Gelato Dresses, some other sewing I've been doing, as well as lots more for your entertainment and inspiration. In the meantime, happy sewing!