Hello friends!
S and I had such a wonderful trip to Belgium last week! It's so much more fun to travel when you can spend time with friends, and we really loved catching up with Giulia (who used to work with us in New York) and her husband and three sons. They live in an incredibly charming old home near the center of Brussels, and we were able to take day trips to Bruges, Ghent, and Antwerp during our stay. S loved Bruges, especially, and wants to live there. I wouldn't mind it, myself!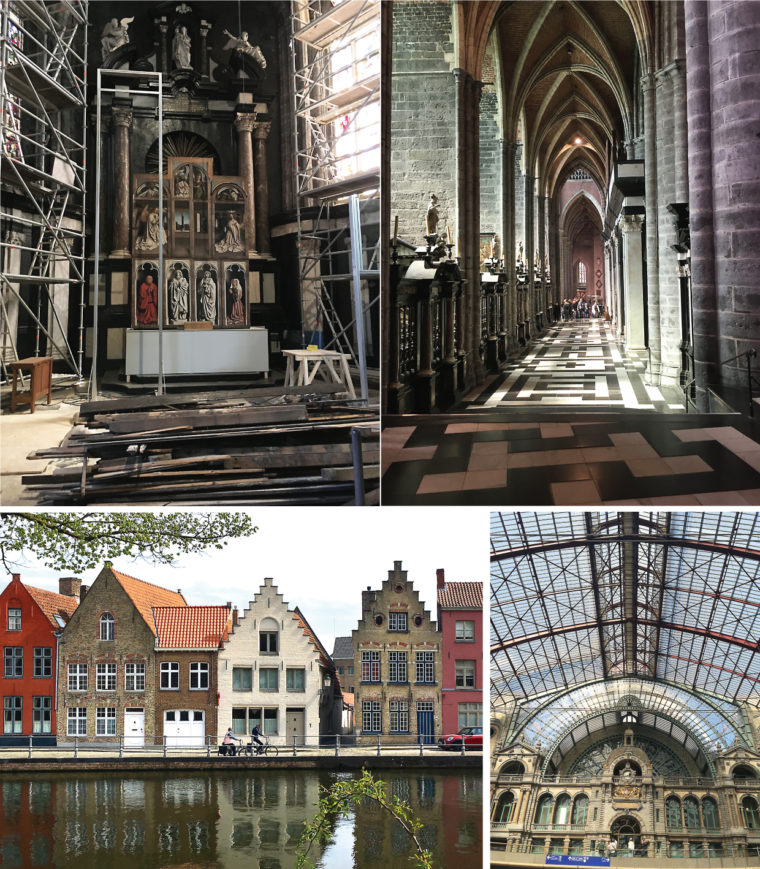 Pinterest Picks
I like this idea for our new Gelato pattern. And check out this fantastic fabric, which would be adorable for it.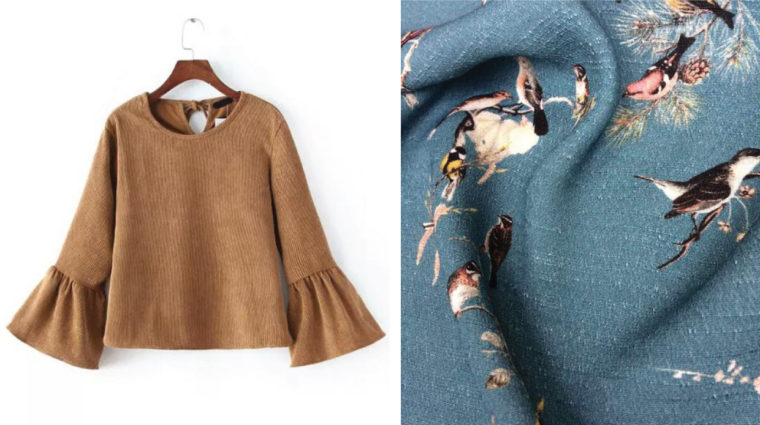 I love this color for our Gallery Tunic. Wouldn't it be pretty in linen? Also, you could make these cropped trousers (some people call them culottes, but to me culottes are fuller and more skirt-like) with our Hollywood Trousers pattern.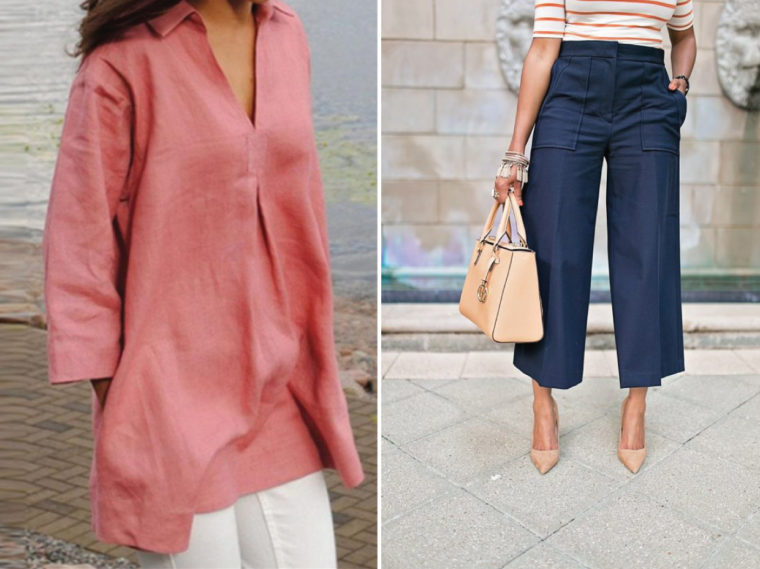 In the fun/inspirational category, I love this adorable bunny cosmetic case! And also this cool tote bag, which has a nice literary/typographic bent to it and might be fun to try making.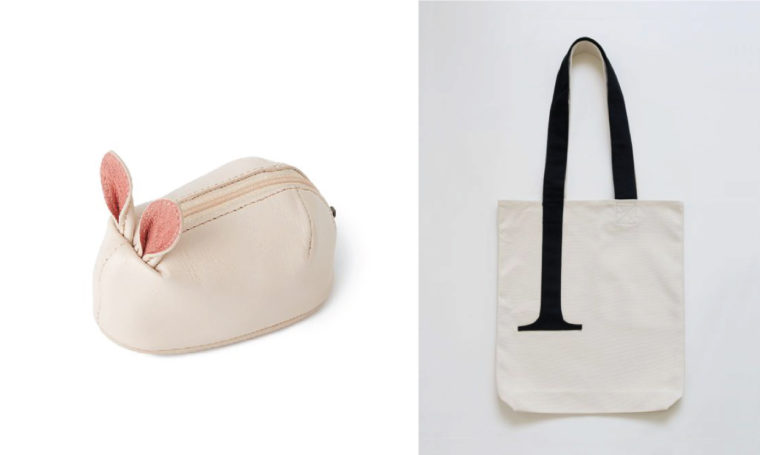 You could make similar dresses to these using our Oliver + S Library Dress pattern. And add a ruffle to our Field Trip Raglan for a similar look to this darling nautical outfit.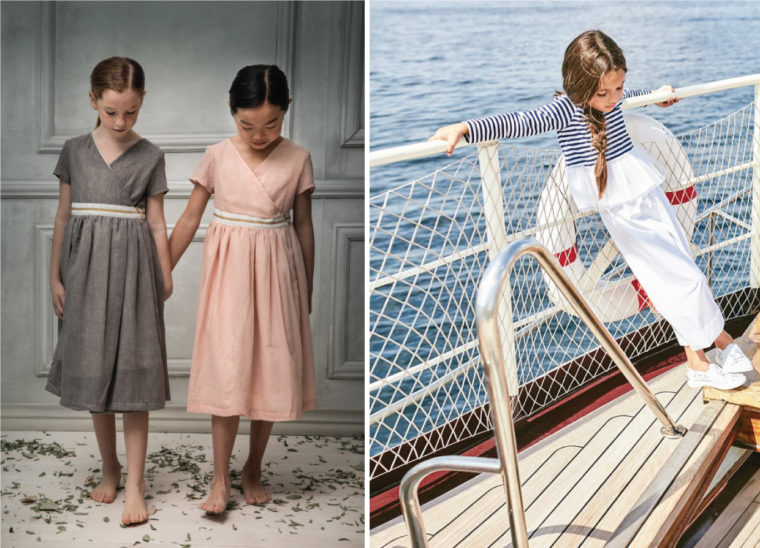 What a great idea to use a floral fabric for the collar and a solid linen for the body of a little girl's dress! You could make both of these dresses using our Building Block Dress book, of course.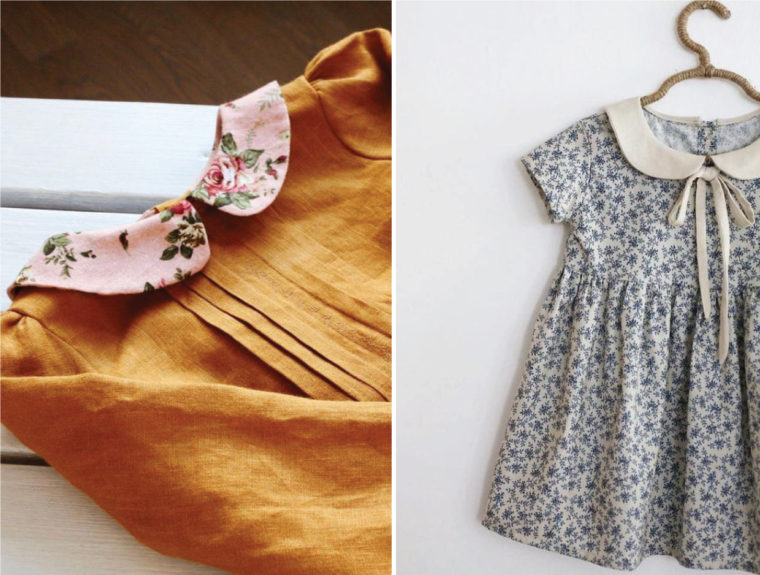 Weekend Reading
OK, gotta run! We're doing testing on a new, soon-to-be-announced initiative, and I still have to start developing patterns for next fall in the middle of everything. Definitely a sewing weekend. But stay tuned because we have lots of great blog posts planned for next week! So much to show you. Have a great weekend!