Hello friends,
I'm battling my way back into action after getting knocked down (literally) by vertigo this week. I think it may have been closely followed by the flu, so it's taken a full five days to return to life again. But I'm here and grateful to be on my feet.
It's been quite a year, hasn't it? I'm not going to lie; this has been one of the most difficult years of my life. There have been so many changes in the past twelve months, it's hard to know where to begin contemplating everything that's happened. Part of me wants to say I'm stronger and carrying on and the other part is still trying to figure out what happened and where I'm going in the future, so I'm going to refrain from analyzing too much here. But I'm grateful for my family and friends who have supported us through these difficult times and I'm grateful for all of you! Thanks for being part of our little community and for all of your support. I hope it's been a good year for you, and I hope your holidays will be full of good memories and good times with friends and family.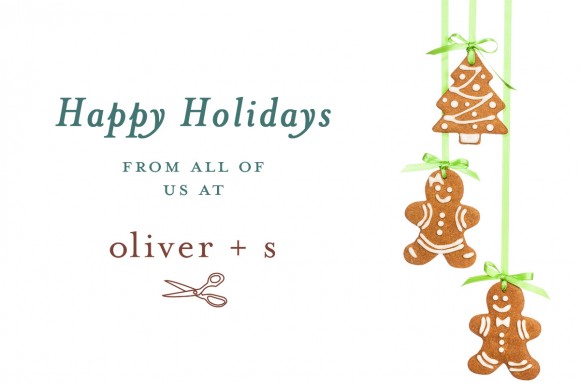 For our part we're going to slow things down here for a couple of weeks and take a little break from the blog so we can start planning for next year in addition to celebrating and spending some time with friends. We'll be back in the New Year with new patterns and lots of new ideas and inspiration for you.
Pinterest Picks
These two images popped up the other day, and they're so cute! You could easily sew something similar with our Music Class Blouse and by adding suspenders to either the Butterfly Skirt, the Hopscotch Skirt, the Sailboat Skirt, the 2 + S Skirt, or even the Puppet Show Shorts depending on the look you want. I love how the suspenders cross, which really helps to solve the problem of suspenders that don't stay up!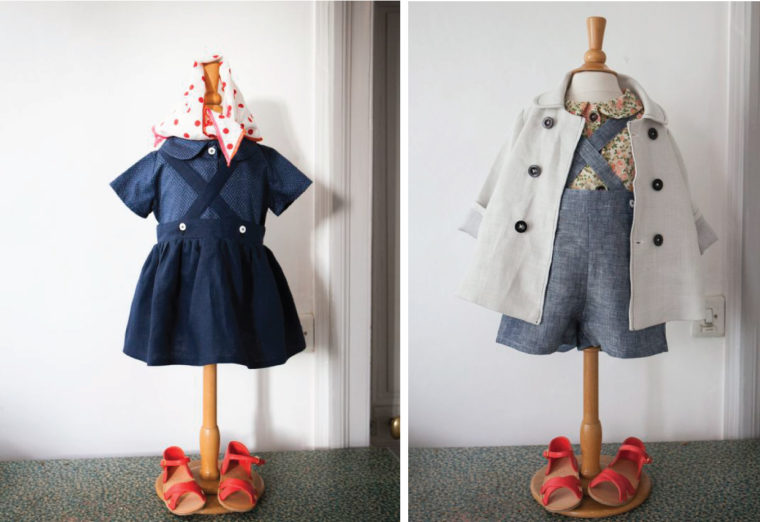 Two fun little projects to make during Christmas break. It would be so cute to make a snow globe ornament for each child every year to see how they change and grow from year to year.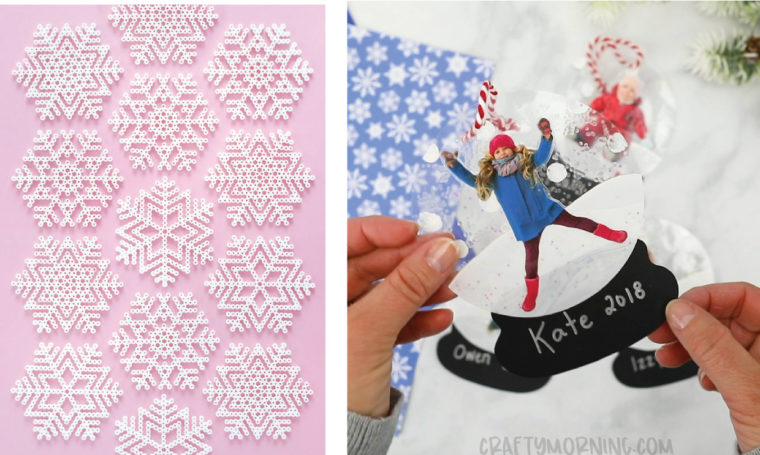 Aren't these snow globe cookies adorable? We're planning to make gingerbread men over the holidays, and we'll keep them simple with white icing to decorate them, I think.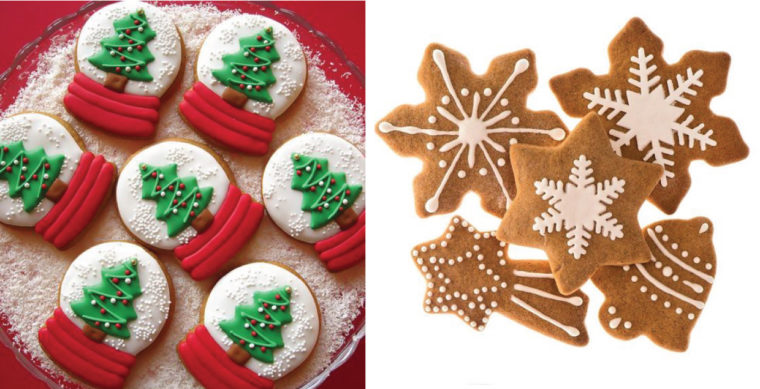 Two images that grabbed my attention this week. The dress could easily be sewn with our Terrace Dress pattern, maybe with a ruffle at the bottom? I think I'd skip the ruffle and leave it straight, personally. Maybe with a silk/linen blend?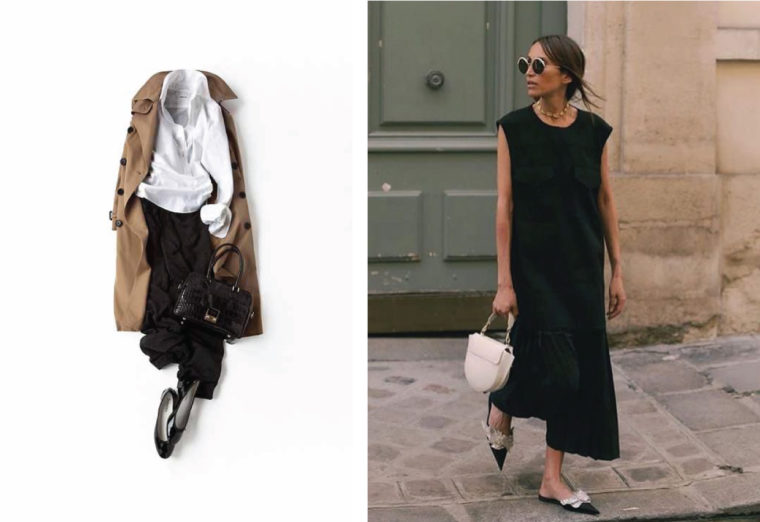 I made lunch for 13 last Saturday and included this delicious salad as part of it. And yes, we're definitely having the rolled pork loin for Christmas; they did a beautiful job of cutting it for me at the mercado this morning! I think I'll stuff it with dried porcini and apples and wrap it in bacon. Yum. What will you be cooking?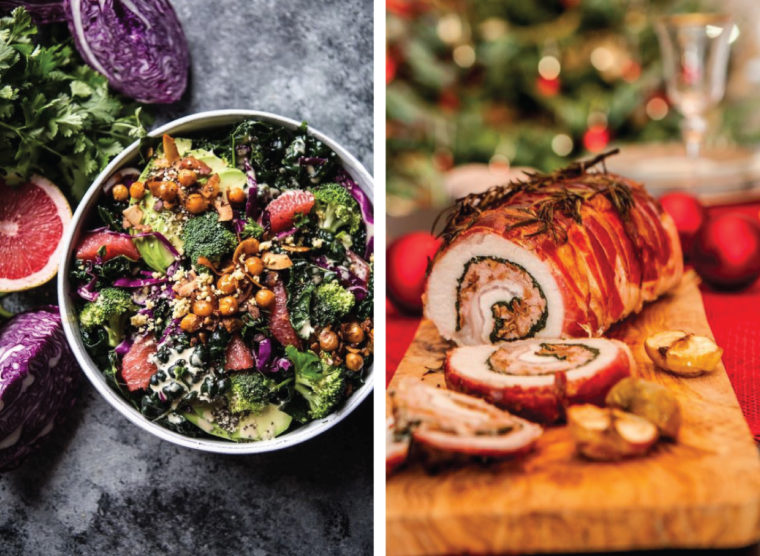 Weekend Reading
OK, happy holidays! Let the movie watching commence! See you next year.  Un abrazo fuerte!