Today it's all about heirloom techniques. Here are five heirloom technique tutorials from our archives that will help you add pretty details to your sewing projects.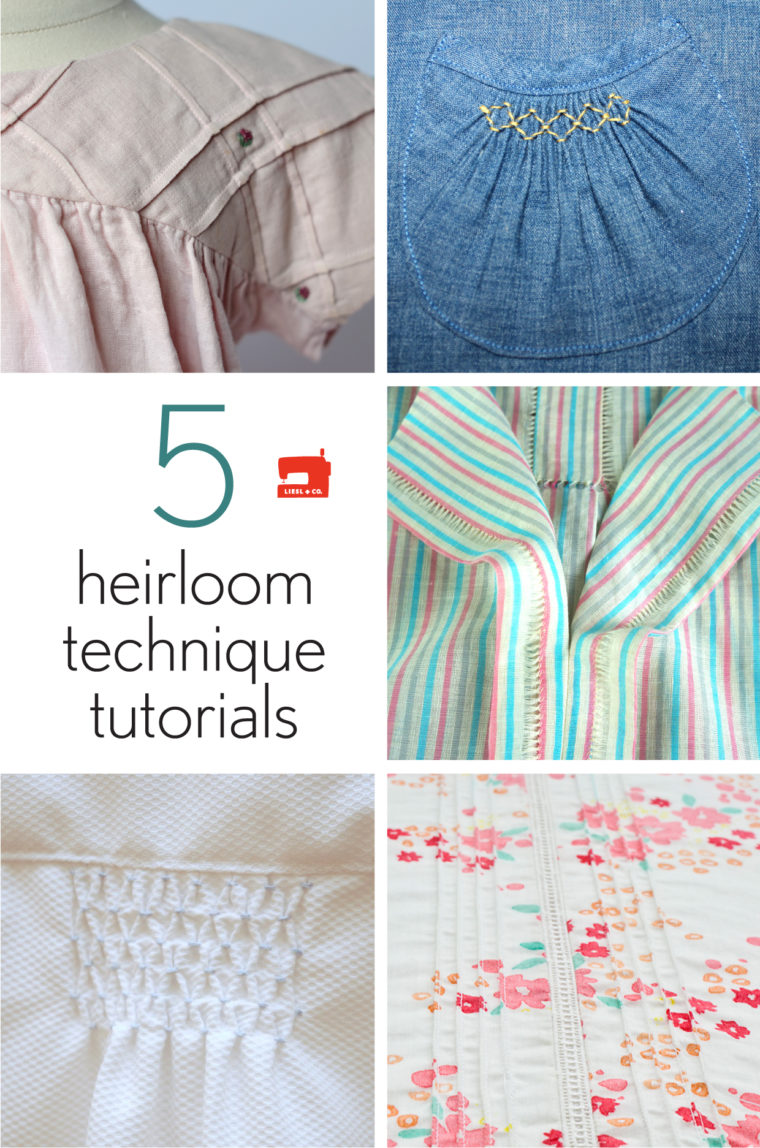 1) Tucks
Learn about an heirloom technique called tucks and see how lovely they look on the Oliver + S Ice Cream Dress.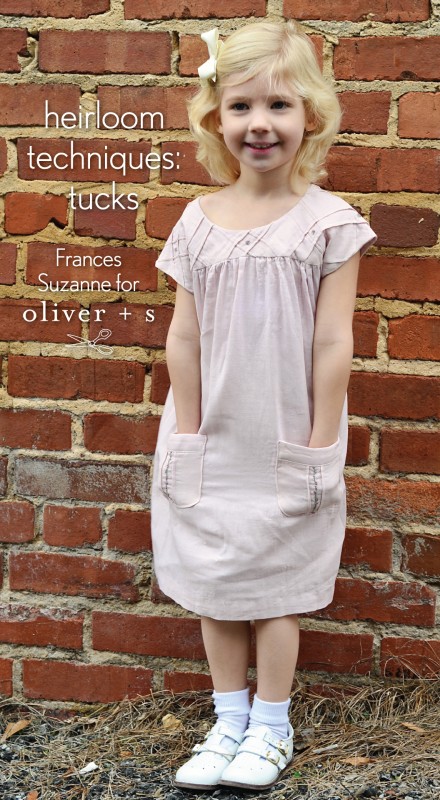 2) Smocked Pocket
Here is a tutorial on how to add smocking to the pockets of the Oliver + S Puppet Show Shorts.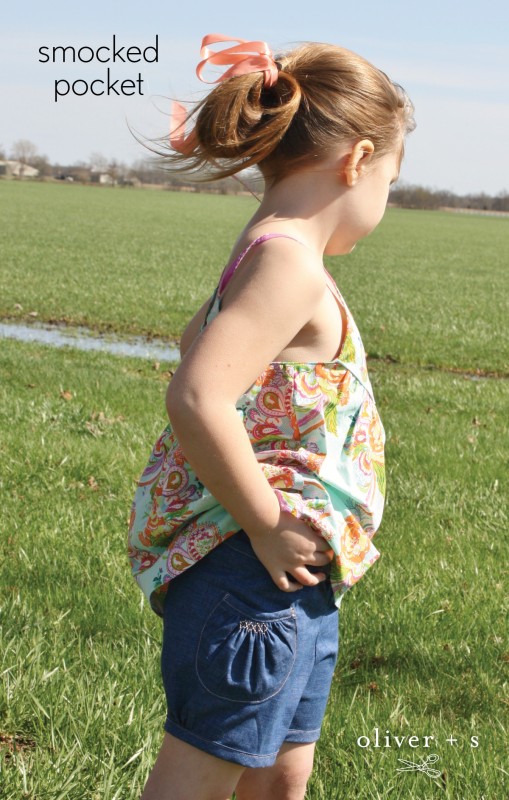 3) Entredeux and Pintucks
Liesl has a tutorial on two simple heirloom techniques you can add to many different sewing patterns to make it extra special: entredeux and pintucks.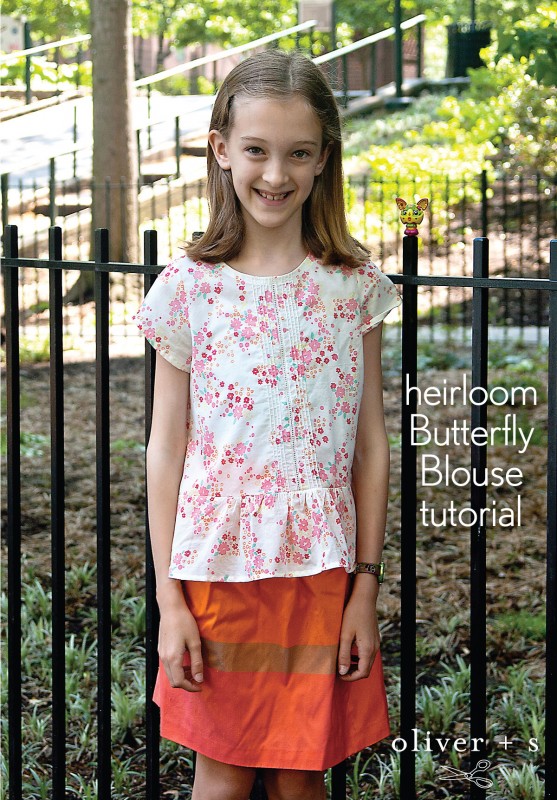 4) Honeycomb Smocking
We've put together a Honeycomb Smocking Tutorial made on an Ice Cream Blouse.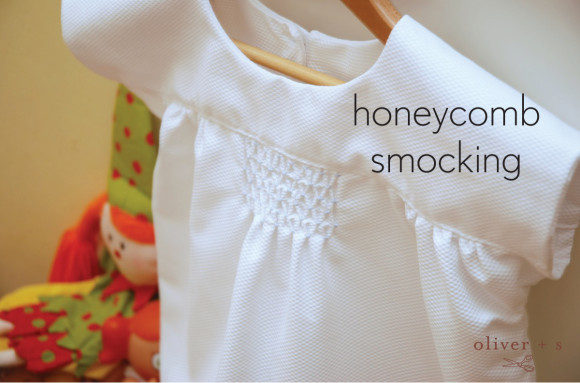 5) Hemstitching
We have a nice tutorial how to do hemstitching on the Liesl + Co. Weekend Getaway Blouse.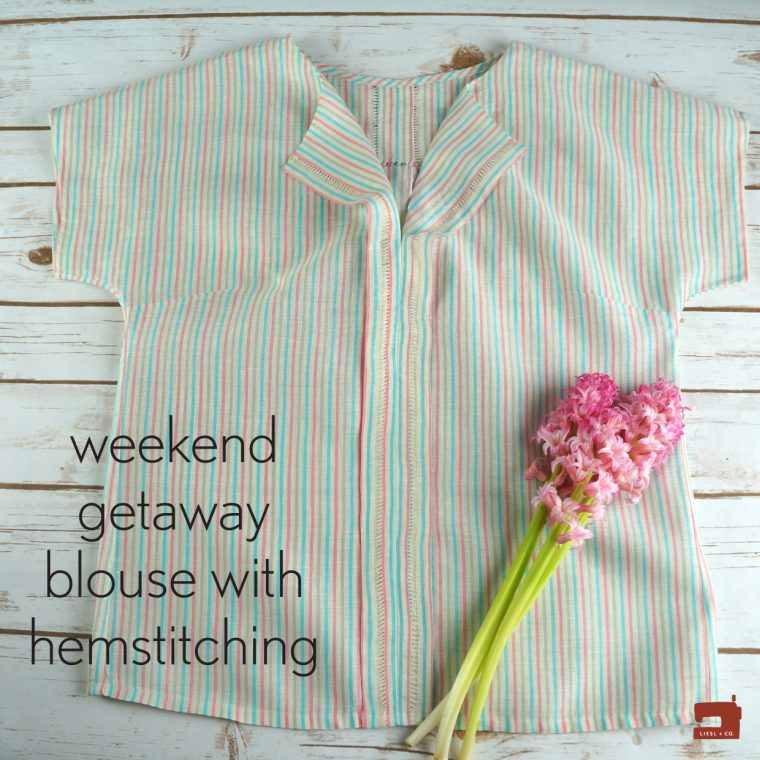 If you enjoyed this post, check out these links: